Imagine waking up one day and finding out that your bank account is drained, your social media accounts are hacked, and your identity is stolen. This is not a nightmare but a reality for millions of Americans who have fallen victim to hackers who steal their private data and use it for malicious purposes.
Hackers will do anything to get your private data. Once they have it, they will sell it directly online or sometimes use it for other purposes, such as identity theft, blackmail, or ransomware attacks.
This is becoming increasingly rampant, and you should know how to take action to protect your digital footprint. So, let's dive in to see how hackers get this private information and what you can do to keep your personal data away from them.
CLICK TO GET KURT'S FREE CYBERGUY NEWSLETTER WITH SECURITY ALERTS, QUICK TIPS, TECH REVIEWS AND EASY HOW-TO'S TO MAKE YOU SMARTER
How do hackers get information and sell it?
Criminal hackers can obtain your personal data through various methods, such as hacking into databases, credential stuffing, phishing, social engineering, keylogging, skimming, spoofing, or eavesdropping techniques.
Data breaches
This is when hackers break into the databases of companies or organizations that store your personal information, such as your name, email, password, or credit card number. They then either leak or sell this data to other criminals to use it to access your accounts.
Credential stuffing
Credential stuffing is when hackers use automated tools to try different combinations of usernames and passwords that they have obtained from previous data breaches or leaks. They can then use these credentials to access your accounts on different websites or services.
GET SECURITY ALERTS WITH THE FREE CYBERGUY NEWSLETTER – CLICK HERE
Phishing
Phishing is when hackers send you fake emails or messages that look like they're from legitimate sources, such as your bank, your employers, or a popular website. They trick you into clicking on a malicious link or attachment that either infects your device with malware or takes you to a fake website that asks you to enter your login credentials or other sensitive information. 
MORE: BEWARE OF THIS LATEST PHISHING ATTACK DISGUISED AS AN OFFICIAL EMAIL SENT BY GOOGLE
Social engineering
Social engineering is when hackers use tricky psychological techniques to convincingly manipulate you or someone you know into giving up your personal information or access to your accounts. They may pretend to be someone you trust, such as a friend, a family member, or a co-worker, and ask you for favors, such as sending money, sharing passwords, or opening attachments.
Keylogging
Keylogging is when hackers install a software or hardware device on your computer or keyboard that records every keystroke you make. They can then use this information to steal passwords, credit cards, or other personal data.
Skimming
Skimming is when hackers use a device or software to read the magnetic stripe or chip of your credit card when you use it at an ATM, a gas station, or a store. They can then use this information to clone your card or make online purchases.
HOW CLICKING ON THAT FAKE AMAZON AD CAN LEAD TO A MICROSOFT SUPPORT SCAM
Spoofing
Spoofing is when hackers create fake websites or apps that look like they belong to your bank, your credit card company, or a trusted merchant. They trick you into entering your card details or other personal information on these websites or apps and then use them to steal your money or identity.
Eavesdropping
Eavesdropping is when hackers intercept the communication between your device and a website or service that you use to make online transactions. They can then capture your card details or other personal information that is being transmitted. 
GET SECURITY ALERTS WITH THE FREE CYBERGUY NEWSLETTER – CLICK HERE
What information is being stolen?
One of the ways that hackers can get your private data is by exploiting the features that are supposed to make your online experience easier and faster. Some of these features you need to know include the following:
Autofill forms: Although autofill forms have proven to be a convenient resource, they can also be a major weakness in a malware attack. Malware can take over autofill forms and suddenly have information about your credit card and other personal banking details.
Logins: Once a device is infected with malware, one of the first things it will go for is login information to important accounts like your bank, credit card, and more. On average, each bot log contains 54 stolen logins.
Cookies: Cookies are a big win for scammers because having access to them will let the malware know which specific platforms you use regularly.
Digital fingerprints: Another thing that hackers might go for is digital fingerprints. These could include tons of information about you, including your time zone, browser settings, and more.
Screenshots: If you get malware on your device, it can potentially capture screenshots of your device's screen, including any sensitive files or information displayed. It might even try to take over your webcam and take pictures that way.
MORE: BIDENCASH CRIMINAL MARKET RELEASES OVER 2M CREDIT CARD NUMBERS FREE FOR THE TAKING
How hackers sell your private data on bot markets
Once the hackers have acquired your sensitive data, they can sell it through various channels, one of which is through what's known as bot markets.
ARE YOU PROTECTED? SEE THE 2023 BEST ANTIVIRUS PROTECTION REVIEWED
What are bot markets?
Bot markets, or underground forums, are online platforms where hackers and cybercriminals trade stolen data. It is unclear as to exactly how many bot markets are fully operating. However, reportedly the five most popular dark web marketplaces are InTheBox, Genesis Market, 2Easy, Russian Market, and OMG!OMG! These markets often operate on the dark web. In these bot markets, hackers can advertise and sell the information they have stolen. 
ARE YOU PROTECTED? SEE THE 2023 BEST ANTIVIRUS PROTECTION REVIEWED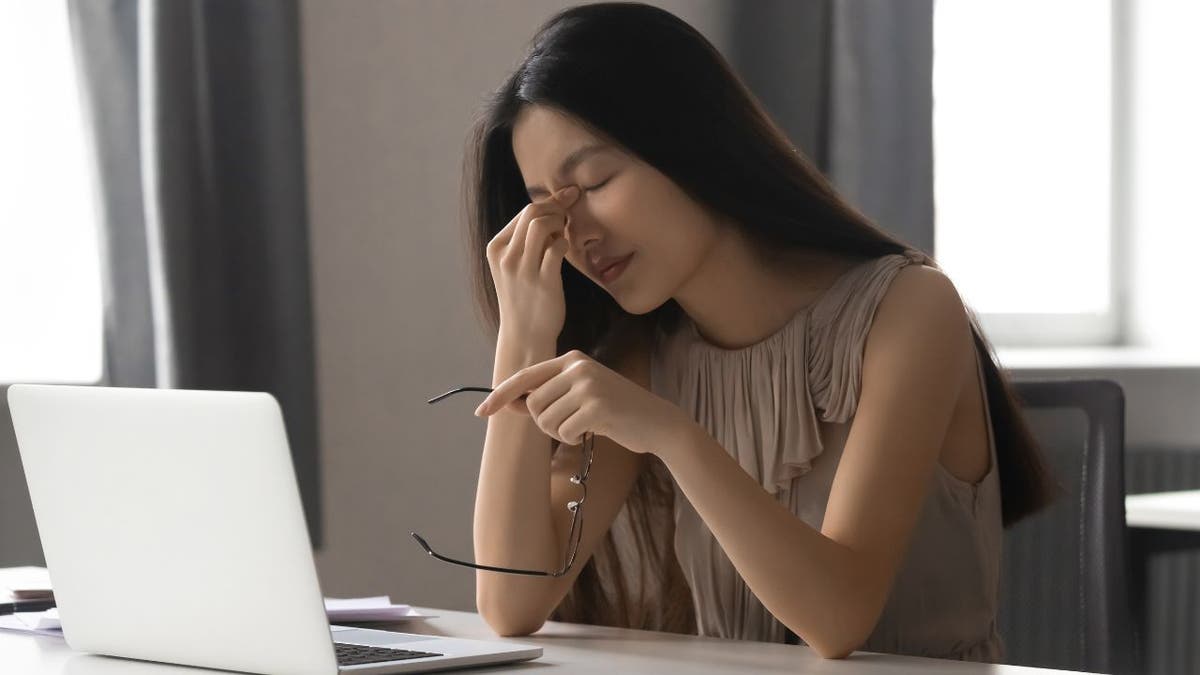 How is this stolen information used?
Once a hacker obtains the stolen information, it can be used for illicit purposes, including but not limited to committing financial fraud, gaining unauthorized access to sensitive accounts, or engaging in identity theft.
Can I see if my information is on a bot market?
Bot markets are typically difficult to access because most of them either require a referral from someone already using one or a subscription fee. Plus, trying to explore a bot market yourself could be dangerous since so much suspicious and illegal activity happens on them, so we wouldn't recommend trying to perform your own bot market search.
MORE: STOP SUBSCRIPTION CREEP IN ITS TRACKS WHILE SAVING MONEY AND PROTECTING YOUR PRIVACY
How would I know if my information is on a bot market?
Although it is not recommended that you explore bot markets yourself, there are still services that you can use that will do the dirty work for you and scan the internet to see if your information is being used without your consent.
While no service promises to remove all your data from the internet, having a removal service is great if you want to constantly monitor and automate the process of removing your information from hundreds of sites continuously over a longer period.
See my tips and best picks for removing yourself from the internet by going to CyberGuy.com/Delete
THE VERY FIRST THING HACKERS DO AS CRIMINALS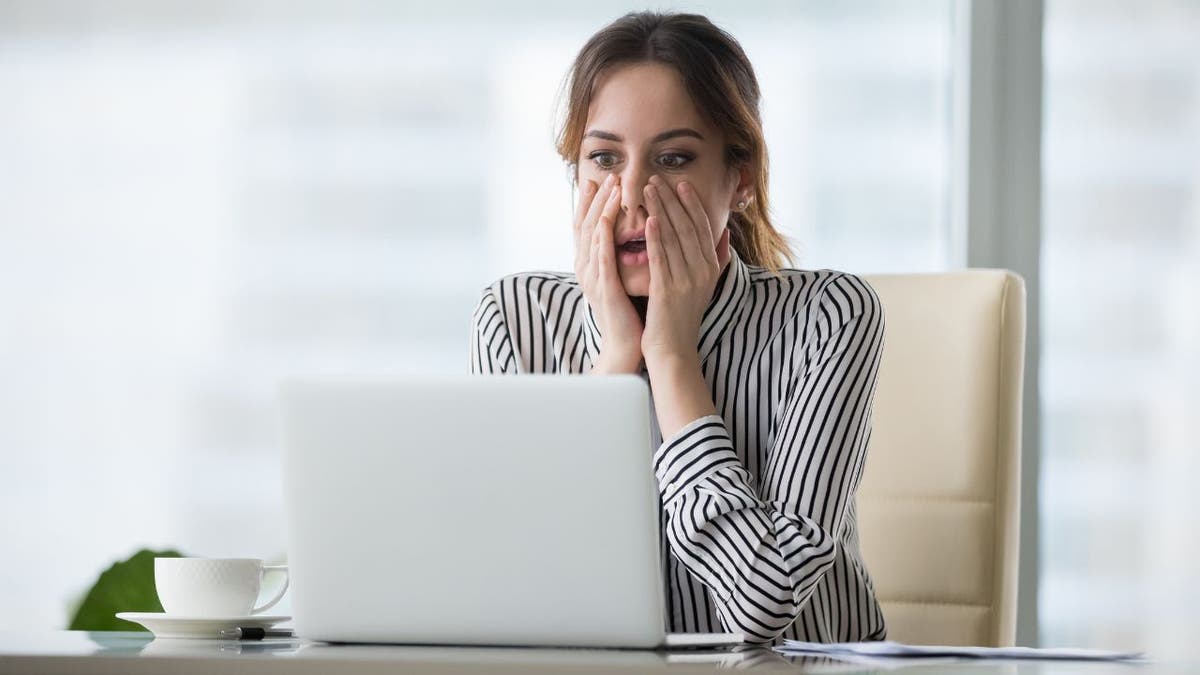 Recommendations to safeguard your data
Have strong passwords: Using the same password across multiple platforms will always make you more vulnerable because if one account gets hacked, they all get hacked.  Make sure to use a password manager to keep track of all your passwords instead of relying on a single password, which, if stolen, can expose you. 
Use 2-factor authentication: -Implementing two-factor authentication is just an extra shield that will prevent a hacker from getting into your accounts.
Have good antivirus software on all your devices: The best way to protect yourself from malware like this is to have antivirus protection installed on all your devices.
Having antivirus software on your devices will make sure you are stopped from clicking on any potential malicious links that may install malware on your devices, allowing hackers to gain access to your personal information.
See my expert review of the best antivirus protection for your Windows, Mac, Android & iOS devices by heading to CyberGuy.com/LockUpYourTech
Use identity theft protection: Identity Theft protection companies can monitor personal information like your Home title, Social Security Number (SSN), phone number, and email address and alert you if it is being sold on the dark web or being used to open an account.
ASK KURT: HOW TO STOP YOUR TEXT MESSAGES FROM GOING TO YOUR FAMILY'S DEVICES
They can also assist you in freezing your bank and credit card accounts to prevent further unauthorized use by criminals.
See my tips and best picks on how to protect yourself from identity theft by visiting CyberGuy.com/IdentityTheft
Create alias email addresses: Sometimes, it's best to create various email aliases so that you don't have to worry about all your info getting taken in a data breach.  An email alias address is a great way for you to stop receiving constant spam mail by simply deleting the email alias address.
To find out more about upgrading the security of your email, head over to CyberGuy.com/Mail
THE MISTAKE THAT DELETED AN ENTIRE FAMILY'S PHOTO ALBUM
Kurt's key takeaways
I understand how all this talk of malware and stolen information can be scary. This just means that we have to be a little more careful when we're online. Protecting your private data from hackers is crucial in today's digital landscape, where information is being sold on the dark web without our knowledge. 
Investing in a removal service, using good antivirus software, utilizing identity theft protection, and other proactive steps is the best way to safeguard your digital footprint and mitigate the risks associated with cybercrime. My advice is to always stay vigilant and prioritize your online security to stay one step ahead of hackers.
CLICK HERE TO GET THE FOX NEWS APP
Do you think Congress should be working to protect our online security and privacy? Let us know by writing us at Cyberguy.com/Contact.
For more of my tech tips & security alerts, subscribe to my free CyberGuy Report Newsletter by heading to Cyberguy.com/Newsletter.
Copyright 2023 CyberGuy.com.  All rights reserved.