This content contains affiliate links. When you buy through these links, we may earn an affiliate commission.
Food-inspired literature is always a delectable treat for the senses, and these types of books have been in high demand in YA for the past few years. There are lots of fun sub-genres and various exciting setups foodie lit — everything from feuding restaurants (A Pho Love Story by Loan Le), food truck shenanigans (With or Without You by Eric Smith), characters falling in love while working at a restaurant (Somewhere Between Bitter and Sweet by Laeken Zea Kemp), saving the family restaurant (The Christmas Clash by Suzanne Park), food self-discovery novels (like With the Fire on High by Elizabeth Acevedo), and of course, the cooking and baking competition novel!
Cooking and baking competition novels are probably the most popular sub-genre, thanks to the demand for TV shows like The Great British Baking Show and Top Chef, and some of these books are definitely inspired by those real-life shows. Adding an element of competition, whether it's a local bake-off, a school cooking contest, or a high-stakes televised cooking show, also raises the stakes in these delightful novels and adds some delicious tension — especially if the protagonist is falling for a fellow competitor! Enjoy these books and bon appétit!
The Dos and Donuts of Love by Adiba Jaigirdar
Shireen is delighted to be a competitor on the first-ever Junior Irish Baking Show, and her excitement is tempered only by the fact that her ex, Chris, is also a contestant. Shireen is focused on winning, though — the publicity could help her parents' struggling donut shop and help her achieve her dreams. But when she starts to fall for fellow contestant Niamh, things get complicated.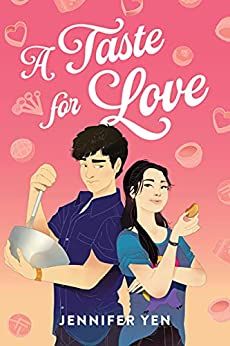 A Taste for Love by Jennifer Yen
Eliza wants to go her own way, but that's easier said than done with a mom who has plenty of ideas of how she ought to be living her life. When she agrees to help out at her mom's annual baking competition, she realizes quickly that all of the contestants have been handpicked as eligible young men her mom would like her to date. Against her better judgment, she feels some attraction to James Wong, but the course of true love and baking competitions never did run smoothly.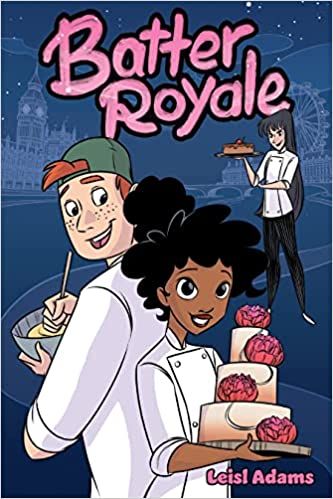 Batter Royale by Leisl Adams
Rose is a small-town waitress who inadvertently impresses a food critic while on the job and soon finds herself immersed in a competitive baking show with her best friend. The challenges are tough, but the other competitors may prove to be even tougher as they'll do anything to win.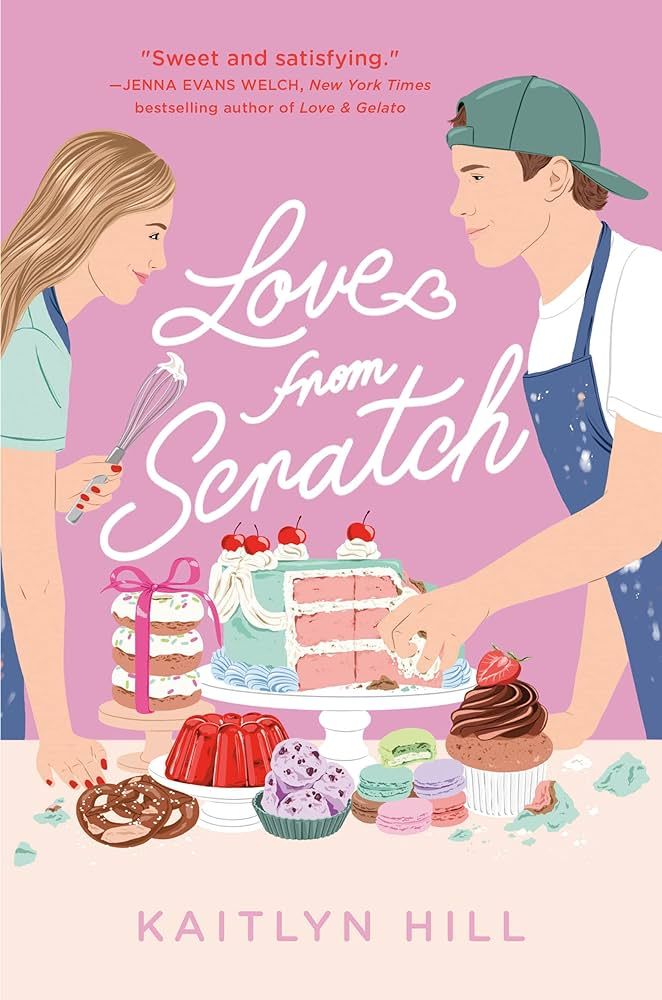 Love from Scratch by Kaitlyn Hill
Reese is a Southern girl who has just landed her dream internship for Friends of Flavor, a popular cooking show. She's competing with the culinary intern, Benny, for a job after their internship is up, but when they work together on a shoot that goes viral, all bets are off — Reese is determined not to fall for him while competing for the internship slot.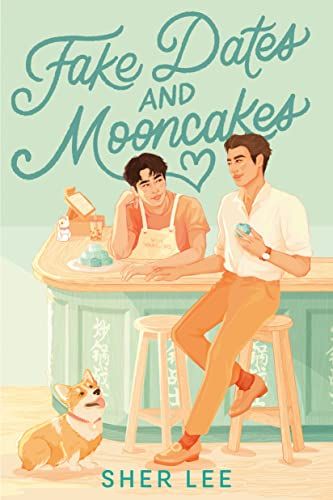 Fake Dates and Mooncakes by Sher Lee
Dylan has entered a mooncake competition in memory of his mom and in the hopes of bringing new business to his aunt's struggling restaurant. He doesn't need distractions, but that's when Theo, a wealthy and cute guy, offers him a chance at a fake date to a wedding in the Hamptons. Dylan agrees and finds himself falling despite the fact that it's supposed to be a fake relationship.
Where There's a Whisk by Sarah J. Schmitt
Peyton is determined to make her way out of her small town and her job as a diner waitress, which is why she applies for Top Teen Chef. If she can win, she'll get a jumpstart at her dreams — but there's a lot more to winning than she could ever imagine, especially as she tries to figure out the difference between what's real and what's just reality TV.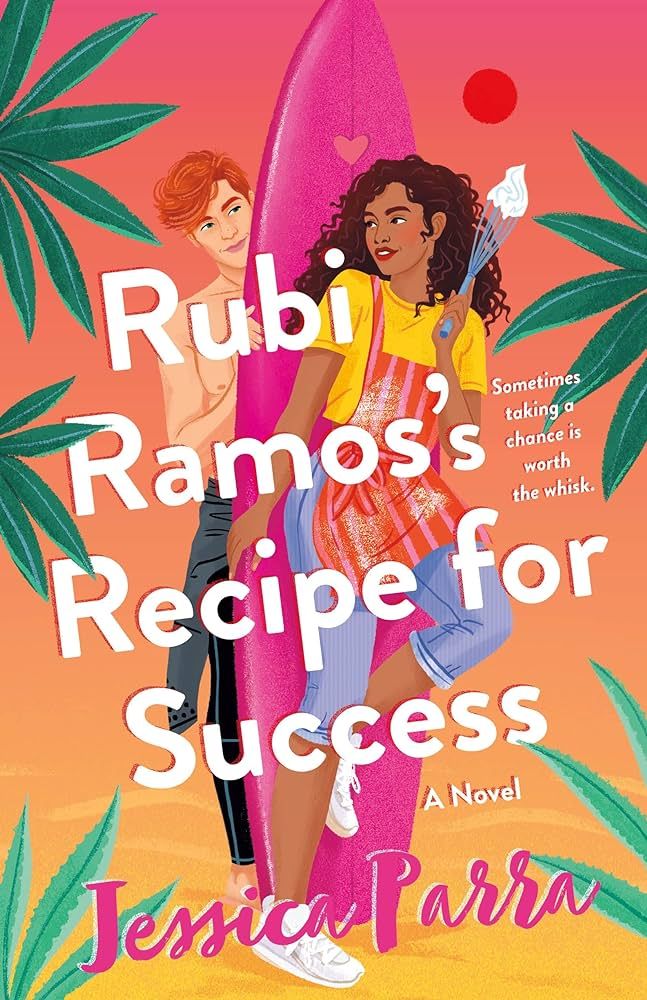 Rubi Ramos's Recipe for Success by Jessica Parra
When Rubi gets waitlisted to her dream college, she needs to find a way to turn the situation around and fast — before her parents find out. Somehow, her plans don't go as planned, and soon, she finds herself turning to baking. Her parents don't want Rubi to be a baker because they want her to have a better career path than them. But when a Bake Off competition comes to town, Rubi finds herself itching to enter and follow her own dreams.
The Secret Recipe for Moving On by Karen Bischer
When Ellie is dumped on her first day of senior year, she just wants to move on. But instead, she has to take a life skills class with her ex and his new love interest, and she's paired with a bunch of misfits for a class project. When a class cooking competition gives her a chance to beat her ex, Ellie goes all in.
Hungry for more? Here are some great queer cooking and baking romances for your TBR!