This content contains affiliate links. When you buy through these links, we may earn an affiliate commission.
Road trips are often the subject of uplifting or heart-tugging stories — tales of friends bonding as they travel across the country, couples rediscovering why they love each other, or family members hashing out old arguments and ending the journey with a deeper understanding of each other. But sometimes, road trips can take a dark turn. You can break down and end up stranded in an unfamiliar place, surrounded by hostile people. You can end up fighting to survive harsh weather or hostile landscapes, risking freezing to death in the snow or being swept away by tornadoes. And let's not even get into the terrifying possibilities that could occur after picking up a seemingly-pleasant hitchhiker.
A road trip always has the potential to turn into a horror story, and many writers have picked up on this. Horror road trips are a small but fun niche in horror, and they give the writer a lot of scope to structure their story in an interesting way. Horror road trip stories can be wide-ranging, using the scope of a long journey to build the horror; conversely, if the author decides to use the "we've broken down" trope, they can use the small space of the car or van to create a tight, claustrophobic story that ramps up the tension. However they play out, horror road trips can make for terrifying reads — so pick one up, settle in for the ride, and make sure not to stop the car for any strangers.
Five Survive by Holly Jackson
In this standalone horror novel by the author of the A Good Girl's Guide to Murder trilogy, a group of friends is heading out on a spring break road trip in an old RV. When their vehicle breaks down in the middle of nowhere, they're stuck with no phone signal and no knowledge of how to get out. Then, a sniper begins shooting at them. Five Survive is a chilling, claustrophobic thriller that will make you reconsider your next road trip.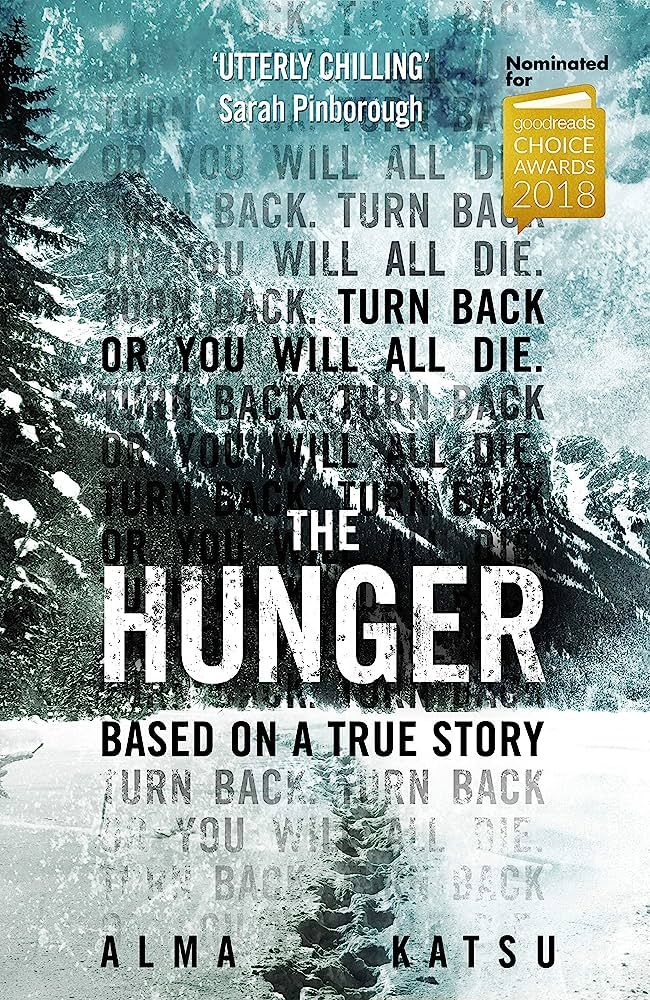 The Hunger by Alma Katsu
Has a road trip ever gone more spectacularly wrong than the Donner Party expedition? Going against advice to take safer routes to the West and then to wait out the winter instead of pressing forwards, this wagon train of travellers got trapped in a snowy mountain pass and had to resort to cannibalism in order to survive. Katsu puts a supernatural spin on this tragic story, bringing in a malevolent force that lurks around the stranded travellers and pushes them into horrific violence.
Demon Road by Derek Landy
Fans of Landy's Skulduggery Pleasant series will love this horror road trip trilogy, which follows Amber, a demon teenage girl. Amber is on the run across the U.S., travelling along the interstates, dodging monsters, serial killers, and other dangers as she goes. As Amber's journey goes from bad to worse, she finds herself in increasingly horrifying scenarios that will keep the reader's pulse racing.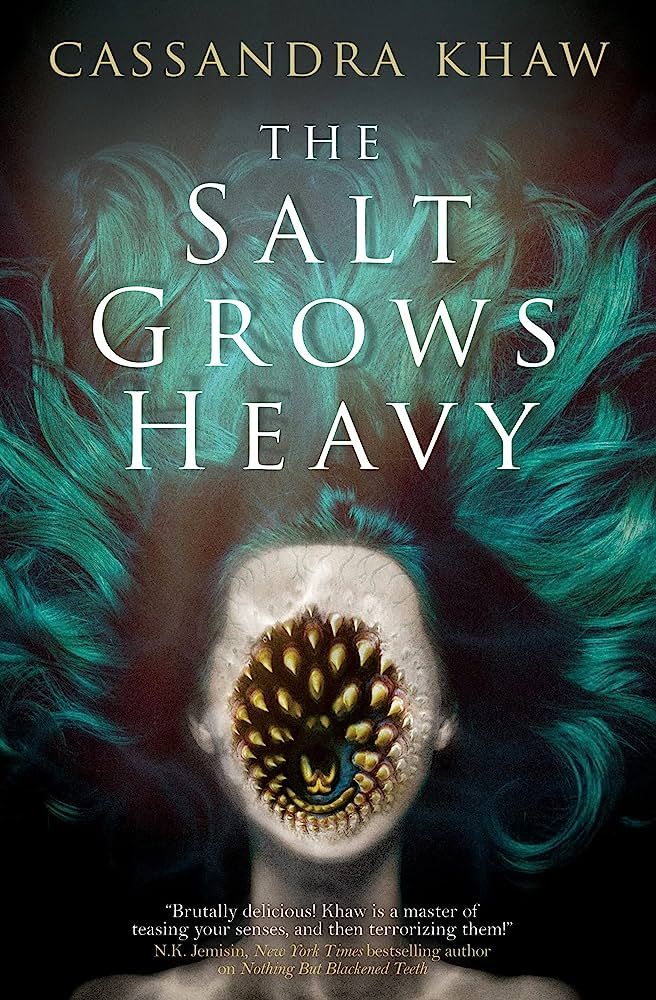 The Salt Grows Heavy by Cassandra Khaw
I love the lyrical, poetic nature of Cassandra Khaw's horror stories, and their latest, The Salt Grows Heavy, might be my favourite so far. In this retelling of The Little Mermaid, a mermaid taken from the sea by a king has destroyed his kingdom with her carnivorous brood of children. Now she and a plague doctor, one of the only survivors of her spawn's rampage, travel from the kingdom into the woods and find something even more sinister on their journey.
Clementine by Tillie Walden
Based on the Telltale Games Walking Dead story, Clementine follows the titular character as she continues her journey across the post-apocalyptic U.S. She travels to the mountains after learning about a community run by other teens and makes new friends and companions along the way — but the dangers posed by zombies and other humans is never far behind.
Sorrowland by Rivers Solomon
After escaping from a cult, pregnant teenager Vern begins a spartan but free life in the woods. She gives birth to twins, Howling and Feral, but is soon threatened by malevolent forces in the forest, some supernatural and some frighteningly human. This prompts Venn to leave the familiarity of the forest and set out on a road trip across a United States she has never encountered before, with her children and a couple of new friends in tow.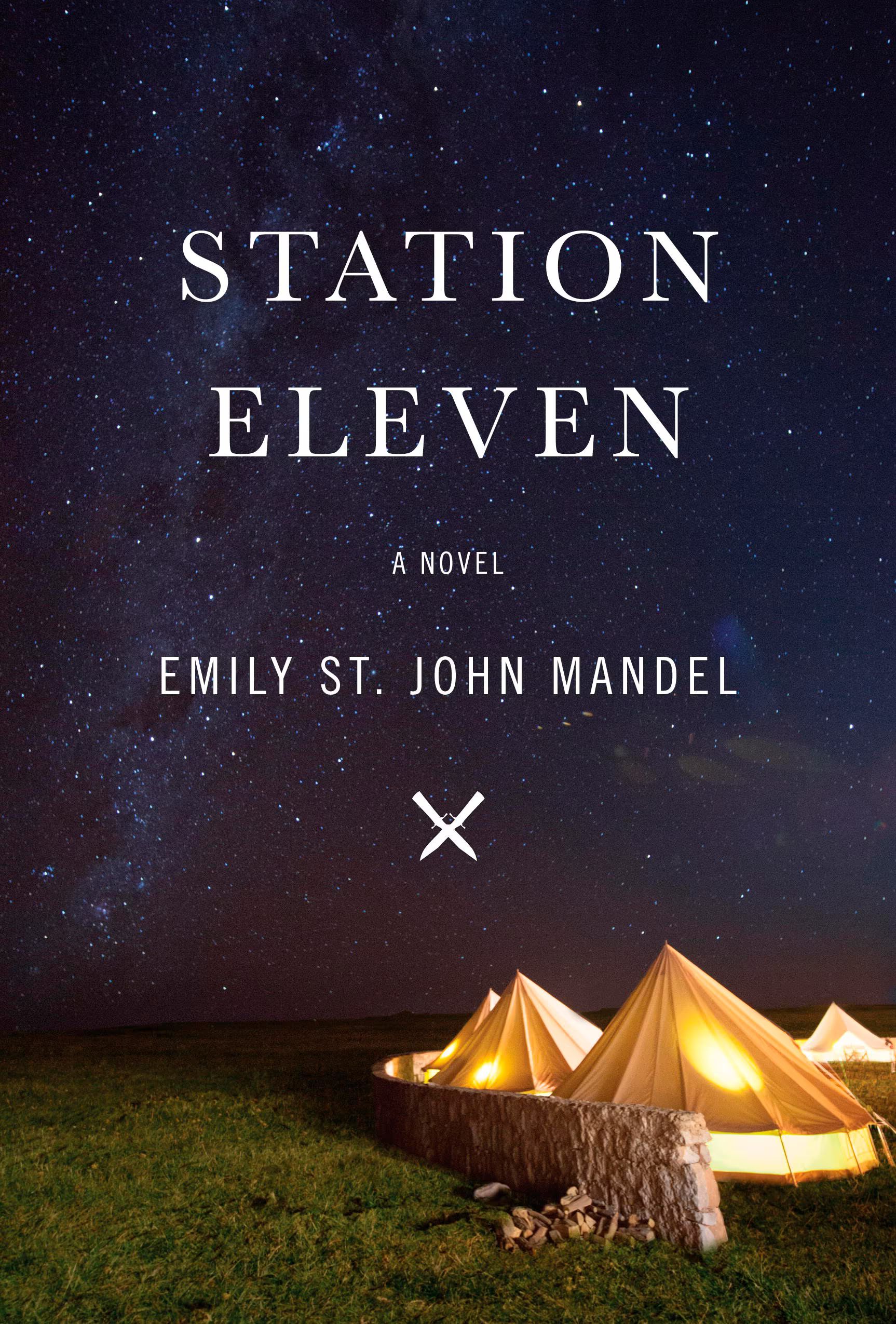 Station Eleven by Emily St. John Mandel
In the wake of a devastating global pandemic that killed the majority of the world's population, a travelling group of actors roams across the United States, performing Shakespeare plays for isolated settlements in return for food or shelter. The road trip theme of the story skips along the line between drama and horror — some of the places that the group visits are certainly horrific, but ultimately, the story is one of hope and the human will to survive and rebuild after disaster.
Feed by Mira Grant
Mira Grant's Feed series has one of the most interesting zombie story premises I've encountered. What if the zombie apocalypse happened and humans kind of won? Set in a world that has set up plenty of new rules and regulations in order to avoid zombie outbreaks as much as possible, life is continuing almost as normal. A group of bloggers hit the road to follow the Republican presidential candidate on his campaign trail and uncover a chilling conspiracy along the way.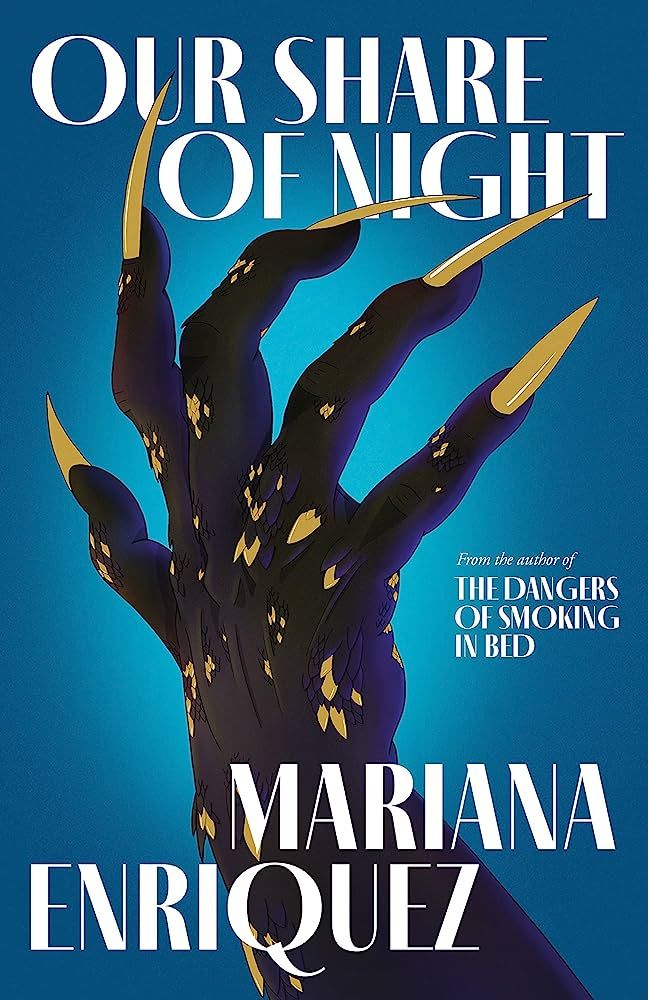 Our Share of Night by Mariana Enriquez
After the death of their wife and mother, a father and son go on a road trip to visit her family. Unfortunately, instead of closure, they find a terrifying secret society known as the Order, who dabble in monstrous and demonic acts. As well as telling a frightening supernatural story, it also tells the tale of some very human horror: Argentina's military dictatorship.
---
If you don't enjoy horror but want to, try our list of 20 Horror Books for People Who Don't Like Horror. If you're looking for fun reads in a different genre, try Sci-Fi Reads for Every Mood.