Ever pick up the phone, hear a voice, and get that sinking feeling: "This can't be real… can it?"
That unsettling doubt is what David from Los Angeles felt, as did many others when they got a ring from the "LASD West Hollywood Station." Complete with police chatter in the background and all the right details. These scammers have seriously upped their game.
When the scammer starts mentioning missed court dates and insists on immediate payments via gift cards, that's when alarm bells really start going off.
CLICK TO GET KURT'S FREE CYBERGUY NEWSLETTER WITH SECURITY ALERTS, QUICK TIPS, TECH REVIEWS AND EASY HOW-TO'S TO MAKE YOU SMARTER
How the phone scam plays out
It all starts innocently enough. A concerned "deputy" is on the line, wondering why you or a loved one missed a court date.
The level of detail they have is startling. Names, birth dates, home addresses – it's enough to shake anyone's confidence in their own recollection of events.
As the narrative unfolds, the stakes rise: there are warrants out for an arrest, they claim, all due to this mysterious court date no-show.
10 WAYS TO USE YOUR OWN DATA TO PUT DOUGH IN YOUR POCKET
The pressure mounts as the "deputy" outlines the supposed consequences of ignoring this issue. No one wants to be tangled up in legal troubles, and the scammer knows this all too well.
They offer a supposed lifeline: immediate payment, preferably in the form of gift cards, to clear everything up and avoid the hassle of arrests or court appearances.
MORE: WHY YOU SHOULD THINK TWICE BEFORE TRUSTING A '.US' WEBSITE
The red flags
Gift cards as payment
The idea of the Sheriff's Department accepting gift cards as payment is just the tip of the iceberg. They're counting on fear, surprise and the element of urgency they've injected into the situation to cloud judgment. But why gift cards? They're difficult to trace, easily accessible, and can be quickly converted into untraceable currency.
Insistence you stay on the line
Another tell-tale sign is the insistence that you stay on the line. Scammers may ask that you stay on the phone call with them while you send them the demanded funds in real-time. Legitimate law enforcement doesn't operate this way. They won't demand you stay tethered to a call while driving to a station, nor will they claim such strict and immediate repercussions without due process.
Instill fear and confusion
It's easy to think, "I'd never fall for that," but at the moment, when fear and confusion set in, it's not so black and white. And with technology making it easy for caller IDs to be spoofed, it's become even harder to differentiate the scams from the real deals.
HOW TO HELP PREVENT YOUR CAR FROM GETTING STOLEN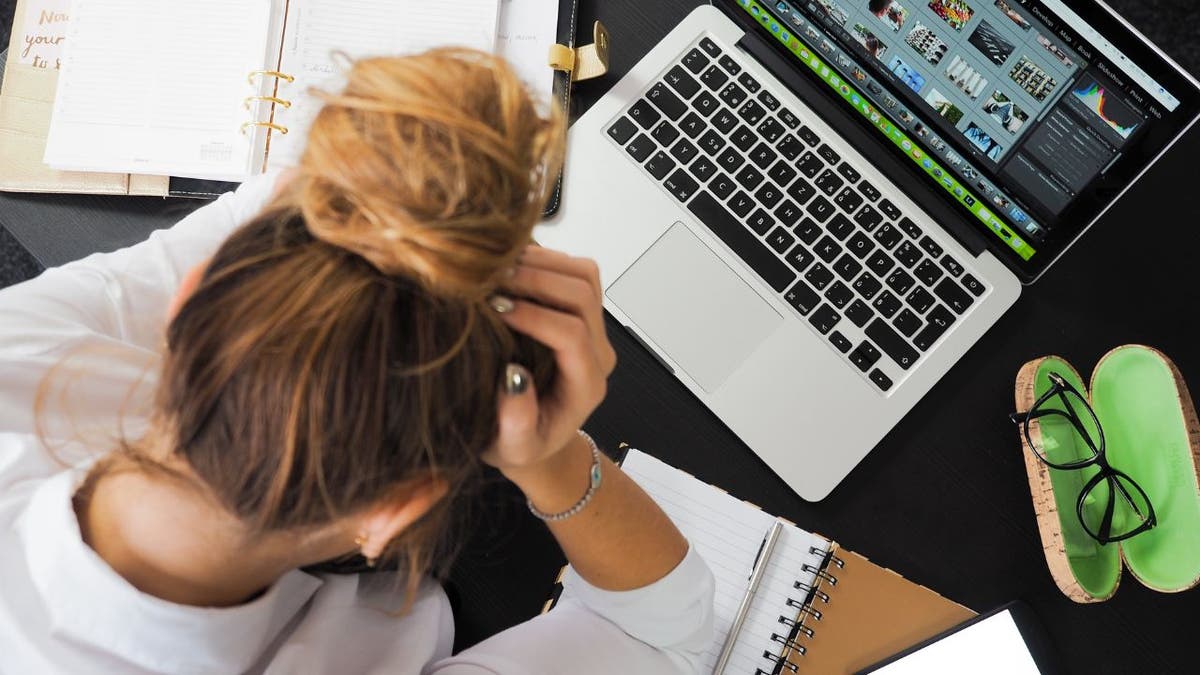 MORE: DON'T FALL FOR THESE FAKE PACKAGE DELIVERY NOTIFICATIONS
Staying ahead of the scammers
Stay calm
When you receive a suspicious call, it's easy to panic, especially when the scammer seems to have so much of your personal information. Take a deep breath and remind yourself that legitimate organizations would never handle sensitive matters in a threatening or urgent way over the phone.
Cross-verify
If someone claims to be from a law enforcement agency or any other official body, never act immediately based on that call. Always hang up and dial the official number of the said organization, which you can get from their official website or a trusted directory, not from the caller.
DON'T TOSS YOUR OLD INTERNET ROUTER UNTIL YOU DO THIS
Awareness is key
Scammers are always evolving their tactics, so keeping up with the latest scams is essential. Join online forums, community groups, or even sign up for alerts from consumer protection agencies like the FTC. The more you know, the better you can protect yourself.
Educate and alert
If you encounter a new scam or technique, don't keep it to yourself. Inform your family, friends, neighbors and coworkers. The more people are aware of these scams, the less likely they will fall for them.
Report suspicious activity
Rather than merely blocking a suspicious number, take an extra step. Report the incident to local authorities and consumer protection agencies. Your report could be the missing piece in a larger investigation.
MORE:  HOW TO GET RID OF ROBOCALLS WITH APPS AND DATA REMOVAL SERVICES
Use identity theft protection
If you did reveal personal information to these scammers, you'll want to monitor if they're using your information to get at your personal and financial accounts. Identity theft protection companies can monitor personal information like your home title, Social Security number (SSN), phone number, and email address and alert you if it is being sold on the dark web or being used to open an account. They can also assist you in freezing your bank and credit card accounts to prevent further unauthorized use by criminals.
One of the best parts of using some services is that they might include identity theft insurance of up to $1 million to cover losses and legal fees and a white glove fraud resolution team where a U.S.-based case manager helps you recover any losses.
See my tips and best picks on how to protect yourself from identity theft
Invest in removal services
How did these scammers get your information in the first place? Is your information publicly available on the web? Time to reclaim your privacy.
While no service promises to remove all your data from the internet, having a removal service can be effective if you want to constantly monitor and automate the process of removing your information from hundreds of sites continuously over a longer period of time.
See my tips and best picks for removing yourself from the internet
BEST ALTERNATIVES TO CHATGPT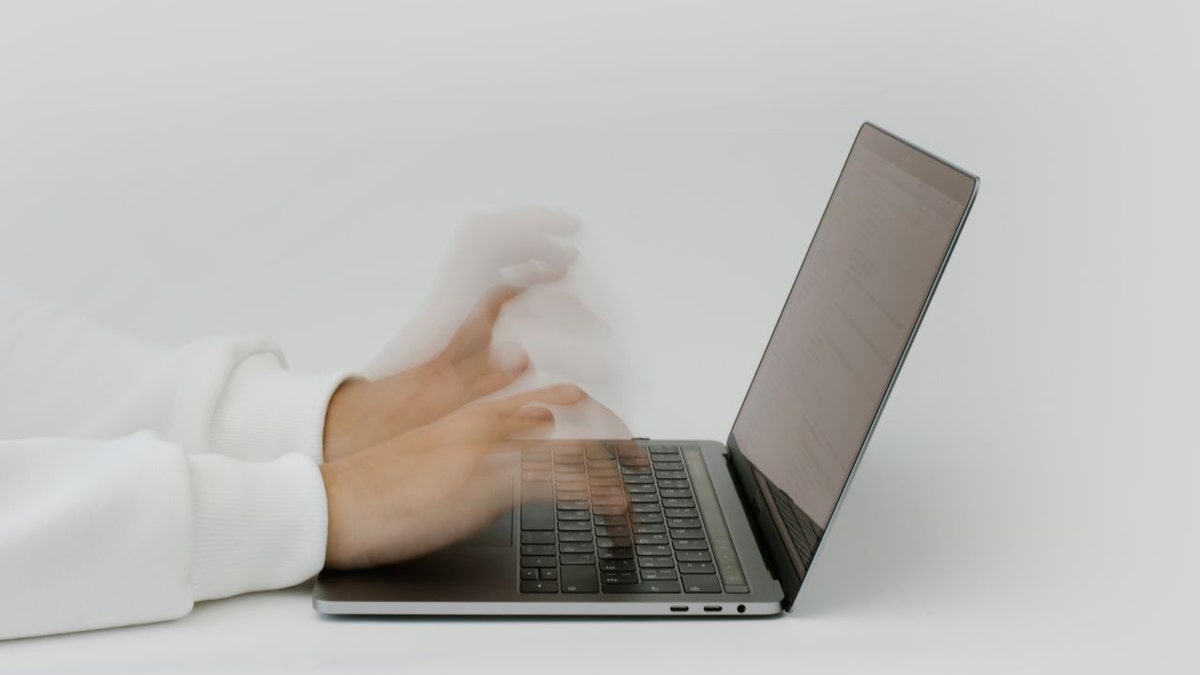 MORE: HOW CUNNING ROMANCE SCAMMERS DUPED FLORIDA MAN OF NEARLY A HALF MILLION DOLLARS
If you're a victim
Act quickly: Time is of the essence. If you've shared financial information, contact your bank immediately to block your card or account. They can guide you on the following steps to prevent unauthorized transactions.
Change passwords: If personal details were divulged, change passwords for your online accounts, especially your email and bank accounts, which are often the gateways to other services. Also, consider using a password manager to generate and store complex passwords. 
Monitor your statements: For the next few months, closely monitor your bank and credit card statements for unauthorized transactions. If you find any, report them immediately.
ASK KURT: THE VITAL DISTINCTION BETWEEN HTTP AND HTTPS IN SECURING YOUR ONLINE DATA
Kurt's key takeaways
The lengths are boundless that these scammers will go to trick us, right? It's a wild world, especially when our phones can be gateways to such scams. Just like David, we can stop these sneaky plots by staying informed and keeping our wits about us. The silver lining? Every time we learn and share about a new scam, we're making it a little harder for the bad guys to succeed.
Have any of you ever gotten a call that made you do a double-take? Maybe from a different "agency" or even a "family member in distress"? Or you've stumbled upon a new kind of scam that's making the rounds. Let us know by writing us at Cyberguy.com/Contact.
For more of my tech tips & security alerts, subscribe to my free CyberGuy Report Newsletter by heading to Cyberguy.com/Newsletter.
CLICK HERE TO GET THE FOX NEWS APP
Answers to the most asked CyberGuy questions:
Copyright 2023 CyberGuy.com.  All rights reserved.