National vacancy rates have tumbled to yet another record low, with three capital cities recording a vacancy rate under one per cent.
According to the latest PropTrack Market Insights Report for September, the national vacancy rate dropped 0.06 per cent last month to just 1.06 per cent.
The proportion of rental properties sitting vacant is now 55 per cent below March 2020 levels. 
"Vacancy is now sitting well under one per cent in three of Australia's capital cities," PropTrack Economist and report author Anne Flaherty said.
"More markets are expected to fall below one per cent over the coming year as demand continues to grow."
Adelaide has the nation's lowest vacancy rate of all the capital cities after falling 0.04 per cent to just 0.65 per cent.
In Perth and Brisbane, vacancy rates are only marginally better at 0.71 per cent and 0.86 per cent respectively.
"Hobart saw the sharpest drop of the capitals in vacancy over the month, falling 0.13 per cent to 1.4 per cent," Ms Flaherty said.
"Rental conditions deteriorated further in September, with the proportion of rental  properties sitting vacant hitting a new low. 
"Vacancy was down in both capital city and regional areas, with renters feeling the squeeze  across the country."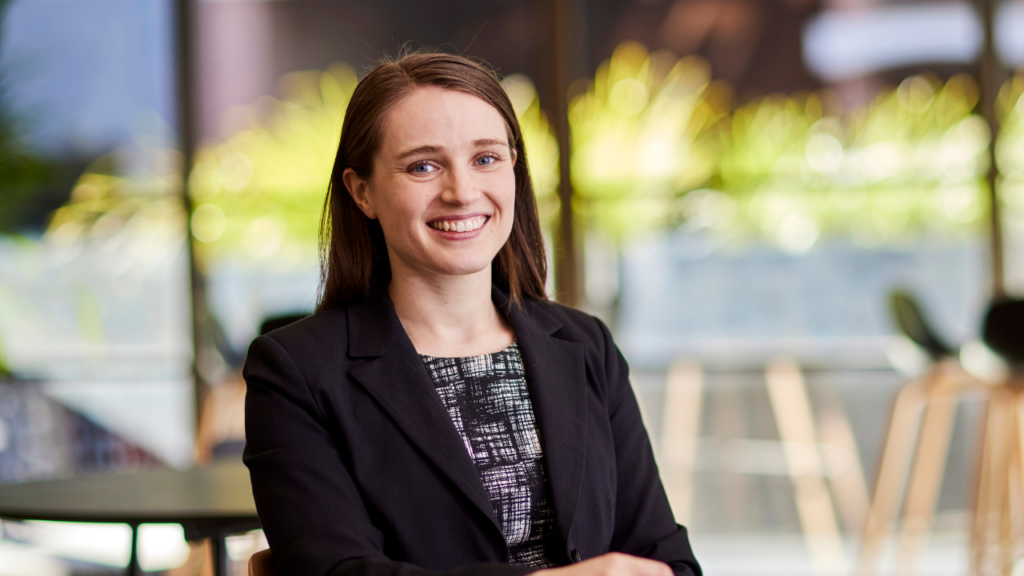 In the biggest cities, vacancy rates aren't much better, with Sydney's falling 0.11 in September to 1.18 per cent, while Melbourne's dropped 0.06 per cent to 1.15 per cent.
The ACT's vacancy rate also fell 0.11 per cent to 1.62 per cent, while Darwin's vacancy rate increased minutely to 1.8 per cent.
"Across Australia's regional areas, every state has seen vacancy fall by at least 20 percentage points over the quarter," Ms Flaherty said.
"Regional SA and Queensland are seeing the lowest vacancy, at  0.65 per cent and 0.89 per cent respectively."
Regional NT has the highest vacancy rate of all regional areas at 1.5 per cent. 
"Declining vacancy rates are increasing  competition for rentals and placing growing pressure on rents," Ms Flaherty said.
"As a result, rents are predicted to continue rising at above trend  levels over the coming months, particularly in the capitals."