Clarinda, in Melbourne's south-east, has been named the country's most tightly held suburb for houses, with homeowners holding onto their properties for an average 24.4 years.
Proving that the adage that homes sell every seven to 10 years isn't true in all cases, the PropTrack figures also show owners with units in Carlton North hold onto their properties for an average of 20.68 years.
PropTrack Economist Anne Flaherty said Vermont South has the second longest average hold time for houses at 22.25 years, while Arncliffe, in southern Sydney, ranks third at 21.2 years.
She said properties in such areas were often tightly held because they appealed to a wide range of buyers at varying stages of life and were surrounded by good amenities, including schools, shops, hospitals and health care and public transport. 
"The average whole period across all suburbs in Australia has been steadily increasing over the years," Ms Flaherty said.
For units, Cremorne Point, on Sydney's Lower North Shore, is also tightly held at 17.2 years, while nearby Kirribilli is close behind with an average hold period of 16.14 years.
Ms Flaherty said, in addition to the same reasons house owners held onto their properties, units outside the CBD tended to remain with the one owner for longer.
"They're not your CBD markets where the population is more transient and people are coming and going," she said.
"And they tend to be areas where people want to settle for quite a long time, and they have those same attributes of appealing to a broad range of buyers, at different life stages."
Ms Flaherty said it could be hard for vendors and buyers to appropriately price properties for sale in tightly held markets, but once listed they generally sold quickly and well.
"It's actually sometimes more difficult to establish price trends in these tightly held suburbs, just because, often, there is not as much transaction evidence as there is in other areas," she said.
"For someone who is bringing their property to market it can make estimating the value of that property a little bit more difficult.
"But we do know that in areas that are tightly held, they tend to have very strong levels of buyer demand, just because opportunities to invest in these suburbs are more scarce."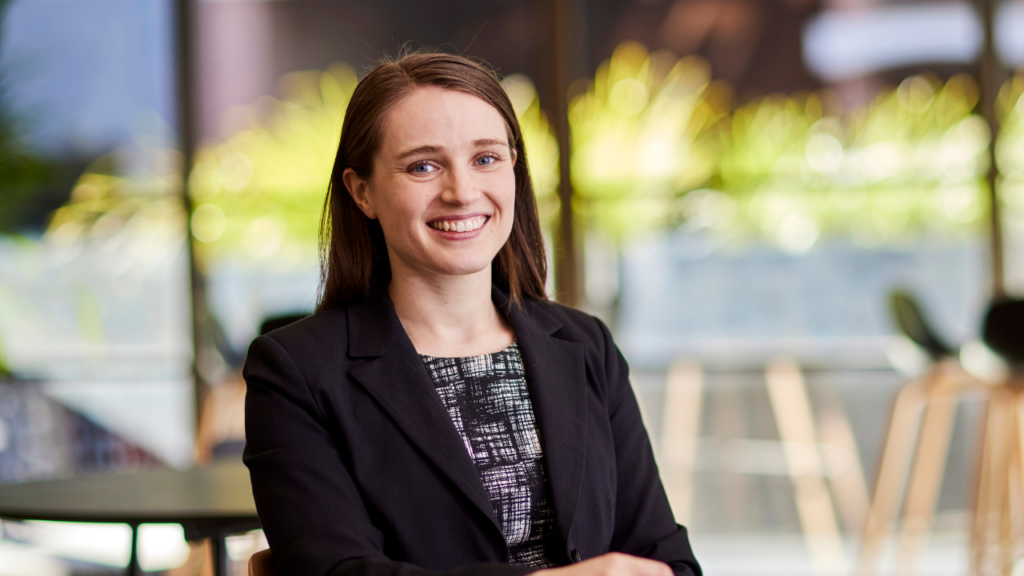 Buxton Oakleigh sales agent Peter Laspas said the homes in Clarinda were largely built in the 1970s and 80s.
He said couples moved in, had children and were now entering retirement age but didn't want to move because of how convenient the suburb is.
"They've got all the amenities around them in terms of hospitals, doctor surgeries, they've got parks, they've got supermarkets and transport," he said.
"It's not an area a lot of people want to move out of because everything's at their doorstop."
Mr Laspas said to secure listings in tightly held areas it was important for agents to realise they had to prospect well and prospect consistently over many years.
"It's about the old-school real estate door knocking, just staying in touch with people and giving them local news and advice," he said.
Mr Laspas said it was also important to maintain an active presence in the local community and he regularly sponsored local schools and other causes.
He said the key to prospecting in tightly held areas was patience.
"It's about planting the seed in the area and when the time does come, without any pressure, they will contact you and want to use your services," Mr Laspas said.
Ms Flaherty said even though securing listings in tightly held suburbs could be trickier, agents were able to use that fact in their marketing campaigns.
"It's good for agents to know that these suburbs are tightly held," she said.
"It definitely would be part of the selling campaign – that point of difference to say opportunities to buy in this area are scarce."