The British luxury carmaker Rolls-Royce is known for producing cars that are the epitome of comfort and opulence. And when a barber from Bangalore, Karnataka, purchased one of their cars, it became a sensational story of hard work and perseverance. Yes, you heard that right. A hardworking barber from India managed to purchase a brand-new Rolls-Royce Ghost luxury sedan, all because of his immense amount of effort and labor. Not only a Rolls-Royce, but the barber also owns a massive collection of 378 cars, which includes around 120 luxury cars from automakers like BMW, Audi, Mercedes, and Jaguar.
Ramesh Babu: The barber who owns a Rolls-Royce
This is the story of Ramesh Babu, a humble barber from Bangalore, Karnataka. The journey to a Rolls-Royce Ghost started when Ramesh Babu's father, who was also a barber and had a shop, expired. Soon after his death, Ramesh Babu's uncle took over the business of his father when he was 7 years old. Now, as there was no other support for their family, his mother started working at other people's homes as a maid. In the meantime, Ramesh Babu took odd jobs like distributing newspapers and milk in the morning, for which he was paid Rs 100 every month.
After these odd jobs for a while, he understood that the money from this and his mother's income would not be enough. So, after turning 18, Ramesh Babu took back the barber business from his uncle and started cutting hair himself. Soon after this, his hard work paid off, and his business started booming. Now, with the additional income from the barber shop, Babu bought a brand-new Maruti Suzuki Omni van for their family.
However, after this, things took a different turn. The Omni van purchased by Ramesh Babu was on loan and had a payment of Rs 6800. But soon after buying the vehicle, he understood that he wouldn't be able to pay it off. So, after this realization, one of his employees suggested to him that he could rent out the Omni. And soon after this, he started renting this vehicle and got a good response. Slowly and steadily, he then bought another Omni, and in just a span of a few years, he had 7 Omnis.
Following his success in the barber business as well as the car rental business, he began purchasing more and more cars. He also started buying luxury cars for his fleet. And with his hard work and perseverance, he grew his luxury car rental business to new heights with a collection of more than 378 cars. His company, Ramesh Tours and Travels, has catered to popular celebrities like Salman Khan, Aishwarya Rai, Shahrukh Khan, Hrithik Roshan, and many others. A lot of famous politicians also use his luxury cars when they are in Bangalore.
Rolls-Royce Ghost Series I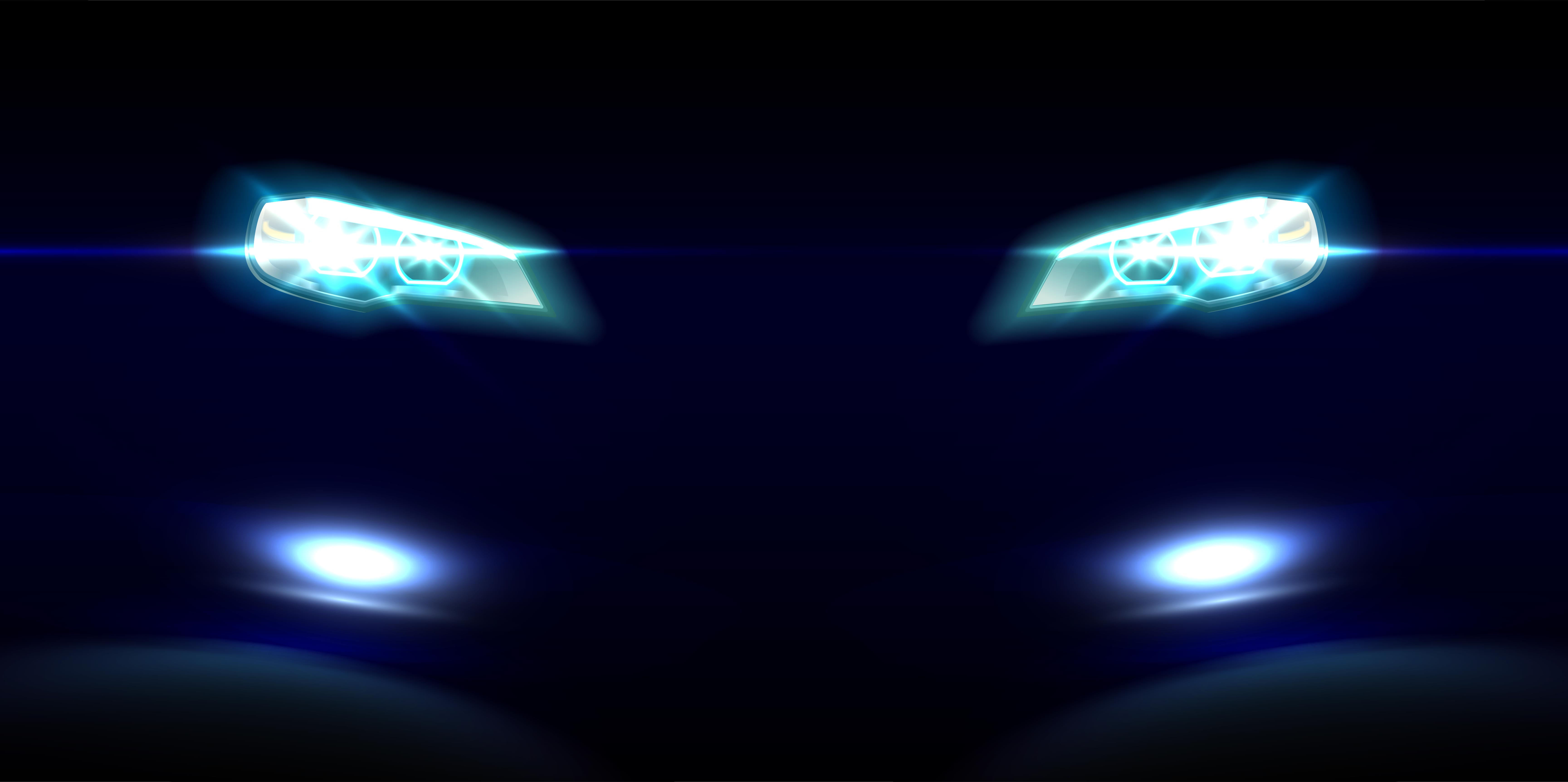 As for the most expensive car in his collection, the super luxurious Rolls-Royce Ghost, it is rented by Ramesh Babu for Rs 75,000 a day. This Rolls-Royce Ghost is a Series I model and is finished in a classy shade of White. The first-generation Series I Rolls-Royce Ghost was launched with a price tag of Rs 2.5 crore. The Ghost Series I came equipped with a 6.6-liter twin-turbocharged V12 engine. It produced 562 bhp of max power and a peak torque of 780 Nm. The engine is mated to an 8-speed automatic transmission. Currently, the newest Ghost starts at Rs 6.95 crore.