This content contains affiliate links. When you buy through these links, we may earn an affiliate commission.
Mysteries and games have many things in common. They both follow sets of rules, and the players, or readers, tacitly agree to engage inside this framework. Breaking those rules can often be unsatisfying and potentially ruin the whole thing. In games and in mystery or thriller novels, the players or readers work collaboratively (in the readers' case, with the author via the characters) to solve the puzzle — or compete in order to find the solution. Mysteries and thrillers, like games, are self-contained situations where the limitations in the setting and the participants heighten the tension and raise the stakes.
Because of these similarities, it's unsurprising that many mysteries and thrillers have used games as a plot device, building them into the broader puzzle the characters must solve. Agatha Christie's books often brought games into the mix — in The ABC Murders, the murderer sets up a guessing game for Poirot, challenging him to predict who will be killed next, while in Dead Man's Folly, detective fiction writer Ariadne Oliver has to create a murder mystery game that soon turns real. Since Christie's time, many mystery stories have used games as a framework for the broader story, a way to kickstart the action or add depth and intrigue to the plot. Here are some of the best mysteries and thrillers based on games that have come out recently for readers of all ages.
Let's Play Murder by Kesia Lupo
Virtual reality takes a deadly turn in this thriller by Kesia Lupo. Veronica wakes up in The Game, a fabled VR environment, with a group of strangers and discovers that they must solve a murder mystery in an old manor house. However, things start to go wrong — The Game keeps glitching, and the players soon realise that dying in this virtual environment is more permanent than they initially thought.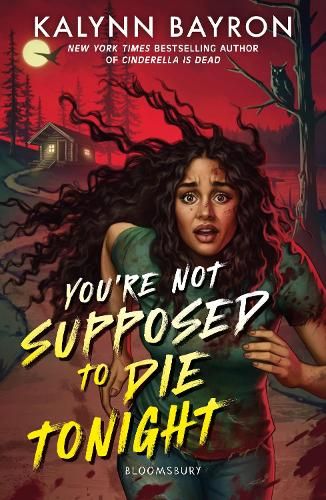 You're Not Supposed to Die Tonight by Kalynn Bayron
This short, high-octane story by the author of Cinderella is Dead is the perfect read for lovers of horror and mystery. Charity has a summer job playing the Final Girl in a full-immersion survival game set at a terrifying summer camp, but as they are about to close up for the season, she finds herself caught in a real hunt that she and her fellow game-runners may not survive.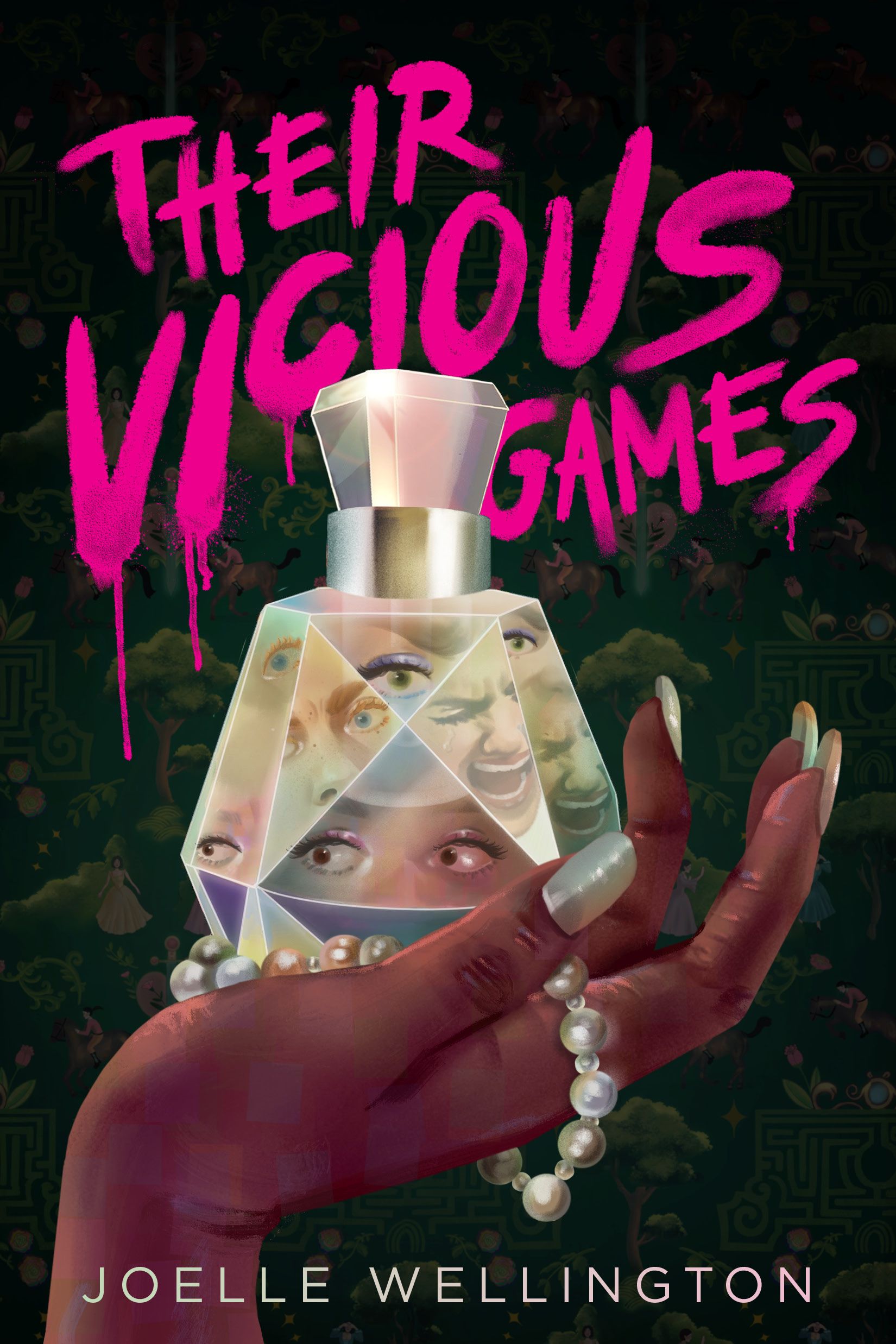 Their Vicious Games by Joelle Wellington
Dark academia meets murder mystery in Their Vicious Games. Adina, a Black teenage girl, loses her scholarship and possibly her high-flying academic future. The only way to get her life back on track is to take part in a game known as The Finish, where she will compete against 11 other girls to win a prize that will open every door for her — if she survives.
The Murder Game by Tom Hindle
The Murder Game follows a classic set-up — a group of friends meet for a murder mystery evening, only for one of them to really turn up dead. The group is stuck in the house and must stay alive long enough to find out who is the killer and why. A modern story with a 1920s spin, this mystery is a fun read for all murder fans.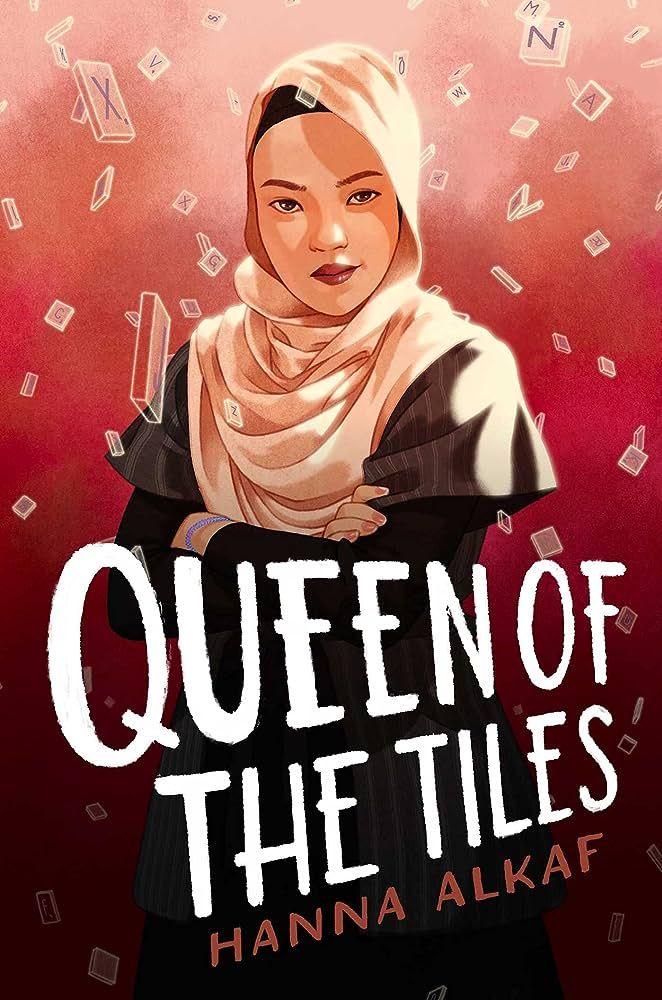 Queen of the Tiles by Hanna Alkaf
Set against the cut-throat backdrop of competitive Scrabble, this murder mystery is a twisty, heart-pounding read. Najwa returns to the competition world for the first time after her best friend Trina dies, but as she gets deeper into the tournament, she realises that Trina's death was no accident.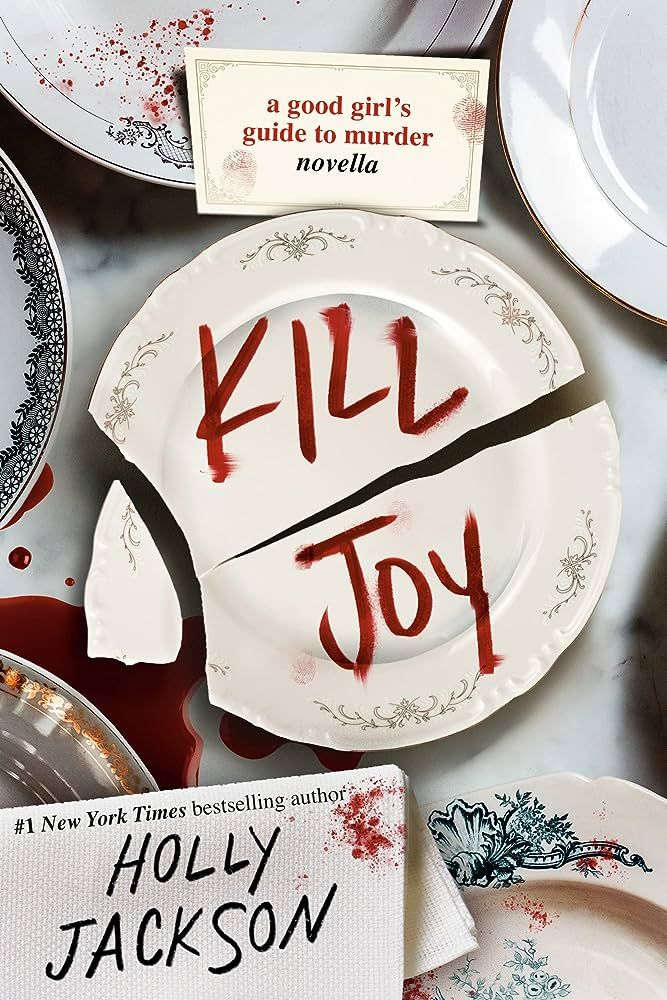 Kill Joy by Holly Jackson
Another thriller based around a murder-mystery game, this novella is the prequel to the acclaimed A Good Girl's Guide to Murder trilogy. Pippa, soon to begin her investigation of a real-life murder, expects to be bored by her friends' 1920s-themed murder mystery party but finds herself pulled into the world of sleuthing.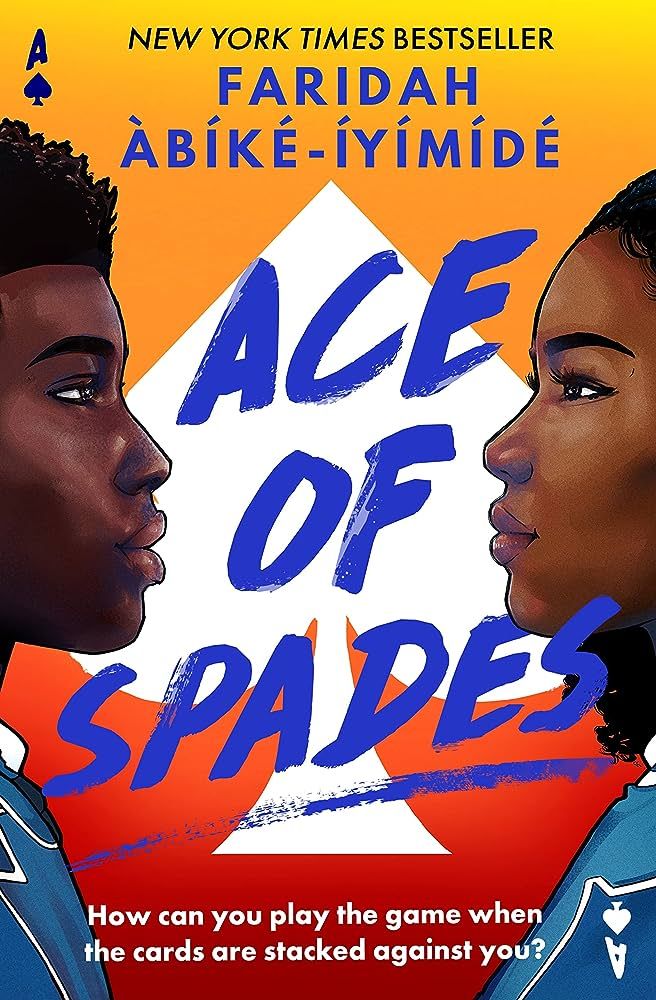 Ace of Spades by Farida Àbíké-Íyímídé
Àbíké-Íyímídé's high-stakes thriller follows two Black students, Chiamaka and Devon, at an elite, mostly-white private school. The two have fought hard to get their place, but when a mysterious figure begins playing a terrifying game, the two must solve the mystery before they lose everything.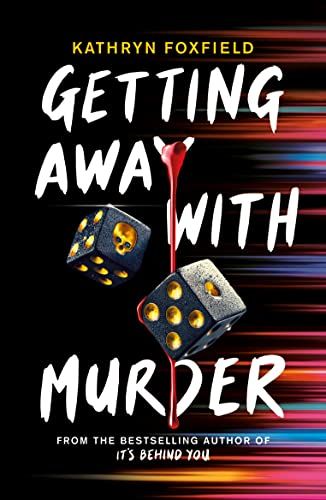 Getting Away with Murder by Kathryn Foxfield
A group of online friends find themselves in an escape room turned bad when a superintelligent AI locks them in a brand new, state-of-the-art gaming facility and is determined to discover which of the group will make it out alive. The group can only survive if they pull together, but as everyone is hiding a secret, it seems unlikely that will happen.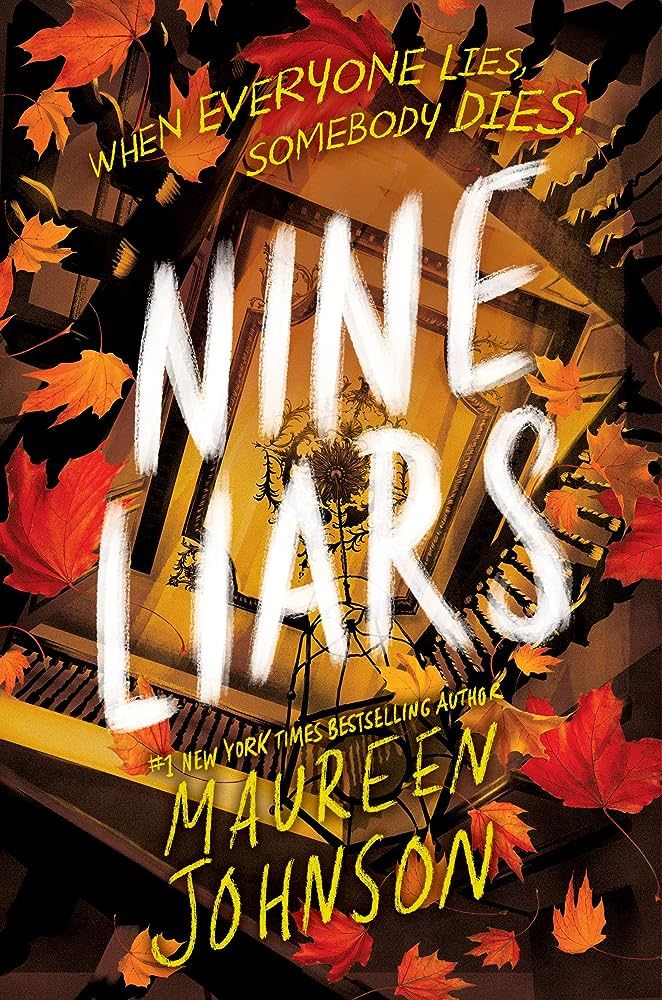 Nine Liars by Maureen Johnson
In the fifth installment in Johnson's Truly Devious series, teen detective Stevie and her friends head to England to solve a 30-year-old murder. Back in the '90s, a budding university comedy group plays a game of hide-and-seek that goes devastatingly wrong — but the case goes cold, and only Stevie can discover who the killer is.
Dangerous Reality by Malorie Blackman
Thrillers aren't just for adults and teens — younger readers can get in on the high-stakes mystery action as well. In Dangerous Reality, the characters think they're about to play a game in a brand-new virtual world — but when the new virtual reality develops a bug, this group of friends must do all they can to stay alive and solve the puzzles and mysteries that will allow them to escape.
If you want more mysteries to puzzle over, try our list of The 20 Best Mystery Books to Read in 2023. If you're looking for a spooky spin on the genre, try An In-Specter Calls: Books Where Ghosts Help Solve a Mystery.