This content contains affiliate links. When you buy through these links, we may earn an affiliate commission.
Rhiannon Giddens has been wowing audiences since 2005. She is a much-acclaimed American folk musician who has won a Grammy, an International Folk Music Award, a MacArthur Genius Grant, and a Pulitzer Prize. Besides being an accomplished solo artist, she has also been in many well-respected bands including as a founding member of The Carolina Chocolate Drops. Her writing is deeply immersed in African American history and folklore, and as of 2022, not only is she a lyricist, singer, banjo player, fiddler, and violist, but also a children's book author with one already published and more to come. While one could write odes to Giddens based on many aspects of her career, here is an exploration of her more bookish influences and projects.
Giddens was born on February 21, 1977, in North Carolina, growing up in the Black area of Greensboro and in the whiter part of Guilford County. Her experience, as the child of a white father and Black mother, has informed much of her life. Of that, she has said that "I'm mixed…And I constantly learned how to go back and forth between one world to the other. And so navigating that rub has made me who I am."
She studied opera at Oberlin and then moved on to playing with The Carolina Chocolate Drops, a country and blues string band that lasted for a very successful nine years. The Carolina Chocolate Drops won a Grammy for their album Genuine Negro Jig, released five albums and one EP, opened for legendary acts like Taj Mahal and Bob Dylan, and performed on the Grand Ole Opry. Eventually, the group parted ways and Giddens released her first solo album, Tomorrow Is My Turn. Her second solo album, Freedom Highway, featured songs exploring the lives of often forgotten African American voices, ancient and modern. From that album, her song "Julie" was written after a story in The Slaves' War, a 2008 anthology of oral histories, letters, diaries, and other first-person accounts by enslaved people of the Civil War.
In 2019, Giddens composed music for the Nashville Ballet's adaptation of Lucy Negro, Redux, a ballet based on the theory that the "Dark Lady" of Shakespeare's sonnets was a Black brothel owner. Adapted from the 2015 poetry collection by Caroline Randall Williams, it was critically acclaimed for how it meshes a Shakespearean story with still relevant cultural questions about how Black women are othered.
Also in 2019, Giddens created music with three other banjo-playing African American folk artists: Amythyst Kiah, Allison Russell, and Leyla McCalla — another former member of The Carolina Chocolate Drops. The ensuing folk supergroup is Our Native Daughters, whose album Songs of Our Native Daughters was described by NPR as a "crucial, updated framework for Americana". Their album is packed with descriptive, narrative writing and literary allusions; for instance, Giddens has explained that"Barbados" was inspired by the line of a poem by William Cowper. Her lyrics take that sentiment into our own modern times with chilling parallels. In "Better Git Yer Learnin," Giddens rewrites lyrics from a minstrel songbook, using the song to explore Black empowerment through literacy.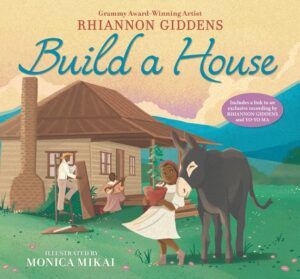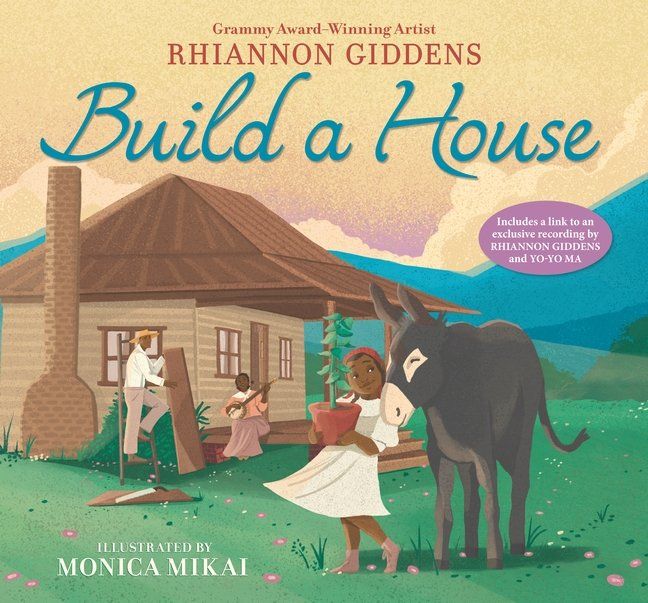 And early literacy is clearly important to Giddens as well. In 2022, she signed a four-book publishing deal with Candlewick Press, the well-respected children's publisher. Based on Giddens's lyrics, the first book, 2022's Build A House, is a beautifully resonant celebration of Black history and perseverance. We Could Fly will be published in October 2023 and is based on her song of the same name from Freedom Highway. This summer, Giddens is speaking at the American Library Association's 2023 Conference.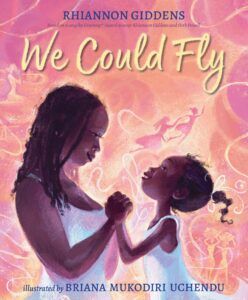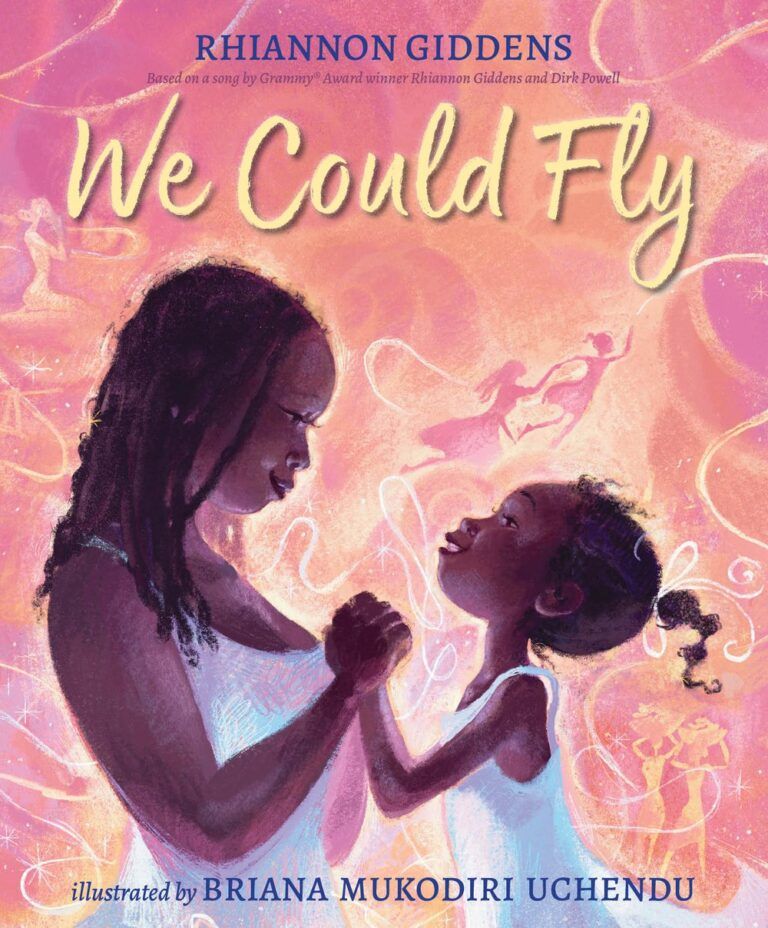 Given how important these Black-centering stories are and how eloquently she tells them, I hope we have many more of her books, songs, ballets, and arias to look forward to. I didn't touch on all of Giddens's work, just the book-adjacent projects. Recently she announced her first solo album release in over five years, titled "You're the One," which features all-original songs. Her unique perspective is one that uplifts forgotten voices and celebrates Black history, and that is something we crucially need.