This content contains affiliate links. When you buy through these links, we may earn an affiliate commission.
Though fall won't technically start until later this month, we've kind of already entered fall season in the book world. This first week of September is already bringing so many exciting new releases that I had a time narrowing down ones to highlight here. In addition to the books I discuss in more depth below, I'm sure Chuck Palahniuk's Not Forever, But for Now and Alice Oseman's This Winter will get some mentions in the book world. As will YA horrors There's No Way I'd Die First by Lisa Springer and The Spirit Bares Its Teeth by Andrew Joseph White.
With the collective temperature dropping in North America and these amazing books coming out, I am hype for fall. As you stock up on all the pumpkin things, get ready for a historical fiction by Zadie Smith, a dark academia mystery in a UK boarding school, an Indigenous and queer retelling of The Secret Garden, and more.
The Fraud by Zadie Smith
Bestselling and award-winning novelist Zadie Smith's latest is a Victorian fiction based around a real mystery. Eliza Touchet is the housekeeper and cousin to washed up novelist, William Ainsworth, who she knows can't write worth a lick. The Tichborne Trial — in which a poor Butcher from Australia claimed he was the long lost heir to the Tichborne fortune — sweeps up Touchet and the rest of England, and the entire case may hinge upon the testimony of formerly enslaved Andrew Bogle.
Wednesday's Child by Yiyun Li
Award-winning Li writes stories of grief, loneliness, and alienation in this collection. A grieving mother creates a spreadsheet of those she's lost. A postpartum nanny considers running away with her client's child. A woman — the sole survivor of a teenage suicide pact — feels the presence of other pact members even more now that they're gone. No matter their situation, Li's characters are wholly realized, and their everyday lives feel real.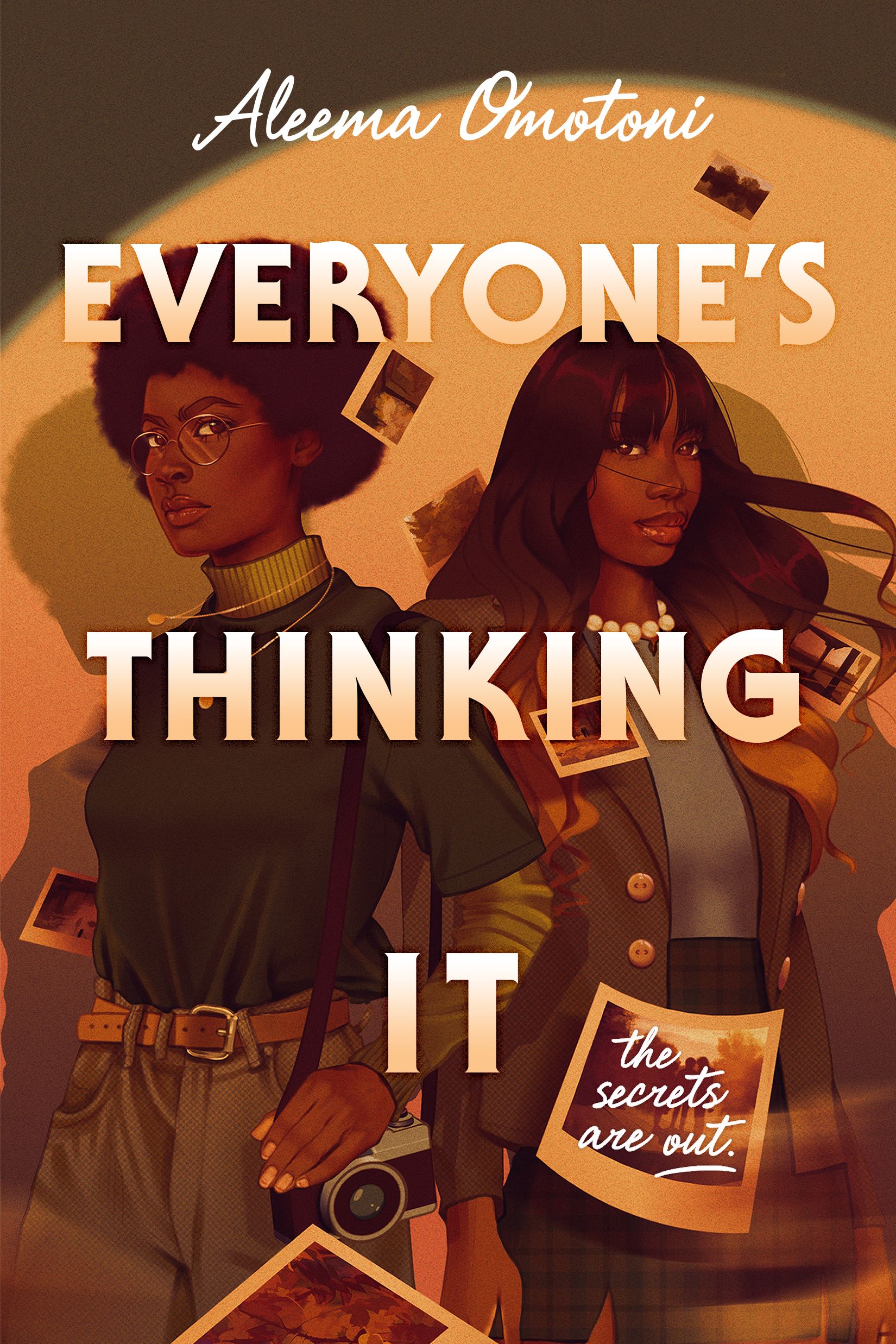 Everyone's Thinking It by Aleema Omotoni
Starting off September with a little dark academia just seems like the right thing to do, and Omotoni's new novel has a juicy mystery at its center. In a UK boarding school, two Nigerian cousins are having very different experiences. While Iyanu is comfortable living life behind a camera as an aspiring photographer, Kitan is an It Girl who sacrifices her dignity for popularity and protection. When pictures from Iyanu's camera are stolen and placed throughout the school — each with a messy secret written on it — people think Iyanu is behind the whole thing. As Iyanu sets out to clear her name by figuring out who is behind the sabotage, the two girls will contend with all the racism, microaggressions, and classism that comes with being the few Black people at a majority white boarding school.
Into the Bright Open by Cherie Dimaline
These classic remixes have been amazing so far. Before this retelling, there was My Dear Henry: A Jekyll & Hyde Remix by Kalynn Bayron, Self-Made Boys: A Great Gatsby Remix by Anna-Marie McLemore, and others. Here, Dimaline writes a queer and Métis take on The Secret Garden. Mary Lennox is orphaned at 15 and sent to live with an estranged uncle in the Georgian Bay. Where she expects to find a cold, aloof household, she instead finds one with welcoming people, many of whom are Indigenous. She also finds her cousin, Olive, who has been kept away in an attic for years because of her "condition." Once the two girls become besties, Mary will go up against Olive's ill-tempered stepmother as she tries to free her cousin from something that seems sinister. She realizes that to do so, she may need to explore the locked away and overgrown garden that she found.
Wound by Oksana Vasyakina, translated by Elina Alter
A young lesbian poet considers her life as she travels from Moscow to Siberia to bury her mother's ashes. As she prepares for the journey, the narrative visits the moments leading up to the death of Oksana's mother, Angella — how there was an empty look in her eyes and even how her breath smelled. This leads to revisiting Angella's emotional distance throughout Oksana's childhood, which then leads to Oksana contemplating how this distance factored into her romantic relationships as an adult.
With Regrets by Lee Kelly
Liz and her husband recently moved to New York City and her husband is eager to get into elite circles. That's why when lifestyle guru Britta Harris-Che invites them to dinner, Liz accepts, even though she'd rather do anything but. After the dinner starts, the title of the book comes into play as a red alert comes through on everyone's phones warning of these "glimmering clouds" that have appeared and are killing anyone who comes into contact with them. Desperation starts to spread through the guests once they realize they can't leave.
Other Book Riot New Releases Resources:
All the Books, our weekly new book releases podcast, where Liberty and a cast of co-hosts talk about eight books out that week that we've read and loved.
The New Books Newsletter, where we send you an email of the books out this week that are getting buzz.
Finally, if you want the real inside scoop on new releases, you have to check out Book Riot's New Release Index! That's where I find 90% of new releases, and you can filter by trending books, Rioters' picks, and even LGBTQ new releases!