This content contains affiliate links. When you buy through these links, we may earn an affiliate commission.
After you've checked out the best pumpkin spice desserts cookbooks have to offer (All of them? All of them may be the best?), I've got a great mix of new books for you to TBR.
Before we sashay our way to them, though, I wanted to give a shout-out to all the celebrity memoir lovers. This month is for you! There's Behind the Seams: My Life in Rhinestones by Dolly Parton with Holly George-Warren, Lucky Me by Rich Paul, and Legitimate Kid by Aida Rodriguez. There was also Patrick Stewart's Making It So earlier this month, and Britney Spears's The Woman in Me and Willie Nelson's Energy Follows Though are both coming before the month's end.
If social justice and law enforcement nonfiction is more your thing, An Inconvenient Cop: My Fight to Change Policing in America by Edwin Raymond with Jon Sternfeld gives insight into the life of an NYPD whistleblower. For the young adults, there's At the End of the World by Nadia Mikail, and Wild and Windswept Kisses by Maya Prasad.
As for the highlighted books below, expect meditations on self, art, and colonialism, a charming queer romcom, a funny and heartfelt memoir, a dive into the history and current state of forensic science, and more.
Tremor by Teju Cole
Twelve years after Open City, Cole is back with a meditation on privilege and art that follows a protagonist who shares quite a bit in common with him — they're both Harvard professors raised in Nigeria, for starters. Tunde is a photographer and a great appreciator of art, and it's through him that Cole explores the ethics of art and who it is meant for. Disparate parts of Tunde's identity meet during a weekend antique-shopping trip, leading him to ponder how he's from a colonized part of the world but now benefits from that colonization. The narrative also shifts, giving the perspective of Lagos residents, painting a more complete picture of contemporary Nigerian life.
10 Things That Never Happened by Alexis Hall
Well, one of those things is that Sam Becker didn't technically come down with a case of amnesia. Even though that's what he told his surly boss Jonathan Forest when he sensed he was about to get fired from his managerial position at a bed and bath retailer. But now that he has lied, he's starting to regret it — partially because Jonathan's guilt surrounding Sam's fake accident is showing unexpected, softer sides of him. And as they grow closer, telling the truth gets harder.
Everything I Learned, I Learned in a Chinese Restaurant by Curtis Chin
Curtis Chin, co-founder of the Asian American Writers' Workshop, centers his coming-of-age story around the safe space that was his family's Chinese restaurant. In Detroit in the '80s, it fed everyone from local drag queens to the city's first Black mayor. It's also where Chin learned to embrace his identity as a gay American-born Chinese boy. Chin's memoir will have you kiki-ing and in your feelings.
Jonathan Abernathy You Are Kind by Molly McGhee
Jonathan Abernathy is feeling that debt-fueled existential crisis many of us have felt, but he gets a potential out in the form of a government loan forgiveness program. And it's for a job that he can do in his sleep…or other people's. The generally oblivious Jonathan becomes a dream auditor and enters people's dreams to remove anxieties and any other elements that might disrupt their work. For a time, he convinces himself that he's doing them a service, but the existential dread creeps back in as he questions the morality of it all.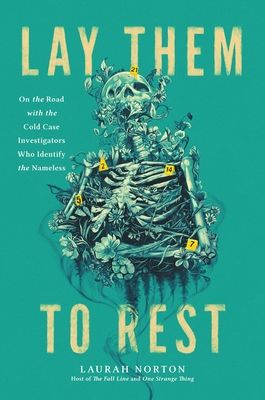 Lay Them to Rest: On the Road With the Cold Case Investigators Who Identify the Nameless by Laurah Norton
If you listen to the true-crime podcast The Fall Line, host Laurah Norton's name will be familiar to you. Here, she plunges readers into the immense history of forensic science, going as far back as the ancient Romans' death masks to modern-day 3D facial reconstruction technology. She also uses real cold cases to show how the field has advanced through the years, and alongside forensic anthropologist Dr. Amy Michael, she solves the case of Ina Jane Doe, who was found in an Illinois park in 1993.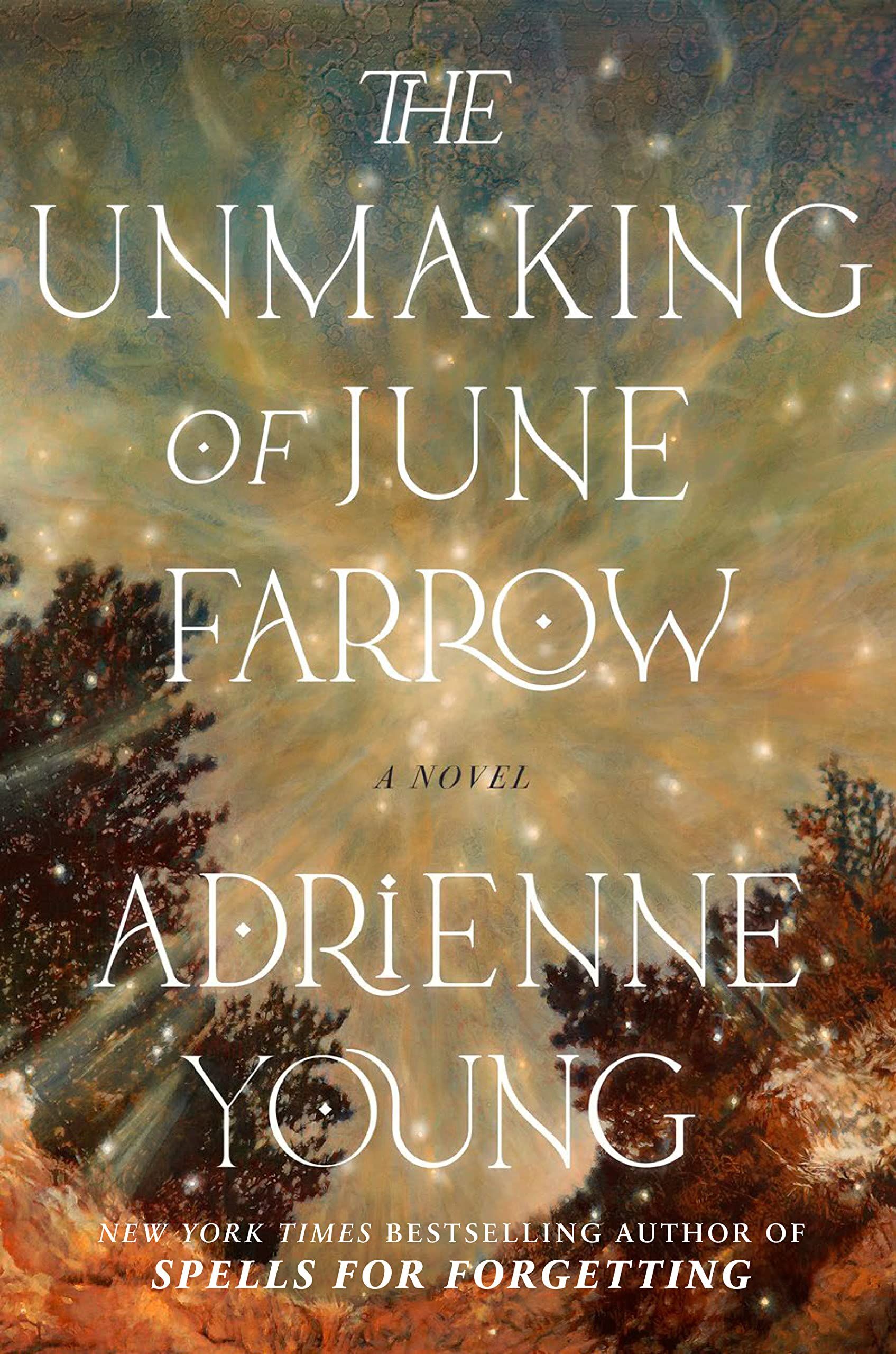 The Unmaking of June Farrow by Adrienne Young
From the author of Spells for Forgetting comes another subtly fantastical story. This time, June Farrow waits for her family's curse to find her in a small mountain town. The women of her family are known for their flower farm just as they are known for the curse that haunts them — a curse thought to be the cause of June's mother's disappearance years ago. Now that June has started hearing and seeing things that others can't, she knows the curse is at her door but is also ready to risk it all to break her family free of it.
Other Book Riot New Releases Resources:
All the Books, our weekly new book releases podcast, where Liberty and a cast of co-hosts talk about eight books out that week that we've read and loved.
The New Books Newsletter, where we send you an email of the books out this week that are getting buzz.
Finally, if you want the real inside scoop on new releases, you have to check out Book Riot's New Release Index! That's where I find 90% of new releases, and you can filter by trending books, Rioters' picks, and even LGBTQ new releases!