This content contains affiliate links. When you buy through these links, we may earn an affiliate commission.
Happy spooky season, book lovers! Halloween is right around the corner. Have you procrastinated on picking out your costume? Fear not! I've got 10 bookish Halloween costume ideas for you related to this year's top-selling books, page-to-screen adaptations, and beloved classics. With a little creativity, you can still bring them to life in time for all the costume parties and haunted library visits you've got planned.
The key to a good Halloween costume is choosing something that people will recognize — if not everyone, then at least a solid chunk of folks you encounter — without choosing the uber-popular costume that everyone else is wearing this year. Characters from the Barbie movie, for example, are super fun and recognizable but will be everywhere this Halloween. And while you may knock a character from your favorite niche book out of the park, you probably won't get the praise you deserve. (Unless you're going to a Halloween party specifically for book people, in which case, please invite me!) So, these ideas are chosen to hit that sweet spot between recognizability and originality. Even if you don't find the perfect costume for you on this list, maybe it will spark a better idea!
Bookish Halloween Costume Ideas for 2023
Daisy Jones from Daisy Jones & the Six
Taylor Jenkins Reid's bestselling novel Daisy Jones & the Six made the leap to the screen this year with an Amazon Prime TV series adaptation starring Riley Keough, and the songs are still stuck in my head. Embrace the '70s rock-and-roll vibes by dressing as Daisy this Halloween. All you need are some aviator sunglasses, a microphone, and the free-spirited retro outfit of choice.
Queen Charlotte from Bridgerton prequel Queen Charlotte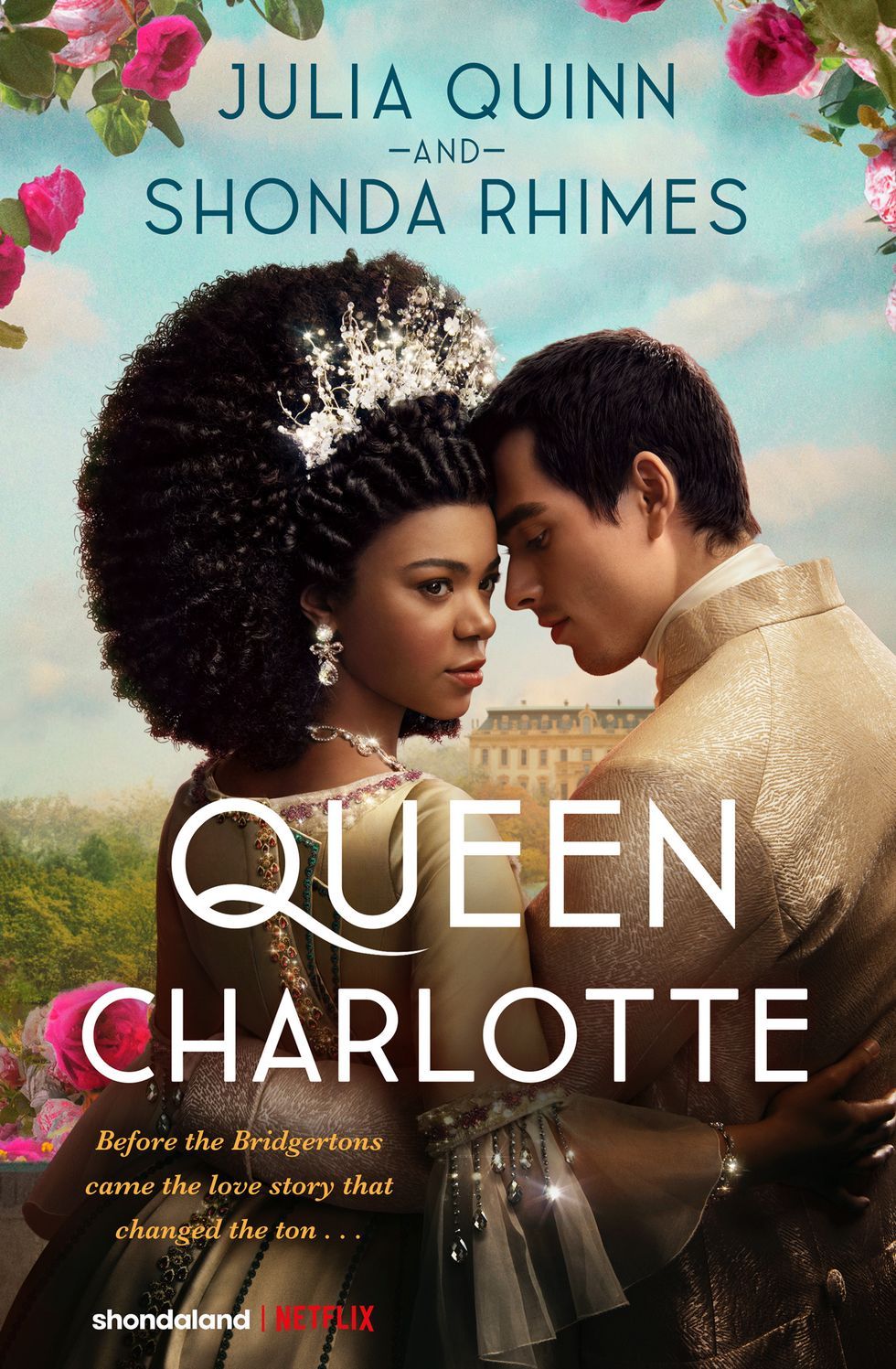 Julia Quinn's Bridgerton series has been a hit among romance readers for years, but since Netflix brought the characters to the small screen in 2020, it's found a whole new audience. This May, viewers and readers were treated to a prequel book and Netflix series centered around Queen Charlotte. Craft a sparkly, pearly headpiece and pair it with a dramatic white dress to get the Queen Charlotte look this Halloween.
Noemí from Mexican Gothic
Mexican Gothic might not be a new book this year, but it's shown its staying power since it was released in 2020. And with a cute retro red dress and some creepy mushrooms, you can bring the magic of Silvia Moreno-Garcia's hit horror novel set in 1950s Mexico to your Halloween celebrations. You'll also be ahead of the curve since it's currently being adapted for Hulu by Kelly Ripa and Mark Consuelos. Bonus points if you bring copies of the book — and some kind of mushroom appetizer — to share.
Hercule Poirot from A Haunting in Venice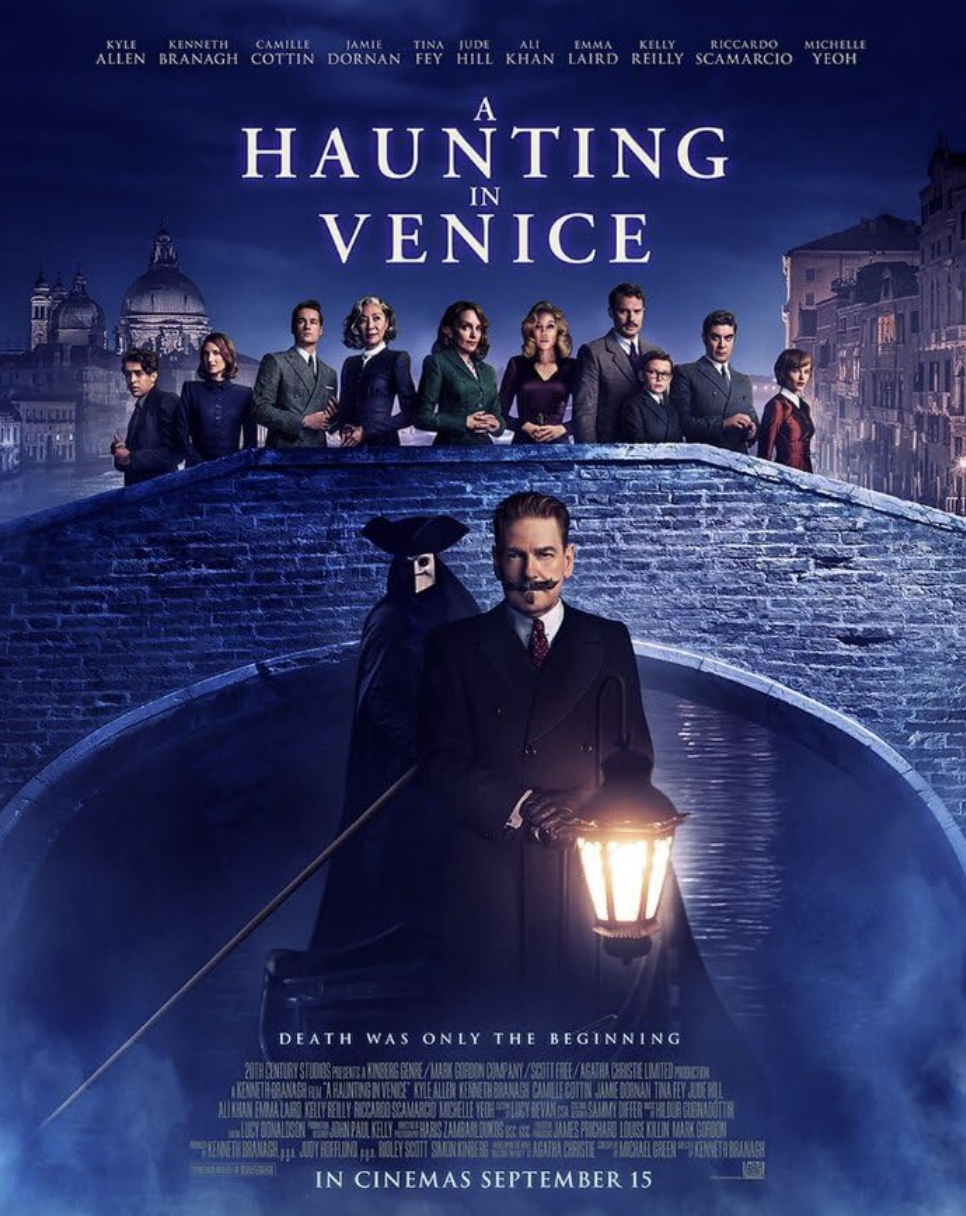 The iconic mustache makes Agatha Christie's most well-known sleuth a great costume choice. And with A Haunting in Venice hitting movie theater screens last month, this timeless choice is decidedly trendy in 2023. With a fake (or real, if you can grow it) mustache, snazzy suit, and the ability to sniff out a good mystery, Detective Poirot makes for a great costume.
Ahsoka Tano from Ahsoka
The latest installment in the Star Wars universe is the Ahsoka series starring Rosario Dawson, based on the novel by E. K. Johnston. With a little crafting, you can make an out-of-this-galaxy Ahsoka costume. You'll need white face paint, a belted black dress, a light saber, and the signature headpiece, which you can make with foam or purchase.
Alex and Henry from Red, White & Royal Blue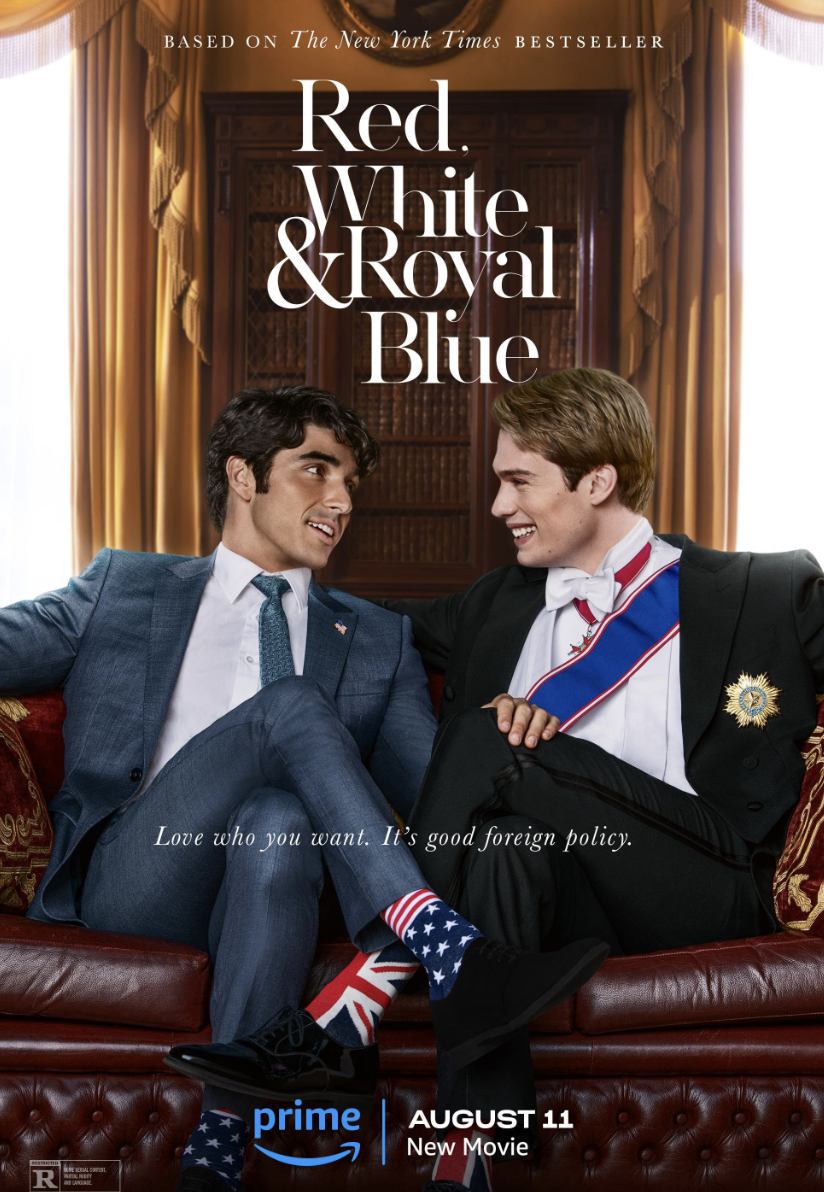 Couple's costume alert! All the romance lovers will swoon over a costume inspired by Casey McQuiston's Red, White & Royal Blue, now adapted into a movie streaming on Amazon Prime. All you need is a couple of cute suits, U.S./UK flag socks, and a cheeky habit of breaking the rules. Or, if you don't mind a little mess, go all the way by covering your costume in wedding cake.
Guanyin (or Anyone!) from American Born Chinese
Gene Luen Yang beautifully marries reality and fantasy in his graphic novel American Born Chinese, illustrated by Lark Pien. His fantastical vision was brought to life in the Disney+ series adaptation this year. It's full of amazing costume inspiration, but Michelle Yeoh's Guanyin is especially ripe for Halloween. A few yards of teal chiffon and a dream can bring her gorgeous look from the movie poster to life.
Super Librarian Hero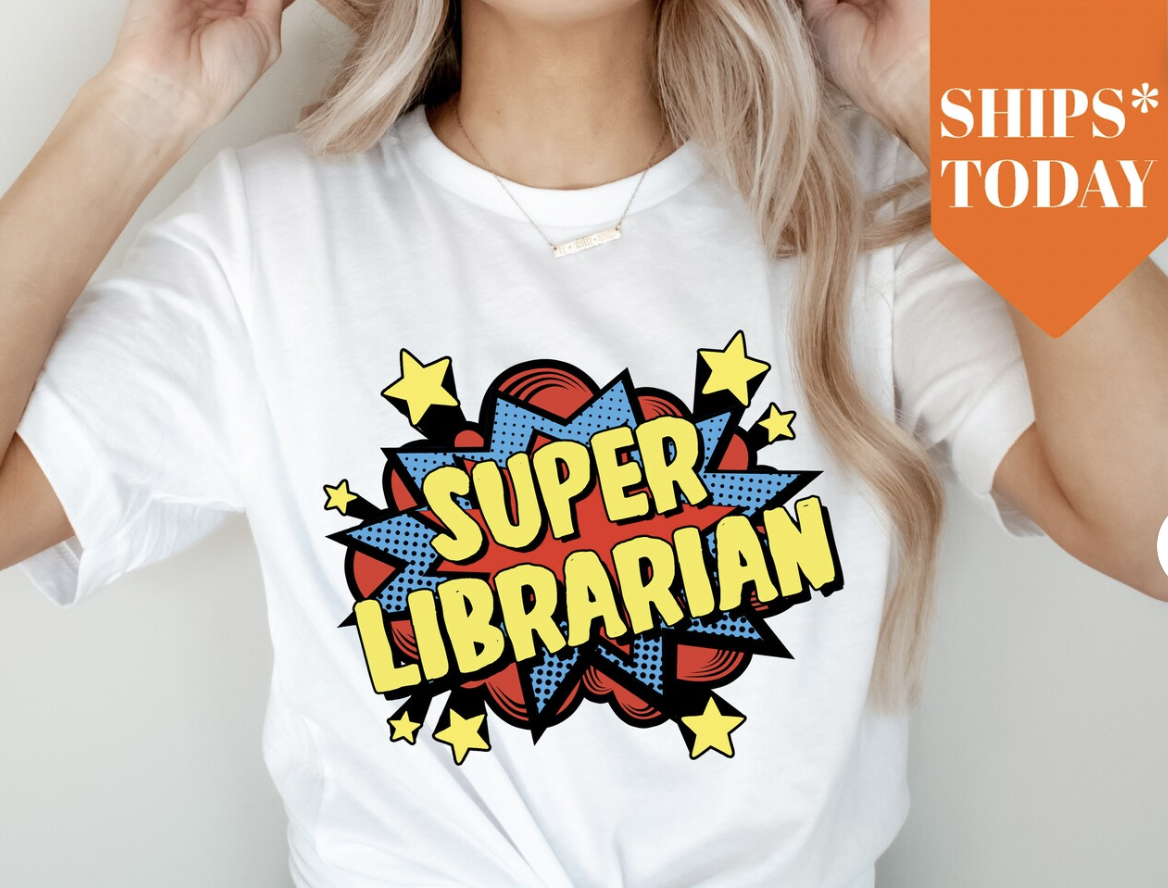 With a deeply concerning wave of book bans sweeping the country, librarians have stepped up to protect freedom of speech and access to diverse stories in the face of extreme hate and violence. Why not celebrate librarians as the superheroes they are? This Super Librarian tee from Etsy makes a great base. Pair it with a cardigan as a cape. Crochet or knit your own superhero mask. Use a tote bag full of books as your shield and blast out book recommendations like Spider-Man's webs.
Ghostwriter
With some huge celebrity titles out this year, like Prince Harry's Spare and Britney Spears' The Woman in Me, you know ghostwriters have been getting a workout. This can be the easiest last-minute costume of your life. Wear a white sheet ghost-style, put some glasses on over it, and carry around a notebook and pencil. Done! Or, go all out with a ghostly outfit and veil like the above example!
---