Superstar Ram Charan, who has recently featured in movies like RRR, visited Mahendra Singh Dhoni in Mumbai. Ram Charan was spotted in his Maharashtra-registered Land Rover Defender. Later, both of them shared a picture of themselves on social media platforms.
Telugu superstar Ram Charan was spotted in his Land Rover Defender when he reached to meet Dhoni. The Land Rover Defender is highly popular in India, making a comeback after decades. Many Indian and foreign owners have engaged in extreme off-roading adventures with this SUV. After the initial sales, the British luxury car manufacturer added new engine options to the model earlier this year. The Land Rover Defender 110 offers five doors and a 5+2 seating option as well.
The Land Rover Defender boasts some impressive capabilities. It features a massive ground clearance of 291mm, a 38-degree approach angle, and a 40-degree departure angle. The SUV can traverse through water depths of up to 900mm, which is quite extreme. It also offers a roof load capacity of 300 kg and a towing capacity of a massive 3,500 kg.
Despite its off-road specifications, the cabin maintains a premium feel, featuring a 10-inch touchscreen in the center. Land Rover has also incorporated its latest Pivi Pro infotainment system.
Ram Charan owns several expensive cars
The Telugu superstar owns several high-end vehicles. In 2021, he bought the luxurious Mercedes-Maybach GLS600.
Maybach is the luxury brand of Mercedes-Benz, and this is the first time they have made an SUV. Mercedes only brought 50 units of the GLS600 to India as a CBU import, and all of them are already sold for this year. Deliveries of the SUV have already started, and other famous celebrities have also bought the GLS600. Kriti Sanon, Arjun Kapoor, Ranveer Singh, and Amit Singh have already taken delivery of their GLS600.
Ram Charan also owns an Aston Martin Vantage V8. It is an exotic sports car that costs more than Rs. 2 Crores. It is said that Ram Charan's parents-in-law gifted him the Vantage in celebration of his wedding. It is powered by a V8 engine that produces 420 hp of max power. The sports car is capable of hitting a top speed of 290 kmph.
Ram Charan also has a Range Rover Autobiography in his garage. He also used to own a Range Rover Evoque. It cost him around Rs. 3.5 Crores. The Autobiography is the flagship model of Land Rover. It is powered by a massive 5.0-litre V8 that is supercharged. The engine puts out 503 PS of max power and a peak torque output of 625 Nm. It comes mated to an 8-speed automatic transmission that drives all four wheels.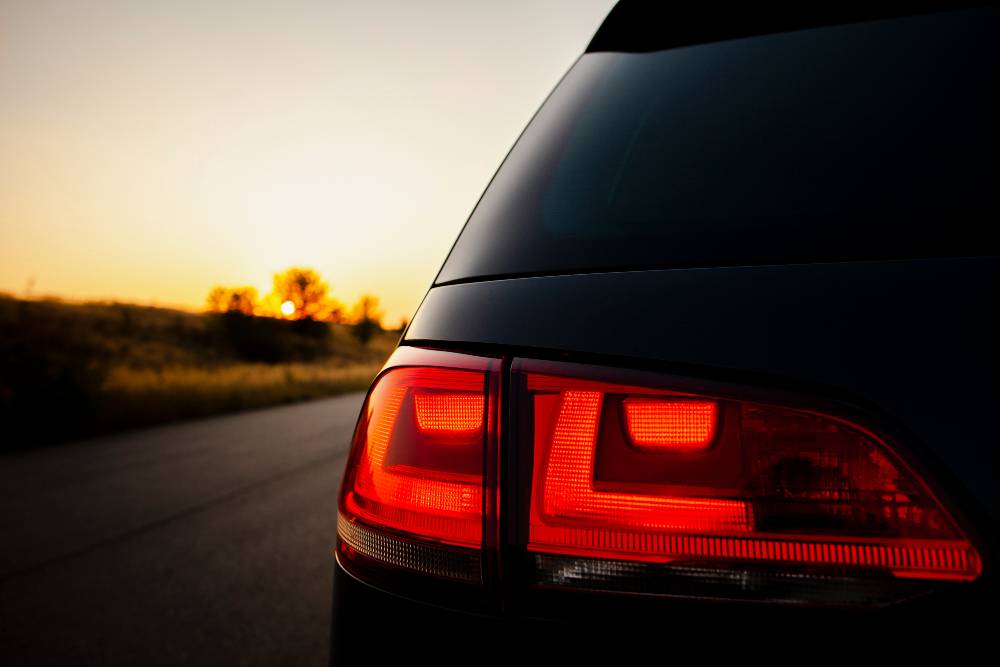 Ram Charan also owns a Ferrari Portofino that costs Rs. 3.5 Crores ex-showroom. It is the successor to California T. Portofino is powered by a twin-turbo V8 engine that produces 600 PS of max power and a peak torque output of 760 Nm. It can hit a ton in just 3.5 seconds and has a top speed of 320 kmph.