India introduced the Bharat New Car Assessment Programme (Bharat NCAP) in August, focusing on enhancing car safety standards in the country. Modeled after the Global NCAP, it tailors its standards to meet Indian conditions.
Bharat NCAP officially became effective on October 1, but crash testing is set to commence after the Diwali festival in December. More than three dozen cars, primarily from Indian, Japanese, and Korean manufacturers, will undergo crash tests as part of India's first car-safety rating program.
The Bharat NCAP aims to evaluate cars based on three key factors: adult occupant protection (AOP), child occupant protection (COP), and safety assist technologies (SAT). Car manufacturers and importers must apply in Form 70-A to designated agencies authorized by the government. These agencies will award star ratings to vehicles, ranging from zero to five, in alignment with the Automotive Indian Standard (AIS) based on their performance in the tests.
While these safety ratings are not yet mandatory, there is strong enthusiasm among car manufacturers to achieve a five-star rating for their vehicles. Tata Motors has taken the lead and applied for the BNCAP rating. The newly launched Harrier and Safari models will be the first to undergo crash tests.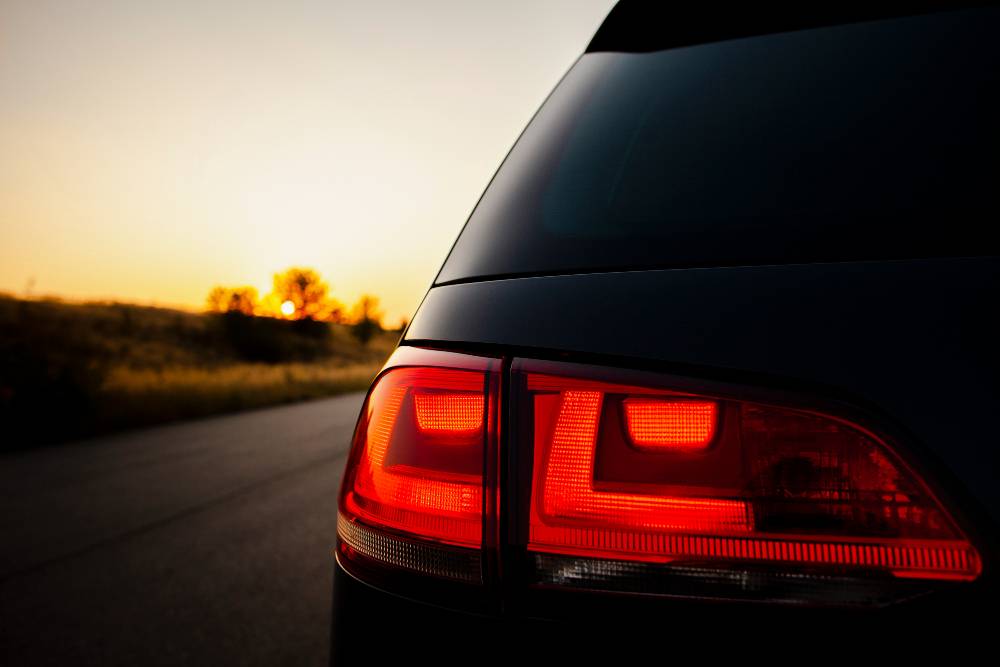 Other prominent manufacturers like Maruti Suzuki India and Hyundai Motor India are ready to send three models each for testing. Mahindra and Mahindra are set to submit four models. However, they have not yet disclosed the names of the specific cars to be tested.
The testing process will adhere to the Global NCAP norms. Testing agencies will select three units of the base variant of each model for evaluation. Conversely, European carmakers such as Renault India, Skoda Auto Volkswagen India, and Stellantis Group have not rushed to have their cars safety-rated under the Bharat NCAP. Some have yet to decide which models they wish to rate for safety, while others have already received safety ratings from the Global NCAP, and thus, they are not immediately seeking BNCAP ratings. Spokespersons from these companies have refrained from making official comments on their plans.
To carry out the crash tests, the Indian government has entrusted testing agencies like the Automotive Research Association of India (ARAI), ICAT (International Centre for Automotive Technology), and Global Automotive Research (GAR), among others.