Back in April of 2022, Tata Motors unveiled its most unique and range-topping EV concept called the Avinya EV. It was stated at the time that this new EV would be based on Tata's new Gen 3 platform and offer a range of 500 km. Now, after being under the radar for quite some time, it has been stated by the company that the Avinya EV will utilize a localized version of Jaguar Land Rover's cutting-edge Electrified Modular Architecture (EMA) platform.
Tata Avinya EV to feature EMA platform
According to the company officials, the electric mobility division of Tata Motors—Tata Passenger Electric Mobility Ltd—has signed a Memorandum of Understanding (MoU) with Jaguar Land Rover. With this agreement, Tata Motors' EV division will gain access to the licensing rights of Jaguar Land Rover's EMA platform. Tata Motors Group CFO, P.B. Balaji, also revealed that apart from Avinya, other Tata Motors products will also feature this sophisticated platform.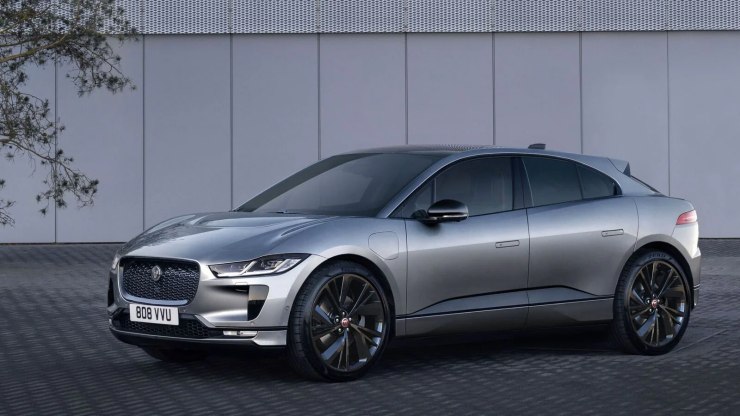 The company's CFO added that with this strategic move, they will be able to cut down on the development time. Additionally, they will be able to utilize the know-how of this platform directly from Jaguar Land Rover, which in turn will offer them the ability to quickly incorporate this platform into their own EVs.
Balaji also added that this move will help Tata Motors to push forward into advanced electrical and electronic architecture and also give them an edge with future autonomous vehicles. Additionally, to manage costs effectively, the Avinya will leverage a localized version of the EMA platform, as stated by the Tata Group CFO.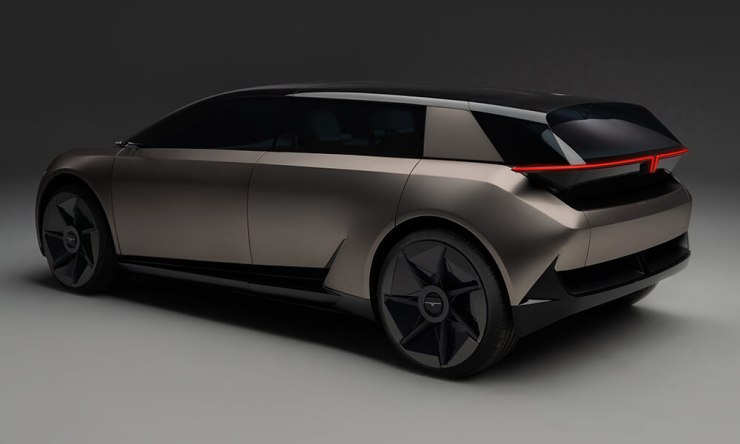 Jaguar Land Rover's Electrified Modular Architecture (EMA) platform offers a spectrum of features, including Level 2+ autonomous capabilities, an integrated propulsion system, robust battery management, ultrafast charging, and over-the-air updates. It is anticipated that the first EMA-based models will roll out from JLR's factory in the UK in late 2024.
Tata Avinya EV concept
For those who are unaware, back in 2022, Tata Motors took the covers off of the Avinya EV concept. This model features a very unique design, which looks like a hybrid between an MPV and a hatchback. This futuristic-looking EV on the front boasts a brand-new Tata logo that spans from one end to the other and also acts as an LED DRL. The concept of the Avinya EV was finished in a dual-tone shade of copper and black.
On the side profile, the Avinya boasts a long, sleek design with smooth body lines. Meanwhile, on the rear half, hints of Altroz can be noted. Just like the front, the concept features connecting LED taillights in the rear, adding to the futuristic appearance of the Avinya EV. Being in the concept stage, the cabin of the Avinya EV boasts a minimalistic approach and lounge-like seating. It was also shown with a set of suicide doors, akin to the British luxury automaker Rolls-Royce's cars.
Source