This content contains affiliate links. When you buy through these links, we may earn an affiliate commission.
Whether you're in the middle of a beach vacation, a fireside camping trip, or spending your days hiding out from the heat, there's no denying summer is here. With it comest has the vibes of relaxation, warmth, and a sense of lightheartedness other seasons just can't match. There's always that sense of nostalgia for the summers as a kid when I had nothing to worry about except sunburns and bedtime and how many Otter Pops I could get out of the freezer before my parents noticed. The carefree, no-responsibilities months I long for every time I'm in the office when the sun is shining.
I don't know if it's the nostalgia or the sunshine or what, but this time of year always makes me want to read something hopeful and happy. Something with sun-soaked vibes to match the season. I often turn from my usual horror- and thriller-filled TBR to something softer this time of year, especially if I'm spending some time near the ocean or a lake. 
Whether you're in the mood for a lighthearted thriller full of sun, a laughter-filled romance full of fun, or some hopeful fantasy to take you away, check out these eight summertime fine novels to accompany you on your next vacation (or staycation) this summer.
The Proposal by Jasmine Guillory
When Nik goes to a Dodgers Game with her short-time boyfriend, Fisher, she isn't expecting anything but a day at the ball field. That is, until he proposes on the Jumbotron and she has to say no. After strangers Carlos and his sister get Nik out of the camera's eye in the mayhem, she finds herself drawn to her rescuer. But with Fisher not taking the breakup well, Nik insists she only wants a summer fling.
The Newcomer by Mary Kay Andrews
Even those with a taste for a murder mystery need a little bit of a lighthearted take on the genre every once in a while. After the murder of her sister, Letty takes her 4-year-old niece, Maya, to a tourist trap in Florida to hide out. But the area seems to have more ties to her sister than she thought. This one strikes a great balance between the lighthearted nature of working with tourists and dealing with the death of her sister. It's perfect for beachgoers who prefer a little bit of blood in their books.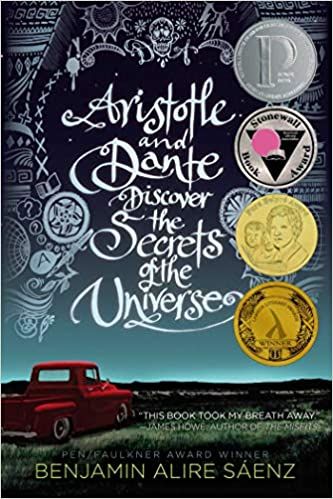 Aristotle and Dante Discover the Secrets of the Universe by Benjamin Alire Sáenz
When 15-year-old Ari, dealing with family drama and teenage loneliness, meets Dante at the community pool, they become fast friends as they bond over swimming. In Dante, Ari finds a friend and a similar soul, both of them dealing with self-consciousness and finding their place. Over the course of the summer, their relationship changes into something neither of them are prepared for.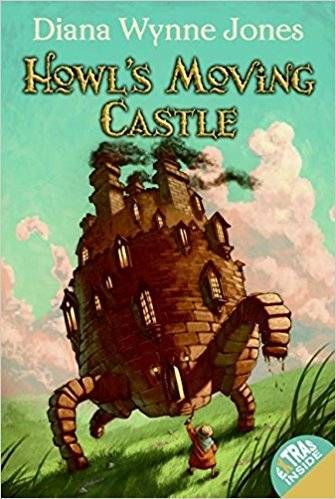 Howl's Moving Castle by Diana Wynne Jones
When working at her family's hat shop one night, Sophie has an encounter with the Witch of the Waste, who turns her into an elderly woman with a curse. In an effort to break her curse, Sophie finds her way onto the infamous wizard Howl's moving castle as a cleaner, making friends with his fire demon, Calcifer, and his young apprentice. Underneath it all, though, Howl might be much softer than he first appears.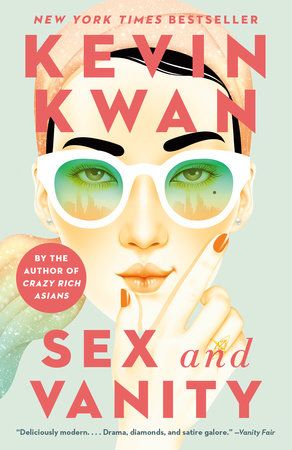 Sex and Vanity by Kevin Kwan
Nineteen-year-old Lucie is in Capri with her cousin Charlotte for a wedding when she meets George and immediately despises him. Five years later, Lucie is engaged when she runs into George again, this time in New York. Now, she has to confront the idea that she may not despise George at all despite the intertwining of their lives. Full of glamour and luxury, read this to get away from your day-to-day.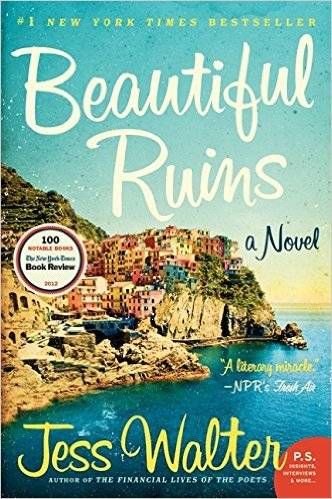 Beautiful Ruins by Jess Walter
When actress Debra Moore arrives at Pasquale's hotel in Porto Vergogna, he's enamored by her and her story of meeting the man she loves there. But when he doesn't show, and Debra starts showing signs of an illness, Pasquale sets off to find her missing beau. This drama-filled romp is as lively as it is lovely.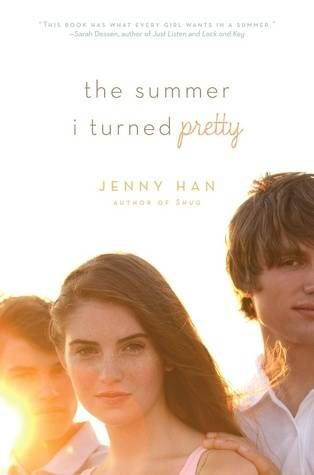 The Summer I Turned Pretty by Jenny Han
Every summer Belly and her family meet up with a family friend, Susannah, and her boys at a house on Cousins Beach. Now, she's 16 and starting to get the attention of both Fisher boys. Caught in a love triangle in the heat of the summer, Belly must navigate friendship, fun, and a whole lot of firsts. This series is a great, lighthearted romp to keep your summertime vibes going.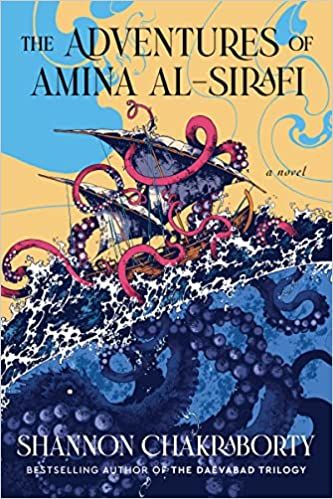 The Adventures of Amina Al-Sirafi by Shannon Chakraborty
After years as a pirate at sea, Amina al-Sirafi is ready to retire to family life. But when someone with a heavy wallet asks her to rescue a kidnapped girl, she can't resist one last adventure at sea. Looks can be deceiving, though, and this cut-and-dry job isn't nearly that simple. If watery escapades are your jam, you're sure to love this one!
---
I hope you found something hopeful and lighthearted on this list to keep your summertime vibes going. If you're in the mood for more, check out these most anticipated 2023 beach reads or these eight summer mysteries!