Bollywood celebrities and flashy cars often go hand in hand, with many opting for luxurious sedans and SUVs from European brands. However, some actors have gone the extra mile to acquire stunning sports cars that are the stuff of dreams for many. Here are a few examples of the flashy sports cars owned by Bollywood stars:
Ferrari 599 GTB
Sanjay Dutt
Sanjay Dutt is one of the fortunate few in Bollywood who owns a Ferrari. He possesses a red Ferrari 599 GTB, manufactured between 2006 and 2012, equipped with a 6.0-liter naturally aspirated V12 engine that generates 620 PS of power and 608 Nm of torque.
Aston Martin Rapide
Ranveer Singh
Ranveer Singh stands out as the sole Bollywood personality known for owning an Aston Martin Rapide. His white Rapide was later wrapped in a vibrant blue shade. This four-door sports car from Aston Martin is powered by a 5.9-liter naturally aspirated V12 petrol engine capable of producing 477 PS of power and 600 Nm of torque.
Lamborghini Urus
Ranveer Singh, Kartik Aryaan and Rohit Shetty
Bollywood actors Ranveer Singh and Kartik Aaryan, along with Bollywood director Rohit Shetty, take pride in owning the Lamborghini Urus, one of the most powerful SUVs ever made.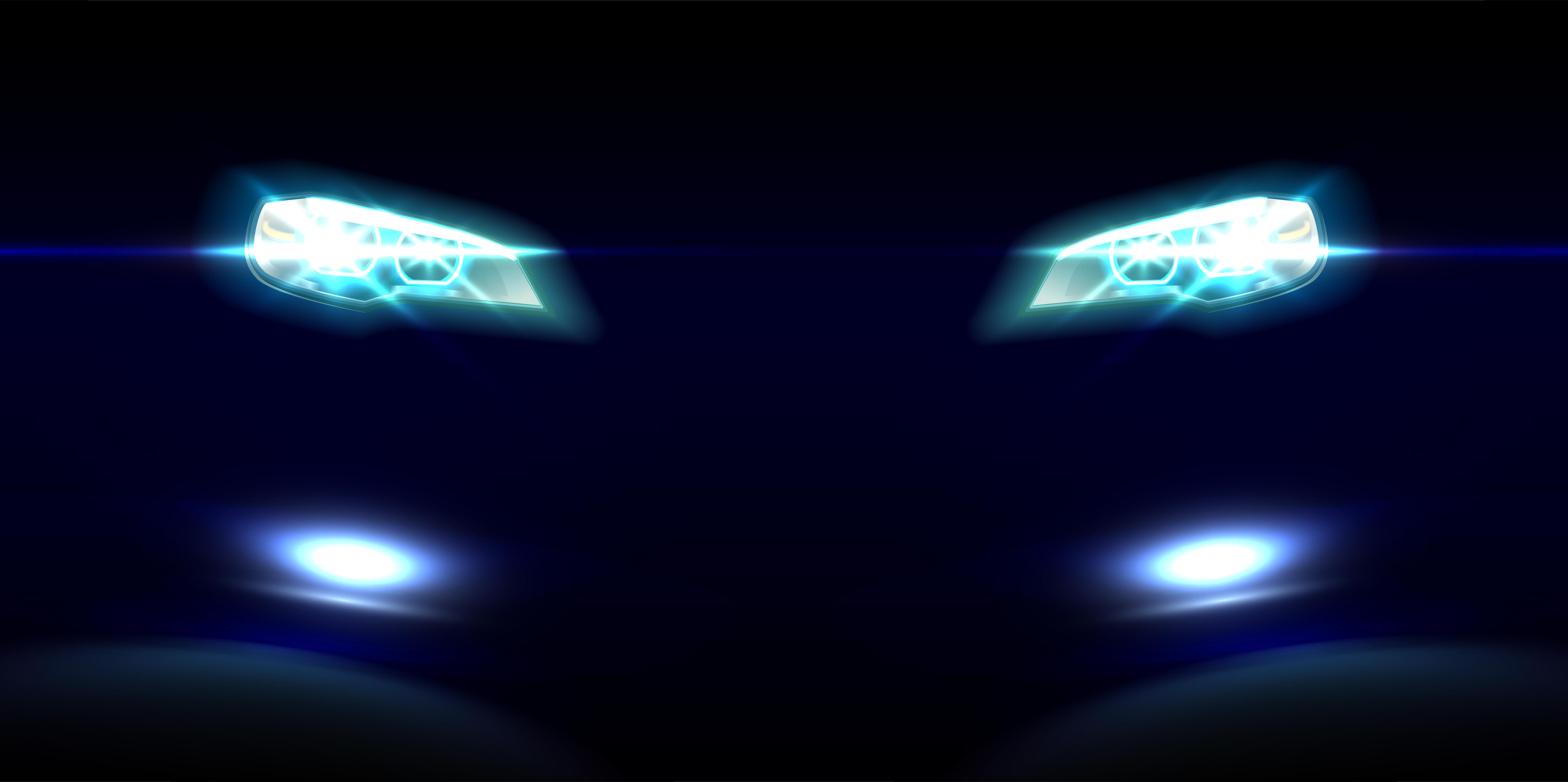 The Urus owned by these three individuals is fitted with a 4.0-liter twin-turbocharged V8 petrol engine that delivers an impressive 650 PS of power and 850 Nm of torque.
John Abraham
Nissan GT-R
John Abraham is the sole Bollywood actor who possesses a Nissan GT-R, one of the most powerful and coveted sports cars in the world. Having served as a brand ambassador for Nissan in the past, John acquired a black Nissan GT-R during that time. This supercar killer is equipped with a 3.8-liter twin-turbocharged V6 petrol engine that produces 570 PS of power and 637 Nm of torque.
Porsche 911
Ram Kapoor, Sunny Deol and Bobby Deol
Ram Kapoor and Bobby Deol are two Bollywood personalities who own Porsche 911s in their car collections, although they belong to different generations. Bobby Deol owns a 2014 model featuring a 3.4-liter flat-six 400 PS turbo-petrol engine, while Ram Kapoor's 911 is the more recent 2022 model with a 4.0-liter six-cylinder 380 PS petrol engine.
After the success of Gadar 2, Sunny Deol purchased a Porsche 911 GT3 Touring. He posed with the car alongside his father Dharmendra. The Porsche 911 GT3 Touring is the 2023 model and costs about Rs 3 crore. Sunny Deol is a fan of the Porsche brand and also owns the 911 from two earlier generations, the 993 and 964.
Ferrari Portofino M
Ram Kapoor
In addition to the Porsche 911, Ram Kapoor also possesses a striking red Ferrari Portofino M, which is one of the most breathtaking cars owned in Bollywood. Powered by a 3.9-liter twin-turbocharged V8 engine, this high-end supercar from Ferrari generates 620 PS of maximum power output.
Audi R8
Saif Ali Khan, Ronit Roy and Bhushan Kumar
The Audi R8 is highly regarded as a practical everyday supercar, and the convertible version known as the Audi R8 Spyder is popular among Bollywood stars.
Actors Saif Ali Khan, Ronit Roy, and producer Bhushan Kumar all own it. The Audi R8 Spyder is equipped with a 5.2-liter V10 engine that generates 520 PS of power and 540 Nm of torque.
Lamborghini Gallardo
Guru Randhawa
Renowned singer Guru Randhawa is the proud owner of a black Lamborghini Gallardo, which he purchased as a used car. The Gallardo is one of Lamborghini's highest-selling models. Actor John Abraham previously owned a black Gallardo. The Gallardo is powered by a 5.2-liter V10 engine that produces 550 PS of power and 540 Nm of torque.
Porsche Cayman
Farhan Akhtar
Farhan Akhtar, known for his versatility as an actor, producer, director, and singer, drives a light purple Porsche Cayman GTS. This two-door sports coupe comes with a 3.4-liter six-cylinder turbocharged petrol engine that generates 340 PS of power and 380 Nm of torque.
McLaren GT
Kartik Aryan
Kartik Aaryan was the first Indian personality to own a McLaren GT. This orange supercar was gifted to him by producer Bhushan Kumar. The McLaren GT is one of the most expensive supercars in India and is powered by a 4.0-liter twin-turbocharged V8 engine that produces 612 PS of power and 630 Nm of torque.
Ford Mustang
Rohit Shetty
Rohit Shetty, in addition to owning a Lamborghini Urus, also has a black Ford Mustang. He has customized the Mustang with a sporty-looking body kit. The Ford Mustang features a 5.0-liter V8 engine that generates 400 PS of power and 515 Nm of torque.
BMW i8
Shilpa Shetty
Shilpa Shetty, married to businessman Raj Kundra, shares his passion for automobiles. She acquired a BMW i8 last year, a hybrid sports car also owned by cricketer Sachin Tendulkar. The BMW i8 combines a 1.5-liter twin-turbocharged petrol engine generating 231 Bhp with two electric motors contributing an additional 131 Bhp. The hybrid sports car achieves a combined maximum power output of 362 Bhp and 570 Nm of torque and accelerates from 0 to 100 km/h in just 4.4 seconds.
Lamborghini Huracan Tecnica
Shraddha Kapoor
Shraddha Kapoor recently acquired the Lamborghini Hurcan Tecnica, which features design elements inspired by the Sian hybrid hypercar. The sleek black finish on the front and rear fascia showcases the angular bodywork reminiscent of the Sian.