This content contains affiliate links. When you buy through these links, we may earn an affiliate commission.
Fall can be kind of a bummer. It's back-to-school season, which officially ends summer. There are no more lazy weekdays, and it's time to transition out of light, summer reads. I have to be very intentional about setting my fall vibes because as the sunlight diminishes a little every day, so can my spirits.
One of the best things about fall, though, is that it's the start of spooky season. It's time to plan a trip to stock up on Halloween decor and get out the pumpkin spice to sprinkle on everything, especially my coffee grounds. Light all the apple crisp, cozy sweater, cinnamon, and flannel-scented candles. I'm talking orange throw blankets and pumpkin pillows.
The thing that gets my vibe for fall set up the best is reading spooky books. In my part of North America, the temperatures are still sweltering, and the air is so thick with humidity that it feels like I'm swimming through it every time I leave the house. But inside, where the air conditioning is cranking, I can put on my fuzzy socks, make a cup of piping hot tea, and snuggle into the couch with a spooky book. When I get the autumn vibes right on the inside of both my house and my brain, then the rest of the spooky vibes follow. Here's a list of some of the spookiest YA books that are sure to kick off the sinister season.
Squad by Maggie Tokuda-Hall and Lisa Sterle
Becca is the new girl at school. Starting somewhere new in her junior year is not easy, and she's worried that she won't fit in. To her surprise, she's immediately befriended by the most popular girls in school. But they have a big secret: they're werewolves. The girls use their powers to prey on creepy boys. For the first time, Becca feels like she really belongs. When one of the girl's predatory boyfriends is killed, the police start looking for a serial killer. Things get more complicated from here when Becca not only has to decide who has the moral high ground but also if she has feelings for someone in her pack.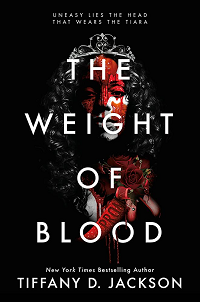 The Weight of Blood by Tiffany D. Jackson
Madison Washington is tired of being bullied and full of secrets. When the police question everyone still alive after prom about what happened, they all say it was Maddy's fault. Right after white passing Maddy was outed as biracial, a viral video exposes small town Springville, Georgia's racist roots, and the student leaders decide to host the first-ever integrated prom. The white class president convinces her Black boyfriend to ask Maddy to the prom as his date. Maddy thinks that things may finally turn around for her. Turns out, some of her peers aren't done with her yet. They don't realize that Maddy's other secret will cost them their lives.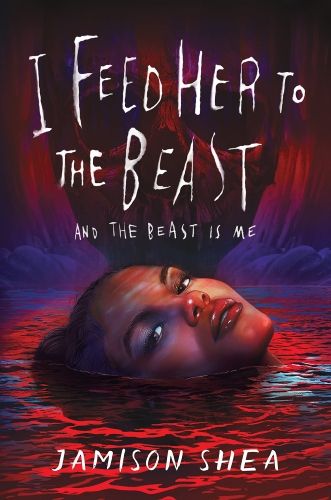 I Feed Her to the Beast and the Beast is Me by Jamison Shea
Laure Mesny is a Black dancer determined to show the Parisian ballet world that she can be center stage. To make things even, she ventures to the catacombs and makes a deal with a river of blood. Her new powers give her the influence and adoration she's been craving but leave a trail of destruction in her wake. The more monstrous she becomes, the greater the target on her back for other monsters. When she starts to succumb to the underworld, she has to choose between her current course of ballet and continuously breaking herself to fit in or be accepted by the darkness exactly as she is. That is, if the god-killing monster doesn't catch her first.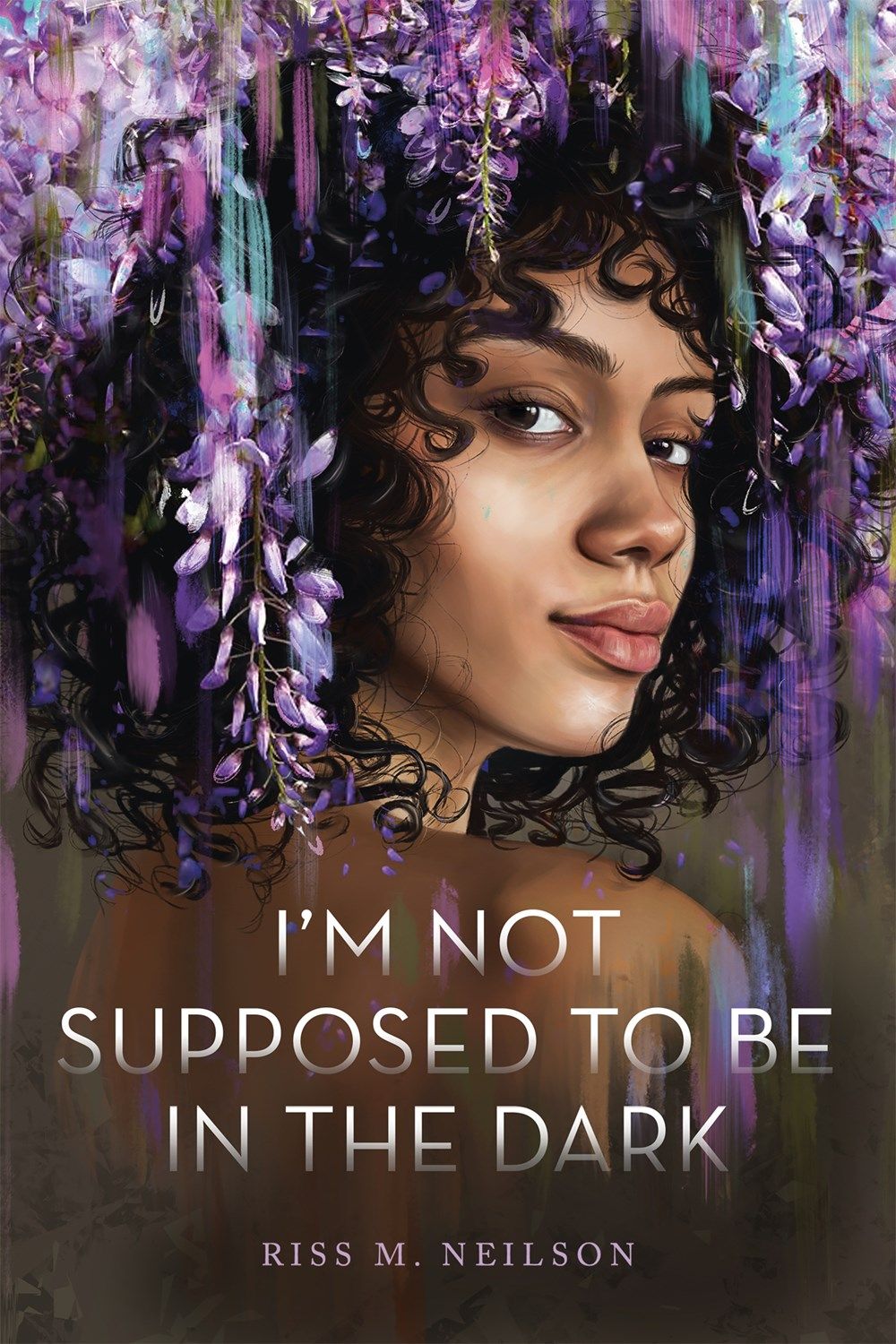 I'm Not Supposed to Be in the Dark by Riss M. Neilson
Aria Cayetano has started dreaming about ghosts since her grandfather took her ability to see them away with a magic tea elixir. She no longer has a connection to the spirit world. Weird supernatural things start happening in the neighborhood, and when a decades-old rosebush starts wilting in her ex-bestie's yard, she's dying to investigate. Derek starts speaking to her again for the first time in forever after the bush dies, and at first, she's thrilled. Until she realizes it isn't actually Derek — it's a ghost possessing him. They have to work together to save Derek, and along the way, long-buried feelings begin to surface. Aria must decide if she'll save Derek at any cost because the ghost in him is unearthing the spiritual gifts hidden in her.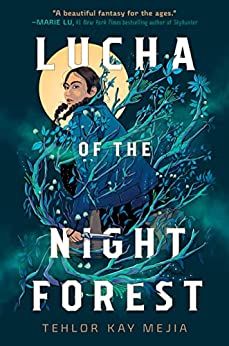 Lucha of the Night Forest by Tehlor Kay Mejia
In this coming-of-age fantasy, Lucha will do anything to protect her sister. She strikes a deal with dark forces in a dangerous forest to keep those she loves safe. After discovering a forgotten magic, she is caught between running after a freedom she's longed for her whole life and leaving her sister behind. Fast-paced, full of peril, and with a little sapphic romance, this book encompasses everything a spooky fall read should.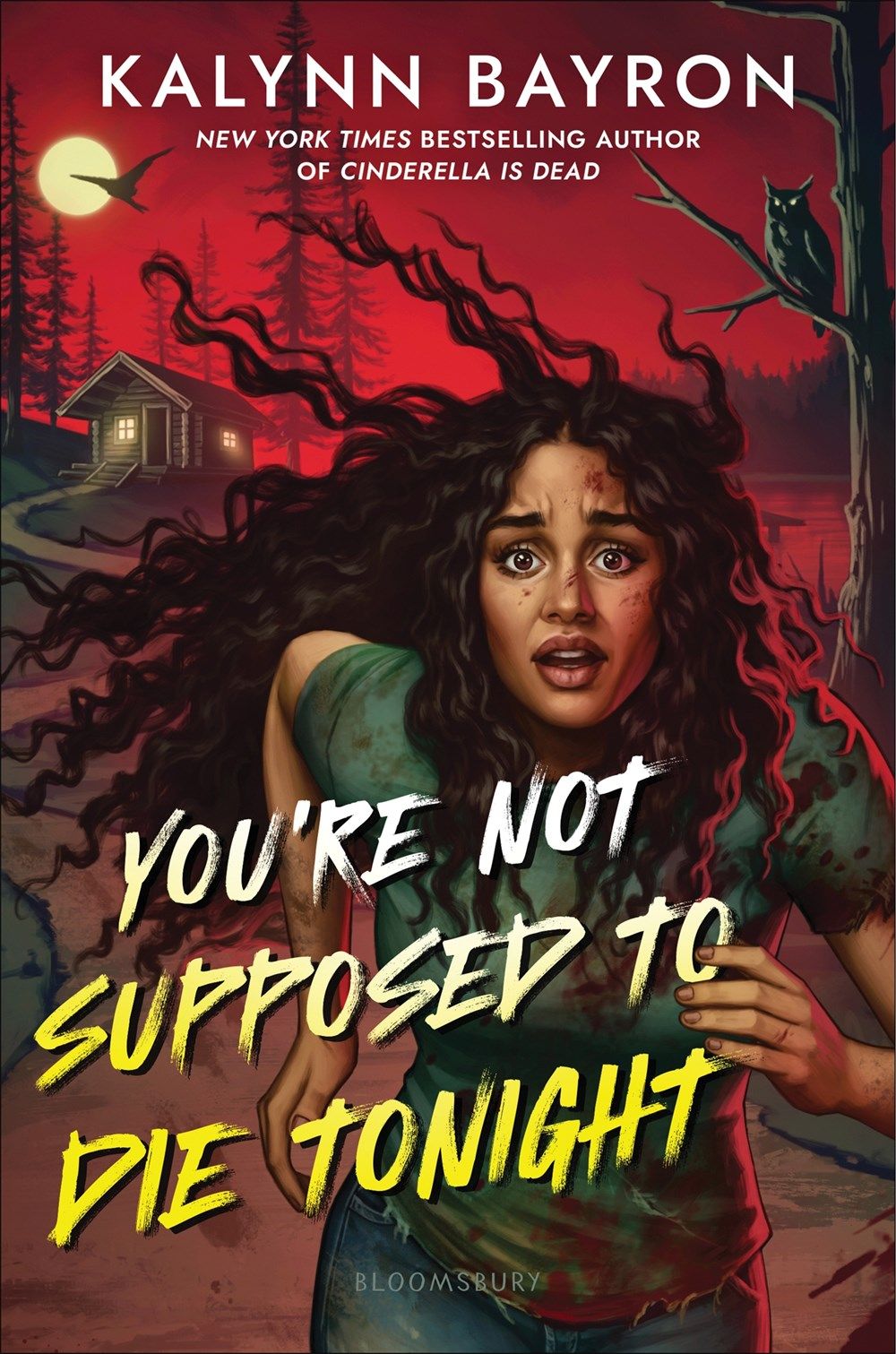 You're Not Supposed to Die Tonight by Kalynn Bayron
Charity Curtis has her dream job being the "final girl" at Camp Mirror. She reenacts scenes from a famous slasher film with her coworkers at the summer camp. The more realistic and scary the experience is for campers, the better. On the last weekend, Charity's coworkers start to disappear. Now, her role as final girl takes on a whole new meaning. If she and her girlfriend, Bezi, are going to survive, they have to figure out what the killer wants.
She Is a Haunting by Trang Thanh Tran
Jade Nguyen accompanies her estranged father to Vietnam while he renovates a French colonial house her family has always wanted. She plans to spend five weeks pretending to be someone she's not so her Ba will give her the money she needs for college. But the house has other plans. It gives her sleep paralysis, makes unsettling noises, and is haunted by a ghost that tells Jade not to eat. Her family doesn't believe her about the house, so in order to save them, she must confront who she really is and who she wants to become to protect those she loves.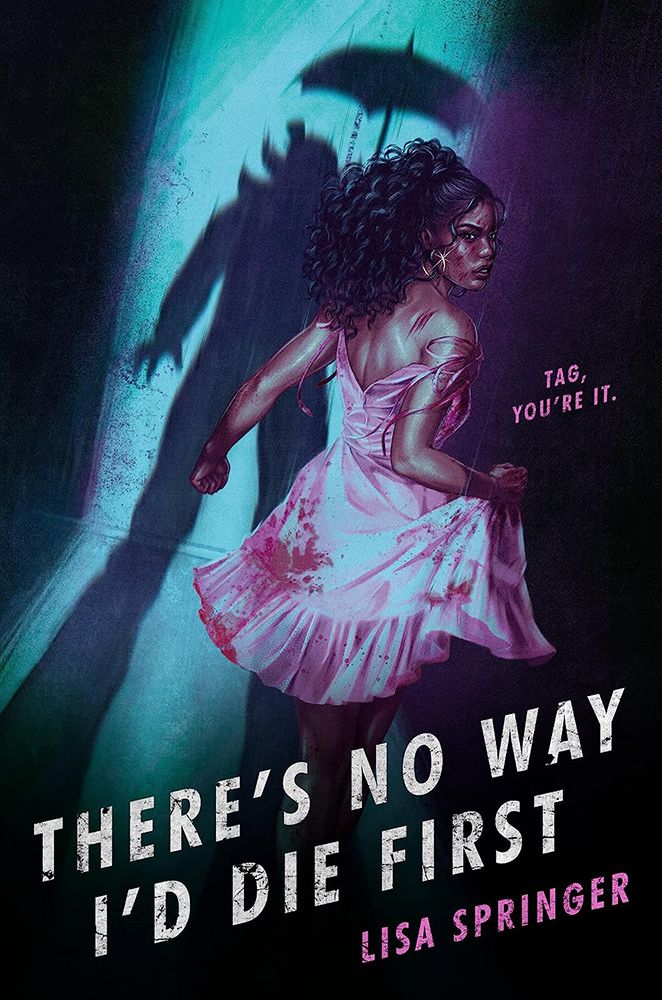 There's No Way I'd Die First by Lisa Springer
Noelle Layne is a horror buff. She knows every trope and survival tactic. So what better way to get in with the popular kids than to throw the ultimate horror-themed Halloween party? She even hires a clown to pay tag with the guests. But when the clown shows up and is real-life creepy, not just horror movie creepy, Noelle isn't sure if it adds to the party vibe or not. When the clown axes down one of the guests, it's Noelle's chance to use all her horror movie knowledge and be the Final Girl.
Looking for even more titles to set your spooky vibe? Check out the 25 best horror novels of 2023 and the 50 scariest books of all time.