A Purdue University experiment was sent to the International Space Station on Tuesday to collect data toward understanding how reduced gravity affects condensation.
The experiment launched on Northrop Grumman's 19th commercial resupply services mission onboard an Antares 230+ rocket at 8:31 p.m. from NASA's Wallops Flight Facility in Virginia.
The NG-19 spacecraft is expected to dock to the space station early Friday morning.
Along with other science investigations, with those and cargo on the Cygnus cargo spacecraft weighing more than 8,200 pounds, a module will conduct the second experiment of a facility called the Flow Boiling and Condensation Experiment. The FBCE has been collecting data on the orbital laboratory since August 2021.
NASA HEARS VOYAGER 2 'HEARTBEAT' AFTER ACCIDENTALLY CUTTING OFF COMMUNICATION
Last summer, mechanical engineering professor Issam Mudawar and his students finished their first experiment gathering data from a module of FBCE on the space station that measure the effects of reduced gravity on boiling. 
When additional components arrive with the NG-19 spacecraft, researchers will be able to conduct the second experiment, which will investigate how condensation works in a reduced-gravity environment.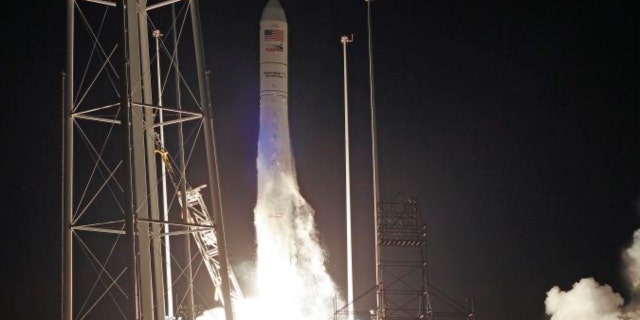 Both experiments' modules for FBCE will remain in orbit through 2025.
HUBBLE SPACE TELESCOPE SEES PLANET AROUND RED DWARF STAR GETTING HICCUPS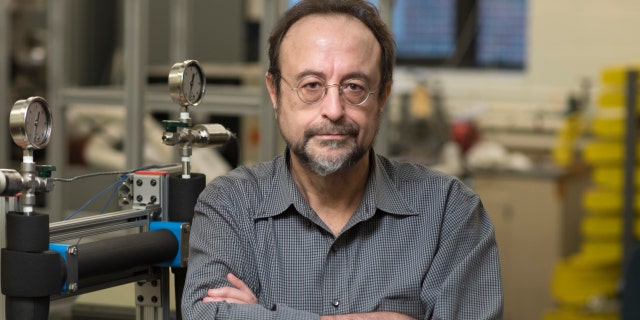 "We have developed over a hundred years' worth of understanding of how heat and cooling systems work in Earth's gravity, but we haven't known how they work in weightlessness," Mudawar explained in a statement.
To develop FBCE, his lab worked with NASA's Glenn Research Center in Ohio and the team spent more than a decade developing FBCE hardware to fit the space station's Fluids Integrated Rack.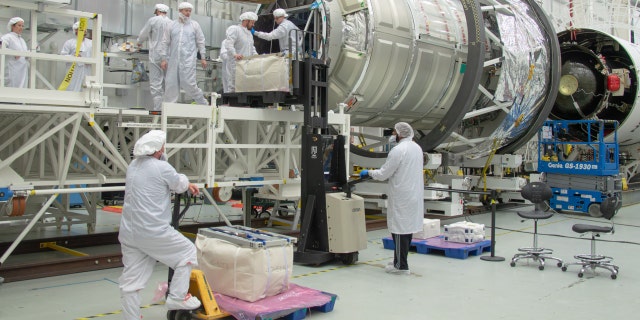 The results of the research will not only support exploration on the moon or Mars – to live there, humans will need heat and air conditioning that can function in reduced gravity and extraterrestrial temperatures – but also help spacecraft to travel longer distances.
CLICK HERE TO GET THE FOX NEWS APP 
The data could also help spacecraft to refuel in orbit by understanding how reduced gravity affects the flow boiling behavior of the cryogenic liquids that spacecraft use as propellant.