This content contains affiliate links. When you buy through these links, we may earn an affiliate commission.
You know why I love comics? Partly because of the wish-fulfillment aspect of it. Growing up as a nerdy, non-athletic kid, imagining myself with Batman's toys or Cyclops's optic blasts was an escape. It was a way to picture a world in which I couldn't be bullied. I also love comics for the same reason that I love theater: collaboration. There's magic in the combined powers of a writer, an artist, a letterer, and the whole synergy that comes with it. Two heads are better than one, after all, particularly artistic heads.
I love comics so much, I'm entering my third decade of reading them, and I always have comics to recommend to others. Looking to dive into some new series or hot-off-the-presses graphic novels in October? I've got you covered. Nobody wants to look lost when they walk into their local comic book shop, after all.
As we dive fully into spooky season, there are a couple of horror comics to get us into the season. There are some great superhero series-starters, too, of course, including some that really get into the monster vibe. And maybe there's a little meta-satire in pony form. Let's not forget a couple of great graphic novels that deliver biting commentary on our world and the people in it.
Here are the comics and graphics novels for October 2023 that you need to snap up.
New Single-Issue Comics for October 2023
Amazons Attack #1 by Josie Campbell, Vasco Georgiev
Spinning out of the pages of Wonder Woman, the Amazons are led by Queen Nubia, fighting against a world that doesn't want them anymore. This new event series not only promises big action but a deeper look into some of the lesser-known Amazons as they try to find their place in the new status quo.
Captain Marvel #1 by Alyssa Wong, Jan Bazaldua
Just in time to get us ready for The Marvels, Carol is in a new series with a new costume and a new creative team. Just like in the MCU, Captain Marvel is one of the most powerful heroes defending Earth. So, if you're coming for Earth, you'd better account for her, and that's exactly what a new threat plans to do.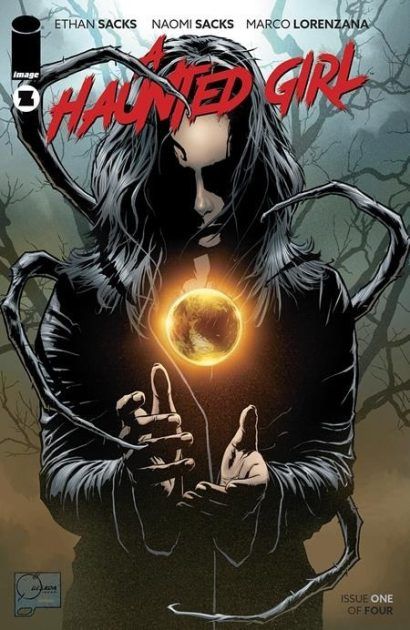 A Haunted Girl #1 by Ethan Sacks, Naomi Sacks, Marco Lorenzana
I'm excited by this spooky new title partly because the writers are a father and daughter duo. Cleo is Japanese American, adopted, and just 16. Her depression is very real, and it nearly sends her to suicide. As she tries to find her way back to her life, strange and supernatural encounters are threatening her sanity even worse than before.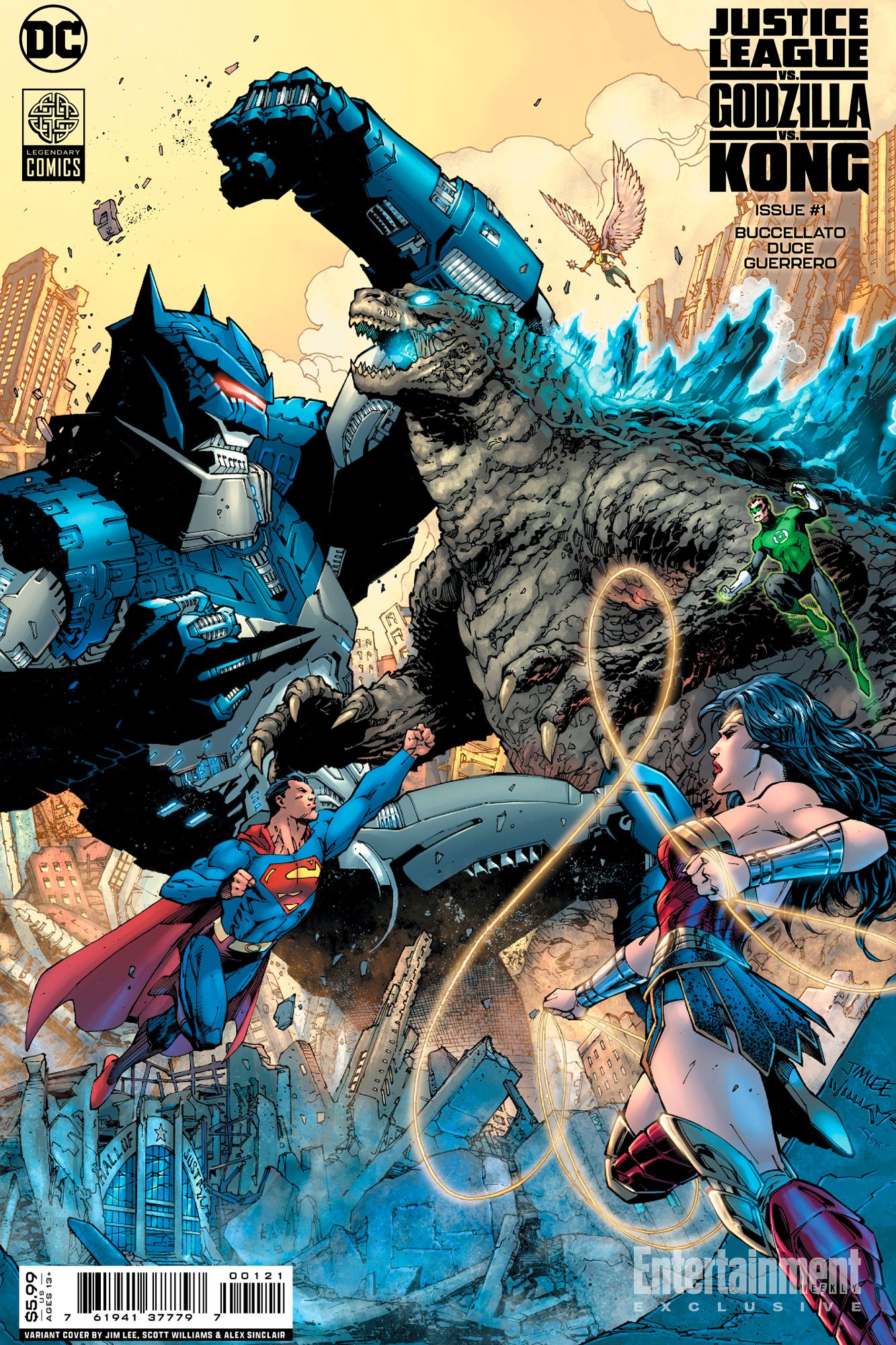 Justice League vs Godzilla vs Kong #1 by Brian Buccallato, Christian Duce
You gotta love comics just for how absolutely ridiculous and awesome they can be. Godzilla fighting King Kong? So last century. What about if they square off against DC Comics' greatest heroes, too? Now we're talking. You know you want to see how this plays out.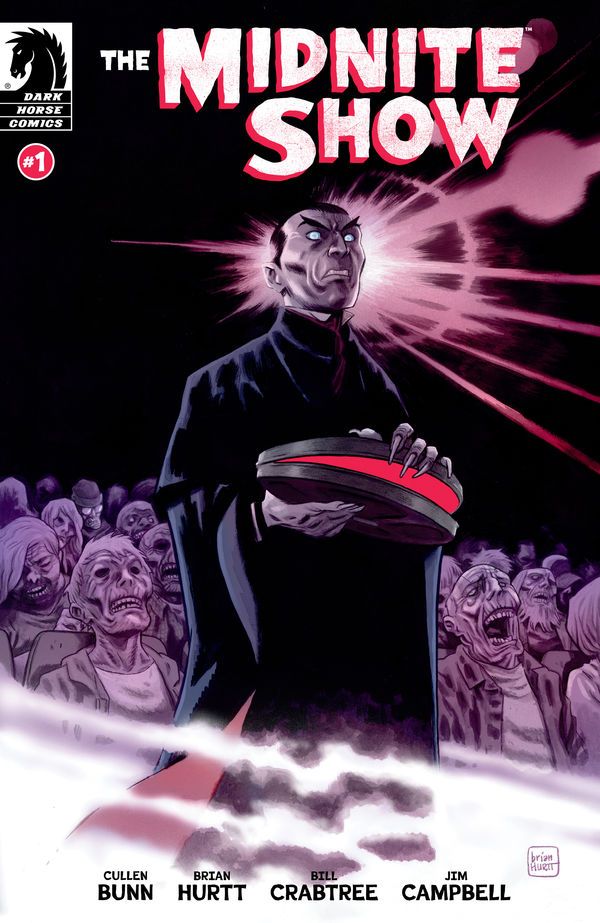 The Midnite Show #1 by Cullen Bunn, Brian Hurtt
We need more horror in this October list, right? Leave it to Cullen Bunn and Brian Hurtt to deliver. A long-lost horror film is being screened at a film festival. The star was a legend of horror who mysteriously disappeared during the filming. Now, the classic horror monsters of the film seem to have come to life, wreaking havoc. Who can stop them but a local group of misfits?
My Little Pony: Black, White, & Blue #1 by Tee Franklin, Agnes Garbowska
Leave it to My Little Pony to skewer the entire comic book industry while bringing friendship and joy. There have been Black, White, and Red stories going around comics for a while, so the ponies are doing it, too. But with blue. Oh, and Misty is set to make her first comic book appearance, too. This series is going to be fun.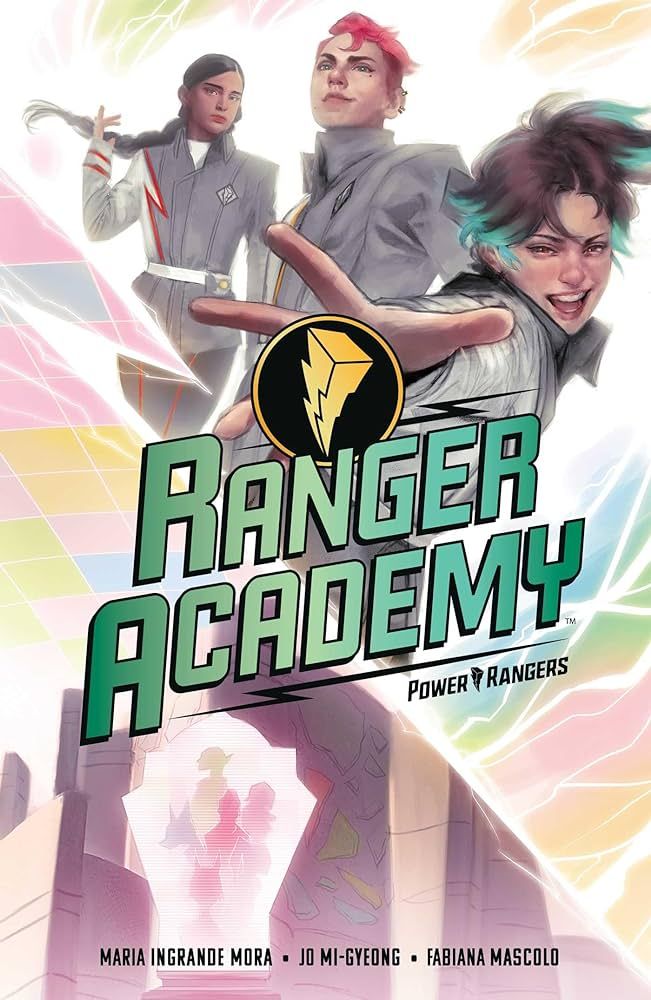 Ranger Academy #1 by Maria Ingrande Mora, Jo Mi-Gyeong
Here's a new and fascinating entry in the Power Rangers universe. How do those amazing teenagers learn such advanced martial arts and how to pilot gigantic zords? They go to an academy, of course. Thirty years of Power Rangers means we get a glimpse at that academy with a great team of young heroes.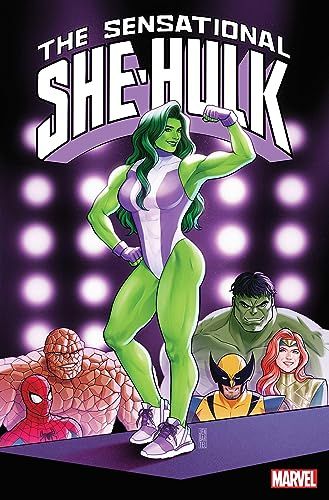 The Sensational She-Hulk #1 by Rainbow Rowell, Jessica Gao, Andres Genolet
Marvel isn't telling us too much about the new series for She-Hulk. Bruce Banner will make appearances. She'll square off against a new villain called Anathema and try to prevent an intergalactic war. Oh, and her romance with Jack of Hearts is going to continue its roller-coaster run. It's new She-Hulk. What else do you need to know to read it?
New Graphic Novels for October 2023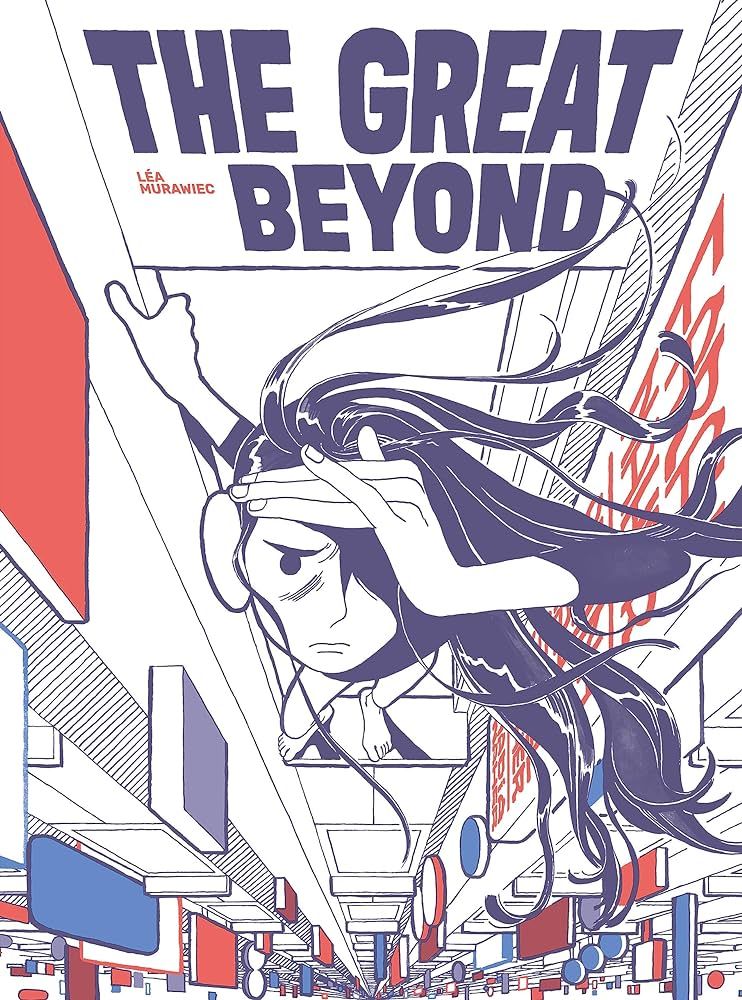 The Great Beyond by Lea Murawiec, Aleshia Jensen
Manel Naher shares her name with a pop star on the rise. That's a problem in a world where your name is currency. Manel can't stand the city, the high-rises, the political maneuvering of everyone. She dreams of something better, and a sudden heart attack leads to an unavoidable overhaul of Manel's entire life. This graphic novel promises a biting commentary with absurd comedy.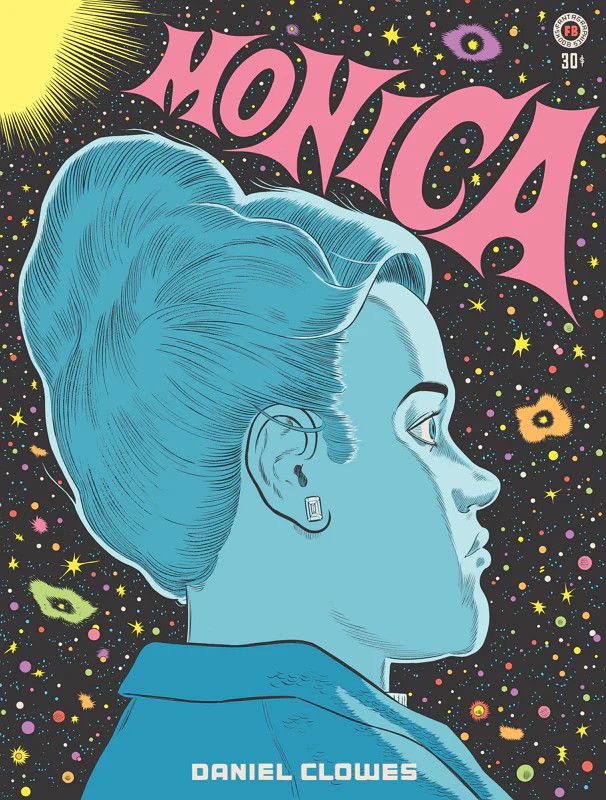 Monica by Daniel Clowes
Daniel Clowes is known for Ghost World, and his newest graphic novel promises to play with genre. Monica weaves the story of Monica's life through interconnected narratives. Romance, horror, mystery, and so much more blend together to make this new and fascinating graphic novel for October 2023.
---
That's a good start, but I need more horror comics for spooky season. What are your favorites hitting shelves this month? There are never enough comics and graphic novels for me.