The Czech automaker Skoda Auto, which is owned by the German carmaker Volkswagen Group, is gearing up to introduce an all-new electric vehicle in the Indian automotive market. Recently, as reported by Car and Bike, the company has ambitious plans to introduce an affordable mass-market electric vehicle (EV) priced at Rs 20 lakh. This comes as part of Skoda's strategic move toward the future of electric mobility.
Early Move into the Indian EV Market
Skoda's decision to foray into the world of affordable EVs in India was revealed to media outlets by a senior Skoda official who emphasized the necessity of introducing an entry-level battery electric vehicle in the country. Martin Jahn, Board Member for Sales and Marketing at Skoda Auto, highlighted this need. In his chat with media representatives, he stated, "We have to come to India with an entry-level BEV. We will now be bringing Enyaq, which is a premium car, but an entry-level BEV or a more affordable BEV than Enyaq is a necessity for us in India."
The Skoda head stated that this move aligns with Skoda's vision of catering to the Indian consumer's growing need for electric vehicles. According to him, the company will be ensuring affordability, as it is a key factor in a price-sensitive market like India.
Could Be Launched with Local Partnership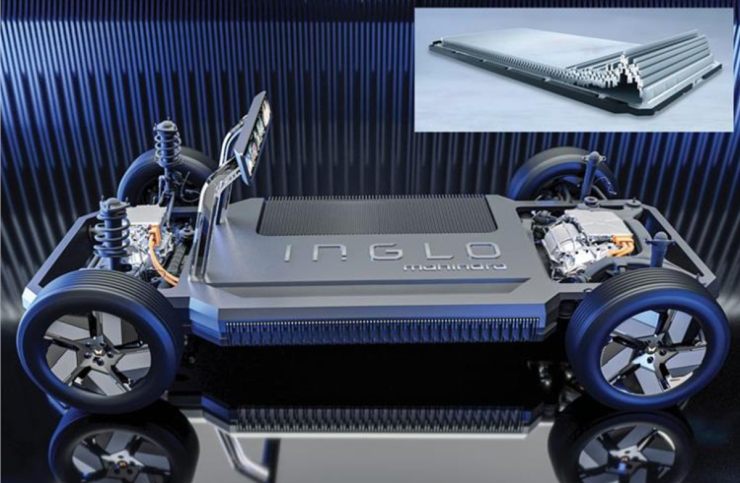 In addition, Martin Jahn also added that Skoda is exploring various potential partnerships with other brands in India. Jahn stated that "For the entry-level EV's architecture, we are exploring possibilities; it could be either MEB adjusted [modified] or it could be in cooperation with another partner." This collaboration will help the Skoda India brand develop cost-effective EVs suitable for the Indian market.
According to other reports and speculations, the company could be signing a significant partnership with the largest Indian SUV manufacturer, Mahindra. At the moment, specific details about this partnership have not been disclosed; however, as the Skoda's parent company, Volkswagen Group, is in talks with Mahindra, aiming to co-develop economical EVs for the Indian market. This partnership could help Skoda leverage Mahindra's INGLO architecture with their entry-level electric car.
In addition to Mahindra, Skoda is also eyeing to utilize the new MEB21F platform developed by the Volkswagen Group. The upcoming Skoda affordable EV could use this new platform designed for cost-effectiveness. It boasts shorter wiring harnesses and more efficient cooling systems, contributing to lower production costs. Moreover, this platform can accommodate batteries with capacities over 50 kWh, offering options for various battery chemistries to meet diverse consumer needs.
Cost Challenges for Skoda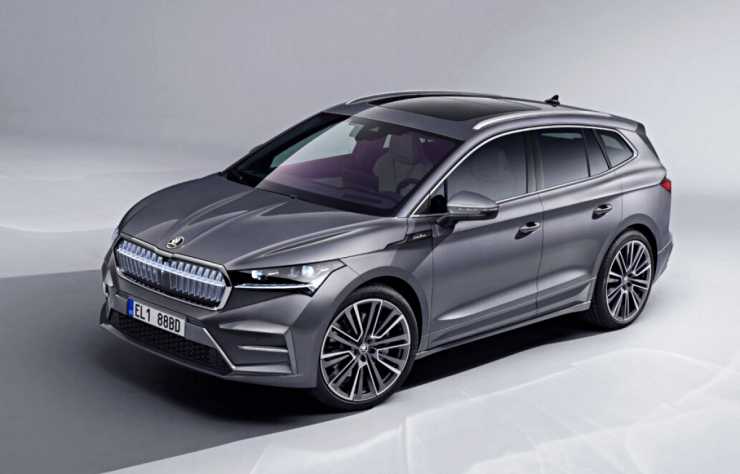 As per the reports, while localizing production in India will help Skoda reduce its costs, Skoda's head stated that they acknowledge the fact that currently, the most difficult challenge lies in the pricing of batteries. Jahn stated, "The most important issue is actually the battery price, the battery cell, and the battery package. That is the factor that influences the price of the EV the most." He added that to succeed in the Indian subcontinent, Skoda's goal is to create an affordable EV that also holds profit potential.
Competition
At the moment, the exact date for the launch of the forthcoming Skoda affordable EV has not been reported. However, other reports have stated that it is still a few years away from arriving in the Indian market. Currently, the competition in the Indian EV market is not as fierce, but most likely when Skoda's entry-level EV arrives in India, things will change drastically. Especially early movers like Tata Motors, Mahindra, and Maruti Suzuki will launch multiple electric vehicles in the Indian market, and it could become difficult for Skoda to compete.