The French car manufacturer Renault has been present in the Indian market for over 15 years. The Renault Kwid and Duster are some of the popular models. The Duster has been discontinued, and now Renault's lineup has shrunk to the Kwid 1.0, Triber, and Kiger. Recently, there were reports suggesting that Renault will soon be launching an electric vehicle in India. The manufacturer aims to launch the new EV in the next 12 to 24 months. In addition to this, there are reports suggesting that Renault is planning to launch strong hybrid cars in India.
According to Autocar Professional, Renault is currently working on a multi-powertrain strategy. The brand has completely discontinued diesel engines from all their models, and they are not interested in offering CNG in their models at the moment. Instead, they are actively working on expanding their portfolio, which will include strong hybrids and plug-in hybrid cars.
Venkatram Mamillapalle, Renault India's Managing Director, speaking to Autocar, said, "We have petrol (naturally aspirated and turbocharged engines), we will have a range of EVs, and the first EV may come in by 2024 or 2025. Our products are ethanol-ready, capable of running on even E100 fuel, and then we will have plug-in hybrids and strong hybrids for the Indian market."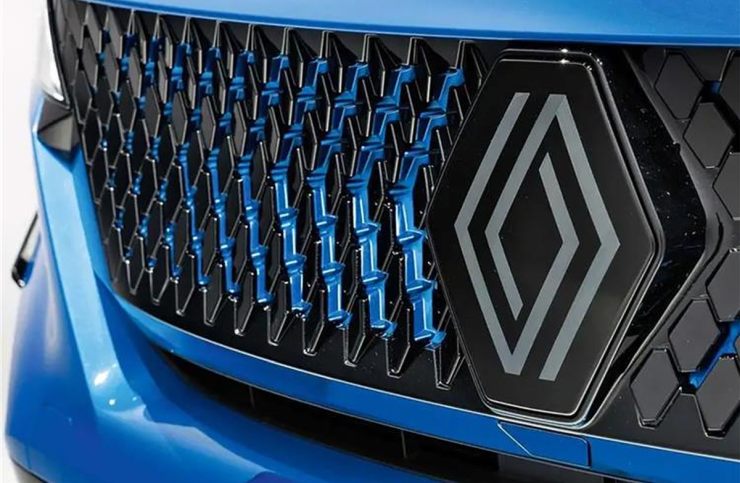 Renault's decision comes at a time when manufacturers like Maruti Suzuki, Toyota, and Honda have received a good response from customers for the strong hybrid cars. One of the major reasons why people welcomed strong hybrid cars in the market is because of their fuel-efficient nature. According to reports, Maruti Suzuki and Toyota have already sold over 60,000 units of strong hybrid models, and some of these models even have a very long waiting period. Currently, this accounts for 1.6 percent of the total market share.
Along with strong hybrids, Renault is also planning for plug-in hybrids. This technology is actually a lot more expensive, as the car is a full EV as well as an ICE vehicle at the same time. This is a lot more effective than a normal EV, and Renault is studying the potential and planning to create a niche in this segment. In order to bring down the overall cost, Renault plans to localize plug-in hybrids. The same strategy will be applied to strong hybrids and electric vehicles for aggressive pricing.
Like most manufacturers, Renault India will also eventually move to EVs, as it is the future of mobility. The strong hybrids and plug-in hybrids are all actually bridges to electric vehicles. Renault has plans to introduce an electric car under the Rs 10 lakh price range. The company has committed a substantial investment of Rs 5300 crore in partnership with Nissan Motor in India to achieve this ambitious goal. The upcoming electric vehicle from Renault will compete with cars like the Tata Tiago EV and MG Comet. The upcoming vehicle is said to be based on the Dacia Spring, which uses the same platform as the Kwid hatchback. Renault has plans to launch 6-9 models in the market, including mid-cycle updates for existing models in the market.
Via: Autocar