This content contains affiliate links. When you buy through these links, we may earn an affiliate commission.
Did you know that this Saturday, September 23, is the Autumnal Equinox? It's the official start of astronomical autumn in the Northern Hemisphere. (The official start of cultural fall is, obviously, when Starbucks starts selling pumpkin spice lattes.) I prefer to spend the Autumnal Equinox like I enjoy spending every holiday: reading. It's the best time to whip out those seasonal reads full of changing leaves, back-to-school energy, and witches. If you're looking for an autumnal book recommendation, we've got your back! But you'll have to tell us about your perfect fall day first in the below quiz.
This quiz is full of cozy vibes, pretty trees, tasty food, and even some cute animals. Your answers will reveal your bookish style in a mystical method not dissimilar to reading tea leaves. (Speaking of which, there's also plenty of tea in the quiz.) When you're done, we'll recommend a book with excellent fall vibes. It might be a season-inspired romance, a witchy fantasy novel, nonfiction admiring the natural world, or a little horror to get your Halloween started early. Once you're done, you can scroll down to see all the possible autumnal book recommendation results and find even more books to add to your TBR.
Autumnal Book Recommendation Results
Better Living Through Birding by Christian Cooper
Isn't it amazing what you notice about nature when you take a moment to appreciate it? Between your leaf-peeping adventures, read this delightful memoir that celebrates the natural world — and might convince you to do a little birding.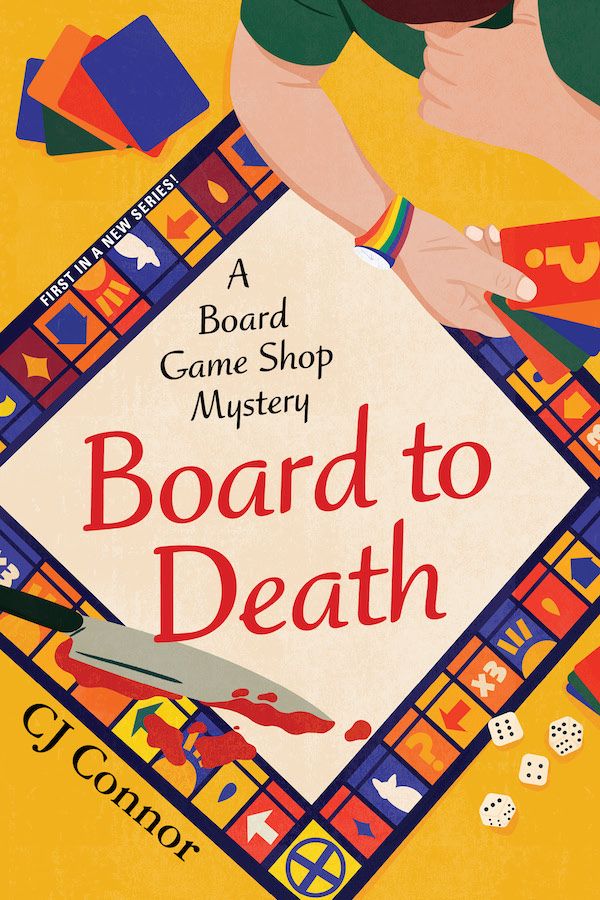 Board to Death by CJ Connor
There's nothing like wrapping up with a warm blanket and a cozy mystery to get you in the mood for fall. This first in a new queer cozy mystery series by Book Riot's own CJ Connor is set in a board game shop you'll wish you could visit in real life — minus the murdery part.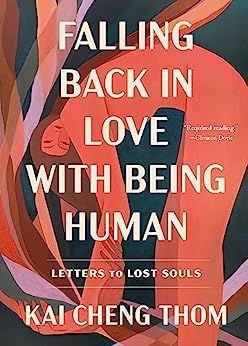 Falling Back in Love with Being Human by Kai Cheng Thom
The changing seasons can bring up some big feelings about the passage of time and fear of the future. These love letters to being human can help you slow down, embrace the inherent beauty in each of us, and appreciate those changing leaves a little more.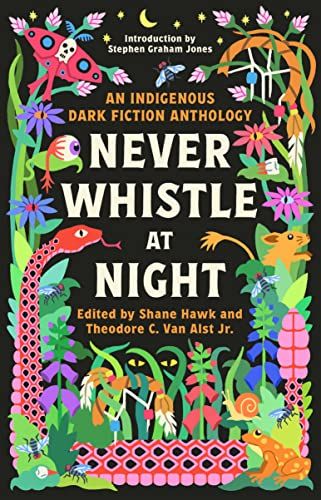 Never Whistle at Night by Shane Hawk and Theodore C. Van Alst Jr.
It's never too early to start scary season! Get those frights in early with this horror short story anthology full of ghosts, evil spirits, curses, and more, written by 26 incredible Indigenous authors.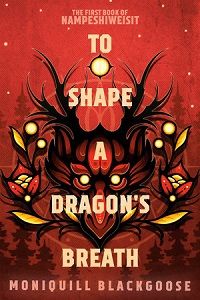 To Shape a Dragon's Breath by Moniquill Blackgoose
Fall means back-to-school time, and in your reading life, it means back to magical school books. Check out this first in a new YA fantasy series about an Indigenous teen, the unlikely dragon egg she discovers, and the colonizer-run school she's required to attend to save her dragon's life.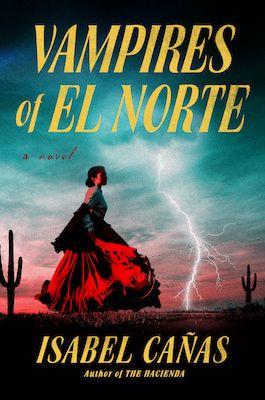 Vampires of El Norte by Isabel Cañas
Why not get your autumnal scares started with a sweeping historical horror novel? Nena has her hands full as a healer on her father's farm in 1840s Mexico, but things get stickier when blood-sucking monsters broach their territory.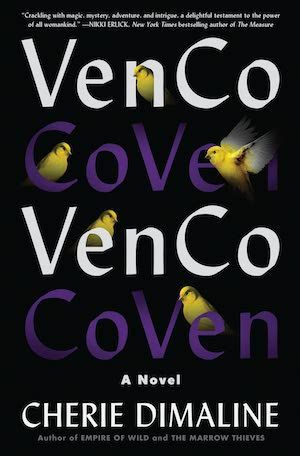 VenCo by Cherie Dimaline
Would you like to wake up on the autumnal equinox with witchy powers? Maybe you can't make that happen, but you can at least pretend you're part of the witch uprising with this book. Lucky's life is turned upside down when she finds a magical spoon that connects her with a network of witches that will change her life and become a newfound family.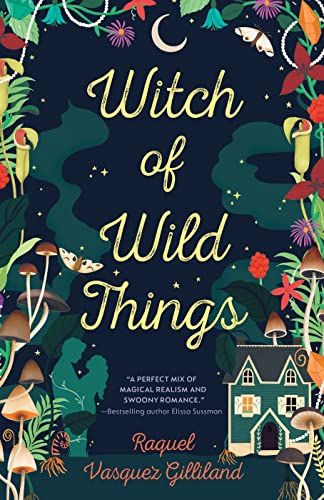 Witch of Wild Things by Raquel Vasquez Gilliland
Nothing screams fall reading like witches and cozy vibes. This book about a family touched by both magic powers and a curse full of fantastical flora and lost lovers is the perfect balance of magic and drama to read on the autumnal equinox.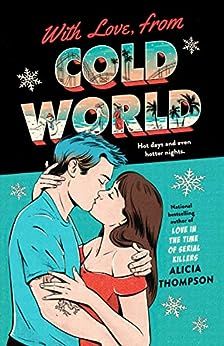 With Love, From Cold World by Alicia Thompson
If you're sick of summer heat and think sweater weather can't get here soon enough, this romance is for you. In sunny Florida, a wintery theme park called Cold World offers a year-round break from the heat. Two coworkers team up to come up with a creative plan to boost ticket sales, but they generate a lot more steam than expected.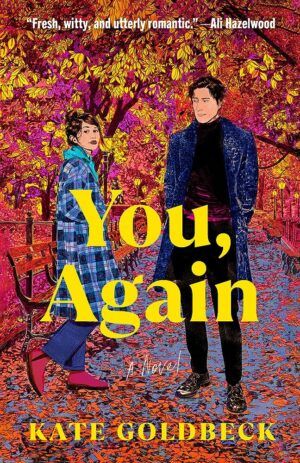 You, Again by Kate Goldbeck
When Harry Met Sally has arguably the best fall vibes of any movie, and this retelling has all the same colorful leaves and cozy sweaters. Ari and Josh start out on the wrong foot and become enemies, but they keep bumping into each other over the years and slowly transform into friends — and then something more.
---