Your router is years old, but you don't think about it because it just sits there, pumping connection to your devices. Before you upgrade, know this: You need one that's Wi-Fi 6 ready.
Maybe your router and modem are fine until your internet gives out. Here's the right way to reset things. Don't just unplug, plug it back in immediately and call it good!
By now, we all know how important it is to have a strong connection for work, school, fun and life. But what happens if you move and realize, "Uh-oh, the internet here stinks?"
QUICK TECH TIPS ON HOW TO SAVE PRINTER INK, AVOID MALWARE, SPEED BROWSING — AND MORE
Check out Tech News and Hacks, the free newsletters read by 509,641 people who want useful tech advice and are tired of tech news and tips meant for experts and coders. It's easy to subscribe and easy to cancel!
Do this before you start packing
Here's a must-do step: Check the internet before you sign that lease or fork over a down payment. There's a decent chance the prices and speed you're used to are vastly different in your (potentially) new neighborhood.
Most major U.S. cities have the same carriers like Verizon, AT&T and CenturyLink. But, depending on your location, you could get a drastically different internet speed than in another city … at the same price point.
The Markup created a handy map tool to check the internet speeds in 45 major cities. Here's the lowdown on what they found and how to use the map yourself.
It's easy to sign up and easy to cancel.
Even if you're not moving
Markup analyzed data from over a million internet plans across 45 U.S. cities from four of the nation's biggest internet providers: EarthLink, CenturyLink, Verizon and AT&T.
It found the worst internet deals popped up disproportionately in the poorest, most diverse and historically redlined neighborhoods in all but two investigated cities. Oof.
The internet's Big Four also use "tier flattening," meaning they charge the same rate for different internet speeds, which can vary drastically. 
EXPOSED: UNCOVER THE TRACKING SECRETS OF APPLE AND MICROSOFT WHILE YOU WORK ON YOUR MAC OR PC
How to use the map
Eager to take the map for a test drive? Here's how:
Select a city from the dropdown menu or drag the map to move across the country.
Use the zoom feature in the top right corner to target a specific dot on the map or type an exact address into the search bar.
Click on a dot to pull up all the details of the address, including speeds, internet service providers and demographics.
Use the filter feature to narrow your search by demographics.
The map gets pretty granular, so you can see how good you can expect your connection to be down to the neighborhood.
Now, fix your Wi-Fi
If you're staying put or moving somewhere where the connection is solid, you're golden. But that doesn't mean things are perfect.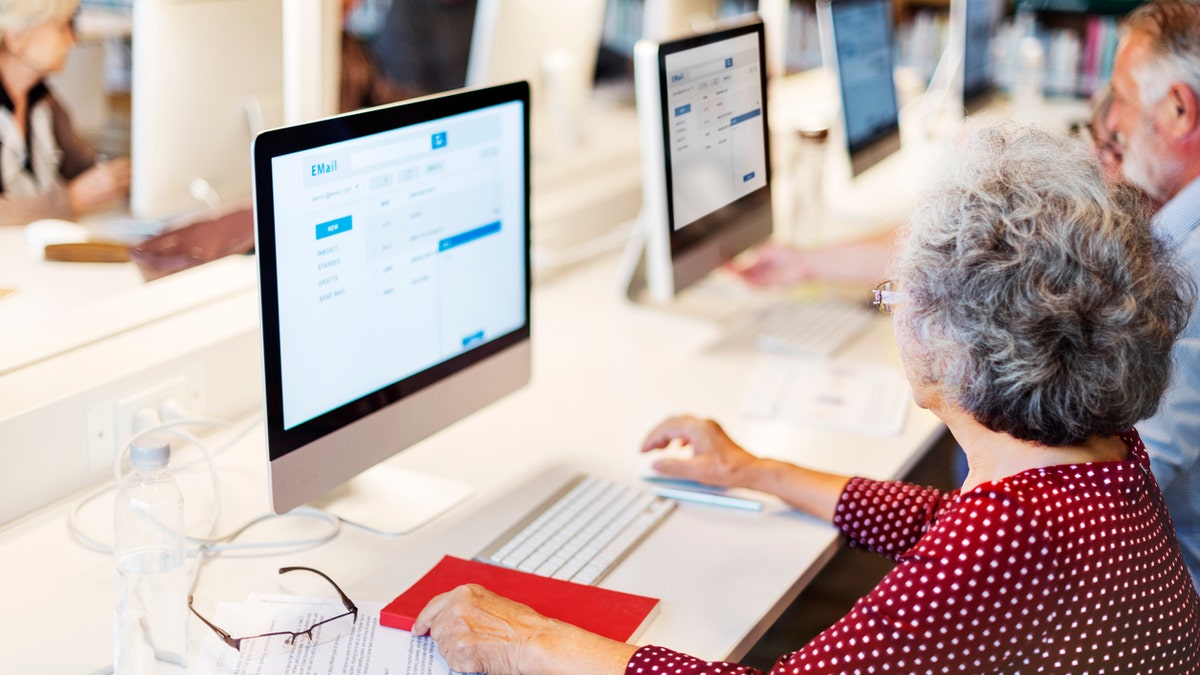 If you deal with lags and a signal that drops in and out, your router might be hamstringing your connection. I had my IT genius, John (the gadget master), narrow it to solid options:
Where you put your router matters, too. You want it in a central location, high off the ground. I'm looking at you if yours is stuck on the floor in a closet.
Common appliances like cordless phones, Bluetooth speakers and even microwave ovens can impact your internet speed. This is particularly true with older routers. 
Next, change the channel. Not talking about the TV but your router's frequency. Are you using the 2.4GHz frequency? Get away from this congested channel ASAP. Network Analyzer is a solid app for help finding the most appropriate channel for your connection.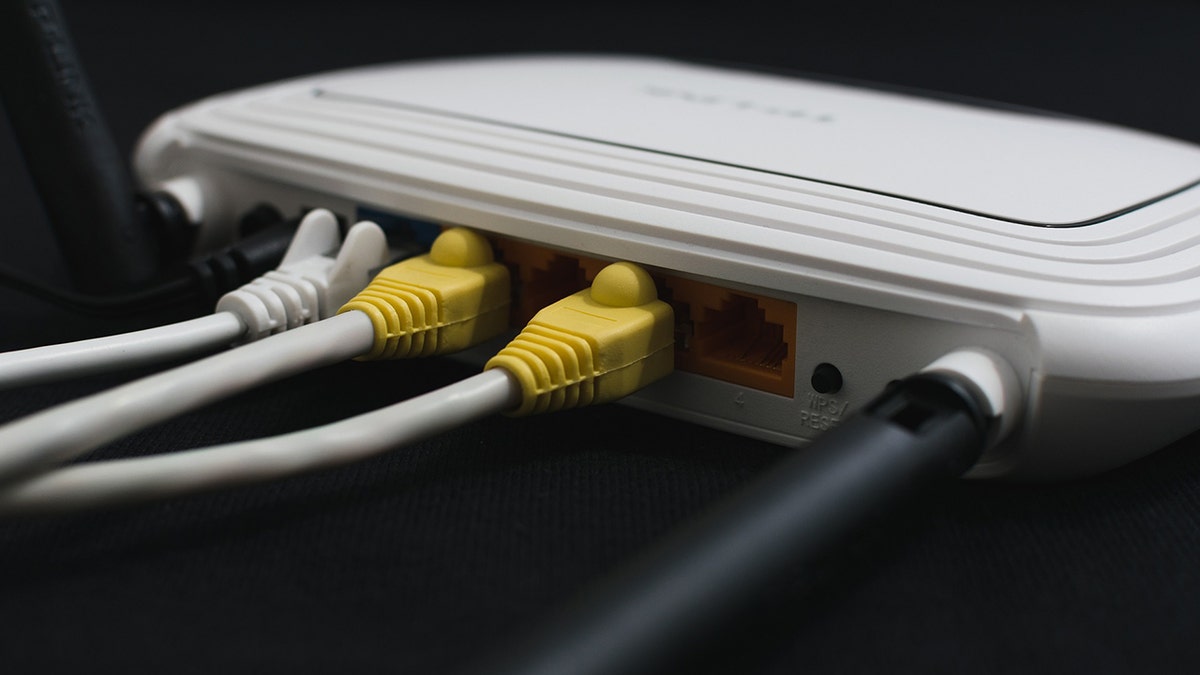 How you change channels depends on the brand and model of your router. Refer to your manual to find it. Network Analyzer is available for iOS and Android.
Next on your to-do list: Look for moochers and banish the kids to a guest network. Get the steps here.
Keep your tech-know going 
My popular podcast is called "Kim Komando Today." It's a solid 30 minutes of tech news, tips, and callers with tech questions like you from all over the country. Search for it wherever you get your podcasts. For your convenience, hit the link below for a recent episode.
PODCAST PICK: Roblox scam targets kids, employee-tracking shocker & text message hack
Plus, Deepfake videos are spreading – how to spot them. Lost kids found through video doorbells, dozens fall for Facebook scam and ways to hide your phone number. 
Check out my podcast "Kim Komando Today" on Apple, Google Podcasts, Spotify, or your favorite podcast player.
Listen to the podcast here or wherever you get your podcasts. Just search for my last name, "Komando."
CLICK HERE TO GET THE FOX NEWS APP
Get more tech know-how on The Kim Komando Show, broadcast on 425-plus radio stations and available as a podcast. Sign up for Kim's five-minute free morning roundup for the latest security breaches and tech news. Need help? Drop your question for Kim here.
Copyright 2023, WestStar Multimedia Entertainment. All rights reserved.