Have you ever wondered what happens to your emails when you empty your trash folders? You might think they are gone forever. That's not always the case.
That's great news for those who might accidentally delete important emails that you still need. That's what happened to Birgit of Mclean, Virginia.
"I emptied my trash folders as I have been doing for years. However, this time all emails on my iPhone and iPad were also deleted. Can I retrieve them?"
Birgit, McLean, VA
Losing important emails can be a nightmare, especially if you've already emptied out your trash folder. However, one way to possibly recover permanently deleted emails on your iPhone or iPad is through an iCloud backup if you have one. Let's review some steps you can take to get those precious communications back.
CLICK TO GET KURT'S FREE CYBERGUY NEWSLETTER WITH SECURITY ALERTS, QUICK TIPS, TECH REVIEWS AND EASY HOW-TO'S TO MAKE YOU SMARTER
MORE: WHY SOME OF YOUR EMAIL IS DISAPPEARING
How to schedule an online appointment with an Apple technician to help recover email
Sometimes, it's easiest to just let the experts try to help you fix the problems. Apple makes it easy to schedule a free online appointment with a technician so that they can go into your device and help you. Here are the steps for doing so:
Go to support.apple.com
Scroll down to Get Support and select Start now
Under View Your Products, click Sign In
Enter your Apple ID and Password
Select the product you need assistance with
Go through the prompts and select what you're having an issue with (i.e. battery power on your macOS)
Once you've narrowed down your issue, select Continue under See your support options
Scroll down and select either Chat or Call to speak with a representative from Apple
If you select Call, you'll be led to a follow-up page where you can either opt to call now or schedule a call. 
Make sure you have the right phone number entered in the prompt. Then press Continue and within 2 minutes, an Apple representative will call you on the phone. You can then explain your problem.
The greatest part of this service is that you can then provide them with your Apple ID and you can do a screen share with them where they will guide you to a resolution.
THIS FACEBOOK MESSENGER PHISHING SCAM IS STEALING MILLIONS OF PASSWORDS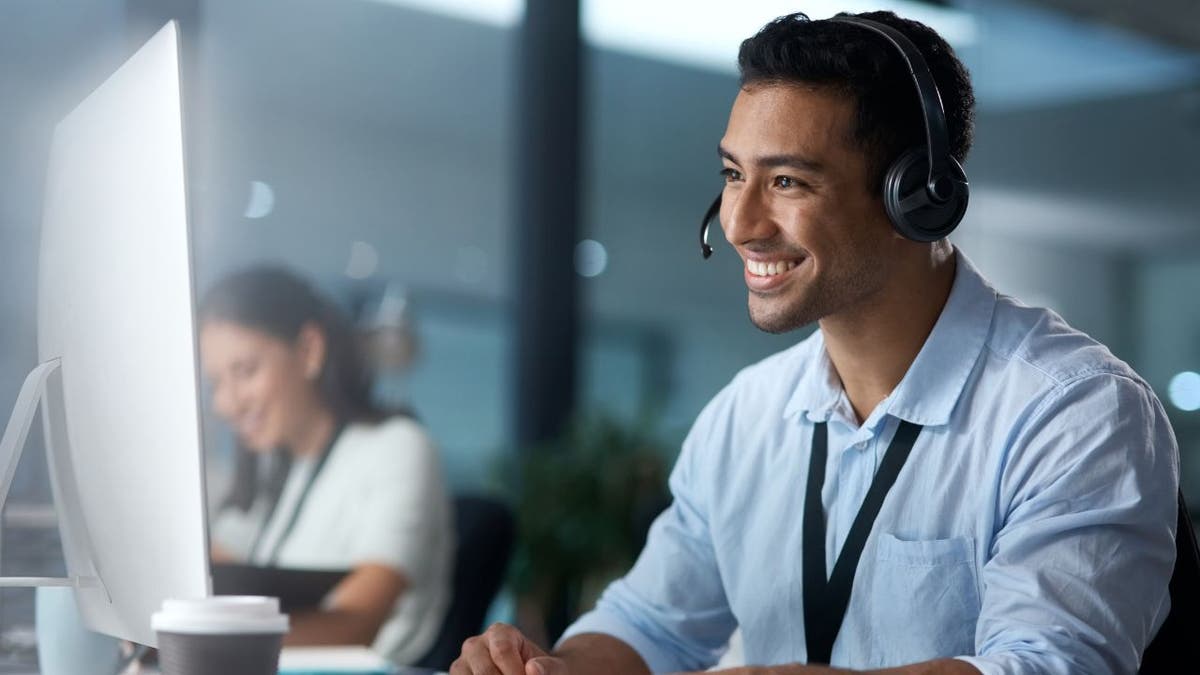 MORE: DON'T FALL FOR THIS NEW ROUND OF ICLOUD SUPPORT SCAM EMAILS 
How to recover permanently deleted emails on an iPad from iCloud backup
iCloud has a backup of almost all files, so whenever you unintentionally delete your important emails, it may be possible to retrieve them from an iCloud backup if you have a backup file.
If you haven't enabled iCloud backup or haven't backed up your device recently, this method may not be helpful. That's why I always encourage you to backup your world. It's always recommended to regularly back up your important data to avoid data loss.
ARE YOU PROTECTED? SEE THE 2023 BEST ANTIVIRUS PROTECTION WINNERS
Here's how to restore permanently deleted emails on an iPad from iCloud backup.
Note: Following these last-ditch steps will delete all your data, so it is better to back up your device before doing the tutorial below. Be careful upon trying this method, for you can risk your data when doing this when you don't have enough space to back up all your data on your iCloud. Nonetheless, it is still a helpful tool for recovering emails for you.
Go to Settings
Select General 
Scroll down and tap Transfer or Reset iPad
Select Erase All Content and Settings 
Confirm by entering your Passcode 
Your iPad will restart. Follow the onscreen instructions until you've come to the Apps and Data section
Select Restore from iCloud Backup and sign in to your iCloud account. You can then select the data that has your emails
8 TIPS TO RESTORE SOMETHING YOU ACCIDENTALLY DELETED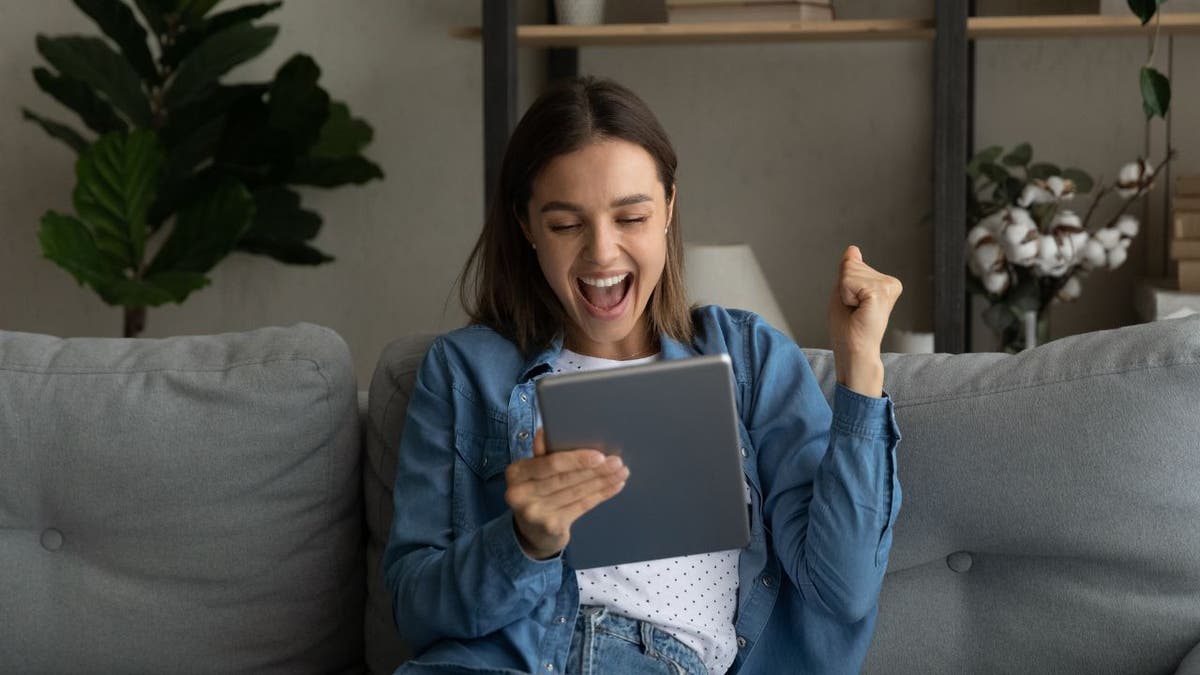 MORE: MAXED OUT YOUR ICLOUD?
If all else fails, use a file recovery tool
There are tons of free data recovery programs out there that can help you recover old files and emails that you thought were gone forever. Most of them will let you recover documents, videos, images, music and audio files, and more. 
Some of our top-rated data recovery programs for Macs and PCs
HOW TO RECOGNIZE RAMPANT FAKE TECH IN ONLINE MARKETPLACES
Kurt's key takeaways
Ultimately, having your data backed up on iCloud is the best way to get those accidentally deleted messages back. However, just make sure you're considering that you are essentially resetting your device, so just double-check that you have the storage space to do so before following these steps.
Have you ever experienced a similar issue where important emails were accidentally deleted? How did you resolve it?  Let us know by writing us at Cyberguy.com/Contact
For more of my tech tips & security alerts, subscribe to my free CyberGuy Report Newsletter by heading to Cyberguy.com/Newsletter
CLICK HERE TO GET THE FOX NEWS APP
Answers to the most asked CyberGuy questions:
Copyright 2023 CyberGuy.com. All rights reserved.