Imagine that you ordered something online and found out later that it was recalled or even banned. How would you react? Would you ever buy from that online retailer again? Probably not. That is the scenario that the House Energy and Commerce Committee wants to prevent. The committee is worried that some of the largest online shopping companies are not doing enough to stop consumers from buying products that pose safety risks through their platforms, exposing them to potential harm. The committee has sent letters to 17 companies asking them about their efforts to prevent sales of dangerous products.
Who received the letter, and what does it say?
The letter was sent to the following companies: Meta, Amazon, Walmart, Target, Bikelist, eBay, Etsy, Goldin, Kidizen, Mercari, OfferUp, Poshmark, Reverb, TikTok, Pinduoduo, Alibaba and Shein. It was signed by Reps. Frank Pallone, Jr., Cathy McMorris Rodgers, Jan Schakowsky and Gus Bilirakis.
It asked a variety of questions regarding the recalled products and what actions each company will take to prevent these and other similar products from being sold on their sites. The committee also asked for the various companies' cooperation.
NEARLY 80K GAS COOKTOPS UNDER VOLUNTARY RECALL FOR GAS LEAKS, FIRE HAZARD
"Will you commit to working with the Committee to find a solution to this, to ensure that CPSC's resources are not wasted on sending thousands of takedown requests for products that pose a known hazard and are for sale on your marketplace?" the committee asked.
READ THE COMMITTEE LETTER TO META – APP USERS, CLICK HERE:
Recalled children's products sold on Meta, committee says
One particular concern the committee has is with Meta's inability to prevent purchases of two children's items — the Fisher-Price Rock 'n Play sleeper and Boppy Newborn Lounger — that had both been recalled years ago. These recalls were not just out of caution. The Rock 'n Play has been linked to the deaths of over 100 infants. The committee said it is "unaware" of any "proactive measures" that Meta has taken to stop the sales of these clearly hazardous products.
eBay under fire for selling recalled products that pose safety risks 
Meanwhile, eBay is also being accused of selling dangerous products that have been recalled for posing a risk to consumer safety. Some of these products include unsafe electrical appliances, toys and batteries.
MORE: META UNVEILS VOICEBOX AI: SHOULD WE BE WORRIED?
Other company's involvement
However, this problem is not exclusive to Meta and eBay. Congress believes that this is indicative of a much larger problem that can be seen in many other online shopping sites as well. To try and get a better understanding of the scope, all implicated companies have been asked to report the details of their efforts to stop the sales of dangerous products. The committee also has asked the companies to join them in attempting to come up with a solution to this problem. The companies had until Aug. 31 to respond.
Meta and eBay defend themselves against dangerous product allegations 
A Meta spokesperson disputed allegations that the company is apathetic toward recalled items. The representative said they take the issue very seriously and strongly implied that this is not a problem that is unique to Meta and their company. 
Meanwhile, eBay provided CyberGuy with this statement through its spokesperson defending itself: 
"eBay works closely with a range of regulatory agencies across the world to promote product safety and protect consumers from unsafe products. We take product recalls very seriously and monitor announcements from the CPSC to ensure recalled items are blocked or removed. eBay actively enforces our Product Safety Policy using highly trained investigators, artificial intelligence, and image detection to proactively identify potentially unsafe products. eBay's product safety filter algorithms blocked 4.8 million listings in 2022. We look forward to continuing to work with the House Energy and Commerce Committee and other relevant stakeholders on these important consumer safety issues."
MORE: WHAT TO KNOW ABOUT THE FTC TAKING ON AMAZON PRIME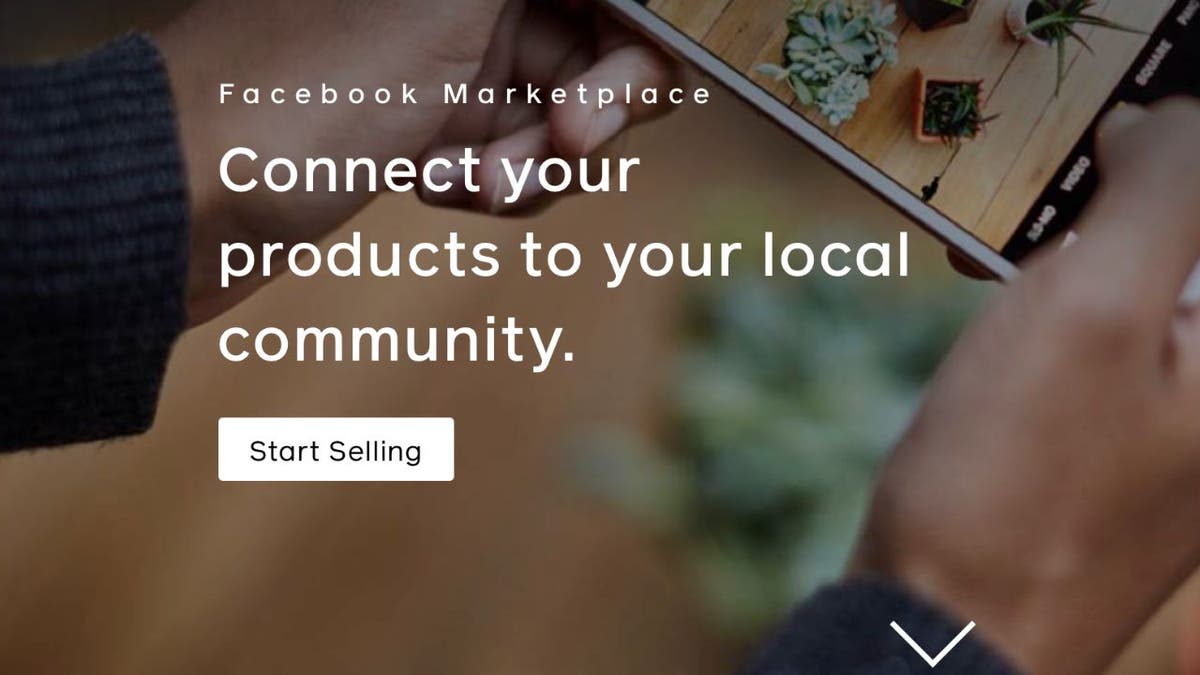 What are the risks of buying recalled products online?
Buying recalled products online is nothing to take lightly. It can expose you to serious health and safety risks. By definition, recalled products are those that have been found to be defective, hazardous or violate mandatory standards. They may cause injuries, illnesses, or even death. Other recalled products may also pose fire, electric shock, choking or poisoning hazards. The scary part is that you may not even realize you are buying recalled products online and may not be aware of the recall notices or the potential dangers. To make matters worse, you may also have difficulty returning the products or getting refunds from the sellers. Therefore, you should always check the CPSC website or other reliable sources before buying any products online, especially those for children or infants.
Kurt's key takeaways
This issue of dangerous products being sold online is a serious one that affects the safety and trust of all of us. The House Energy and Commerce Committee is taking steps to address this problem by asking online shopping companies to explain their policies and practices to prevent such sales. The committee also wants to work with the companies to find a solution that will protect you and me from buying recalled or banned products. Hopefully, this will lead to better regulation and enforcement of online marketplaces. 
Do you think the pressure being put on these companies is enough or should more be done? Let us know by writing us at Cyberguy.com/Contact.
For more of my tech tips and security alerts, subscribe to my free CyberGuy Report Newsletter by heading to Cyberguy.com/Newsletter.
Copyright 2023 CyberGuy.com. All rights reserved.