Gannett, the parent company for USA Today and a number of local newspapers, has paused an artificial intelligence experiment following criticisms that AI-generated sports articles were awkwardly phrased and lacked details. 
A handful of Gannett-owned papers briefly published AI-generated sports stories this month based on box score data, Axios reported, which were quickly met with condemnation from social media commenters. 
The Columbus Dispatch is one of a handful of the newspapers that faced criticisms for awkward phrasing, such as describing a high school football game as "high school football action," which left readers calling the article "terrible."
Other awkward phrasing included AI describing the Ohio game as a "close encounter of the athletic kind," according to Axios. 
WHAT IS AI?
Another story published by the Dispatch on Aug. 19 failed to generate names for sports mascots, instead, writing: "The Worthington Christian [[WINNING_TEAM_MASCOT]] defeated the Westerville North [[LOSING_TEAM_MASCOT]] 2-1 in an Ohio boys soccer game on Saturday."
The story has since been rectified and an editor's note was added.  
A spokesperson for Gannett, which owns more than 200 daily newspapers, confirmed to Fox News Digital on Thursday that it has paused its AI experiment.
"In addition to adding hundreds of reporting jobs across the country, we have been experimenting with automation and AI to build tools for our journalists and add content for our readers," a Gannett spokesperson said. 
WHAT IS CHATGPT?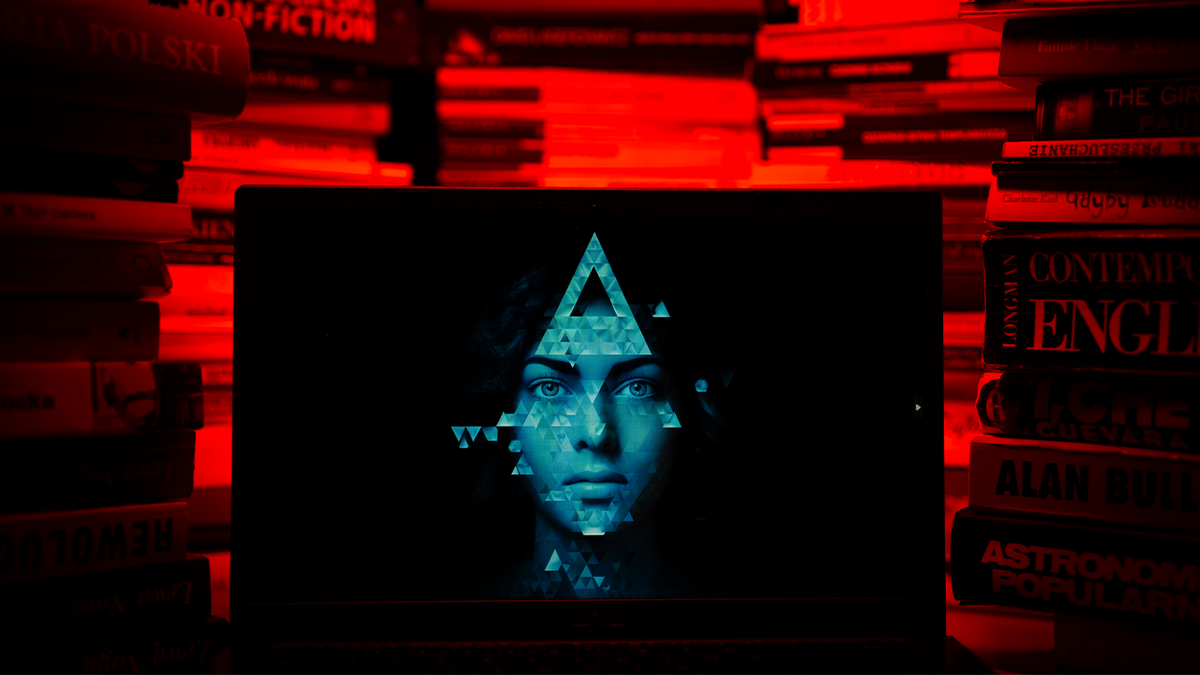 "We have paused the high school sports LedeAI experiment and will continue to evaluate vendors as we refine processes to ensure all the news and information we provide meets the highest journalistic standards."
The AI-generated news articles on Gannett-owned websites cited LedeAI as the author of the pieces, which is a tech company that creates "reliable, readable, accurate local reporting readers want, but newsrooms struggle to provide," according to its website. 
LedeAI CEO Jay Allred told Fox News Digital that the company regrets the errors in the articles and team members are working to address the concerns. 
"As with any new technological advance, some glitches can occur," Allred said. "We sincerely regret that a very small number of the 1,000+ articles we produced for Gannett newspaper sites on August 19th included some errors, unwanted repetition and/or awkward phrasing. We immediately launched an around-the-clock effort to correct the problems and made the appropriate changes."
LIBERAL MEDIA COMPANY'S AI-GENERATED ARTICLES ENRAGE, EMBARRASS STAFFERS : 'F—ING DOGS–T'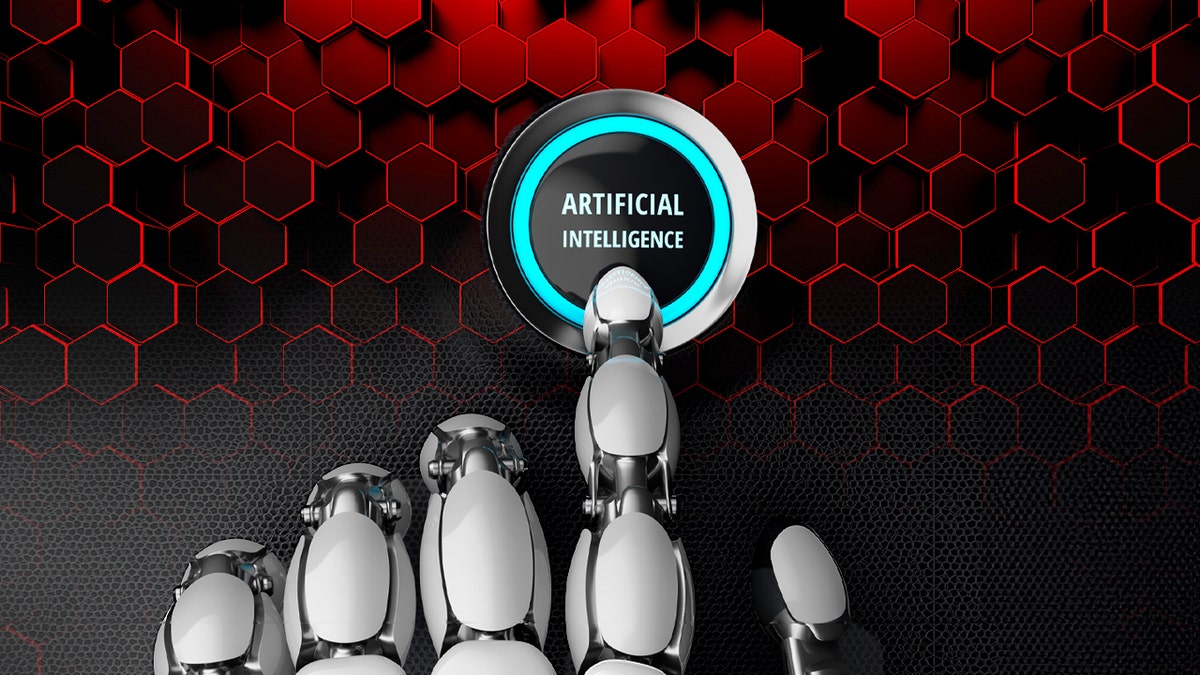 Allred added that the criticisms on social media, specifically on X, formerly known as Twitter, sparked a "useful" conversation about the technology.
"The conversation that started on X is a useful one to have. There were legitimate problems with the reports we produced and the feedback we received was valid. We took the criticism seriously and acted on it immediately," Allred said. 
The AI experiment comes as companies across various fields work to integrate generative AI programs, such as popular chatbot ChatGPT, into their day-to-day workflow. 
IVY LEAGUE UNIVERSITY UNVEILS PLAN TO TEACH STUDENTS WITH AI CHATBOT THIS FALL: 'EVOLUTION' OF 'TRADITION'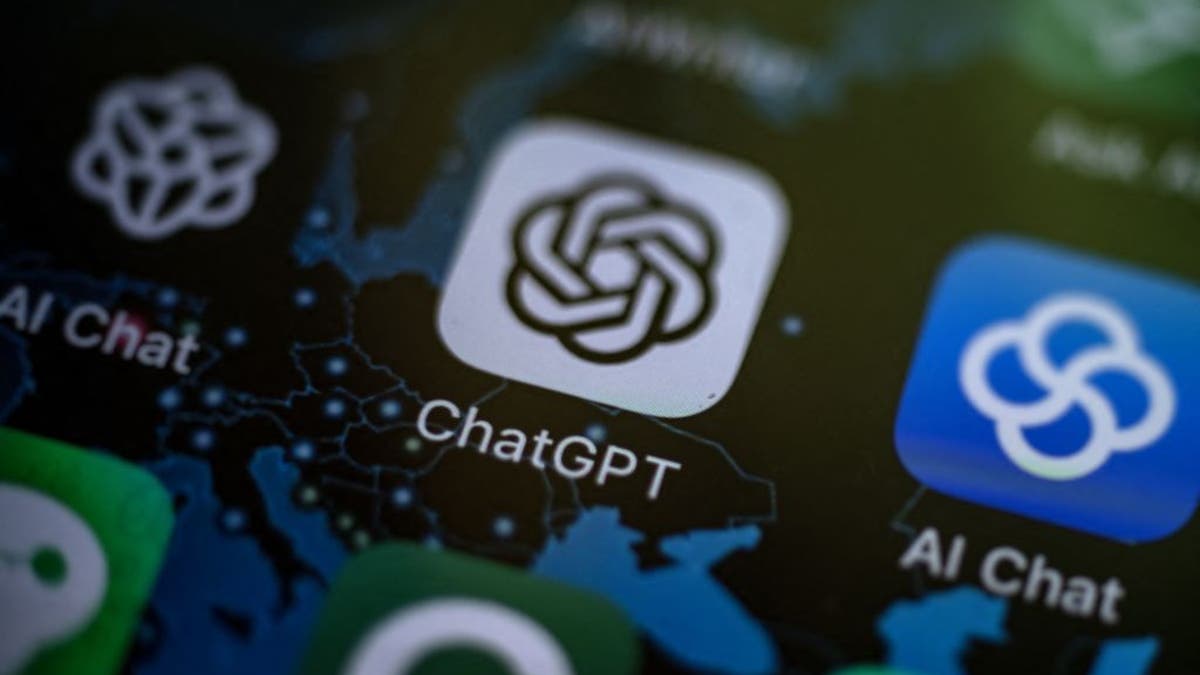 Some in the media, such as German publisher Axel Springer, have speculated that AI could even completely replace journalists as AI systems become better trained on how to mimic a human-authored news articles. 
For Allred, he added that LedeAI believes "content automation is part of the future of local newsrooms."
CLICK HERE TO GET THE FOX NEWS APP
"By using innovative technology and partnering with local news organizations, LedeAI makes it possible for high school sports fans — student-athletes, parents and anyone else interested — to read a short story moments after the games are finished to learn if their team or other teams in the area won or lost. Our service provides readers and communities with information they would not otherwise have, and frees reporters and editors to do real journalism that drives impact in the communities they serve," he said.