With the all-new, heavily-updated Safari, Tata Motors has upped the ante, by significantly tweaking its exterior and interior designs and adding more features on board. These updates do make the new Tata Safari a more direct competitor to its arch-rival, the Mahindra XUV700, which even after two years of its launch, has been holding its grounds with consistent sales numbers. However, there are some parameters which will help you decide which one of the two SUVs you should go for, which are as follows:
People looking for a petrol SUV
Mahindra XUV700
Unlike the Tata Safari, which continues to be a diesel-only SUV even in the new heavily-updated version, the Mahindra XUV700 is offered with both petrol and diesel engine options. The XUV700 is available with a 2.0-litre four-cylinder turbocharged petrol engine, which produces 200 PS of maximum power and 380 Nm of maximum torque and can be had either with a 6-speed manual or a 6-speed automatic transmission.
With this petrol engine, the Mahindra SUV700 becomes the de-facto choice for those who are willing to buy a petrol-powered SUV among the two. It becomes an even more effective choice for car buyers in the National Capital Region (NCR), where maintaining a petrol-powered SUV makes much more sense than a diesel-powered one, due to the 10-year-old rule for diesel vehicles in Delhi-NCR.
People looking for sheer performance
Mahindra XUV700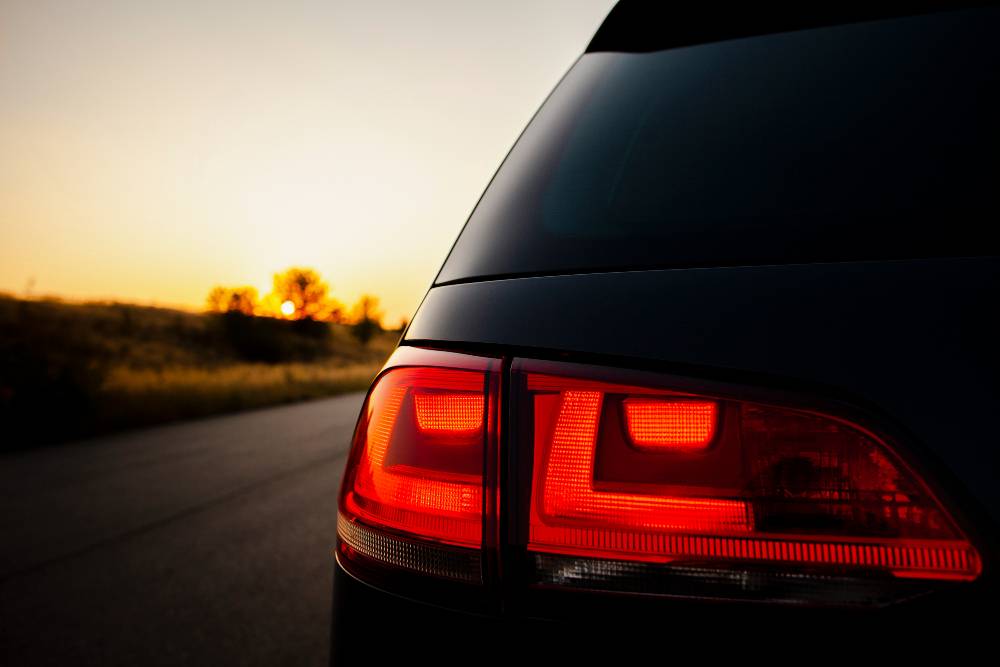 Compared to the 2.0-litre diesel engine of the new Tata Safari, which continues to make 170 PS of power and 380 Nm of torque, the 2.2-litre diesel engine of the Mahindra XUV700 feels much more powerful, with 185 PS of maximum power and 450 Nm of maximum torque on offer. The significant advantage in power and torque figures makes the Mahindra XUV700 quicker and faster than the Tata Safari.
People looking for a chauffeur-driven vehicle
Tata Safari
Both the Tata Safari and Mahindra XUV700 are well-known for their well-sorted driving dynamics and plush ride quality. However, when compared, the Tata Safari has the edge over the Mahindra XUV700 with additional features for rear seat occupants, including a ventilation function for the second row of seats in the six-seater option with captain seats in the middle row and boss mode. It also comes with "Boss Mode", which allows rear seat occupants to adjust the front co-driver's seat from the back, thus allowing more legroom. These two features bring more convenience to the rear seat occupants in the Tata Safari, making it more comfortable for those who are mostly chauffeur-driven.
People looking for a comparatively safer vehicle
Tata Safari
Both the Mahindra XUV700 and the new Tata Safari have been awarded a full five-star rating in the Global NCAP crash tests. However, a more in-depth comparison reveals that the Safari has an edge over the XUV700. The XUV700 was tested under the previous set of crash test rules set by Global NCAP, back in 2021. However, the new Tata Safari has been tested under more stringent crash test protocols, which were brought into effect by Global NCAP in 2022.
Also, unlike the Mahindra XUV700, which comes with side, curtain and driver knee airbags only in higher-spec variants, the Tata Safari comes equipped with front, side and curtain airbags right from its base-spec variant, making it comparatively a safer option among the two SUVs.
People looking for a feature-rich vehicle
Tata Safari
Both the Mahindra XUV700 and Tata Safari are richly-equipped SUVs, which are banking heavily on their long lists of comfort, convenience and safety features. However, a spec-to-spec comparison between the two SUVs suggests that the Tata Safari has an advantage over the XUV700. Compared to Mahindra's flagship SUV, the Safari comes with additional features like a powered tailgate, ventilated seats, terrain modes, front and rear-connected LED light bars, a powered co-driver seat, larger-sized alloy wheels, ambient lighting and more.
People looking for an all-wheel-drive SUV
Mahindra XUV700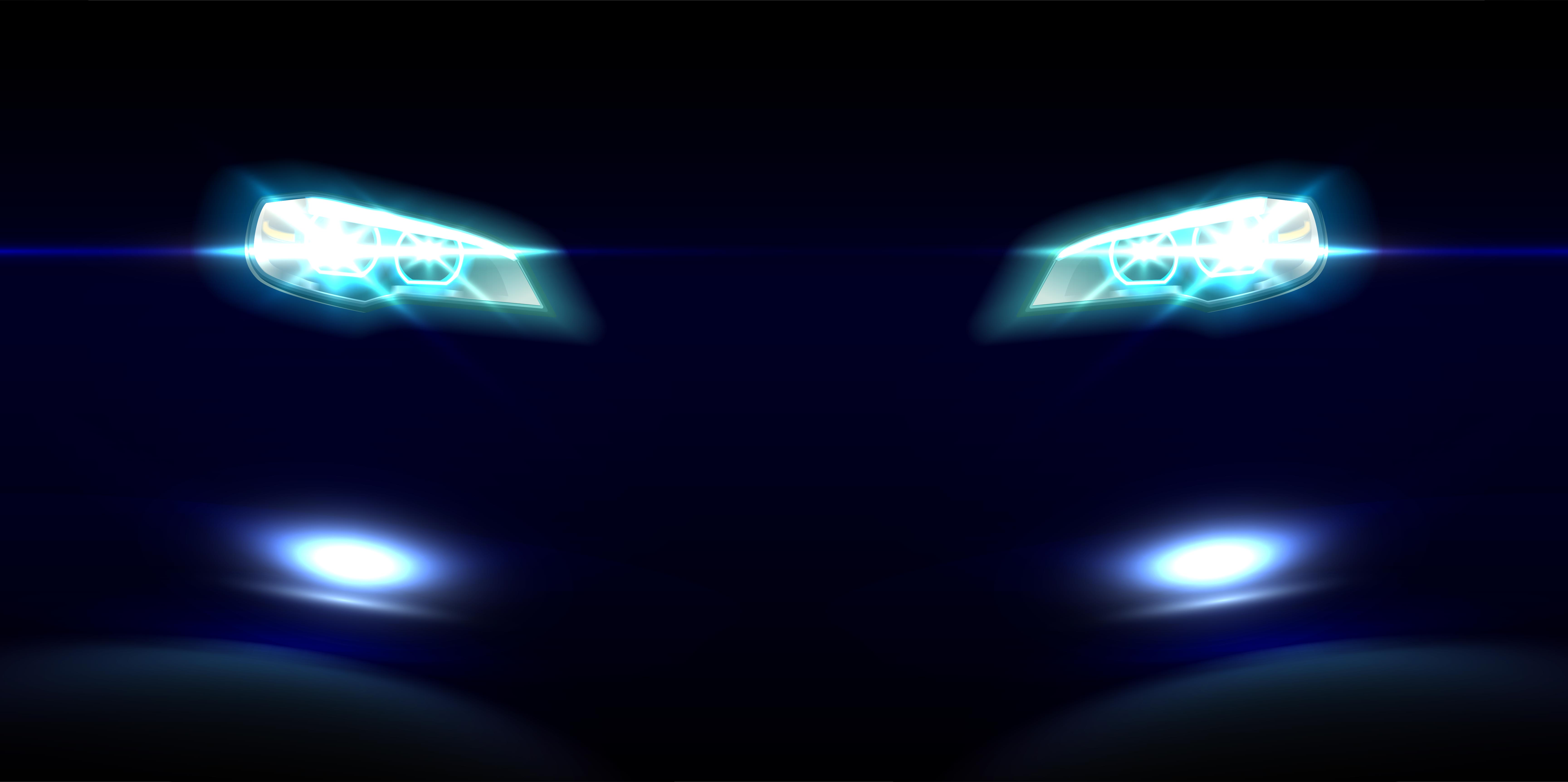 Though the Tata Safari sits on a proven and rugged OMEGARC platform derived from Land Rover's D8 platform and features terrain modes in higher-spec variants, it is strictly available as a front-wheel drive SUV as standard. On the other hand, the Mahindra XUV700 is being offered with the option of all-wheel-drive in the higher-spec AX7 variant, which comes with a diesel-automatic powertrain under its hood. So, for those who dare to go off the road, the all-wheel-drive option in the Mahindra XUV700 comes in handy, making it the more sensible option over the Safari.