This content contains affiliate links. When you buy through these links, we may earn an affiliate commission.
My favorite reading challenge, The Sealey Challenge, wrapped up at the end of August. Created by poet Nicole Sealey, it's a challenge where participants read one collection of poetry every day in August. Reading one collection a day can be an incredible experience, but the point is simply to enjoy poetry and connect with other poetry lovers. This was my third time doing the challenge, and, as usual, it brought me so much joy.
One of my favorite things about the challenge is that it I always come out of August hungry for more poetry. This is perfect because fall is a big season for new releases, and poetry is no exception. There are so many incredible collections that have just come out or are coming out soon. Whether you, too, have just finished the Sealey and are excited to ride the momentum into September, or you're just eager for some new collections to peruse at a leisurely pace this fall, you're in luck. This list includes a reissue of a classic, a book of poems all about pigs, a collection that wrestles with complicated questions of heritage and erasure, and several exciting debuts.
So what are you waiting for? You know what to do: get those preorders and library requests in now!
The Book of Light by Lucille Clifton
Lucille Clifton is one of the most beloved poets of the 20th century, and this gorgeous new anniversary edition of her 1992 collection The Book of Light comes with an introduction by Ross Gay and an afterward by her daughter Sidney Clifton. Gay's introduction is ebullient and joyful, perfectly framing Clifton's poems of struggle, celebration, Black womanhood, small everyday joys, and overwhelming grief. Her words are as powerful today as they were 30 years ago.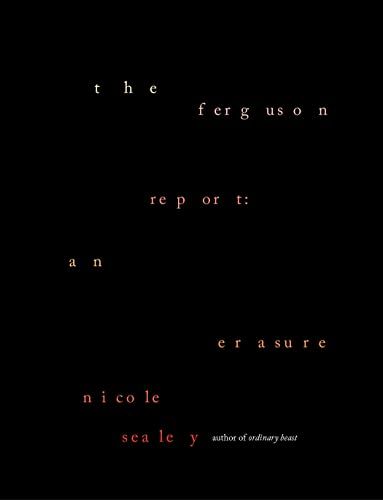 The Ferguson Report: An Erasure by Nicole Sealey
Nicole Sealey's newest book is a searing, devastating, and urgent act of witness. The whole collection is an erasure of the Ferguson Report, a document compiled by the Department of Justice in the years following Michael Brown's murder in 2014. The report outlines the racism inherent in the Ferguson Police Department's policies and actions. Sealey's poems are woven in and of and from the original text, creating new poetic work that is both damning and revealing.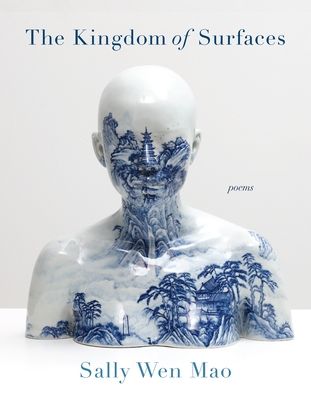 The Kingdom of Surfaces by Sally Wen Mao
In her newest collection, Sally Wen Mao explores the history and cultural significance of certain objects, such as silk and porcelain, and the ways in which they've been used in the service of Western imperialism. She delves into anti-Asian racism, the fetishization of Asian women, gendered violence, war and migration, beauty, the lens through which we tell stories, and more. The poems are deeply grounded in the material world; several long sequences examine specific art exhibits. Dense with surprising details and sharp imagery, this is a challenging but deeply rewarding book.
In Gorgeous Display by Ugochukwu Damian Okpara (September 5)
The debut full-length collection from Nigerian poet Ugochukwu Damian Okpara explores the costs of homophobic and anti-queer violence, both in Nigeria and around the world. In poems about queer identity, exile, refuge, familial estrangement, queer joy, desire, home, and more, Okpara honors the memories of those who have not survived. This heartbreaking collection is full of the complex and contradictory realities of queer life.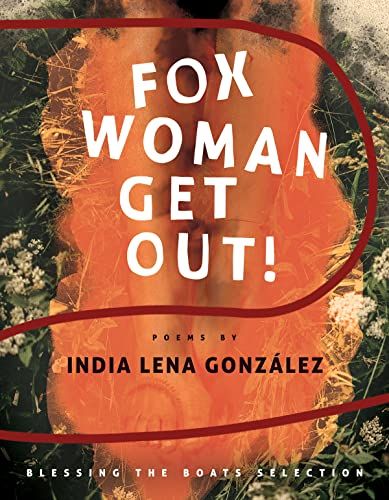 Fox Woman Get Out! by India Lena González (September 12)
This debut is the 2023 Blessing the Boats Selections title from BOA editions, a series that highlights poetry collections by women of color. González's poems are a furious mix of elegies and praise song, meditative musings, and reimagined mythologies. She explores literary and cultural lineage, the wisdom of plants, gender, desire, and other forms of art, including dance.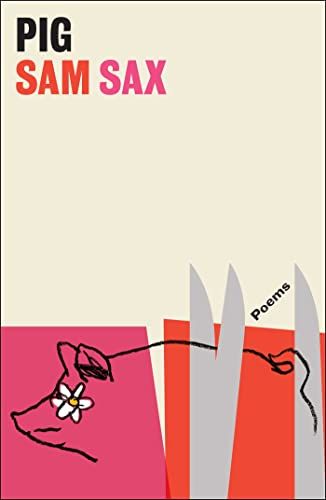 Pig: Poems by Sam Sax (September 19)
Yes, this is a collection of poems about pigs. But it's not just about pigs, of course. Sax writes about pigs as both creature and idea. He uses current and historical cultural understandings of the word as a lens to explore food and farming, climate change and environmental destruction, state violence, queerness and desire, masculinity, religion, and more. These playful, lively, and moving poems are about what it means to live in a body in the world — in other words, to be a human.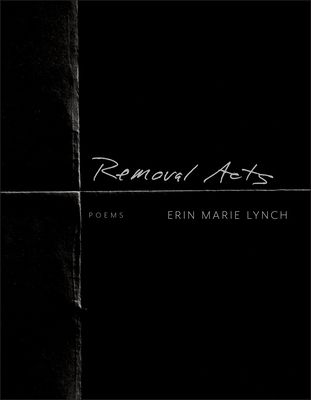 Removal Acts by Erin Marie Lynch (October 3)
This collection takes seemingly endless forms; it feels nearly impossible to describe. It centers on the 1863 governmental act that forced the Dakota people out of their homelands. Tracing the histories of her Dakota ancestors, Lynch attempts to piece together the story of what happened and what is still happening out of tangled fragments. The result is a remarkable book about archival violence, family legacies, whiteness, erasure, American mythology, personal transformation, and so much more.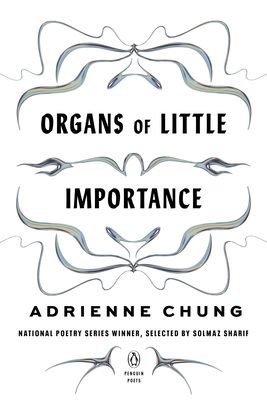 Organs of Little Importance by Adrienne Chung (October 10)
The title of this debut collection comes from Darwin's seminal text, On the Origin of Species. In playful, sometimes sly, and richly textured poems, Chung rewrites and reimagines the idea of the vestigial. What do our preoccupations have to teach us about the world and ourselves? Is there beauty in memories that no longer serve us, versions of self we've shed, old habits, seemingly useless body parts? This collection wrestles with these and other questions of memory, history, and embodiment.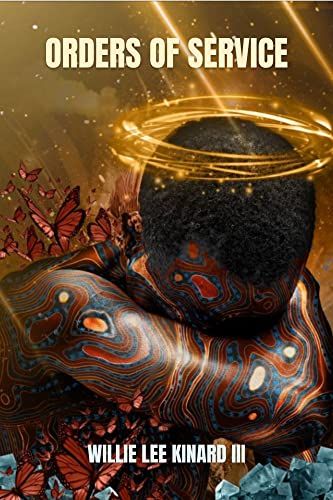 Orders of Service by Willie Lee Kinard III (November 14)
I read this during the Sealey Challenge, and let me just say that you're going to want to read it. Kinard's poems are lush with bees and crickets, queer desire, and choirs. They write about the Southern Black church, the natural world, loss and longing, and religion. They tangle with questions of holiness and inheritance. Many of the poems take experimental forms, creating surprising vessels for transformation on the page. I read this collection in one sitting, my breath coming short and my heart beating fast.
---
Looking for more poetry? Check out this list of fantastic poetry released within the last year. You might also be interested in some of these award-winning collections.