One of the biggest multinational conglomerates in India, JSW Group, led by billionaire MD Sajjan Jindal, has reportedly finalized the terms of a strategic alliance that will see them take over MG Motor India. According to the reports, the deal, involving Shanghai-based SAIC Motor Corp and MG Motor India, is set to undergo an ownership change in India. It has also been reported that one of the main aims after this ownership change is the launch of new electric cars and other ICE models in India.
The details of the new MG Deal
According to reports, this deal between JSW Group and SAIC values MG Motor India at $1 billion. Now, while it is yet to be formally announced, sources have suggested that the official announcement is expected later this month or during the festive season of Diwali. The primary objective of this alliance is to launch electric cars in India by January 2024.
Coming to the ownership structure of this brewing deal for MG Motor India, under this agreement, the ownership transfer will take place in multiple stages. Initially, a private entity affiliated with Sajjan Jindal will hold 32-35% of MG Motor India. Meanwhile, SAIC Motor Corp will maintain the majority share, holding 51% of the company. It has also been reported that an Indian financial institution is also slated to have an 8% equity stake in MG Motor India. Additionally, Indian dealers of MG and local employees will collectively acquire 6-7% of the company.
Addressing Past Losses
Another notable aspect of the deal is how it will be addressing the losses that MG Motor India has incurred up to this point. According to sources, all of these losses will be written off against the equity capital of SAIC. This move, in turn, will help to revitalize the company's financial position. The agreement takes a phased approach to the change of control, capitalizing on the tax benefits associated with companies facing financial losses.
Future plans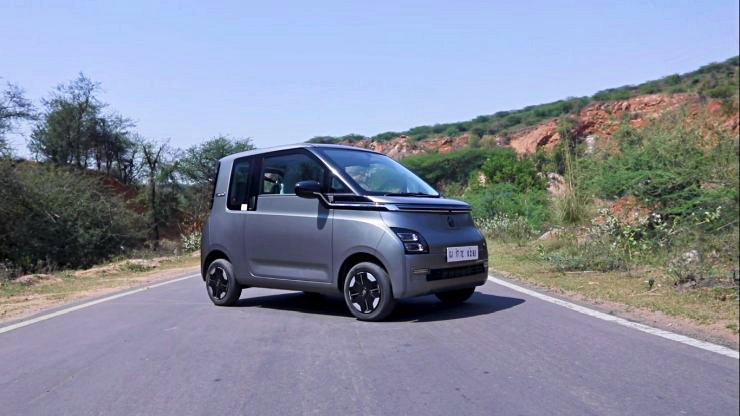 Additionally, it has also been reported that after the current losses of MG Motor India have been mitigated, an Initial Public Offering (IPO) for MG Motor India is planned. This IPO will be structured as an Offer for Sale (OFS), allowing existing investors, particularly SAIC, to sell some of their shares. Other future plans for the ownership transfer of this deal, when unfolded, will drop the Chinese ownership of MG Motor India below 49%. After this, the company will no longer be primarily considered a Chinese entity.
Reportedly, the board and management of MG Motor India will undergo a transformation. Additionally, the collaboration between JSW Group and SAIC, MG Motor India is actively considering adopting a new brand identity. This identity will represent the corporate identities of both partners involved in the alliance. Furthermore, the company is on the lookout for a new CEO who will lead the company into this exciting new phase of collaboration.