Mercedes-Benz is India's largest luxury car manufacturer. The luxury car brand is extremely popular among rich businessmen and celebrities in India. We even have the Mercedes-Maybach GLS600 flagship SUV in India. However, there is one SUV that has a huge fan following around the world. It is the G-Class, or better known as the G-Wagen. The SUV was initially built for the army and later offered to civilians. Here, we have a list of 10 Bollywood celebrities who actually own a G-Wagen.
Ranbir Kapoor
Ranbir Kapoor is one of the leading actors in the industry. He has a wide range of expensive and exotic cars in his garage. He owns a previous generation G-Wagen, the G63 AMG. Unlike the current generation version, it is powered by a massive 5.5-liter V8 bi-turbo petrol engine, generating 544 bhp and 760 Nm of peak torque.
Janhvi Kapoor
Janhvi Kapoor has several Mercedes-Benz cars in her garage. The one seen in the pictures is a G 350d variant of the SUV. It is powered by a 3.0-liter L6 turbocharged diesel engine that generates 281 bhp and 600 Nm of peak torque. This SUV costs around Rs 1.72 crore.
Rohit Shetty
The popular action movie director, Rohit Shetty, is a car enthusiast, which is quite evident in his movies as well. Rohit Shetty owns a white-colored G63 AMG. The SUV is powered by a 4.0-liter V8 bi-turbo petrol engine, generating 585 bhp and 850 Nm of peak torque.
Sara Ali Khan
Sara Ali Khan has been spotted in many humble cars like the Maruti 800 and Honda CR-V; however, she also has a G 350d in her garage. Sara Ali Khan's G 350d is finished in a white shade.
Jimmy Shergill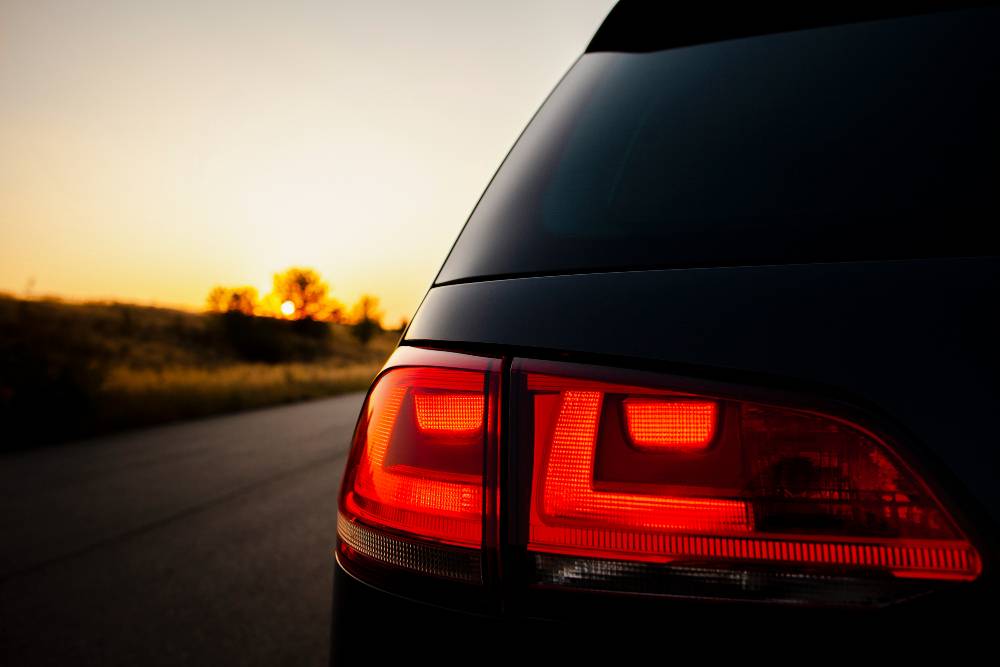 Jimmy Shergill is known for picking movies with good scripts and has great taste in cars. He owns the previous generation G63 AMG, which used the massive 5.5-liter engine.
Suniel Shetty
Veteran actor Suniel Shetty owns a grey-colored G-Wagen. He also owns the G 350d variant of the SUV and has been spotted with this SUV several times.
Shilpa Shetty
Shilpa Shetty chose a very different color for her G-Wagen. She owns the G63 AMG in a Rose Gold Shade. This is the current generation SUV.
Amrita Arora
Bollywood actress and Malaika Arora's sibling also bought a Mercedes-Benz G63 AMG. She bought the SUV in emerald green shade.
Dulquer Salmaan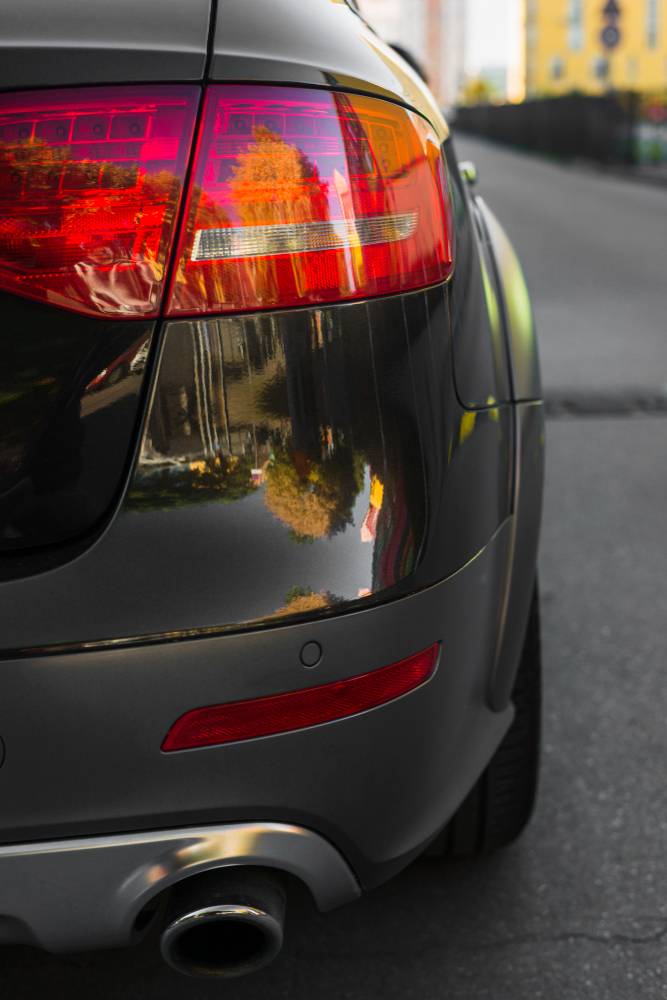 While some may feel that Dulquer is not a Bollywood actor, he did do a couple of movies and is a familiar face for anyone who loves movies and cars. The actor, along with his father, has an extensive car garage. Dulquer also owns a G63 AMG, which is finished in Designo Olive Green shade.
Prithviraj Sukumaran
Just like Dulquer, Prithviraj has also acted in a couple of Bollywood movies and even produced some movies. Prithviraj bought a G63 AMG recently. What is special about his G-Wagen is that it is not new. The actor bought a used current generation G-Wagen, which helped him save money. This is not the first time he is doing something like this. Before this, he sold his Huracan and bought a used Lamborghini Urus.