Do you ever feel like you need a break from the stress of everyday life? Do you wish you could just relax and enjoy a soothing massage? 
So many of us are looking for ways to unwind and recharge our batteries. How can we do that when we are busy with work, family, and other obligations? That's where Phill the massage robot comes in. 
CLICK TO GET KURT'S FREE CYBERGUY NEWSLETTER WITH SECURITY ALERTS, QUICK TIPS, TECH REVIEWS AND EASY HOW-TO'S TO MAKE YOU SMARTER 
A game-changer in the world of wellness 
Most of us have tried massage chairs, pointed Theraguns at sore spots and enlisted the help of other forms of alternative massages to get rid of aches and pains. Still, the Phill Robot is not just another piece of tech. It's the world's first AI-powered massage robot, promising an unparalleled massage experience tailored to individual needs and preferences. 
Its main selling point is quite remarkable. It is designed to reside right next to your bed, merging the best of design and functionality. Imagine plopping yourself onto your bed and setting Phill to a Thai back massage. Am I dreaming? 
You may do a double take at the photos of Phlll thinking it's a sophisticated surgery instrument. The only thing getting operated on here are noninvasive pressure points.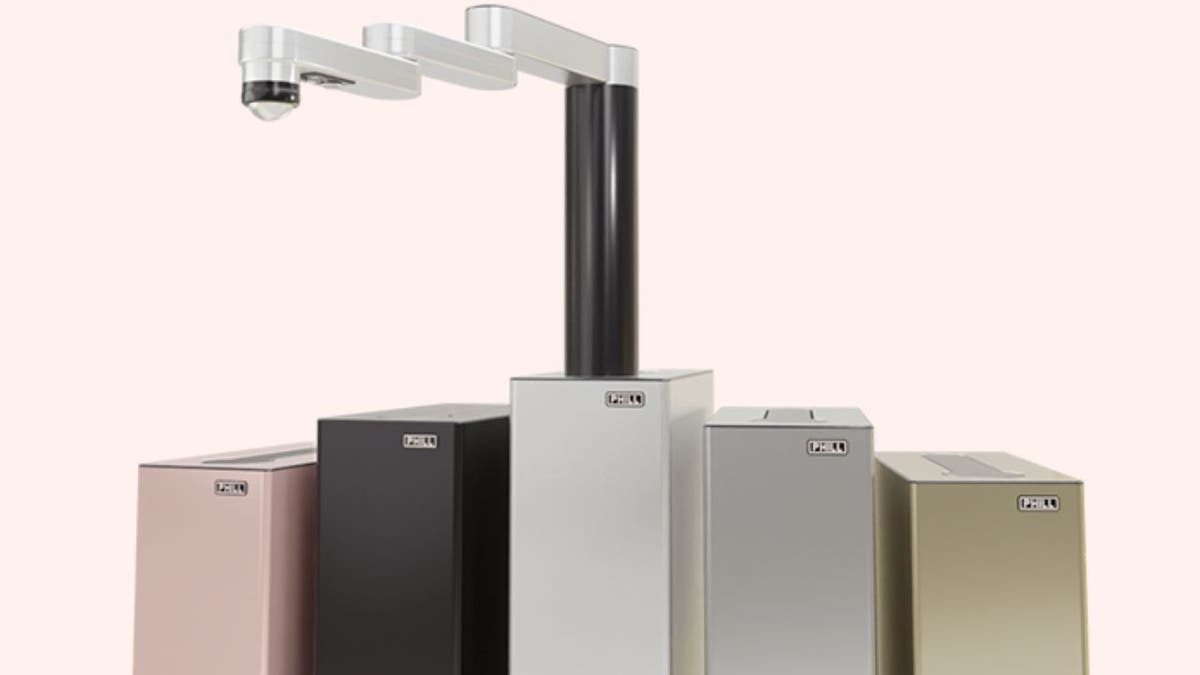 ARTIFICIAL INTELLIGENCE DEBATE GROWS WITH ROBOT PENNED OP-ED AGAINST ITS USE
The robot's advanced artificial intelligence capability empowers it to learn and remember your massage preferences, making each session feel unique and personal.  
While conventional massage devices offer standard functionalities, Phill adapts, learns and provides recommendations to ensure every massage is as effective as it is relaxing.  
Innovation meets relaxation 
Phill's got an impressive 35-inch range combined with 15 pounds of force. That means it doesn't just know how to reach those tricky spots but also ensures the pressure's just right.  
GET MORE OF MY TECH TIPS & EASY VIDEO TUTORIALS WITH THE FREE CYBERGUY NEWSLETTER – CLICK HERE 
When it comes to looks, we give Phill a 10/10 when you realize it can double as a modern piece of furniture. Phill's sleek design doesn't just catch the eye; it's practical, too. Its patented foldable arm easily transforms into a cool nightstand for your bedroom. Now that's bang for your buck, right?
Phill is packed with different attachments 
Phill's more than just good looks, though. It comes packed with different attachments. Whether you're into a deep massage ball experience or just a light touch with the caress of a feather-like touch, Phill's got you covered.  
It's packed with top-notch sensors, powerful motors and the latest microcontrollers to ensure your massage is smooth and precise. Oh, and setting it up is an absolute breeze. Just plug it in, sync it up with the Phill App, and you're good to go.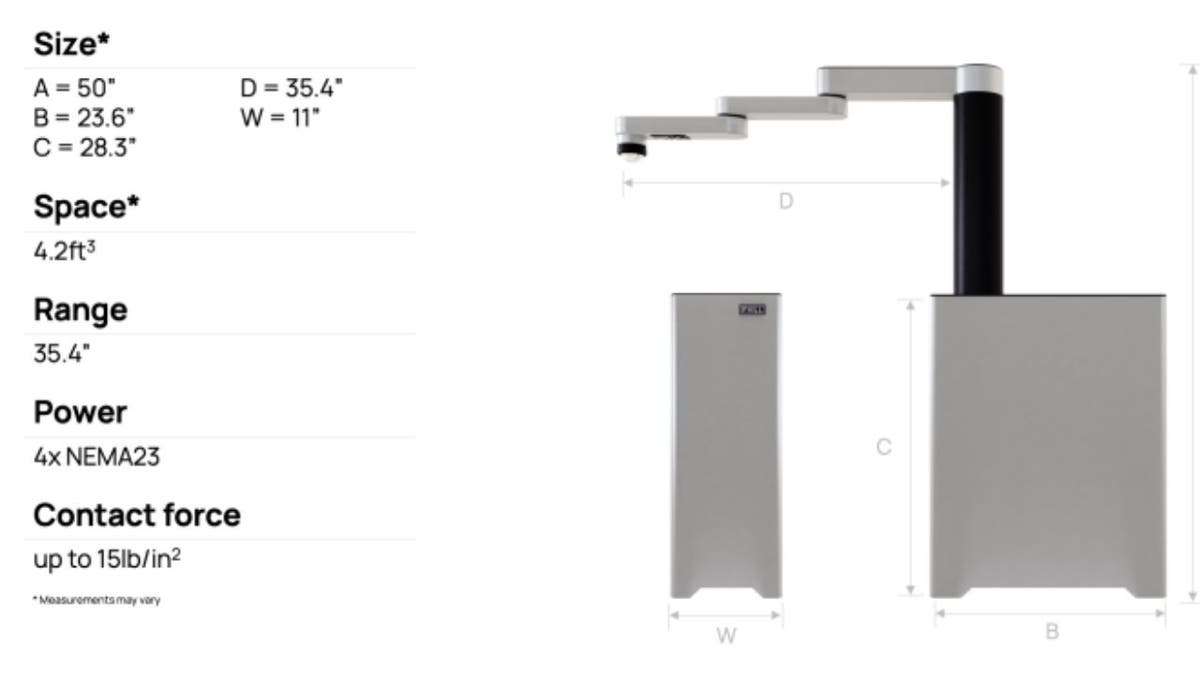 MORE: HOW THIS ROBOT JANITOR IS CLEANING TOILETS AND DOING THE DIRTY WORK 
How to reserve Phill the robot? 
Now although this device sounds super useful and helpful, I'd sure like to try it out before shelling out over $2,000 on it, the going pledge amount on Indiegogo in order to reserve one.  
Kurt's key takeaways 
Phillonlabs invested over two years perfecting Phill, a testament to their dedication to blending wellness with technology. However, as with all tech wonders, it comes with a mix of excitement and skepticism. 
Would you let Phill be your personal masseuse? Trust it to knead away your pains and aches? Or does the idea of an AI-powered massage robot hint at a sci-fi scenario gone hilariously wrong? Let us know by writing us at Cyberguy.com/Contact.
For more of my tech tips and security alerts, subscribe to my free CyberGuy Report Newsletter by heading to Cyberguy.com/Newsletter.
CLICK HERE TO GET THE FOX NEWS APP
Answers to the most asked CyberGuy questions: 
What is the best way to protect your Mac, Windows, iPhone and Android devices from getting hacked? 
What is the best way to stay private, secure, and anonymous while browsing the web? 
How can I get rid of robocalls with apps and data removal services? 
Copyright 2023 CyberGuy.com. All rights reserved.