Maruti Suzuki Dzire, India's highest-selling sedan, has achieved a momentous milestone by captivating the hearts of 25 lakh customers. This achievement underscores the Dzire's unwavering dominance in the Indian sedan market, with an unmatched market share of over 50%.
In a remarkable feat, the Dzire has become the first sedan in the Indian automotive industry to reach the 1 million sales mark, a testament to its enduring popularity and appeal. This iconic sedan continues to reinforce its leadership position, commanding a segment-leading market share of 50%.
Mr. Shashank Srivastava, Senior Executive Officer, Marketing & Sales, Maruti Suzuki India Limited, had this to say,
Maruti Suzuki is committed to offering benchmark products of global quality standards across segments, equipped with the latest technology, innovative features, and contemporary design. The Dzire is an affirmation of the company's virtues as customers continue to prefer it as their sedan of choice. We are humbled and thankful to our customers for their continued trust in the brand Dzire, as it celebrates a significant achievement of capturing 25 lakh hearts.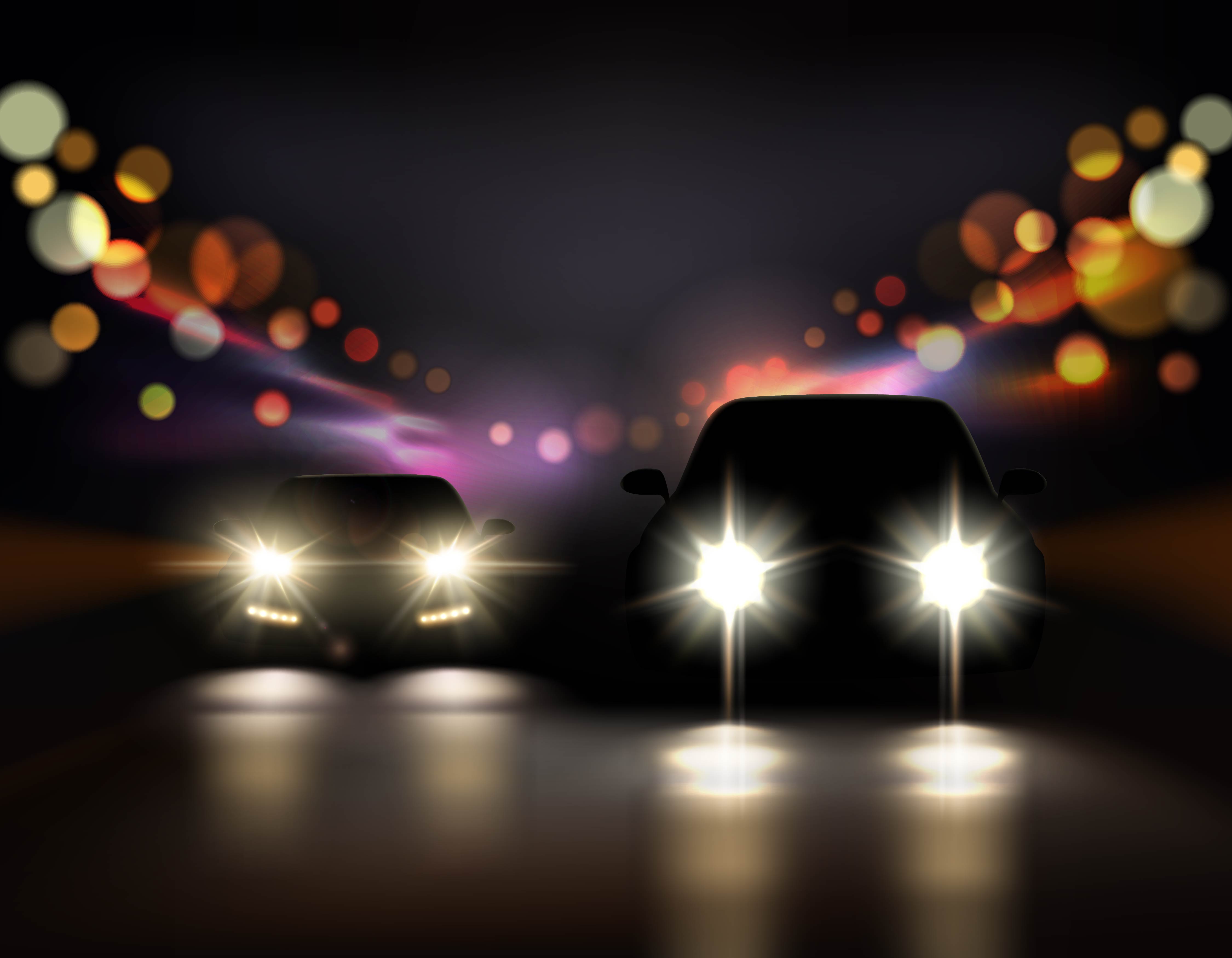 The Maruti Suzuki Dzire has established itself as a symbol of indulgence. Renowned for its stylish exterior design, featuring a bold front fascia and precision-cut two-tone alloy wheels, the Dzire resonates with customers who appreciate evolving aesthetics. Its premium and spacious interiors offer modern comfort and convenience, elevating the driving experience. The Dzire boasts a range of features, including automatic LED projector headlamps, cruise control, auto-folding rearview mirrors, SmartPlay Studio infotainment system, and an Automated Gearshift System (AGS), making it the preferred choice for dynamic and tech-savvy customers.
With this latest milestone, the Dzire reaffirms its position as the top choice for sedan enthusiasts. The unwavering preference of customers over 15 years and three generations of the sedan highlights its ability to adapt and delight evolving customers.
A Brief Journey of Excellence:
• Introduced in 2008
• Achieved 1 lakh sales in FY 2009-10
• Surpassed 5 lakh sales in FY 2012-13
• Celebrated 10 lakh sales in FY 2015-16
• Reached 15 lakh sales in FY 2017-2018
• Attained 20 lakh sales in FY 2019-2020
• Achieved the remarkable 25 lakh sales milestone in FY 2023-2024
Maruti Suzuki Dzire
Dzire is a compact sized sedan sold through Maruti Suzuki Arena outlets. The pricing of the car starts from Rs. 6.51 lakh for the base LXI variant and goes up to Rs. 9.39 lakh for the top end ZXI plus AT variant. Talking about the competition the car mainly competes with Hyundai Aura, recognized for its stylish design and feature-rich interior, the Honda Amaze, acclaimed for its spacious cabin, efficient engines, and robust build quality, the Tata Tigor, offering competitive pricing and a comfortable ride, and the Volkswagen Ameo, renowned for its sturdy build quality and German engineering.
Maruti Suzuki Dzire boasts versatile engine options, including a 1.2-liter K-Series petrol engine, providing a power output of 88.5 BHP and 113 Nm of torque, and CNG variants with dual-fuel capability, seamlessly switching between petrol and CNG for enhanced fuel efficiency. It offers both manual and automatic transmissions, with automatic variants featuring a 5-speed AGS for convenience. Talking about the variants, there are various petrol variants, such as LXi, VXi, ZXi, and ZXi+, alongside eco-friendly CNG options in VXi and VXi (O) trims. Diesel was discontinued in April 2020.
The Dzire's journey to 25 lakh sales showcases its enduring appeal and commitment to excellence, setting new standards in the sedan category and remaining the preferred choice for Indian customers seeking style, comfort, and innovation in their driving experience.