I've liked jewelry since I was a teenager. Especially because it's a great way to showcase your love for something in both subtler and flashier ways. I was certainly the kind of person whose arm was full of those fabric wristbands from my favorite bands. And I was seldom seen without my Supernatural necklace. I might not wear those anymore, but I still like to use rings, bracelets, or earrings to share my love for things! Bookish jewelry for example? Right up my alley. Also right up my alley is Marvel jewelry! The love for all things Marvel has gotten huge with the success of the MCU. So it's no wonder that people like me love to share it with the things we choose to wear.
So that's exactly what we're looking at today: Marvel jewelry! I've searched the internet for some officially licensed Marvel jewelry so that I can share it with you all. Not many stores have official licenses, but the ones that do have made very unique pieces of jewelry. So I tried to choose a few of each that I think are particularly fun. Heads up, the official Disney shop has some pieces of Marvel jewelry. But there aren't very many and they are definitely on the pricier side. I've included one that was too stunning to ignore, but generally, I tried to choose pieces under $100.
But enough about that. Let's take a look at these fun pieces of Marvel jewelry, shall we?
Officially Licensed Marvel Jewelry
Let's kick things off with this fun black and purple bracelet set from Hot Topic that's inspired by Black Panther. $14
Also from Hot Topic are these amazing cufflinks inspired by Shang-Chi's suit design. $77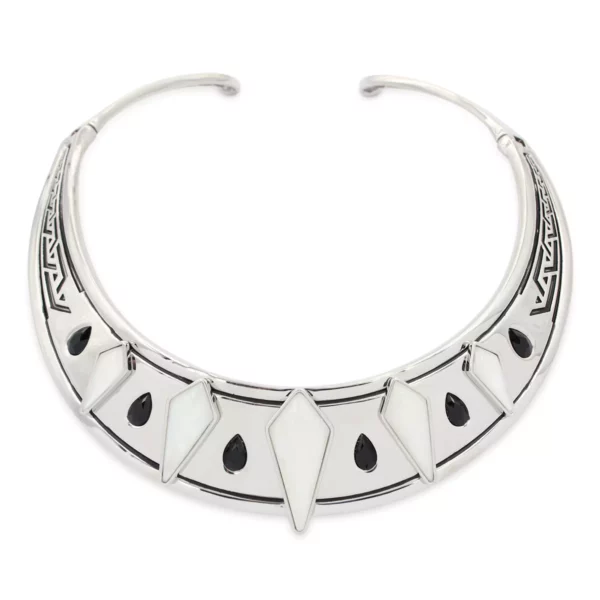 Remember when I mentioned a stunning Disney shop piece? Well, I was talking about this engraved necklace, which is inspired by Black Panther. It's engraved and even boasts pieces of glass and black Swarovski stones. $150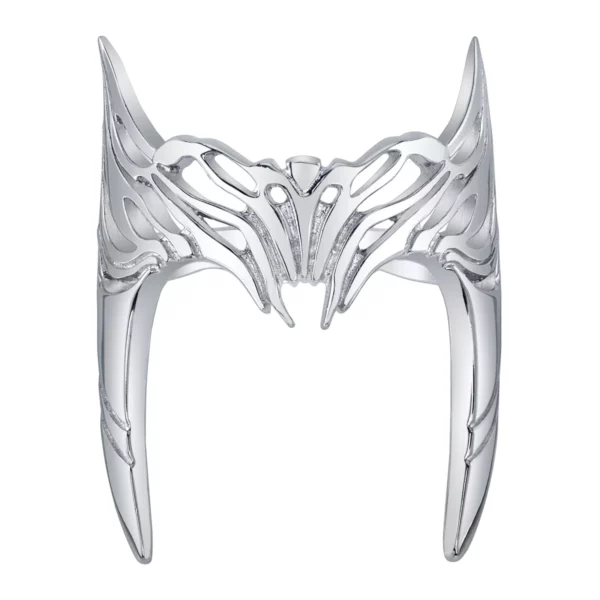 Wanda's headdress has always been a showstopper — as is this silver ring from RockLove jewelry! $75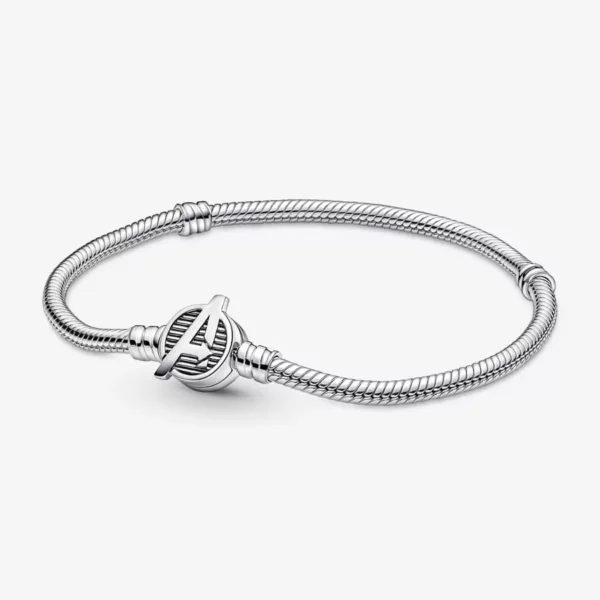 If you ever thought about getting that Pandora bracelet, this one has the Avengers "A" for a clasp! Plus, you can fill it with tons of Marvel charms, too. $95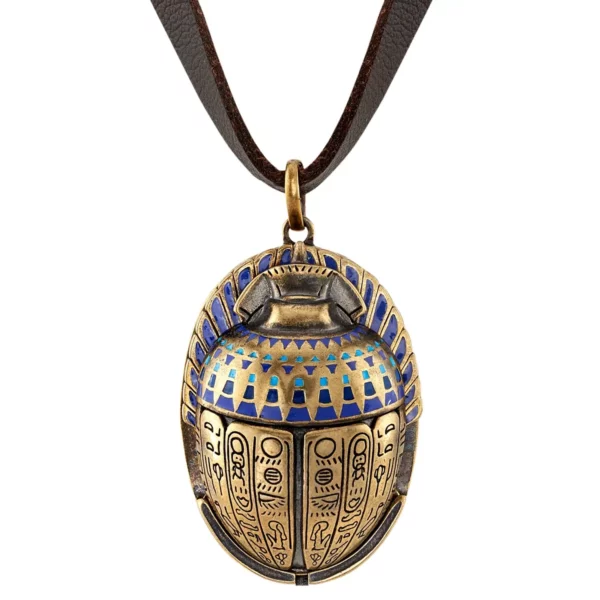 I love RockLove Jewelry's Egyptian scarab necklace almost as much as the Moon Knight show that inspired it. And, it's removable from its backplate and even has hinged wings! $99
This adorable silver ring from Pandora has a tiny Groot as well as the phrase "I AM GROOT" engraved on the inside band. $70
Moving on to another item from Hot Topic. This is a metal lapel pin with a big A from the Avengers logo! $22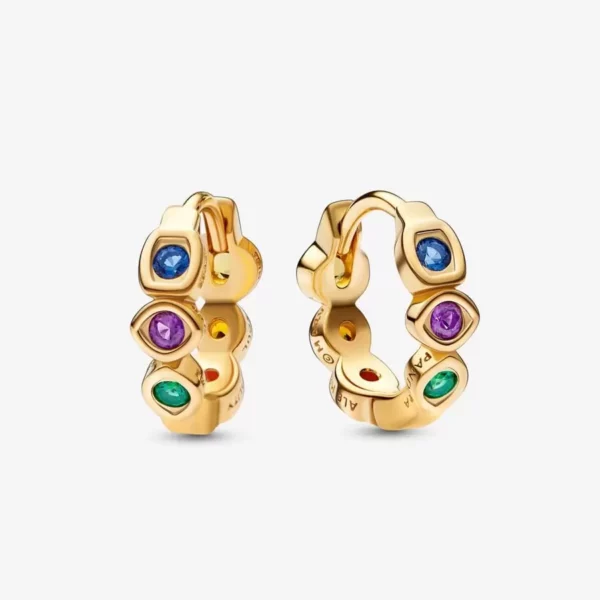 Last but not least comes the second priciest item on this list! These gold-plated earrings are inspired by the Infinity Gauntlet and they are absolute stunners. $135
---
So those were nine fun pieces of Marvel jewelry. If you're looking for more book or comic-related goodies, take a dive into our Book Fetish Archives for all kinds of fun merch!