A few years ago, Rolls-Royce launched its first-ever SUV, which has quickly become one of the best-selling models in their lineup. Unsurprisingly, they also released a premium Black Badge edition, and in India, only four people currently own the Rolls-Royce Cullinan Black Badge. Here is a list of these individuals and their other cars.
Naseer Khan
Naseer Khan, a businessman and luxury car enthusiast from Hyderabad, is one of the proud owners of the Rolls-Royce Cullinan Black Badge. He showcases his impressive collection of exotic vehicles and SUVs on his Instagram profile. The Cullinan Black Badge is the most expensive vehicle in India, with a price tag of approximately Rs 10 crore (excluding customization options and extras). It features a stunning all-black design with black highlights throughout the car, along with 22-inch forged alloy wheels and red brake callipers. This edition costs around Rs 1.25 crore more than the standard Cullinan.
Aside from the Black Badge, Naseer Khan also owns other remarkable cars. For instance, he has the 812 SuperFast from Ferrari, which replaced the F12 Berlinetta. Launched in India in 2018, the 812 SuperFast comes with an ex-showroom price of Rs 5.5 crore. Additionally, he possesses a Mercedes-AMG G-Class 350d.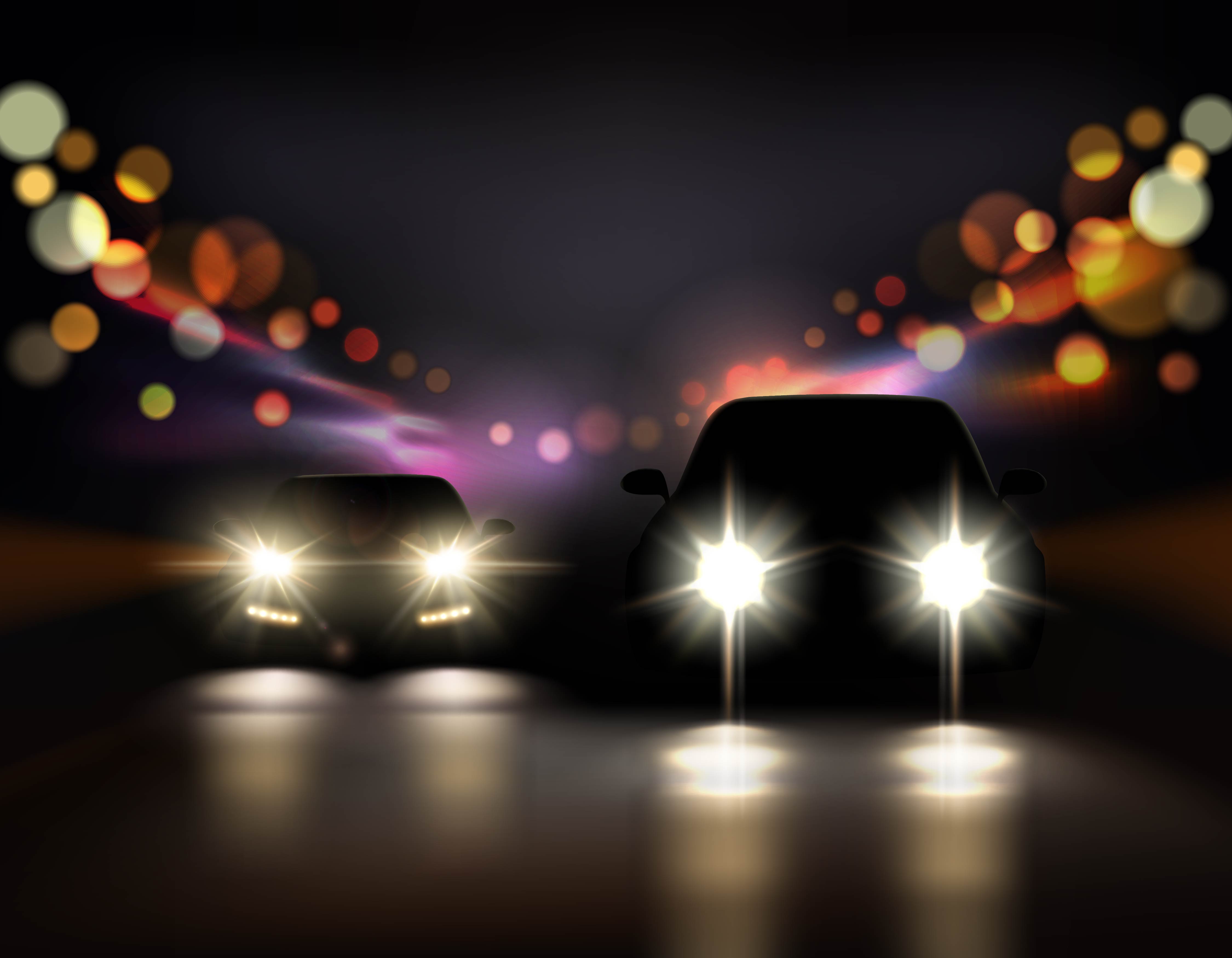 Naseer Khan's collection further includes a modified Ford Mustang equipped with a supercharger kit, boosting engine output to 750 PS and peak torque to 910 Nm. The car features several upgrades, such as a Fi exhaust system, Roush air intake, Roush supercharger, DBA disc brakes, new TSW alloy wheels, and a GT500 bumper for a more aggressive appearance.
In addition to these incredible vehicles, Naseer Khan also possesses a Lamborghini Aventador with a full body wrap and a Urus SUV. Of course, no luxury car collection is complete without a Rolls-Royce, and Naseer's garage includes a previous-generation Ghost, with an ex-showroom price of approximately Rs 4.5 crore.
Shahrukh Khan
Shahrukh Khan, the renowned Bollywood actor and producer, recently purchased a stunning Rolls Royce Cullinan Black Badge after the success of his recent movie, Pathaan. He has been spotted driving this luxurious car on multiple occasions, which features an elegant white exterior and a matching white interior.
Apart from Rolls Royce, Shahrukh Khan is known for his love towards Mercedes-Benz cars. In 2020, he got the delivery of the new S-Class S350d 4MATIC, which comes with a price tag of Rs 1.6 crore. The white shade of the S-Class has quickly become his favourite car, as he is often seen driving it around town with his custom registration plate ending with "05".
Another vehicle that Shahrukh is frequently seen in is the Land Rover Range Rover Sport. This white-coloured SUV is his preferred car for airport runs and is powered by a 2.0-litre, four-cylinder turbocharged petrol engine that delivers 300 PS of maximum power and a peak torque of 400 Nm.
Shahrukh Khan's elder kids, Aryan Khan and Suhana Khan, are often spotted cruising around in a Mercedes-AMG GLE43. This powerful car runs on a 3.0-litre, bi-turbo petrol motor that outputs a maximum power of 367 bhp, accompanied by a peak torque of 520 Nm.
This is not the first time that Shahrukh has owned a luxurious BMW 7-Series car. He previously sold his BMW to purchase the Mercedes-Benz S-Class, but he recently bought another one – the 760 Li – which is the top-of-the-line petrol-powered model, and the most expensive one too.
Mukesh Ambani
A few years back, the prestigious Cullinan Black Badge made its appearance in the driveway of Antilla, the opulent Mumbai residence of the Ambani family. With its distinctive black accents and impressive features, this edition of the Rolls Royce Cullinan is priced approximately Rs 1.25 crore higher than the standard model. Its stunning design is complemented by 22-inch forged alloy wheels and striking red brake calipers.
Under the hood, the more luxurious Cullinan Black Badge is powered by a remarkable 6.75-liter twin-turbocharged petrol engine. This powerful engine produces a maximum power of 600 PS and an incredible peak torque of 900 Nm, surpassing the standard Cullinan by 29 PS and 50 Nm.
Mukesh Ambani, the owner of an extensive car collection, boasts over 200 exquisite vehicles in his family garage. While many of these cars spend most of their time inside, several Rolls Royce models, including four Cullinan SUVs, the new-age Phantom, and the Ghost, take pride of place. Additionally, the family treasures a captivating red Ferrari 812 SuperFast, featuring a 6.5-litre naturally-aspirated V12 engine that generates an impressive 789 Bhp of maximum power and 718 Nm of peak torque.
Anant Ambani, on the other hand, enjoys the thrill of driving the mesmerizing Mclaren 520S, which usually emerges from the garage under the cover of night. This beauty is propelled by a commanding 3.8-litre twin-turbocharged petrol V8 engine. Another rare sight is the stunning Aventador S Roadster in Blue Nereid finish. This exclusive roadster spends only a fleeting amount of time outside the Jio garage, making it a truly special sight to behold. It stands as the lone Aventador S Roadster in all of India, powered by an awe-inspiring 6.5-litre naturally-aspirated V12 engine.
In the Ambani family garage, one can also find a captivating red Ferrari 488 GTB. This exquisite car houses a 3.9-litre twin-turbocharged V8 petrol engine, generating a commanding maximum power of 670 Bhp and a peak torque of 760 Nm. The Ferrari Portofino, another gem owned by the Ambani family, dons the "777" registration number and boasts a striking red color. Finally, the DB11, with its "6" registration number, adds a touch of class with its twin-turbocharged 5.2-litre V8 engine.
Vratika Gupta
Vratika Gupta, an entrepreneur, has made history in India and has become the proud owner of a Rolls-Royce Cullinan Black Badge SUV. Breaking barriers, she has established herself as not only a fashion designer but also an esteemed interior decorator. Founding Maison Sia, she has created a haven of luxury — a unique, multi-brand store that curates and offers exclusive decor items.
Situated in the vibrant city of Mumbai, Vratika's office is a hub of creativity and innovation. Just like her business, her Rolls Royce looks very unique and is finished a contrasting shade of bright yellow.