Bentley cars are celebrated globally for their luxurious class and style, often regarded as a status symbol. The brand offers a range of car models, encompassing saloons, GTs, sports cars, and SUVs, owned by many affluent and prominent Indians. Here's a list of ten such individuals who possess Bentley cars.
Virat Kohli
The captain of the Indian cricket team owns two Bentley cars: a white Continental GT in Delhi and a Flying Spur in Mumbai, each priced at over Rs. 3 crore. Interestingly, both of Kohli's Bentleys are pre-owned.
Akash Ambani
As the Chief of Jio, Akash Ambani possesses the extravagant Bentley Bentayga W12 SUV, priced at approximately Rs. 4 crore, as well as the V8 version, costing Rs. 3.75 crore. The Ambani family has a total of 4 V8 Bentaygas.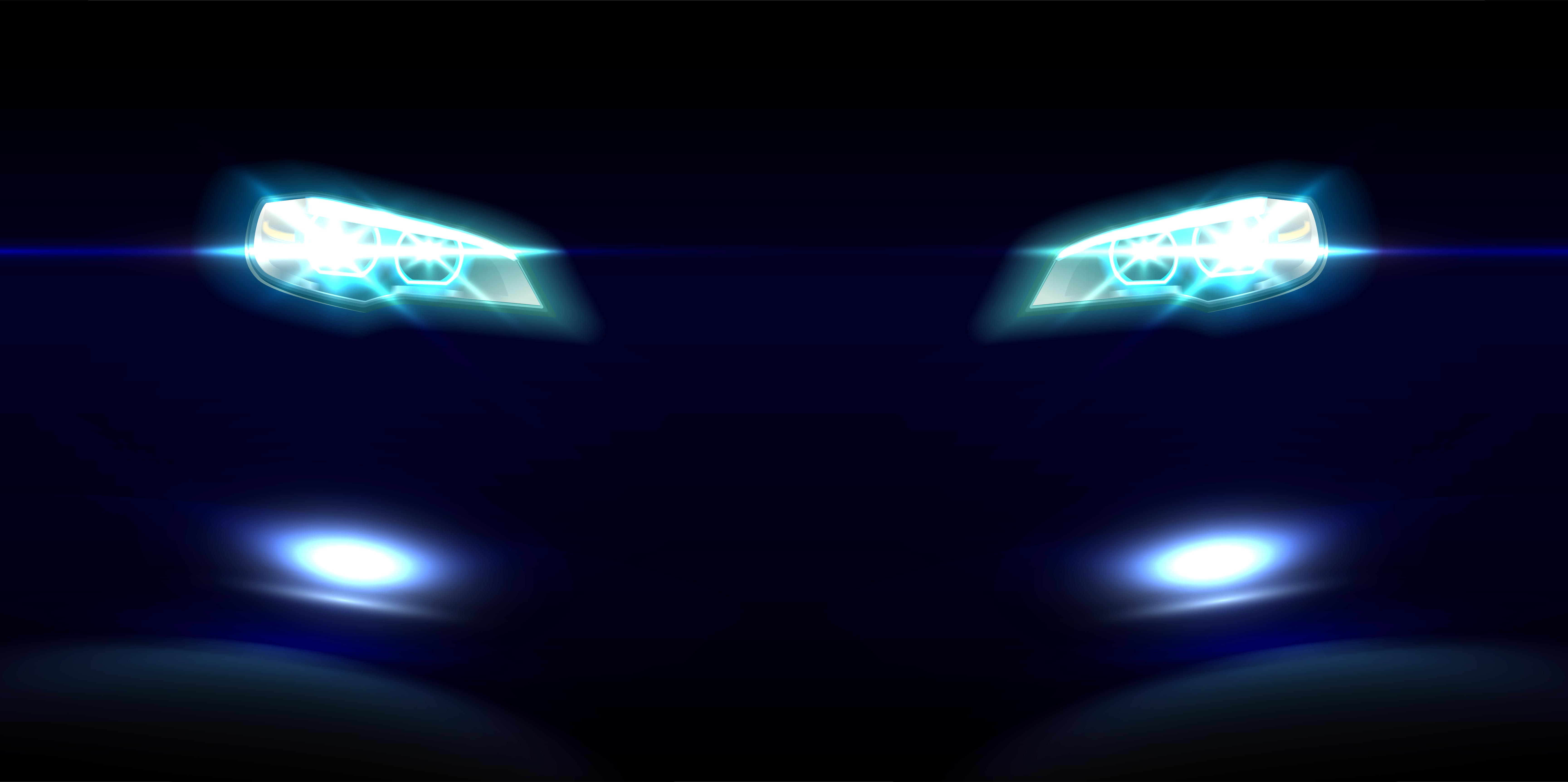 Anant Ambani
On his engagement, the youngest Ambani received the gift of a Bentley Continental GTC Speed, finished in the striking shade of Sunburst Orange.
Yuvraj Singh
Yuvraj's car collection includes the luxurious Bentley Continental Flying Spur, featuring striking red interiors and powered by a 6.0-liter W12 engine producing 616 Bhp and 800 Nm of peak torque.
Aamir Khan
Bollywood actor Aamir Khan, who also owns a Mercedes-Benz S-Guard, Mahindra XUV 500, and Ford EcoSport, was once a proud owner of a Bentley Flying Spur. However, he seems to have sold the car now.
Yohan Poonawalla
Yohan possesses the Bentley Flying Spur Speed, one of the most opulent Bentleys ever made, powered by a 6.0-liter W12 engine delivering 602 Bhp and 750 Nm. His garage is home to several high-end and luxurious cars.
Virender Sehwag
The former cricketer bought a white Bentley Flying Spur during his cricketing days and continues to use it regularly, even for carrying his kit bag to practice sessions.
Abhishek Bachchan
Abhishek's family received a Bentley Continental GT as a gift from a close friend, Amar Singh. The car is available with two engine options: a V8 and a higher-powered 6.0-liter W12 engine. However, it appears to have been sold, much like the Rolls Royce Ghost, another gift to the family.
Shilpa Shetty
Bollywood star Shilpa Shetty previously owned a black Bentley Flying Spur with a W12 engine, producing 626 Bhp and 820 Nm. While she hasn't been spotted with the car recently, she was seen using a Bentley Flying Spur registered to Raj Kundra. Shilpa also owns several high-end cars, including a Land Rover Range Rover and Mercedes-AMG G63.
Jackie Shroff
Jackie Shroff cruises in a white Bentley Continental GT, a rarity in India, powered by two engine options: a 4.0-liter V8 and a higher-powered version of the same engine.
Akshay Kumar
Akshay Kumar's diverse car collection includes a Rolls Royce, Honda CR-V, and a Bentley Flying Spur. He drives the Bentley himself, which is equipped with a W12 twin-turbo engine generating a maximum of 616 Bhp and 800 Nm.