The Uttarakhand State Commission of Consumer Grievance Redressal, in a significant ruling, has passed a new rule. The State Commission has stated that drivers without the important "hill road endorsement" on their driving licenses will be denied insurance claims in case of accidents on hilly roads. This rule was highlighted to offer a wake-up call for drivers in hilly regions. According to the Commission, this will ignite the need for compliance with licensing regulations to ensure coverage in the event of mishaps.
Back in November 2022, the case of Dehradun resident Sandeep Malhotra brought this issue in front of the State's Commission. It was reported that Malhotra's insured taxi fell into a 200-meter-deep gorge while returning from Nainital. Following this, he filed an insurance claim. However, his insurance claim for the damaged vehicle was denied by the Uttarakhand State Commission due to the absence of the mandatory hill road endorsement on the driver's commercial driving license. The Commission stated that a previous National Commission order emphasized that this endorsement is not a mere formality, especially in a hilly state like Uttarakhand.
During Malhotra's case, the State Commission of Justice DS Tripathi and Judicial Member Udai Singh Tolia cited a similar case. They stated that the National Commission order in the case of Rajinder Singh Negi Vs Oriental Insurance Company Limited said, "Hill road endorsement on the driving licence is not a mere formality, which can be brushed aside in a state that is generally hilly. In the said case, there was no hill endorsement on the driving licence of the driver at the time of the accident."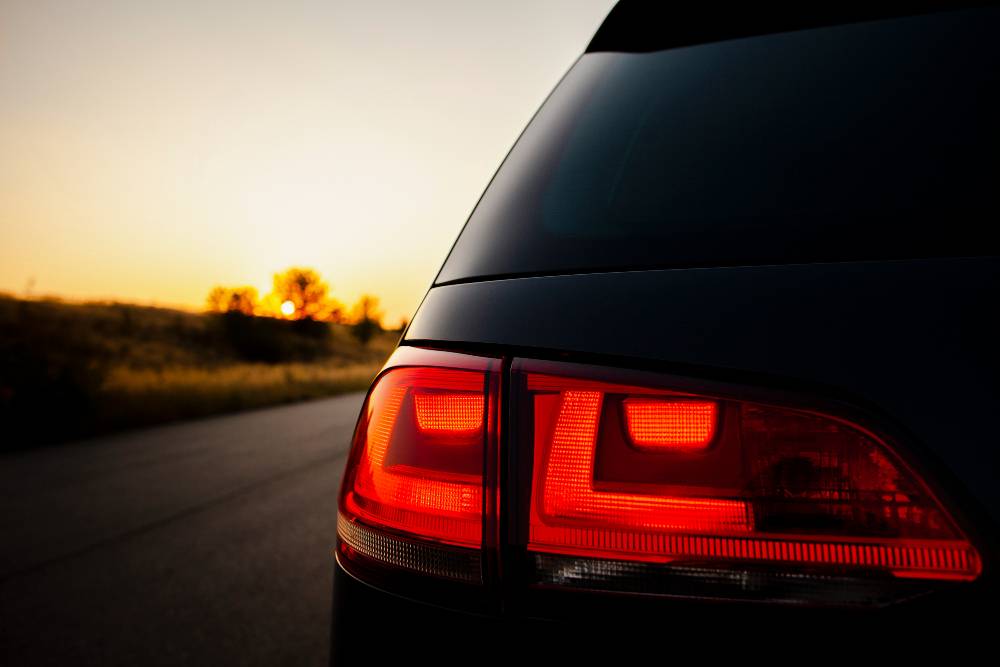 Sandeep Malhotra had a commercial vehicle that was insured with New India Assurance Company Ltd for Rs 3.83 lakh in insured declared value (IDV). On July 2, 2018, while the insurance was still in effect, the car was involved in an accident. Although the vehicle was damaged, the driver survived. Following this, he requested insurance after finding out that it would cost Rs 9 lakh in repairs.
It was then reported that the insurance company rejected the claim, stating that the driver's license did not include the hill road endorsement. Malhotra started by contacting the local consumer forum. He appealed to the State Commission after it made a decision in the firm's favour. Following this, the State Commission said "there is no dispute." The commission further added, "it was incumbent upon the driver to have a hill endorsement in his DL before driving the vehicle on hill roads."
A similar case happened recently
Fast forward to August 2023, a similar scenario occurred. This time a man by the name of Kunwar Singh was told the same thing: his insurance claim has been rejected. In his case, a laden commercial vehicle with groceries was being driven by Kishan Singh. Similar to Malhotra's case, his vehicle also met with an unfortunate accident as it fell into a gorge in Bageshwar on June 13, 2020.
Kunwar Singh's vehicle was insured by National Insurance Company Limited (NICL). Following the accident, Kunwar Singh sought damages by filing a claim with NICL, only to have it rejected like Malhotra. Determined to get the claim settled, he approached the district forum, which ruled in his favor on June 30, 2022, directing NICL to pay compensation amounting to Rs 2.25 lakh.
However, the State Commission intervened and overturned the district forum's decision. The State Commission stated that the earlier ruling suffered from "material illegality" and lacked proper legal reasoning. Highlighting the important role of hill endorsements in insurance claims for accidents on hill roads, the State Commission stated that drivers without the necessary endorsement are not entitled to compensation for damages incurred during such incidents.
Hill Road Endorsement: Explained
For "those unaware, hill road endorsement" on a driving license holds extreme importance for drivers living and driving commercial vehicles in hilly areas. A hill road endorsement is a specific authorization provided to drivers that certifies that they can operate vehicles on the steep, narrow, and often very difficult terrain roads commonly found in hilly regions. It serves as an indication that a driver has undergone additional training and testing to handle the unique challenges posed by such roads.
In the context of the Uttarakhand State Commission's recent rulings, the absence of hill road endorsement on a driving license becomes a critical factor. These cases highlight that the driver lacking specialized training and approval to drive on hill roads renders them ineligible for insurance claims in the event of accidents. Therefore, for drivers in hilly states like Uttarakhand, obtaining hill road endorsement is not only a legal requirement but an assurance that enables them to operate vehicles with confidence and security in challenging road conditions.