As technology advances and innovates, you might hope or even expect scams to become a thing of the past. Not so much! It's important to remember that technology is impartial, benefiting the everyday lives of regular people but also providing new opportunities for criminals and scammers to thrive, especially through what's known as "vishing."
CLICK TO GET KURT'S FREE CYBERGUY NEWSLETTER WITH SECURITY ALERTS, QUICK TIPS, TECH REVIEWS AND EASY HOW-TO'S TO MAKE YOU SMARTER 
What is 'vishing'? 
Vishing or "voice phishing" is when scammers call or leave voice messages to trick you into sharing sensitive info like bank account details, credit card numbers or passwords. They're sneaky and often pretend to be from reputable organizations to catch you off guard.
Some might even use voice-enhancing technology to disguise their true identity and mislead you into believing you may know them. So, how do you keep these vishing villains at bay?
Beware of unsolicited calls
First and foremost, be cautious with unsolicited calls. Keep your guard up, especially if a call comes from an unknown number or someone who says they're from a trusted organization.
MORE: PROTECT YOURSELF FROM TECH SUPPORT SCAMS
Scammers can make their calls look legit by spoofing caller IDs so that the incoming call appears to be coming from a company or government agency that you might recognize.
In most instances, it means the caller will have a similar area code or even the same first three digits as your phone number. This is a big red flag, and ignoring that call and voicemail is best.
Be on the lookout for scammers using voice impersonation 
With the rise of AI technology, some callers can even generate a voice track of a person you may know from a TV show or some other part of your life.
They may even reference details available from a quick Google search to further convince you of their identity. For instance, they might claim they are a childhood friend with whom you may have lost contact and will provide specific details that may incite you to further believe them.
Microsoft states that their new text-to-speech AI model, called Vall-E, only needs three seconds of a person's voice in order to emulate it. Pretty scary, right? That's why it's best to move at a snail's pace and refrain from any action until you can verify the information that's being provided to you, preferably from a different source.
Verify the caller's identity
It's also essential to verify the caller's identity. If something seems fishy, hang up and contact the organization directly using a phone number you know is legit, like one from their official website or your account statement.
Don't share sensitive information
When it comes to providing sensitive information, don't do it. Real organizations usually won't ask for personal details like Social Security numbers, bank accounts or passwords over the phone. So, keep that kind of info private from unsolicited callers.
Even if the caller claims to be someone you know, if the situation's circumstances are even a tad fishy, it is best to hold off on providing any personal information.
Watch out for pressure tactics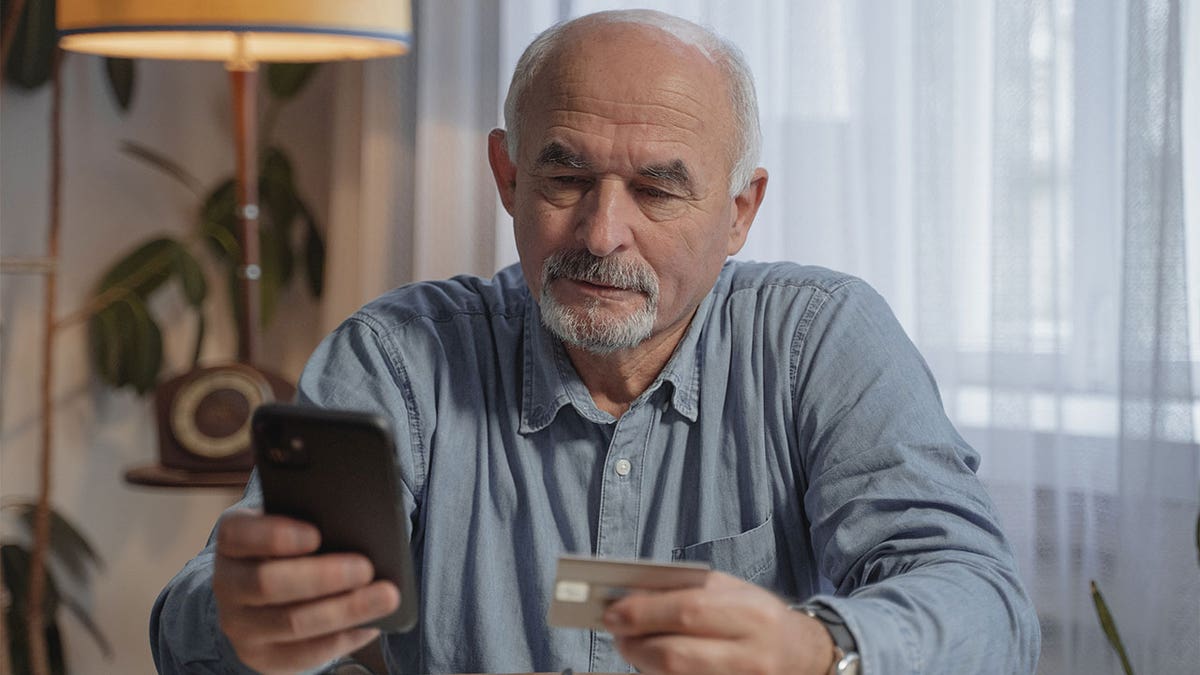 MORE: HOW TO GET RID OF ROBOCALLS WITH APPS AND DATA REMOVAL SERVICES
Scammers love to make you feel rushed, hoping you'll make a quick decision without thinking. Stay calm and take the time to check out the caller's claims before doing anything. If a deal sounds too good to be true, it likely is.
Don't let your emotions get the best of you, whether it's an adrenaline rush because someone just called and told you that you won the lotto or it's a rush of fear flowing down your spine because the IRS called and claimed you owe them an arm and a leg.
In either situation, you may feel pressured to act. It is best to wait and investigate the matter a bit further. Plus, the IRS would never call you.
What should you do if you think you've been scammed?
Report the scammer
If you think you're a victim of scamming, go to the FTC's website here and report the scammer. The steps for reporting a scam are pretty straightforward, and the FTC will immediately send out alerts to law enforcement to help with investigating the scammers. That way, you can help raise awareness and protect others from the same scam.
You can also contact the Better Business Bureau and file a report with them 24/7.
MORE: HOW TO AVOID THE WORST DATING APP SCAMMERS
Visit IdentityTheft.gov
If you gave out any personal information like a Social Security number, follow the steps at IdentityTheft.gov/. You'll be able to make a report there, and the website will help you come up with a recovery plan and walk you through each step of gaining your identity back.
Contact your bank
If you sent money to the scammer and want to get it back, you should immediately reach out to your bank or credit/debit card company and report it as fraud. The representatives will then walk you through the steps of how to get your money reimbursed.
Use identity theft protection
If you are the victim of a vishing scam, you'll want a service that will walk you through every step of the reporting and recovery process. If you want to be proactive, one of the best things you can do to protect yourself from this type of fraud is to subscribe to an identity theft protection service.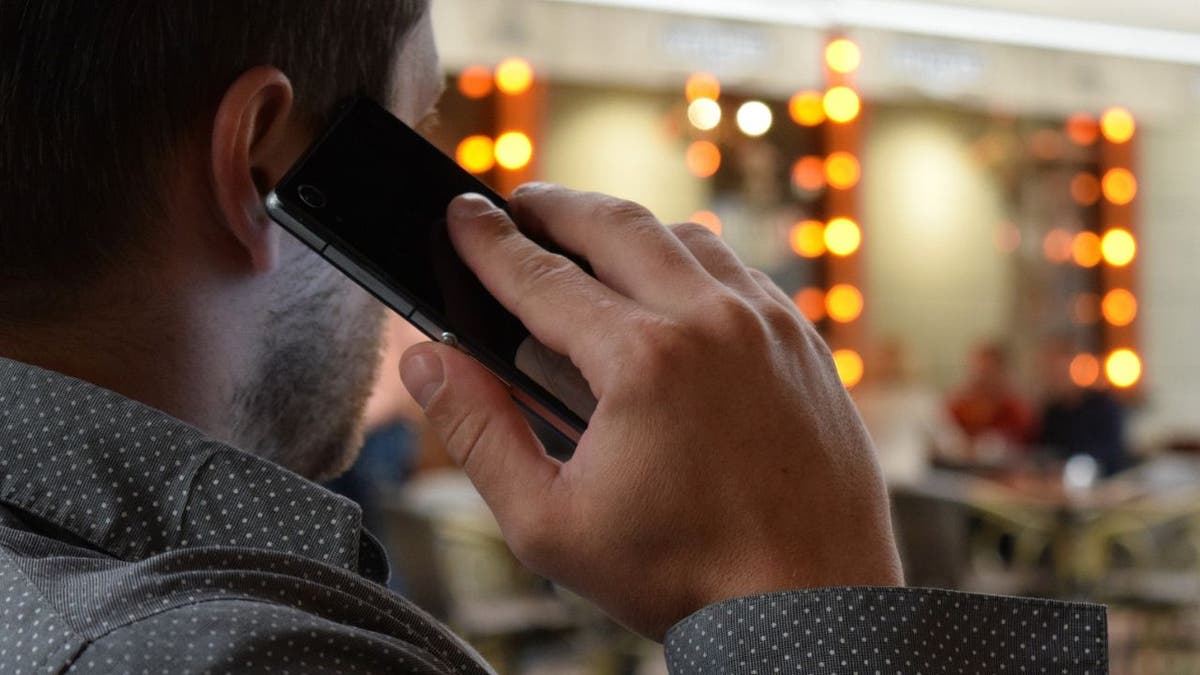 CUNNING ROMANCE SCAMS AND HOW TO AVOID THEM
Identity theft protection companies can monitor personal information like your home title, Social Security Number, phone number and email address and alert you if it is being sold on the dark web or being used to open an account. They can also assist you in freezing your bank and credit card accounts to prevent further unauthorized use by criminals.
One of the best parts of using some services is that they might include identity theft insurance of up to $1 million to cover losses and legal fees, or they might include a white-glove fraud resolution team that features a U.S.-based case manager who helps you recover any losses.
See my tips and best picks on how to protect yourself from identity theft by visiting CyberGuy.com/IdentityTheft 
Kurt's key takeaways
Following these guidelines can keep you and your finances safe from vishing scams. Remember to stay vigilant and cautious, especially with unsolicited phone calls, and double-check the caller's authenticity before giving away any personal information. When in doubt, just let the call go to voicemail.
Have you ever come across a vishing scam? How did you handle the situation? Let us know by writing us at Cyberguy.com/Contact
CLICK HERE TO GET THE FOX NEWS APP
For more of my tech tips & security alerts, subscribe to my free CyberGuy Report Newsletter by heading to Cyberguy.com/Newsletter
Copyright 2023 CyberGuy.com. All rights reserved.