How important is high-speed internet to you? I'm sure the answer is "Extremely important." In fact, for most of us, it's not just a nice thing to have, it's a necessity. 
Think about it. More and more of us are working from home, using our smartphones for everything, and streaming our favorite shows online. High-speed internet lets you do all of these things without any hassle or delay. With that said, getting high-speed internet comes with a price and a pretty costly one at that. 
Did you know that you might qualify to get that high-speed internet at a discounted rate with the Affordable Connectivity Program? Let's go over what this program does and whether you may qualify for these benefits. 
CLICK TO GET KURT'S FREE CYBERGUY NEWSLETTER WITH SECURITY ALERTS, QUICK TIPS, TECH REVIEWS AND EASY HOW-TO'S TO MAKE YOU SMARTER 
What is the Affordable Connectivity Program? 
The ACP is a government-sponsored program that provides monthly subsidies of up to $30, and in some cases, up to $75, to help eligible households pay for internet service. The program also offers a one-time discount of up to $100 for purchasing a device from participating providers. 
DON'T TOSS YOUR OLD INTERNET ROUTER UNTIL YOU DO THIS
How the Affordable Connectivity Program works 
Major carriers, like AT&T and Verizon, are participating in the program, and they're required to give people internet speeds of at least 100 Mbps, which is fast enough to support a family of four. 
The program has helped over 20 million American households access the internet since it started two years ago.  
GET MY MORE OF MY MONEY SAVING TECH TIPS WITH THE FREE CYBERGUY NEWSLETTER – CLICK HERE 
How do I know if I qualify? 
There are a few different criteria that would make someone eligible to participate in the ACP. If you fall under any of these categories, you can sign up for this program today. 
7 EFFECTIVE WAYS TO MAKE YOUR LIFE MORE SECURE AND PRIVATE ONLINE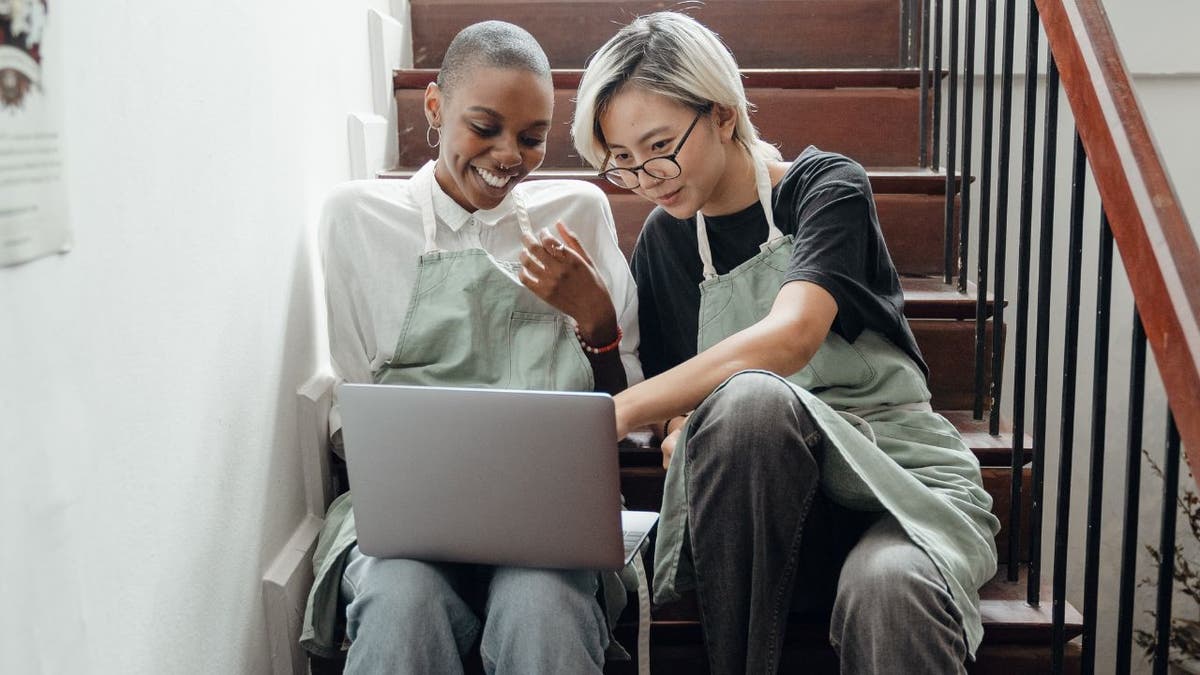 College students receiving financial aid via Pell grants
Households with children who get free or low-cost meals
People who already use a discounted high-speed internet service
People who use federal assistance programs such as public housing assistance or Medicaid
Households that receive income at or below 200% of the federal poverty guideline ($60,000 for a family of four in 2023)
MORE: FEELING A SLOWDOWN? 6 TIPS TO SPEED UP YOUR EMAIL AND DOWNLOADS  
What if I also need a new device? 
Besides just high-speed internet, you may also be eligible to receive money towards a new device if you need one. If your household is eligible, you may receive a $100 credit towards buying a laptop, desktop computer, or tablet from certain participating providers with a small copay. 
You must contact one of the participating providers about receiving this benefit, and all participating providers can be found here. Keep in mind that the ACP is limited to one device discount per household and one monthly service discount. 
MORE: HOW TO SPEED UP YOUR WIFI AND INTERNET CONNECTION 
How do I sign up? 
The White House has a webpage specifically designed for signing up for ACP. All of the instructions for how to sign up are there, along with a list of providers who are participating in the program. To learn more about whether you qualify, visit whitehouse.gov/Internet.
MORE: IS YOUR ROUTER IN THE RIGHT SPOT AND IS IT TIME FOR AN UPGRADE?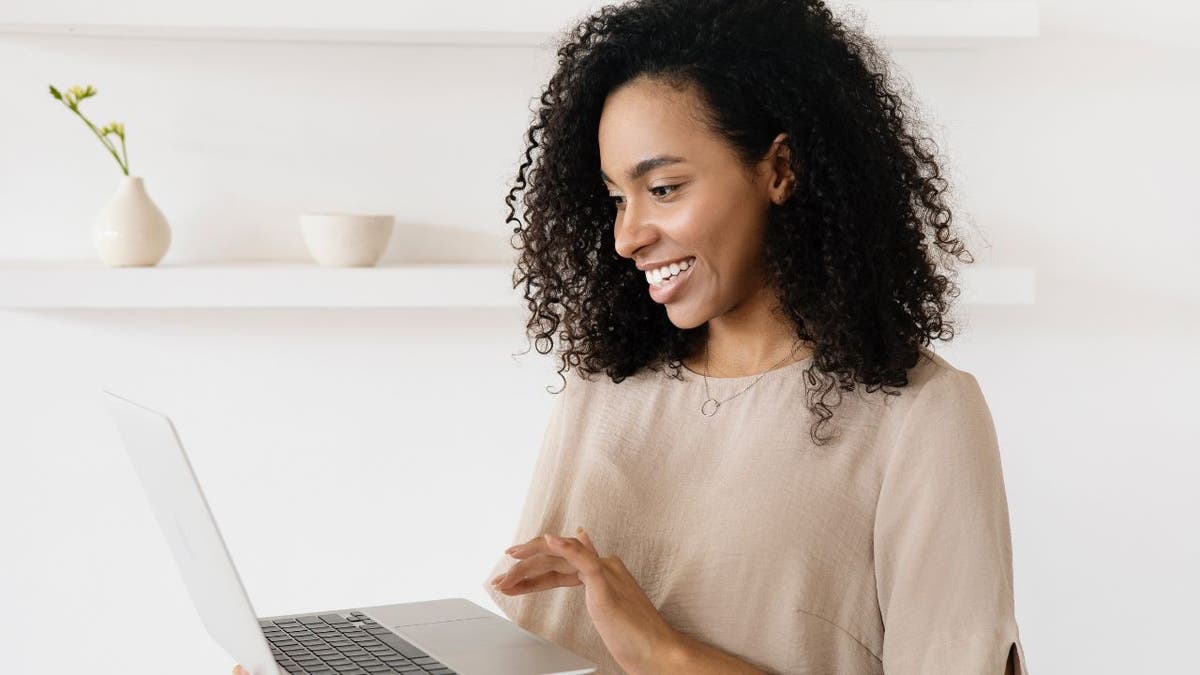 Kurt's key takeaways 
Thanks to American taxpayers and a White House on a spending spree, less-fortunate families are getting access to affordable home internet. To take advantage of this government assistance program, find out whether you are eligible right now. 
Should American taxpayers shell out more to those in need for high-speed internet? Let us know by writing us at Cyberguy.com/Contact 
For more of my money-saving tech tips, subscribe to my free CyberGuy Report Newsletter by heading to Cyberguy.com/Newsletter 
CLICK HERE TO GET THE FOX NEWS APP
Answers to the most asked CyberGuy questions: 
Copyright 2023 CyberGuy.com. All rights reserved.