In the digital age, personal information has evolved into a sort of currency. Each click, purchase or search becomes a data point, ripe for collection, analysis and, often, sale. While data collection promises improved services and personalized experiences, it simultaneously poses significant privacy concerns. 
As the globe grapples with these implications, California emerges as a frontrunner, addressing these challenges head-on with data brokers. Unfortunately, the concerning culprits of social media companies like Meta's Facebook and Instagram were given a pass and not included in the Delete Act signed into law by Gov. Gavin Newsom.
CLICK TO GET KURT'S FREE CYBERGUY NEWSLETTER WITH SECURITY ALERTS, QUICK VIDEO TIPS, TECH REVIEWS AND EASY HOW-TO'S TO MAKE YOU SMARTER
Understanding data brokers
Think of data brokers as big collectors of personal details. They gather information about people, from basic things like our names and where we live to more personal stuff, like what we buy or our health information.
How data brokers collect your information
Data brokers collect, aggregate and sell your personal information, including your phone number, with the intent to sell it to interested parties. They can get your information in many ways, such as accessing public information like government records or gathering data from loyalty card programs, surveys and social media. Mobile apps can also share your personal information with data brokers. Even your online browsing habits are valuable to data brokers. Your data profile can be sold to many different buyers, including targeted advertising and marketing companies, as well as government agencies.
What data brokers do with your information
After collecting all this, they sell massive troves of your personal data to companies who want to advertise, learn about our habits and often use it for political reasons. In short, they make money by selling what they know about us to anyone willing to pay.
NO SERVICE? NO PROBLEM. IOS 17 LETS YOU DOWNLOAD MAPS AND NAVIGATE ANYWHERE
MORE: 10 EASY WAYS TO PREVENT SOMEONE FROM SPYING ON YOU
Delete Act: Redefining data ownership
Enter the Delete Act, or Senate Bill 362. Spearheaded by Gov. Gavin Newsom and championed by Sen. Josh Becker, this ambitious legislation seeks to give Californians more control over their personal data.
By January 2026, the California Privacy Protection Agency promises to provide a tool for citizens to request data brokers to remove their information. And with over 500 such brokers operating within the state, the impact could be profound. This means that individuals will have unprecedented power over their digital footprint, potentially reshaping how businesses operate in the digital age.
Consumers might notice fewer unsolicited advertisements, more control over who accesses their information and, overall, a heightened sense of digital privacy. The ripple effect could even influence other states to adopt similar measures, setting new standards for data privacy across the nation.
CYBERATTACK ON DC ELECTION SITE EXPOSES VOTER DATA TO HACKERS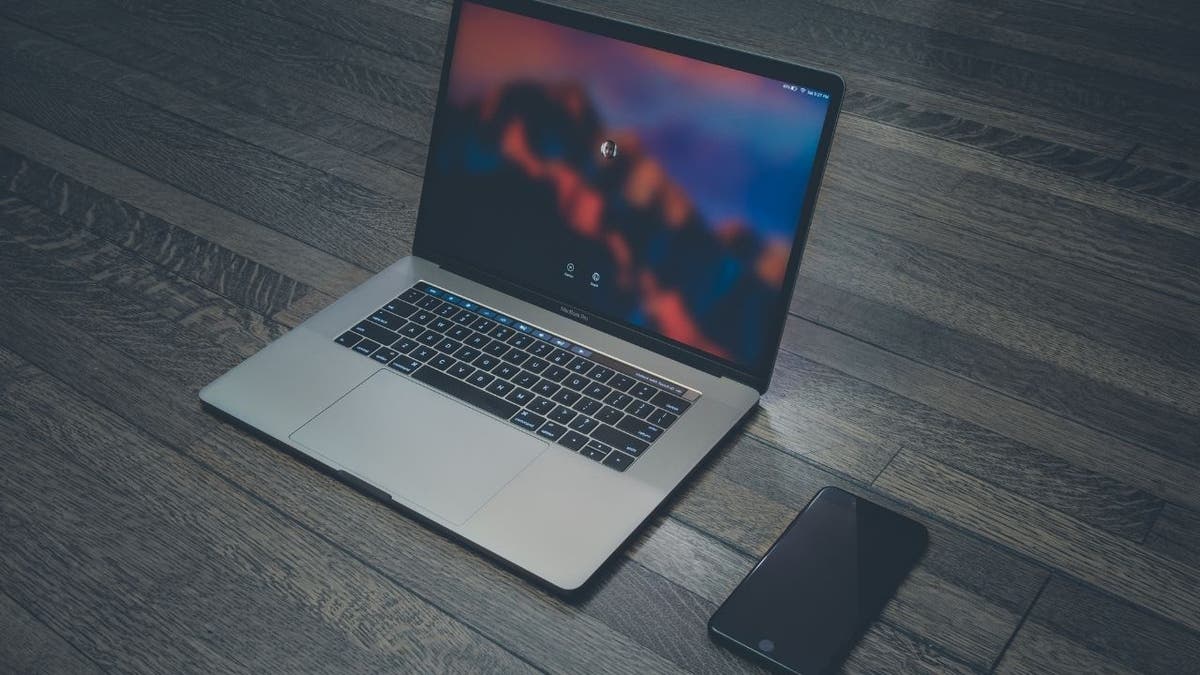 MORE: BEWARE OF BING CHAT AND ITS AI CONVERSATIONS THAT CAN LURE YOU INTO MALWARE TRAPS
A mixed bag of reactions
Many people are excited about the Delete Act, especially those passionate about personal privacy. But it's not all cheers. Some businesses, like the ones that use data for advertising, online shopping sites and data analysis companies, have concerns. They believe this new rule might put a dent in their growth or hold back new ideas.
The Consumer Data Industry Association, a big player in this space, has even warned that this law might unintentionally make it tougher to catch scams and fraud. This is because businesses use personal data to verify people's identities or spot unusual activity, and limiting their access might weaken these checks.
PARENTS ARE INUNDATED WITH OVERWHELMING SCHOOL APPS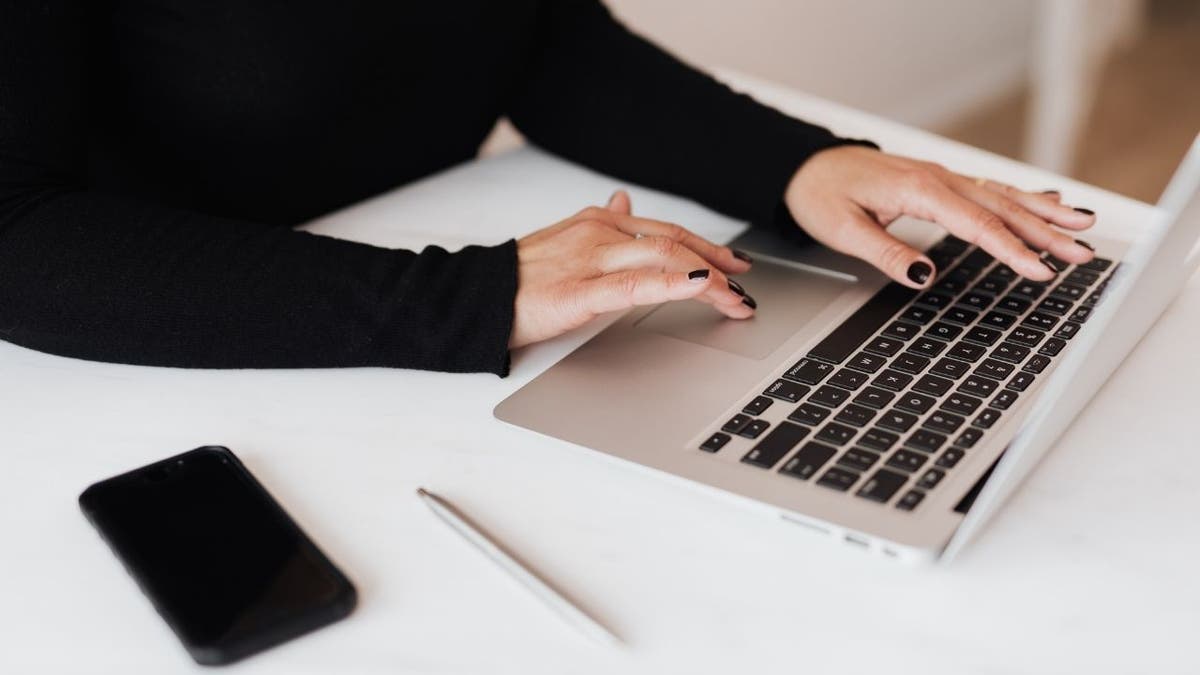 MORE: OOPS! YOU CLICKED ON A SPAM EMAIL AND ADDED YOUR INFO TO WHAT LOOKED LIKE A LEGIT SITE
The cascading effect
Europe has been a trailblazer in setting strong rules for data privacy. Now, California, known for its progressive stance, is joining the ranks with the Delete Act. This move by California might just spark a trend, encouraging other U.S. states to think seriously about similar protections. As people become more aware and concerned about their data, it's possible we'll see more states looking to California as an example.
The giant flaw in the Delete Act is failing to hold big tech companies based in California responsible for their actions in harvesting personal data from Americans. The introduction of the Delete Act in California is just the tip of the iceberg when it comes to the future of data privacy. 
While its full impact is still unfolding, there are some uncertainties to tackle. How strictly will it be enforced? Will companies find ways around it? And how will it shape the broader conversation on data privacy in the U.S.?
ZUCKERBERG'S META AI RAY-BAN GLASSES EVOLVE INTO LIVE-STREAM CAM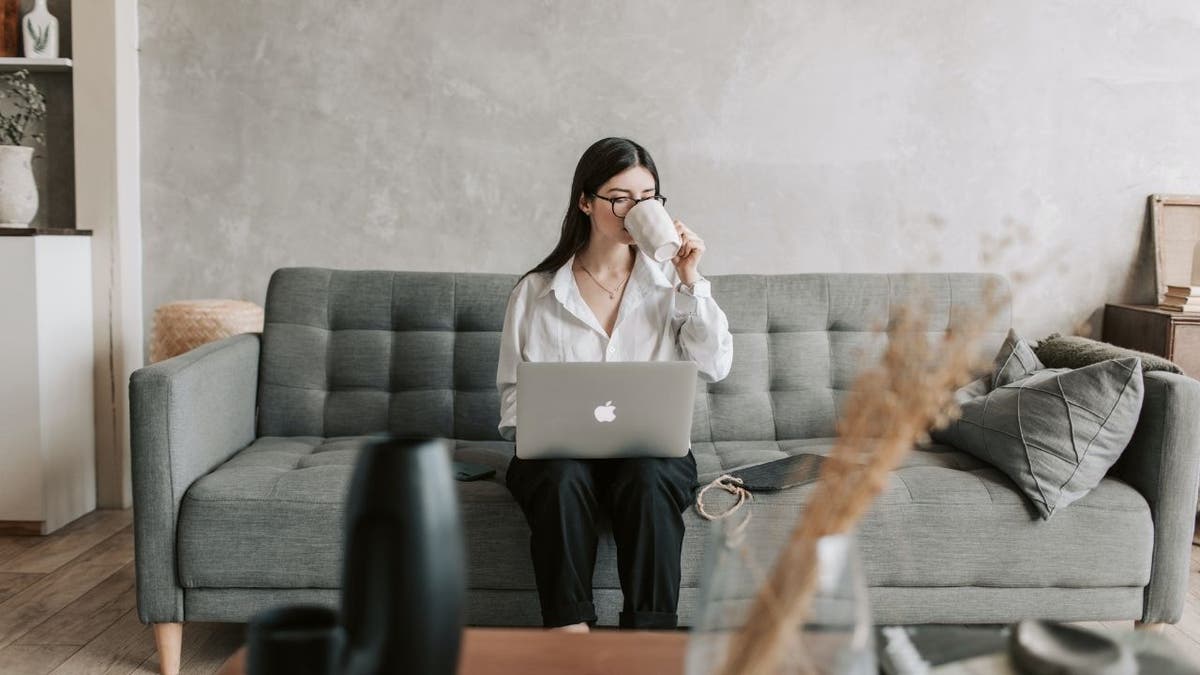 GET MORE OF MY SECURITY ALERTS, QUICK TIPS & EASY VIDEO TUTORIALS WITH THE FREE CYBERGUY NEWSLETTER – CLICK HERE
One thing for certain is that you cannot rely on Big Tech and big brother government to look out for your personal data, privacy and security. 
It's crucial to remember that each of us can take concrete steps right now to safeguard our personal data and live with technology in the most resilient way possible. 
Here's how:
Proactive measures so scammers never get your data 
Invest in removal services: If you're looking to take data privacy to the next level, removal services can be an ally. While it is possible for you to go to each site and manually request your information be removed, you'd be doing this non-stop.  Unfortunately, there is no regulation when it comes to these data brokers. Just because you remove your data from the web doesn't mean the data brokers aren't going to resell it again months from now. 
While no service promises to remove all your data from the internet, having a data removal service is great if you want to constantly monitor and automate the process of removing your information from hundreds of sites continuously over a longer period. 
Check out my top picks for personal data removal services
Have good antivirus software on all your devices: The best way to protect yourself from having your data breached is to have antivirus protection installed on all your devices. Having good antivirus software actively running on your devices will alert you of any malware in your system, warn you against clicking on malicious links in phishing emails and ultimately protect you from being hacked.
Get my picks for the best 2023 antivirus protection winners for your Windows, Mac, Android & iOS devices.
Have strong passwords and use 2-factor authentication: Don't underestimate the power of a strong password. Reusing passwords risky, and the rest become easy targets. And with two-factor authentication, even if someone guesses your password, they'll hit another security wall. 
If you find managing multiple passwords daunting, consider using a password manager.
Stay informed on privacy settings: Regularly check and update the privacy settings on your social media accounts, apps and online services. Sometimes, the default settings might share more information than you'd like.
What to do next if you become a victim of identity theft
Below are some next steps if you find you or your loved one is a victim of identity theft.
1) If you can regain control of your accounts, change your passwords and inform the account provider.
2) Look through bank statements and checking account transactions to see where outlier activity started.
3) Use identity theft protection: Identity theft protection companies can monitor personal information like your home title, Social Security number, phone number and email address and alert you if it is being sold on the dark web or being used to open an account. They can also assist you in freezing your bank and credit card accounts to prevent further unauthorized use by criminals. 
One of the best parts of using some of these services is that they might include identity theft insurance of up to $1 million to cover losses and legal fees and a white glove fraud resolution team where a U.S.-based case manager helps you recover any losses.
See my tips and best picks on how to protect yourself from identity theft.
4) Report any breaches to state and local law enforcement and government agencies.
5) Get the professional advice of a lawyer before speaking to law enforcement, especially when you are dealing with criminal identity theft. Also, seek legal advice if being a victim of criminal identity leaves you unable to secure employment or housing.
6) Alert all three major credit bureaus and possibly place a fraud alert on your credit report.
7) Run your own background check or request a copy of one if that is how you discovered your information has been used by a criminal.
8) If you are a victim of identity theft, the most important thing to do is to take immediate action to mitigate the damage and prevent further harm.
AMAZON SHOPPERS 'BRIBED' TO LEAVE POSITIVE REVIEWS
Kurt's key takeaways
As we watch California's Delete Act set the stage for possible nationwide data privacy changes, it reminds us that we must also take steps to safeguard our digital identities, especially with the limited focus this law provides. While laws and regulations are essential, individual action is equally crucial. With knowledge and the right tools at our disposal, we can navigate the digital age with an empowered sense of security.
What are your thoughts on data privacy and the steps you've taken to protect your personal information?  Let us know by writing us at Cyberguy.com/Contact
For more of my tech tips & security alerts, subscribe to my free CyberGuy Report Newsletter by heading to Cyberguy.com/Newsletter
CLICK HERE TO GET THE FOX NEWS APP
Answers to the most asked CyberGuy questions:
Copyright 2023 CyberGuy.com. All rights reserved.