As the world's focus remains fixed on the escalating Israel-Hamas war, a digital battlefield emerges in the shadows. Behind the scenes of this traditional warfare, hackers have launched disruptive cyberattacks in support of both sides.
War hackers are silent and dangerously disruptive. The reality is stark: If hacker groups can target critical infrastructure in Israel, similar attacks could potentially be directed toward other nations, including the United States.
CLICK TO GET KURT'S FREE CYBERGUY NEWSLETTER WITH SECURITY ALERTS, QUICK VIDEO TIPS, TECH REVIEWS, AND EASY HOW-TO'S TO MAKE YOU SMARTER
Digital battlefield emerges
The Israel-Hamas conflict has taken a concerning twist with the involvement of several hacker groups. Following the major attack initiated by Hamas, which led to mass casualties, the firing of thousands of rockets and Israel's retaliatory declaration of war, hacktivist groups have intensified their cyberefforts. While some of these might be state-sponsored operations, the majority are independent entities taking sides in the conflict.
HOW DOES ISRAEL'S IRON DOME DEFENSE SYSTEM WORK?
MORE: THE VERY FIRST THING HACKERS DO AS CRIMINALS
Hackers strike hard
Shortly after the war's onset, various hacking groups made their move. Anonymous Sudan, for instance, quickly targeted Israel's emergency warning systems and even major media outlets like the Jerusalem Post, a significant English-language daily newspaper in the region. Meanwhile, the pro-Hamas group, Cyber Av3ngers, set their sights on pivotal infrastructures like Israel's power grid organization, Noga, and the Israel Electric Corp.
NAOMI CAMPBELL ROCKS SCREENLESS WEARABLE AI PIN WITH SNEAKY SCI-FI TWIST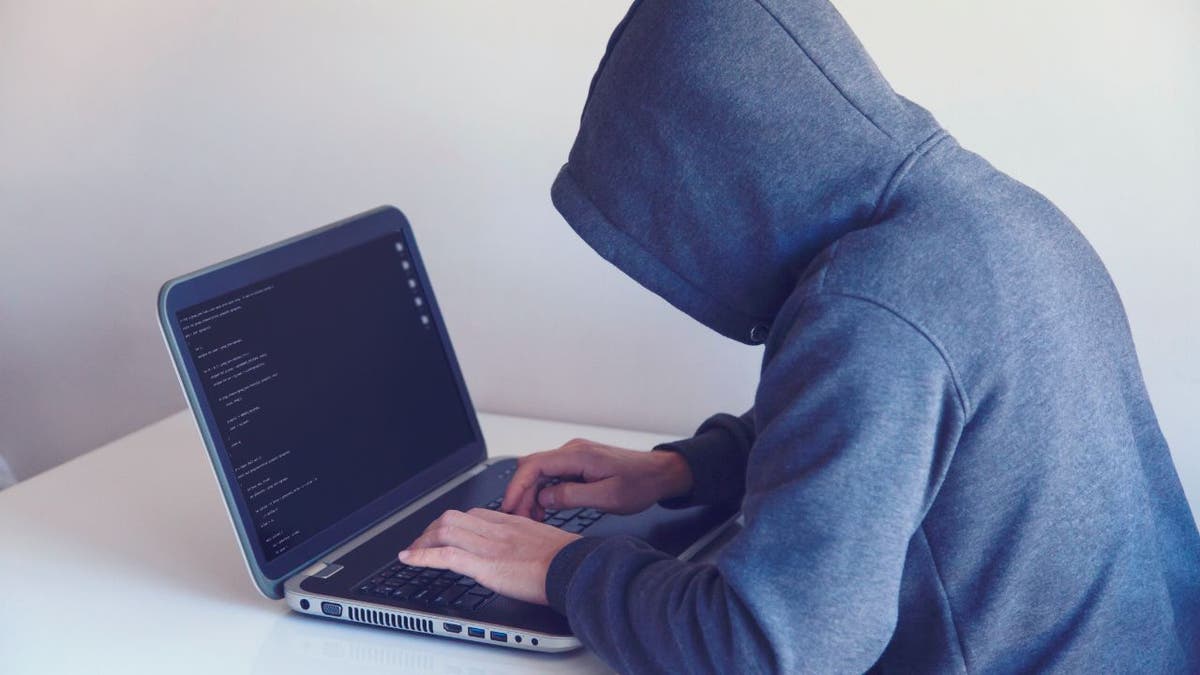 MORE: NEW IPHONE SPYWARE TOOL SOLD TO GOVERNMENTS FOR SURVEILLANCE 
Sifting cyberclaims
Of course, amidst the chaos, it's hard to separate fact from fiction. While many of these attacks have employed distributed denial-of-service (DDoS) strategies, some claims by these hacktivist groups might be inflated. Notably, allegations from Iran-linked hackers about targeting Israel's Iron Dome air defense system seem exaggerated.
HACKER CLAIMS TO HAVE STOLEN MILLIONS OF 23ANDME USERS' DATA
The cyberthreats of Killnet and Anonymous Sudan
Killnet and Anonymous Sudan, both associated with Russia, are notorious for their disruptive capabilities. Previously, they've targeted tech giants like Microsoft, X (previously Twitter) and Telegram with massive DDoS attacks.
HOW YOUR CONNECTED HOME DEVICES COULD BE LEAVING YOU EXPOSED TO TROUBLE
Storm-1133: A new cyberthreat from Gaza
Microsoft's recent Digital Defense Report has shed light on a new player: Storm-1133. This Gaza-based threat group has been linked to cyberattacks that target Israeli organizations in the defense, energy and telecommunications sectors. Microsoft's assessment suggests that this group is working in tandem with the interests of Hamas.
HOW TO USE SIRI WITHOUT SAYING 'HEY'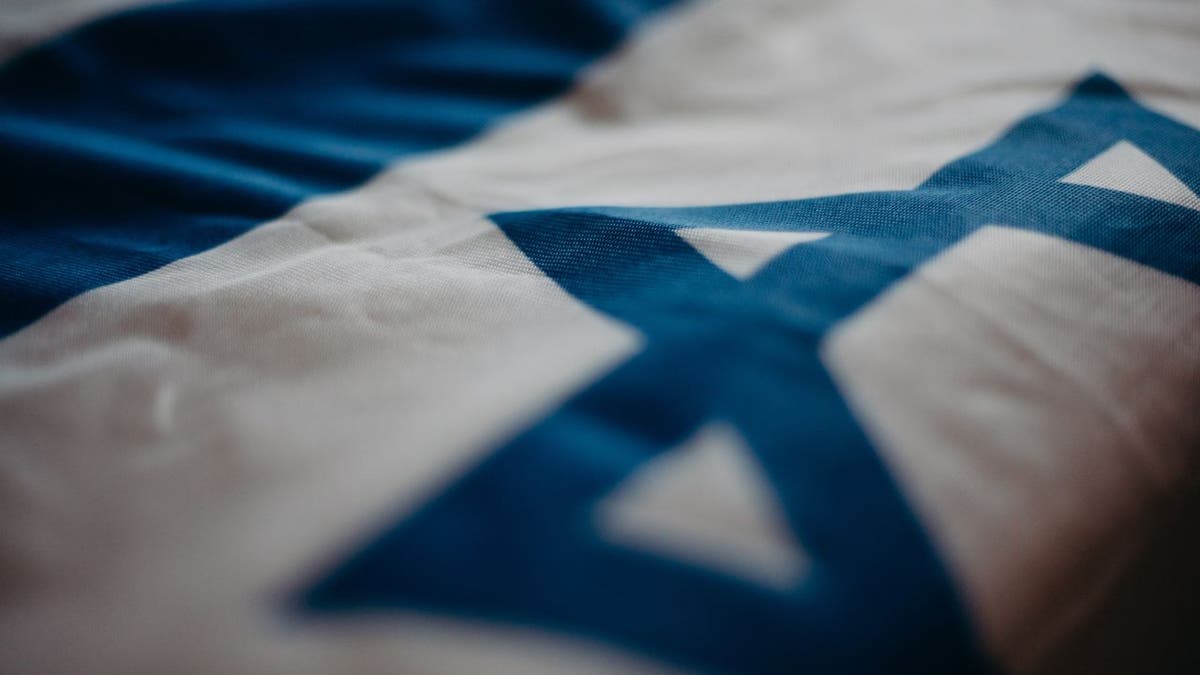 MORE: 5 WAYS TO ARM YOURSELF AGAINST CYBERATTACKS
Cyber-retaliation
Amid the cyber onslaught that's targeting Israeli systems, pro-Israel groups aren't sitting idle. ThreatSec, a pro-Israel group, is rumored to have struck Gaza's ISPs (internet service providers). Compromising an ISP can be disruptive, affecting vast numbers of users and potentially hindering communication and services. Meanwhile, some hacktivists from India are reportedly targeting Palestinian government websites. Such attacks can disrupt official operations and convey political or ideological messages.
GET MORE OF MY TECH TIPS & EASY VIDEO TUTORIALS WITH THE FREE CYBERGUY NEWSLETTER – CLICK HERE
Why you need antivirus protection now more than ever
If hackers can target Israel, one of the most technologically advanced nations in the world, then it can happen to the U.S. and its citizens as well. That is why we all need to be on our guard for cyberattacks. How do you do this? By installing antivirus protection on all your devices. Having good antivirus software on your devices will alert you of any malware in your system, warn you against clicking on any malicious links in phishing emails, and ultimately protect you from being hacked.
GET MY PICKS FOR THE BEST 2023 ANTIVIRUS PROTECTION WINNERS FOR YOUR WINDOWS, MAC, ANDROID & IOS DEVICES
Kurt's key takeaways
It's clear that the Israel-Hamas conflict has evolved into a multi-faceted war with digital battles being waged alongside the physical ones. As these hacker groups demonstrate their capabilities by disrupting key infrastructure, it's a sobering reminder of the vulnerabilities that exist even in the most advanced nations.
These hacker groups are showing just how easily they can mess with major systems, and honestly, it's kind of alarming. Battles today aren't just about who's got the bigger army; it's also about who's got the better hackers. And that impacts everyone, everywhere.
How do you think the cyberattacks in the Israel-Hamas war affect global security and stability? Let us know by writing us at Cyberguy.com/Contact.
For more of my tech tips & security alerts, subscribe to my free CyberGuy Report Newsletter by heading to Cyberguy.com/Newsletter.
CLICK HERE TO GET THE FOX NEWS APP
Answers to the most asked CyberGuy questions:
Copyright 2023 CyberGuy.com. All rights reserved.