Welcome to Fox News' Artificial Intelligence newsletter with the latest AI technology advancements. Subscribe now to get the Fox News Artificial Intelligence Newsletter in your inbox.
'DIGITAL KIDNAPPERS': TikToker sounds alarm on this scary online trend that turns your children into bait for predators. Continue reading…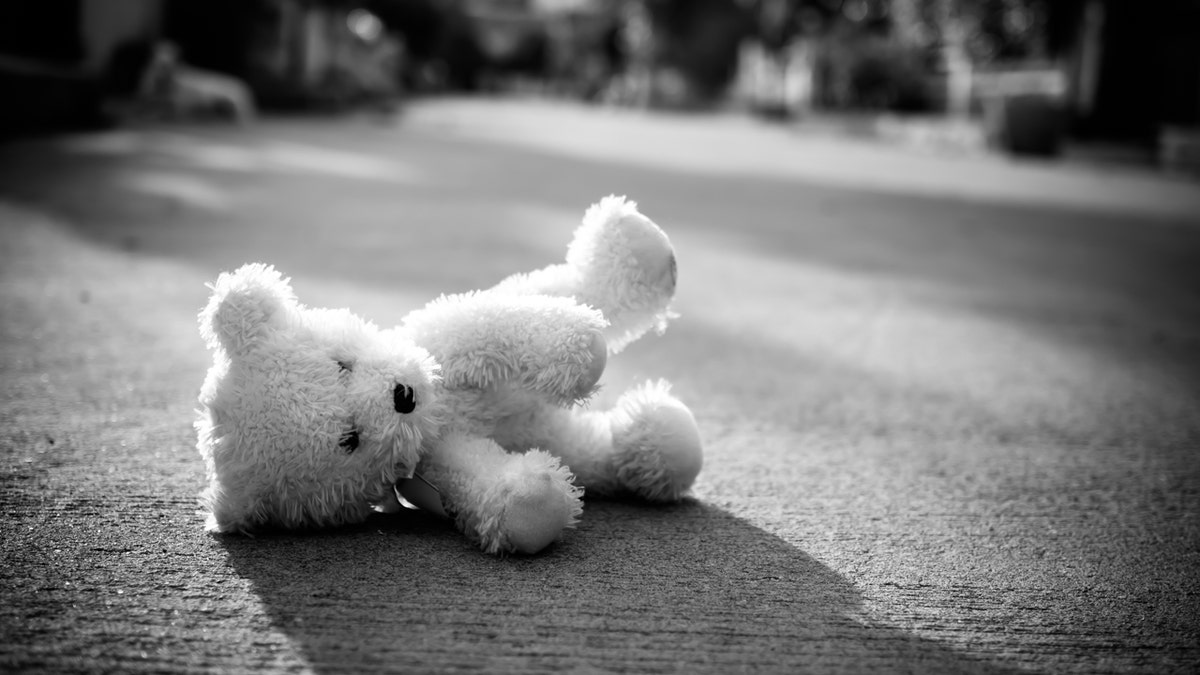 JOB WORRIES: The demographic most at risk of losing jobs thanks to artificial intelligence. Continue reading…
WORKPLACE DRAMA: Tech expert warns one of his few AI concerns is machines morphing into hellish bosses: 'very disturbing. Continue reading… 
OUNCE OF PREVENTION: OPINION: AI will add decades to our lives. Continue reading…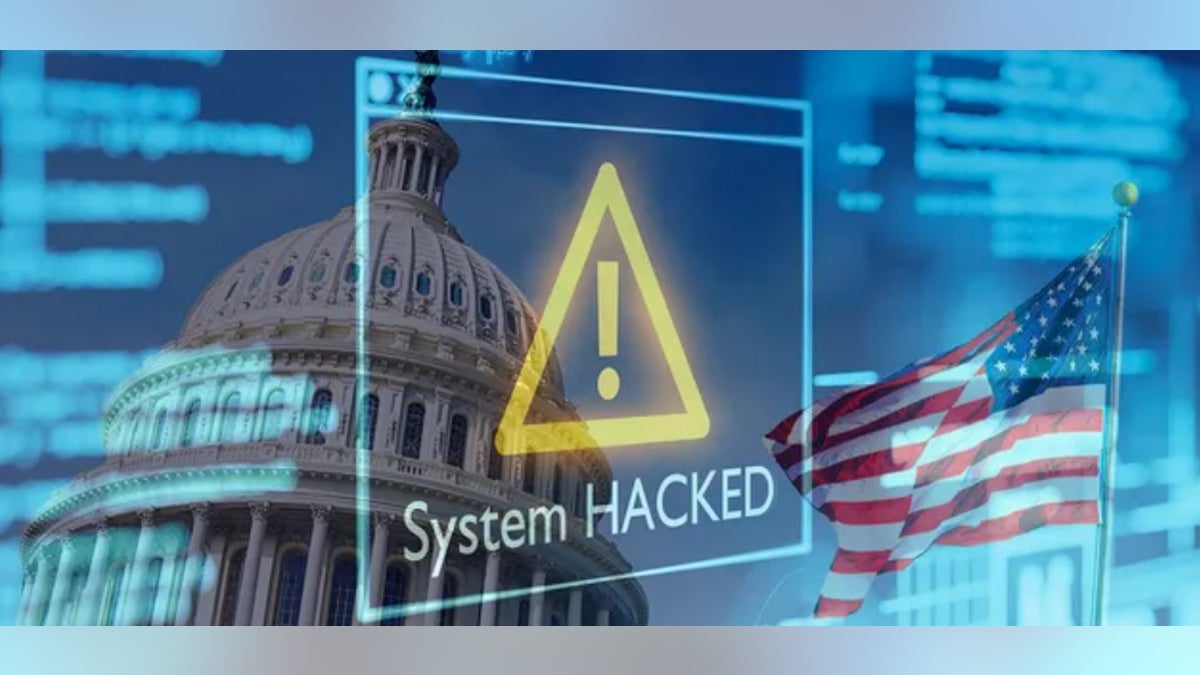 PROTECTING THE PEOPLE: How AI can protect critical infrastructure and prevent cyberattacks like the Colonial Pipeline shutdown. Continue reading…
HERCULEAN BATTLE: Kevin Sorbo speaks out about 'extraordinarily dangerous' AI. Continue reading… 
HERE COMES THE GOVERNMENT: OPINION: We need to avoid a 'ready, fire, aim!' approach to AI regulation. Continue reading…
GIVING PEOPLE A VOICE: Groundbreaking AI implants help paralyzed woman talk after suffering stroke. Continue reading…
AI BOOM: Nvidia announces blockbuster earnings, $25B buyback. Continue reading…
DIVINE CONNECTION: Controversial new AI app allows you to text with Jesus – and Satan. Continue reading…
 
FOLLOW FOX NEWS ON SOCIAL MEDIA
Facebook
Instagram
YouTube
Twitter
LinkedIn
SIGN UP FOR OUR NEWSLETTERS
Fox News First
Fox News Opinion
Fox News Lifestyle
Fox News Autos
Fox News Health
DOWNLOAD OUR APPS
Fox News
Fox Business
Fox Weather
Fox Sports
Tubi
WATCH FOX NEWS ONLINE
Fox News Go
STREAM FOX NATION
Fox Nation
Stay up to date on the latest AI technology advancements and learn about the challenges and opportunities AI presents now and for the future with Fox News here.