Welcome to Fox News' Artificial Intelligence newsletter with the latest AI technology advancements. Subscribe now to get the Fox News Artificial Intelligence Newsletter in your inbox.
TOP STORIES
INFLUENCER TRAP: New social media trend could prompt mental health crises, suicide as users tune into 'fake life': tech founder. Continue reading…
WORK WORRIES: A new poll reveals what Americans fear about AI taking their jobs. Continue reading…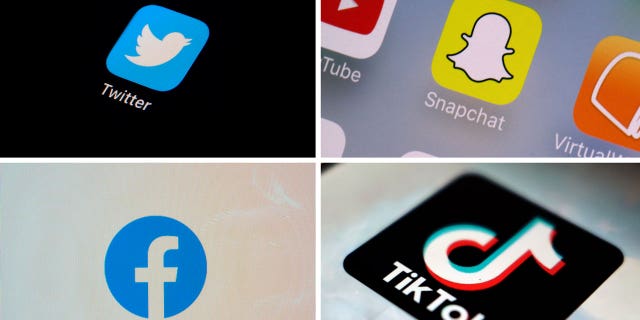 SELF-DRIVEN SORTIE: AI test flight moves Air Force one step closer to unmanned 'wingman' aircraft. Continue reading… 
WATCHFUL EYE: AI targets turnstile jumpers, but experts warn of downside. How costly are AI crime watching devices? Continue reading… 
WORTH IT?: Small businesses that use AI weigh in on whether it helps or hurts. Continue reading…
LEARNING FROM YOU: Zoom's latest terms of service allows use of customer data for AI efforts. Continue reading…
TECH HOTSPOTS: AI employment is on the rise in these states. Continue reading…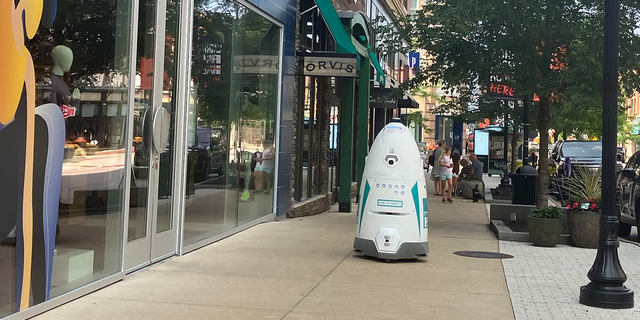 NOT EXACTLY 'TERMINATOR': Robot dubbed 'secret agent man' patrols Ohio sidewalks. The 400-pound robot security guard was brought in to further employ safety. Continue reading…
ROBOT ROVER: AI pets could replace dogs and cats, but expert warns that 'long-term effects' are unknown. Continue reading…
FAKE BEAUTY: The curves of an AI influencer has curbed the interest of men despite not being real. Experts shares the detriments of celebrity dating apps. Continue reading…
FOLLOW FOX NEWS ON SOCIAL MEDIA
Facebook
Instagram
YouTube
Twitter
LinkedIn
SIGN UP FOR OUR NEWSLETTERS
Fox News First
Fox News Opinion
Fox News Lifestyle
Fox News Autos
Fox News Health
DOWNLOAD OUR APPS
Fox News
Fox Business
Fox Weather
Fox Sports
Tubi
WATCH FOX NEWS ONLINE
Fox News Go
STREAM FOX NATION
Fox Nation
Stay up to date on the latest AI technology advancements and learn about the challenges and opportunities AI presents now and for the future with Fox News here.