Fiat, which left India in 2019, could be relaunched along with the popular Italian brand, Alfa Romeo. Stellantis, the world's third-largest carmaker by volume, is actively exploring the re-entry of Fiat and a cluster of other iconic brands, including Alfa Romeo, into the Indian market. While firmly establishing the Jeep and Citroen brands remains their primary goal. Citroen is launching the C3 AirCross SUV in October and plans to launch another model in early next year.
Billy Hayes, senior vice president India and Asia Pacific Region, Stellantis, said that
There's still a lot of love for Fiat and we are still supporting Fiat customers. It's not just Fiat, we are considering other brands such as Alfa Romeo concurrently. While Jeep and Citroen top our priority, discussions never stop around other brands. We need to figure out what's most appropriate for this market as it evolves, While there are no firm plans, questions on how Fiat would fit into the market, and how it should be re-launched often surface during discussions.
Fiat was 1st introduced in 1964 and they left the Indian market in 2019. However, seeing the growing demand for Sports Utility Vehicles (SUV's), Fiat Chrysler Automobiles (FCA) which is the parent company of Fiat, launched the Jeep brand in India.
Before exiting the Indian market, Fiat had 2 cars on sale which were the Fiat Linea and Fiat Punto. These 2 cars were the most popular out of the whole Fiat line-up in India and these can be still seen on roads running in pristine conditions.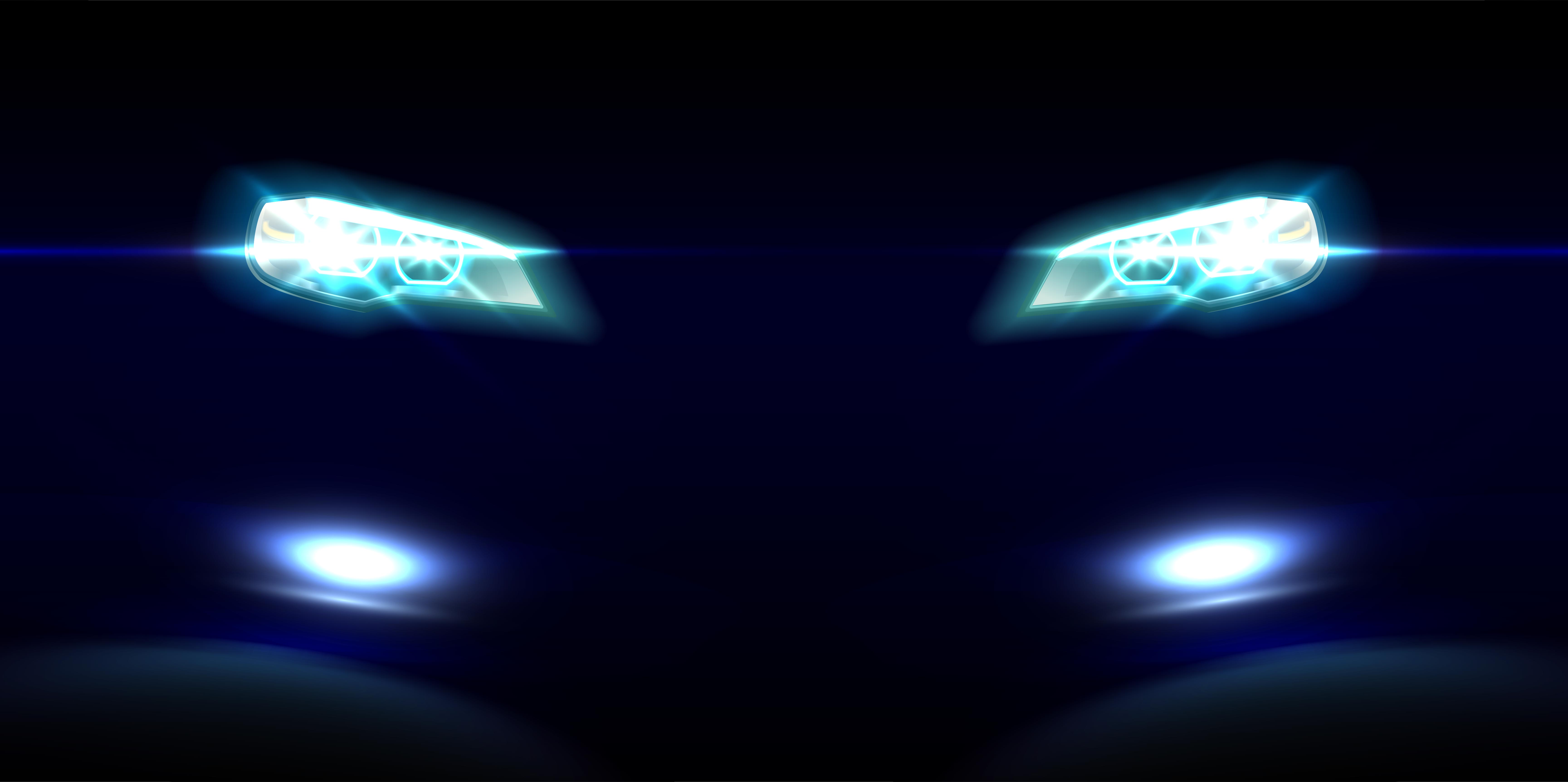 Both, Fiat Linea and Punto, had 2 engine options, one petrol and one diesel. The Fiat Linea had a 1368 cc petrol engine producing 88.7 Bhp and 115 Nm torque. On the other hand, Fiat Punto was powered by an 1172 cc petrol engine giving an output of 67.1 Bhp and 96 Nm of torque. However, the diesel engine on both the cars was same, with two different states of tune. The Punto made 74 Bhp-190 Nm and the Linea made 89 Bhp-209 Nm torque. Driving the cars was a 5 speed manual transmission, no automatic option was available. The reason Fiat exited India was low sales and very competitive market. Fiat had some failed partnerships, service and reliability issues, outdated design and tech. These all factors contributed in forcing the company to leave the Indian market.