This content contains affiliate links. When you buy through these links, we may earn an affiliate commission.
Children's author and illustrator Ed Young passed away at the age of 91 on September 29th in his home in Hastings-on-Hudson, NY. He leaves behind a vast legacy — the multiple Caldecott Medal-winning author wrote 17 children's books and illustrated over 80. His books often contained the fantastical — fairy tales, folktales, and poetry, rounded out with details of his life as a Chinese immigrant and traditional Chinese storytelling.
Though his career as a children's author was long and illustrious, it's wasn't always what he had in mind. After he immigrated to the U.S., he studied architecture in California and Illinois, and got his bachelor's in art. He also studied and taught in New York City at Pratt Institute, after which he got a job with a Manhattan design studio. It was while at this studio that he developed the habit of drawing Central Park Zoo animals during his lunch breaks.
Once the studio he was working for shut down, his friends suggested he try illustrating for children's books. With nothing to lose, he took his drawings to Harper & Row, where he met editor Ursula Nordstrom, who gave him the assignment to illustrate The Mean Mouse and Other Mean Stories by Janice May Udry in 1962. He won an American Institute of Graphic Arts award for it, and was henceforth set on a decades-long career.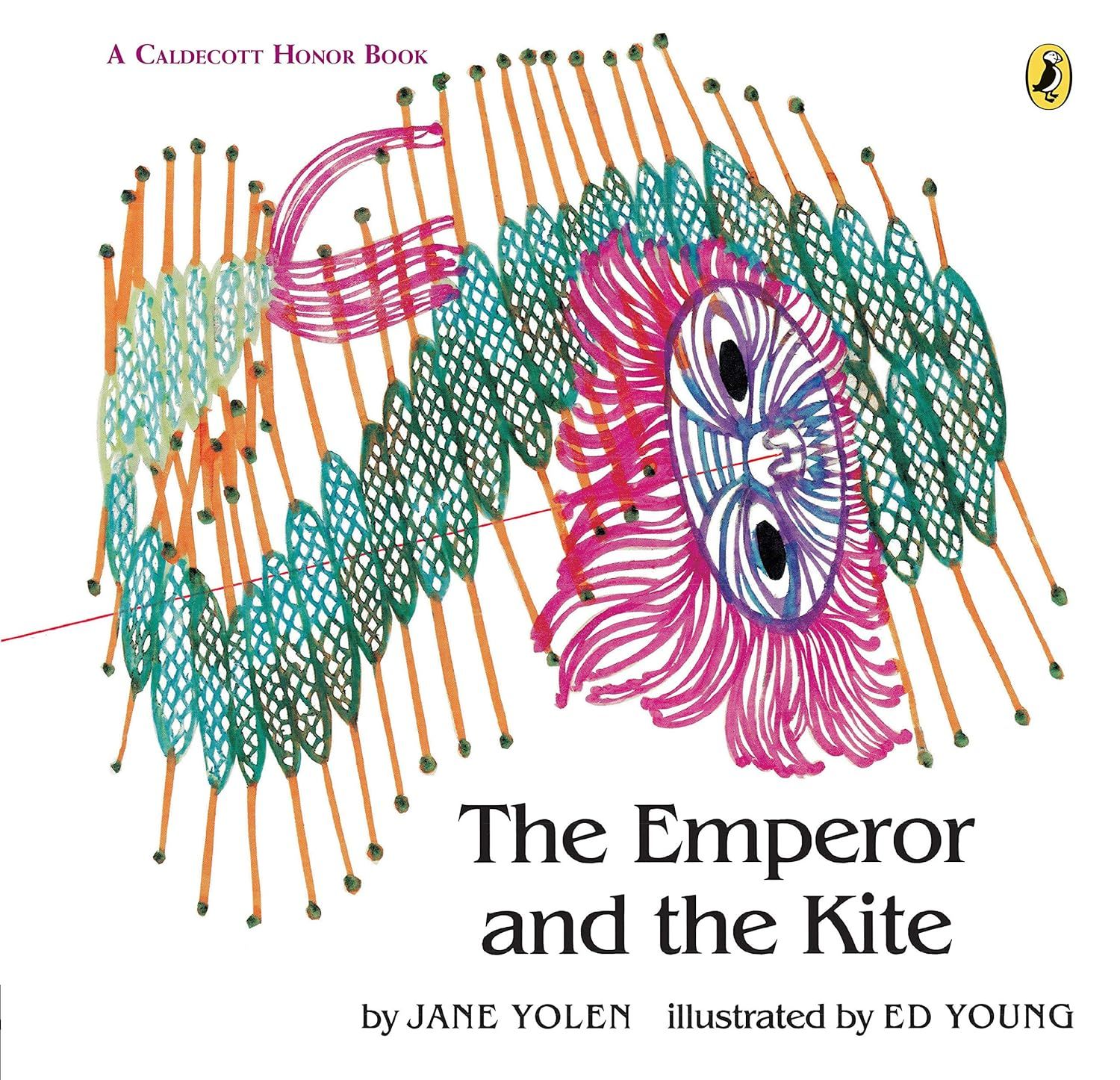 He went on to win his first Caldecott Medal for his illustrations in The Emperor and the Kite by Jane Yolen in 1968. The first book he wrote and illustrated — Lon Po Po: A Red Riding Hood Story from China — awarded him a second Caldecott Medal in 1990 and was applauded by many as a nuanced, feminist story. His third Caldecott Medal was for another book he also wrote: Seven Blind Mice (1993).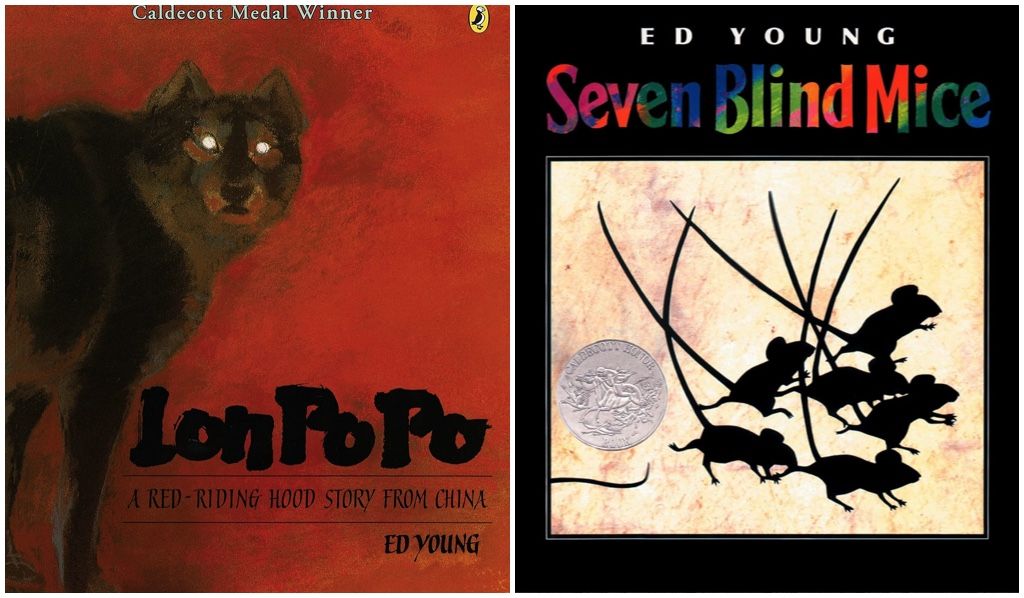 Both Young's writing and illustrations were nuanced, and he challenged what people thought children were capable of comprehending. When asked about his illustrations being too complicated for children to process, he said, "They respond with fascination. I always find children much more sophisticated than people suppose. My feeling is that children are just as capable of understanding these ranges of emotions as adults."
He is survived by his daughters Antonia Young and Ananda.
Find more news and stories of interest from the book world in Breaking in Books.