This content contains affiliate links. When you buy through these links, we may earn an affiliate commission.
I have a confession to make: I left a dozen books out of my list of 20th-century historical romances. And I did it on purpose so that this series could get the attention it deserves. Now, I deserve no credit for this article other than the writing of it. Jessica Pryde told me these books exist, and Danika Ellis suggested breaking them off from the original list to give them the spotlight. But let me get to the point: there is a series of romance novels written by and about Black people called Decades: A Journey of African American Romance.
As is suggested by the name of the series, these books each take place in their own decade, starting with the 1900s and continuing through the 2010s. Published in 2017 and 2018, these 12 books comprise a stunning collection of historical romances set over the 20th century and into the 21st.
Now, I haven't read these…yet. But I am excited to get started and have requested that my library system purchase the books. I'm intrigued by the wide variety of settings and plots and, of course, the many tropes! But most of all, they sound like great stories. I will probably read them in chronological order, but it's tempting to skip around!
A Delicate Affair by Lindsay Evans (1900s)
Musician Golden escapes the South for Washington, D.C., after nearly being lynched. There, he quickly falls for debutant Leonie, but he fears that she is just using him until someone more exciting — or with more money — comes along.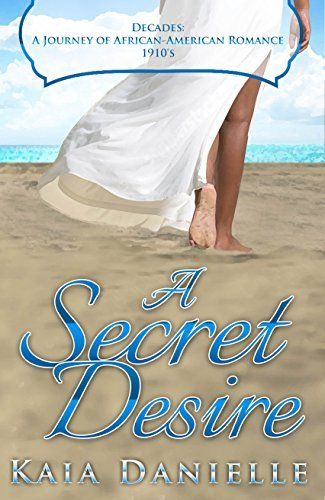 A Secret Desire by Kaia Danielle (1910s)
Widow Hallie is running her late husband's Black beach resort in 1912 when his former mentee, Nick, shows up. Nick's been in love with Hallie for years but kept his distance. Now, however, developers are threatening her livelihood, and he sees a chance to help her.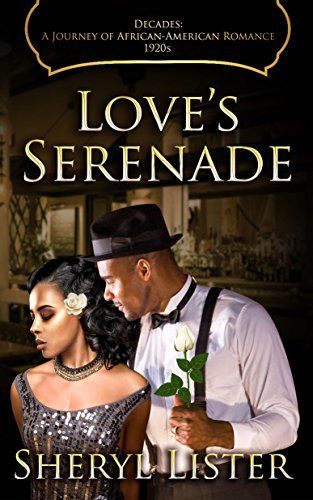 Love's Serenade by Sheryl Lister (1920s)
Leigh runs away from an arranged marriage to make her way as a jazz singer in Harlem. She is surprised to find Miles, her former love who walked out on her years earlier. She doesn't want to make the same mistake twice, but he can get her a recording contract.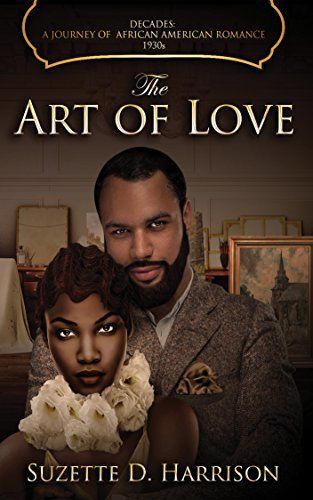 The Art of Love by Suzette Harrison (1930s)
Ava is an artist in California whose work is put on hold by the Great Depression. Chase is a bootlegger looking for revenge on the person who killed his brother. They find themselves helping each other.
This title is, unfortunately, out of print.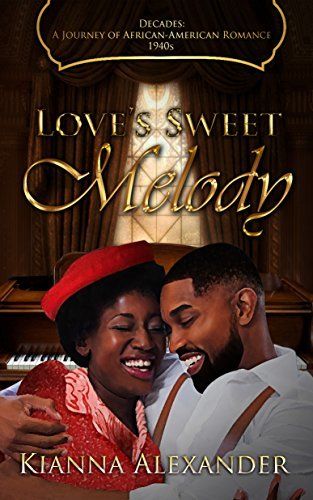 Love's Sweet Melody by Kianna Alexander (1940s)
Betty is a musician who doesn't want to marry. Warner is a man changed by war whose only solace is Betty's music.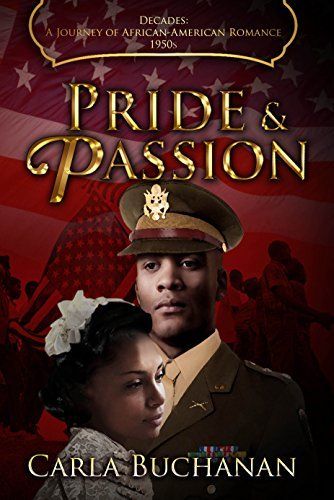 Pride & Passion by Carla Buchanan (1950s)
Constance is a widow grieving her husband, who died in the Korean War. Nathaniel owes his life to her husband and brings her his last message.
This one is available on Kindle Unlimited!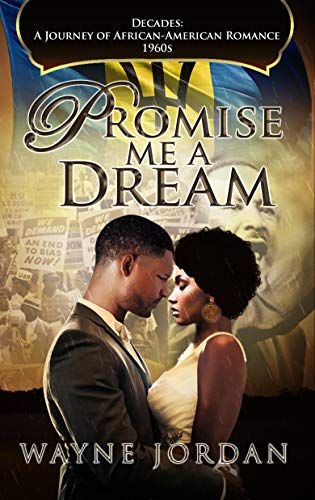 Promise Me a Dream by Wayne Jordan (1960s)
Chandra moves from Barbados to New York in the hopes of becoming an actress on Broadway, but the lack of roles has her joining the Civil Rights Movement. Joel's privileged life means he doesn't fully understand the movement, but his interest in Chandra makes him think again.
Also on KU!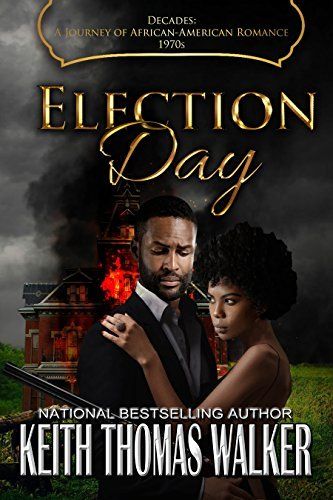 Election Day by Keith Thomas Walker (1970s)
In the "separate but equal" 1970s, Black mayoral candidate Leo falls for his campaign manager Carla.
Also on KU!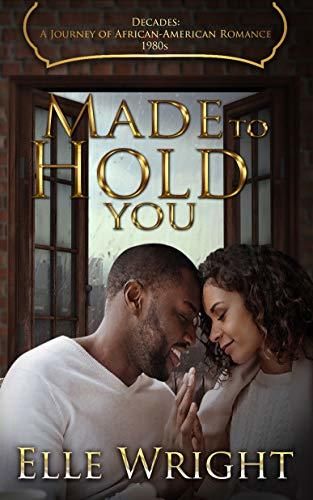 Made to Hold You by Elle Wright (1980s)
The war on drugs broke apart Layla's family, leaving her a single mom to two small children. When her husband Lincoln shows up in hopes of making amends, she has to choose whether to trust him again.
Also on KU!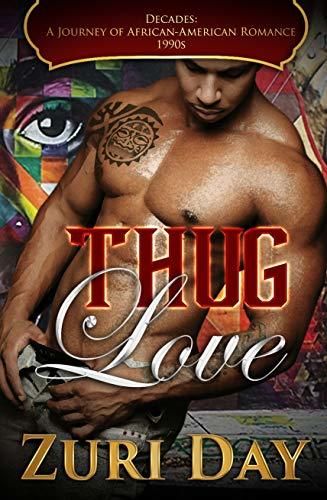 THUG Love by Zuri Day (1990s)
Traci, the new EIC of the LA Chronicle, is determined to move away from stories about Black gang violence. But then Tupac Shakur is shot. Undercover cop Marcus is investigating a group he believes is responsible, and his path crosses Traci's in Las Vegas.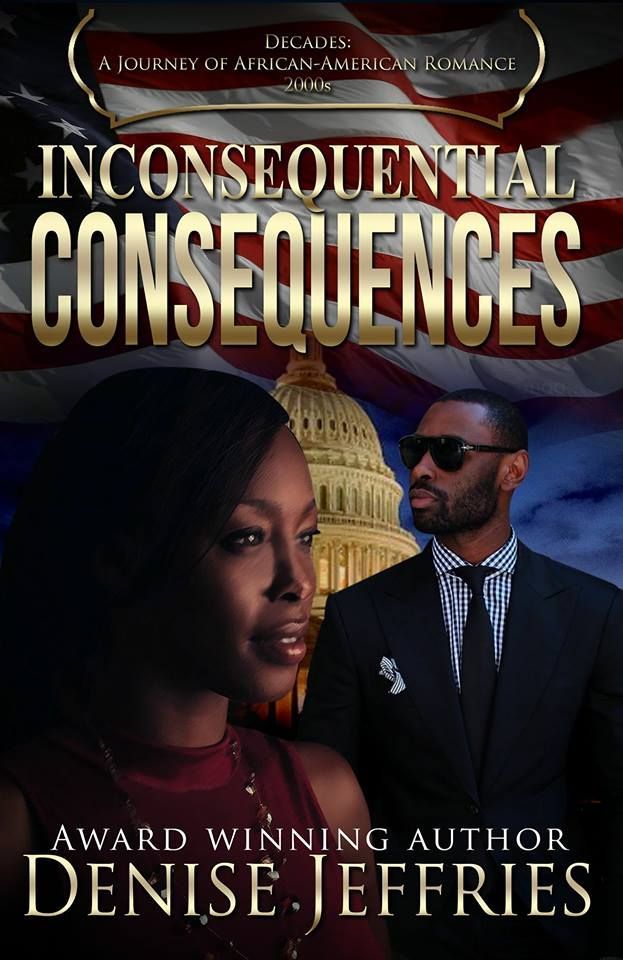 Inconsequential Consequences by Denise Jeffries (2000s)
I can't find any information anywhere about this book outside of a single interview with the author prior to its publication. It is not available to read, and I don't know why! But I wanted to include mention of it since the 2000s were indeed a decade.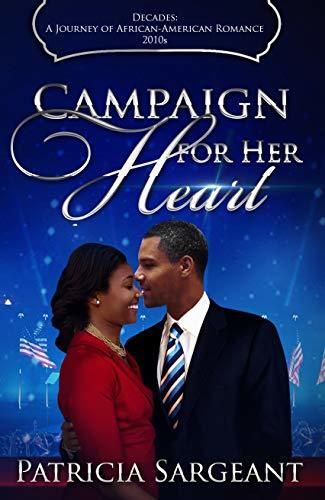 Campaign for Her Heart by Patricia Sargeant
Gwen plans to retire from politics after she's done working on President Obama's reelection campaign…until she is asked to run for a seat in the Senate. She runs up against the incumbent's campaign manager, Noah, who is intrigued by her political ideas…and her.
Interested in learning more about Black romance? Check out this timeline I found, and consider reading Beverly Jenkins's essay in Jess's book Black Love Matters.