This content contains affiliate links. When you buy through these links, we may earn an affiliate commission.
Cozy fantasy has absolutely exploded as a beloved sub-genre in recent years, and it's no wonder. Life is stressful enough. Sometimes, all we want to do is escape into a fantasy world where we know nothing too bad will happen. That's exactly what cozy fantasy delivers, with fantasy worlds where the stakes are never too high, and the endings are always happy. But recently, I've come across a subset of cozy fantasy books even cozier than the coziest of cozy fantasies. I take your cozy fantasy and raise you cozy fantasy books about books.
That's right, cozy fantasy can get even better. Combining all the best elements of cozy fantasy with the bookish characters and settings no reader can ever get enough of, these cozy fantasy books about books are the best of both worlds. You can have your cozy fantasy books and eat them, too. No — wait, I don't recommend that.
Cake metaphors notwithstanding, these 10 cozy fantasy books about books are full to the brim with sweet romance, adventurers taking a break from the action, and all the bookshops and bookish protagonists you could ever want. If I had to live inside a book, I would definitely want it to be one of these cozy fantasy books full of books because, let's be honest, that's the dream, isn't it?
Bookshops & Bonedust by Travis Baldree
This prequel to Legends & Lattes is even more enchanting than the first. Instead of a coffee shop, Viv's adventures in this book take place primarily in a dusty old bookshop very much in need of a makeover. Considering Viv is only in town recovering from an injury and intends to return to adventuring as soon as she's able, that certainly isn't a job for her. She doesn't even like books! Does she? To be fair, she's never really read them before. But the foulmouthed proprietor of the bookshop thinks it's just a matter of finding her the right kind of story. It couldn't hurt to hear her out anyway…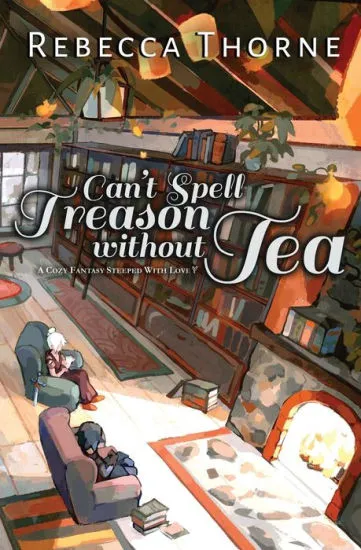 Can't Spell Treason Without Tea by Rebecca Thorne
A former personal guard to the queen and her mage girlfriend flee the violence of court life to open the bookshop of their dreams on the edge of dragon country. Unfortunately, the queen isn't quite ready to let them go, so Reyna and Kianthe will have to deal with some royal temper tantrums of epic proportions before they can finally settle down into the quiet, cozy life they've always longed for.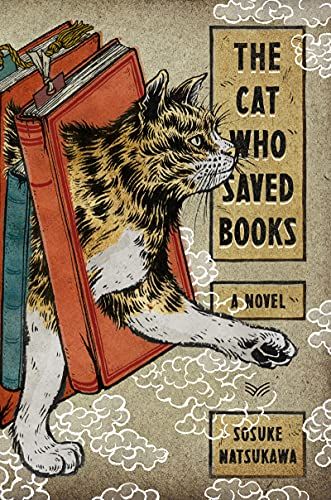 The Cat Who Saved Books by Sosuke Natsukawa, translated by Louise Heal Kawai
Following the death of his beloved grandfather, Rintaro Natsuki plans to close the used bookstore he's just inherited. It was his grandfather who loved books, after all. But when a talking cat appears in the bookshop one day, claiming he needs Rin's help, the two are whisked away on a series of adventures to save books from the clutches of those who don't understand them. Because it turns out Rin does love books — maybe more than he ever knew.
Emily Wilde's Encyclopaedia of Faeries by Heather Fawcett
Cambridge professor Emily Wilde has come to Hrafnsvik to study faeries, not make friends. She prefers books to company and the Fair Folk to humans. Her academic rival Wendell Bambleby, of course, wastes no time in charming the villagers upon his arrival and immediately begins confounding her research. But Emily is on the verge of a breakthrough in her research of the Hidden Ones — a secretive and mysterious sect of faeries — and she's not about to let Wendell Bambleby, or her heart, get in the way of that.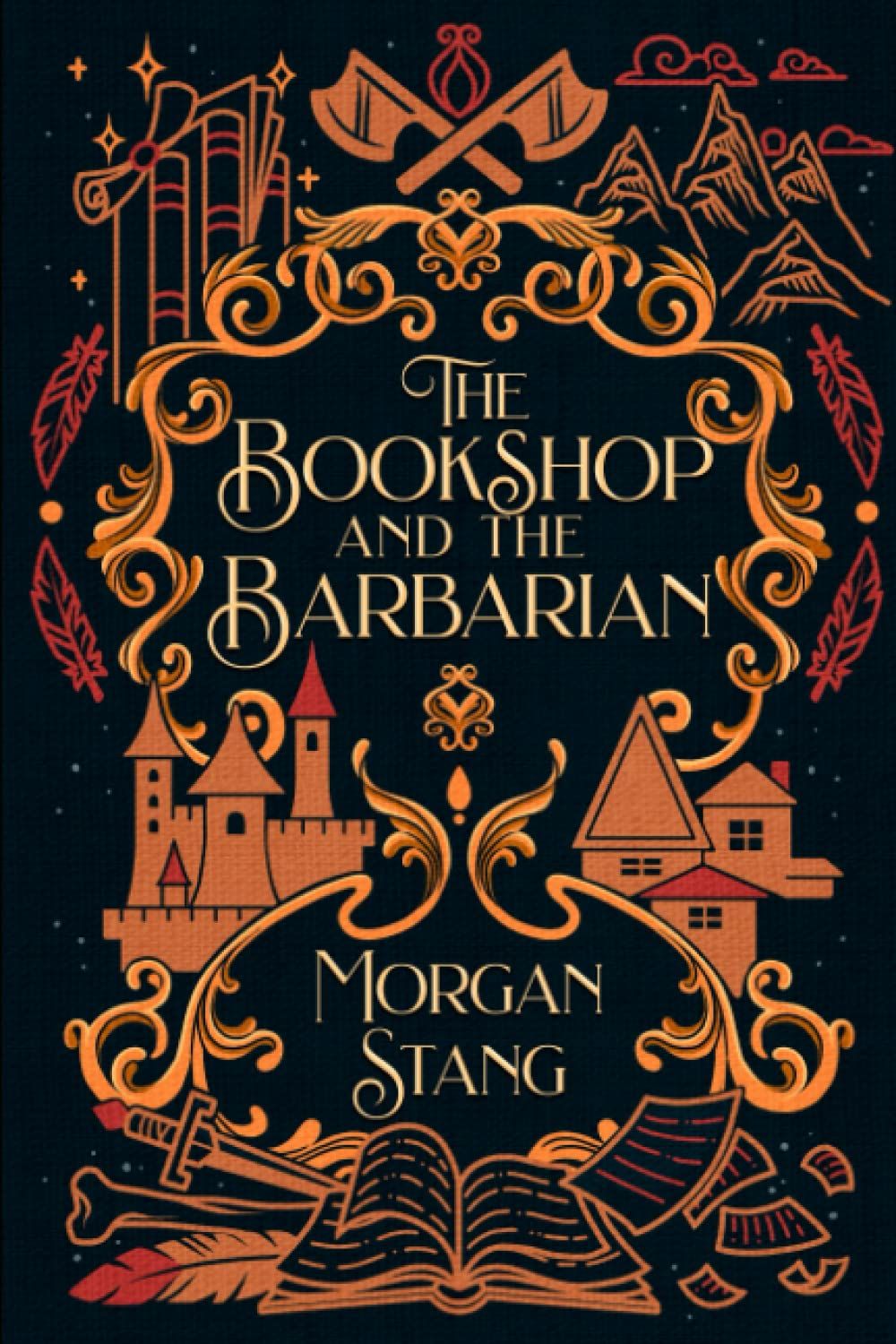 The Bookshop and the Barbarian by Morgan Stang
As the new proprietor of the Cozy Quill Bookshop, Maribella Waters can finally escape the constant strife of her homeland. Her only employee, Asteria Helsdottir, is a barbarian more at home on the battlefield than in a bookshop. But somehow, the two will have to figure out a way to make a success of the Cozy Quill, all while coming together with the local townspeople to keep Lady Malicent from running them off the land.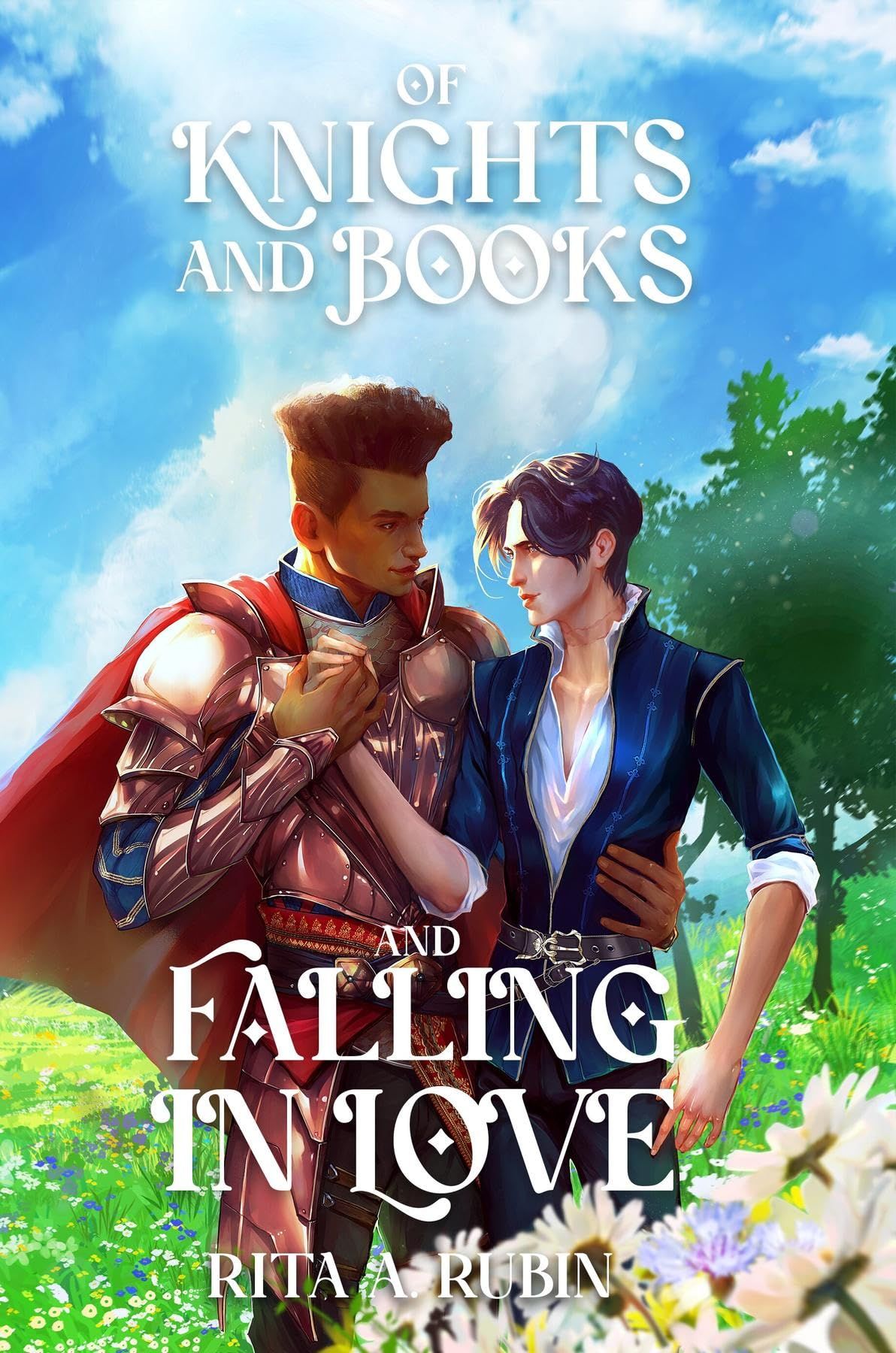 Of Knights and Books and Falling in Love by Rita A. Rubin
Alexius literally becomes Jayce's knight in shining armor when he helps the ensorcelled apprentice escape the Dark Lord's clutches. Now, Jayce is free to pursue a life on his own terms. With Alexius's support and a whole world of opportunity, Jayce finds a place for himself at a bookshop run by a fastidious troll. It's everything he ever could've wanted and then some — especially with his very own knight in shining armor by his side.
Small Town, Big Magic by Hazel Beck
Emerson Wilde is an indie bookseller descended from a woman hanged as a witch during the Salem Witch Trials, but that doesn't mean her success as a bookshop owner — or youngest Chamber of Commerce president — is thanks to any magic. Or, at least, she didn't think so until the mayor sends some sinister creatures after her, and she dispatches them with ease. It turns out Emerson is a witch, and all her memories of witchcraft were erased when she failed a coming-of-age test as a teen. Now, her powers — and memories — are coming back just as an ancient evil awakens in her hometown. Maybe magic doesn't make things easier after all.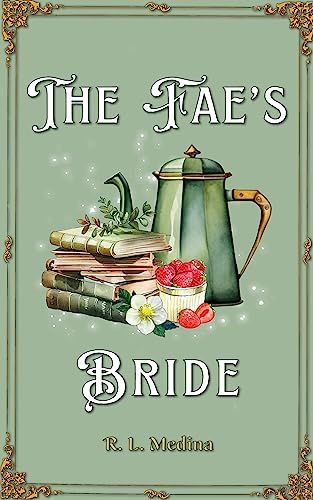 The Fae's Bride by R.L. Medina
Alessia is busy enough taking care of her family's enchanted villa, ailing mother, and wild sisters without a new count to think about. Said count is a Fae who never should've been given the title of count and would rather be reading books, anyway. But now he's required to look after the picturesque town of Zamerra where Alessia lives. Unfortunately, the busy witch wants nothing to do with him. When Alessia's mother has a vision of her wedding day, however, everything changes. Suddenly, the status quo — the same one that says someone with Fae blood will never become a count — is upended.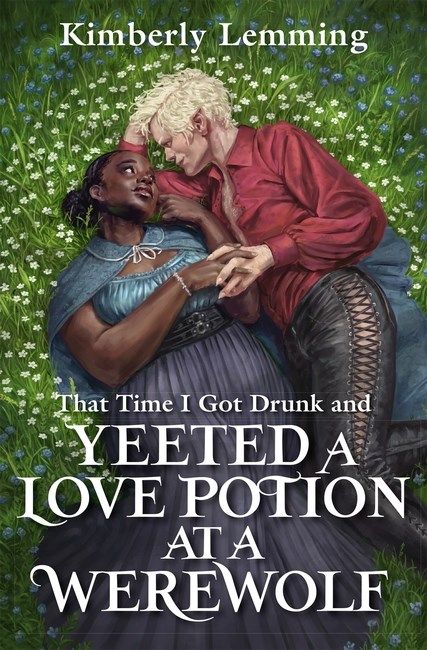 That Time I Got Drunk And Yeeted A Love Potion At A Werewolf by Kimberly Lemming
Okay, this one is a little less centrally focused on books than some of the others, but it does feature a main character who loves romance novels so much she eventually uses her intricate knowledge of, *ahem* there's no other way to say this, omegaverse dynamics, against her kidnapper and ruffles him so thoroughly that he lets her go. It's definitely spicier and kinkier than a lot of the books on this list — I might even hazard to call it cozy fantasy erotica — but it's also an adorable, ridiculous, lighthearted ride.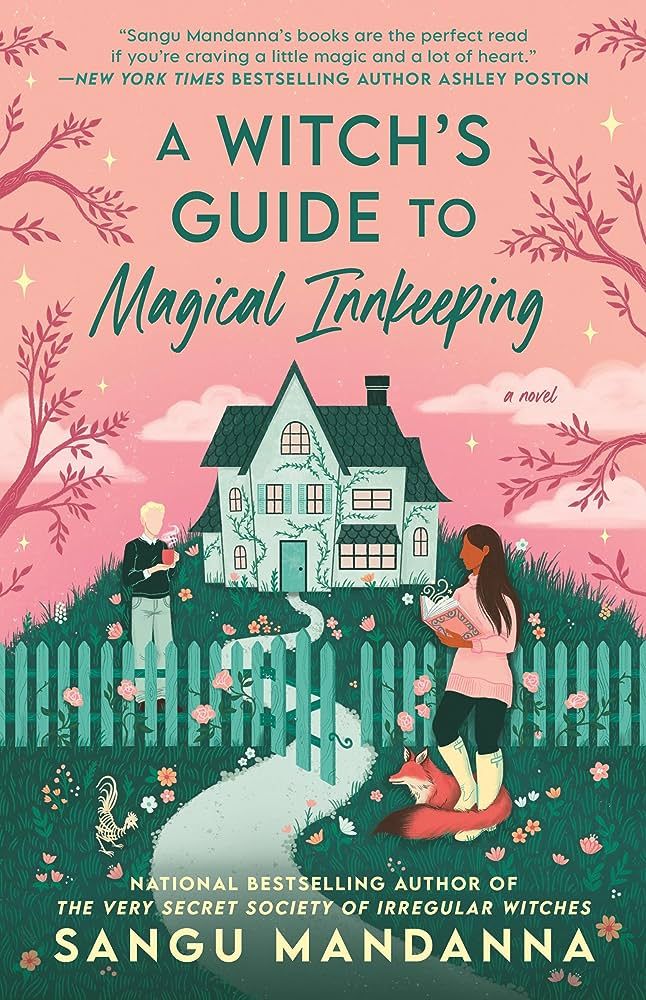 A Witch's Guide to Magical Innkeeping by Sangu Mandanna (April 2, 2024)
I could fangirl over Sangu Mandanna's The Very Secret Society of Irregular Witches all day, so finding out that her next novel set in the same universe follows a disgraced witch who finds an old spell book that may hold the secrets to restoring her powers AND a bookish historian who helps her along the way fulfilled all my little fangirling heart's hopes and dreams.