China is preparing to launch a space telescope that, Chinese researchers claim, will surpass the capabilities of NASA's Hubble telescope, according to a report on LiveScience.
The spacecraft, called Xuntian, known as the Chinese Survey Space Telescope or the Chinese Space Station Telescope (CSST), is expected to start scientific operations in 2024. The name "Xuntian" can be translated into English as "surveying the sky" or "survey of the heavens."
The space telescope will orbit with the country's Tiangong space station. 
Chinese astronomers have claimed that the optical capabilities of Xuntian will surpass NASA's Hubble, boasting that the new telescope can capture high-definition panoramic views of the universe with spatial resolution better than the NASA's telescope. 
In an interview last year with China's state-run Xinhua news agency, Li Ran, project scientist of the CSST Scientific Data Reduction System, described the new telescope's observational capabilities as being better than Hubble's. 
"Hubble may see a sheep but the CSST sees thousands, all at the same resolution," Li said.
CHINESE ASTROANUTS SPURN ACCEPTED SPACE NORMS WITH LIVESTREAM FIRE EXPERIMENT
Chinese astronomers have not compared Xuntian with the James Webb Telescope which NASA says is Hubble's "successor."
"Webb is the scientific successor to Hubble; its science goals were motivated by results from Hubble," NASA says on its website. 
The James Webb Telescope has an approximately 6.5 meter diameter primary mirror, while Hubble's mirror is a much smaller 2.4 meters (nearly 8 feet) in diameter. China's Xuntian telescope will have a two-meter (6.6 foot) diameter primary mirror, which is smaller than both the Webb and Hubble telescopes. 
However, researchers say that China's Xuntian has field of view more than 300 times larger than Hubble with NASA saying that Webb has a fifteen times larger field of view than its counterpart.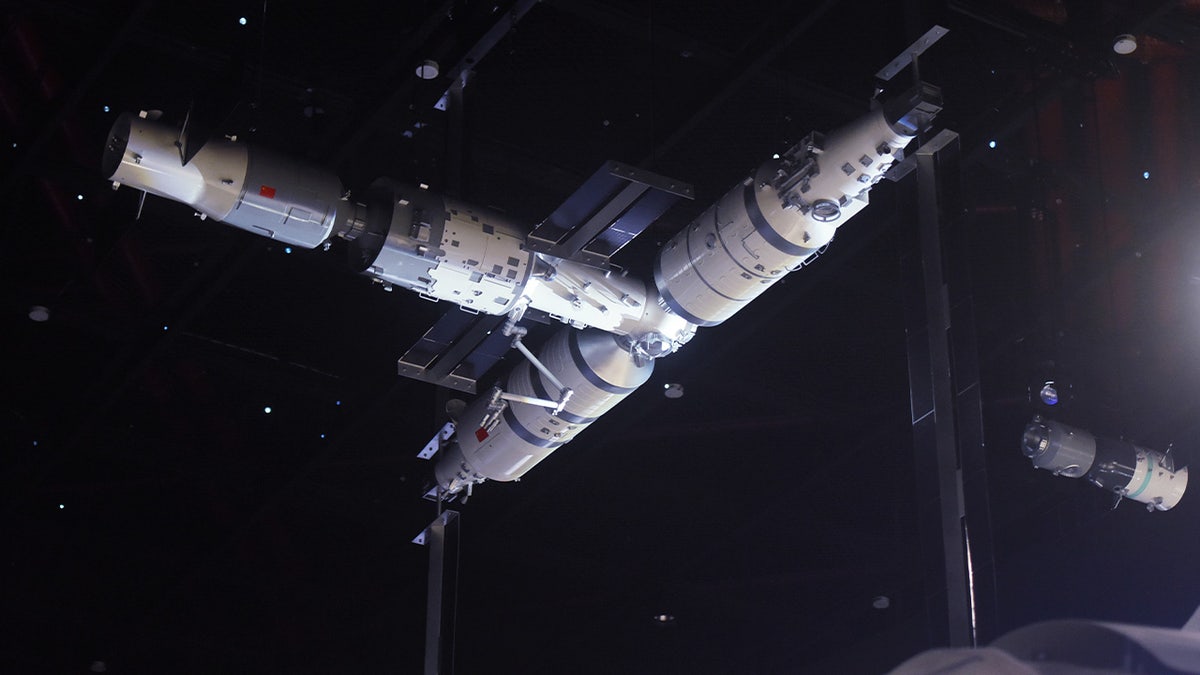 In an interview with China Central Television (CCTV), Zhou Jianping, chief designer of the China manned space program, said that the Xuntian is the "most important scientific project" since the launch of China's space station program.
NASA MISSION THAT COULD UNLOCK SECRETS TO EARTH'S ORIGIN SET TO LAUNCH AFTER DELAYS
"The Xuntian telescope has been the most important scientific project since the launch of our country's space station program," Zhou said. It is a scientific facility that Chinese astronomical community has eagerly anticipated, and a scientific facility representing the state-level high-tech in astronomy.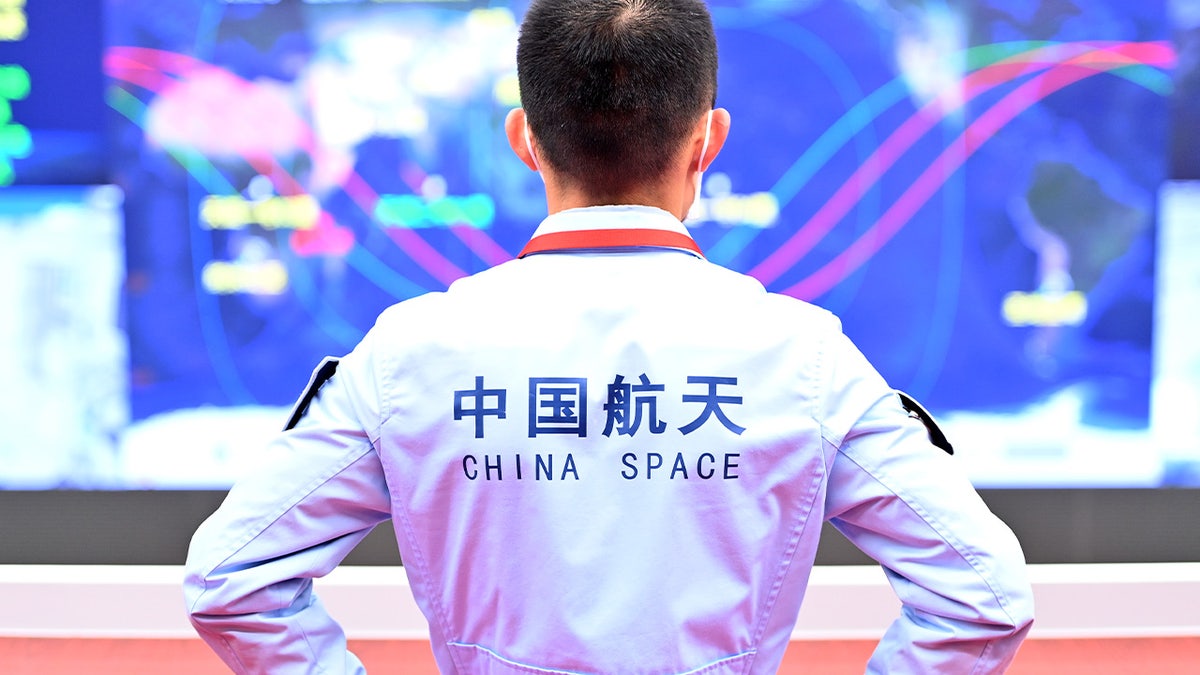 The Xuntian module is being developed and built, Xu Shuyan, chief designer of the Xuntian optical facility and researcher from the National Astronomical Observatories of the Chinese Academy of Sciences, told CCTV. 
CLICK TO GET THE FOX NEWS APP
"We are still developing the prototype sample. Currently, we've completed the development of all subsystems, components, and units, and we are preparing for the test after they are assembled," Shuyan said. "After this, we will start the development of the telescope sample, and start the research of the flying parts. Then we will conduct the joint test with the Xuntian platform and the test at the launch base, before it is launched."