Billionaire James Packer has put his lavish Beverly Hills estate on the market with an asking price of $132 million.
The 56-year-old originally bought the 12-bedroom property from actor Danny DeVito in 2018 for $93 million, according to the Daily Mail.
Built in the 1930s, the mansion spans 5ha and boasts an impressive 18 bathrooms.
The estate features a range of buildings, including a three-storey accessory property, maids' quarters, and a guesthouse.
Designed for entertainment, the property contains a bar, game room, wine cellar, and cigar lounge.
Luxury touches such as a swimming pool, terrace, fireplace, and cinema are also included.
The listing describes the home as "a magnificent estate nestled on 1.2 sprawling acres in the heart of Beverly Hills."
It offers "unparalleled gem" living in one of Southern California's most sought-after neighbourhoods.
The estate also provides panoramic views of its expansive grounds and surrounding canyons.
The formal dining and living rooms make it an ideal space for hosting events, while the primary bedroom suite serves as a sanctuary, featuring dual bathrooms, spacious closets, and a private balcony overlooking the lush yard.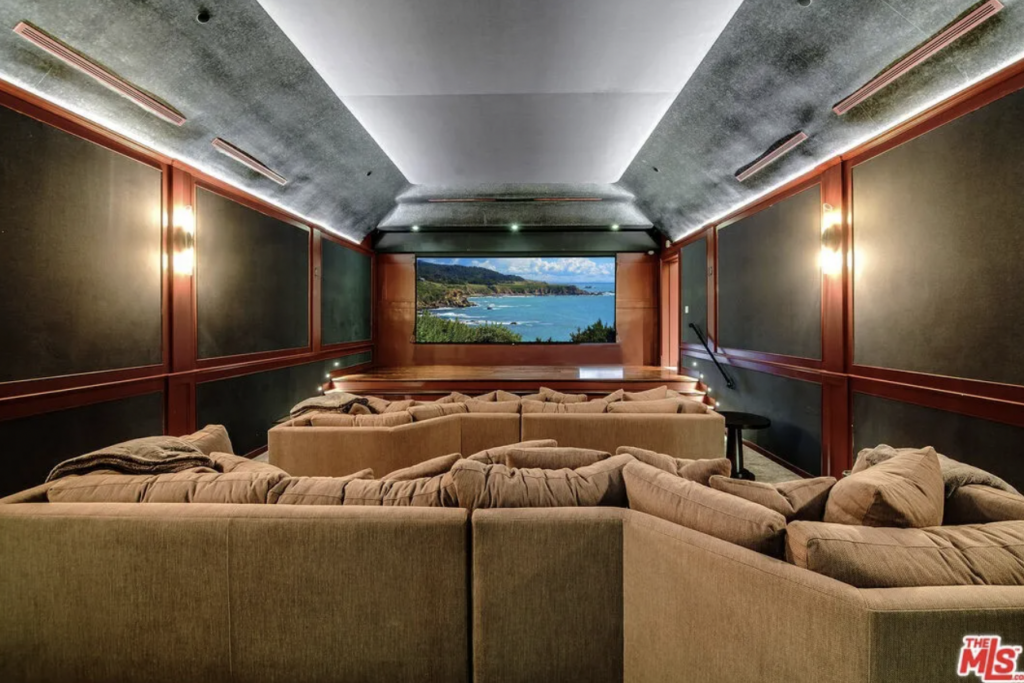 This mansion is just one asset in Packer's extensive property portfolio, which also includes a $72 million apartment in Sydney.
Packer is reportedly selling the estate to be nearer to his children—Indigo, 14, Jackson, 13, and Emmanuelle, 10—whom he shares with ex-wife Erica Packer.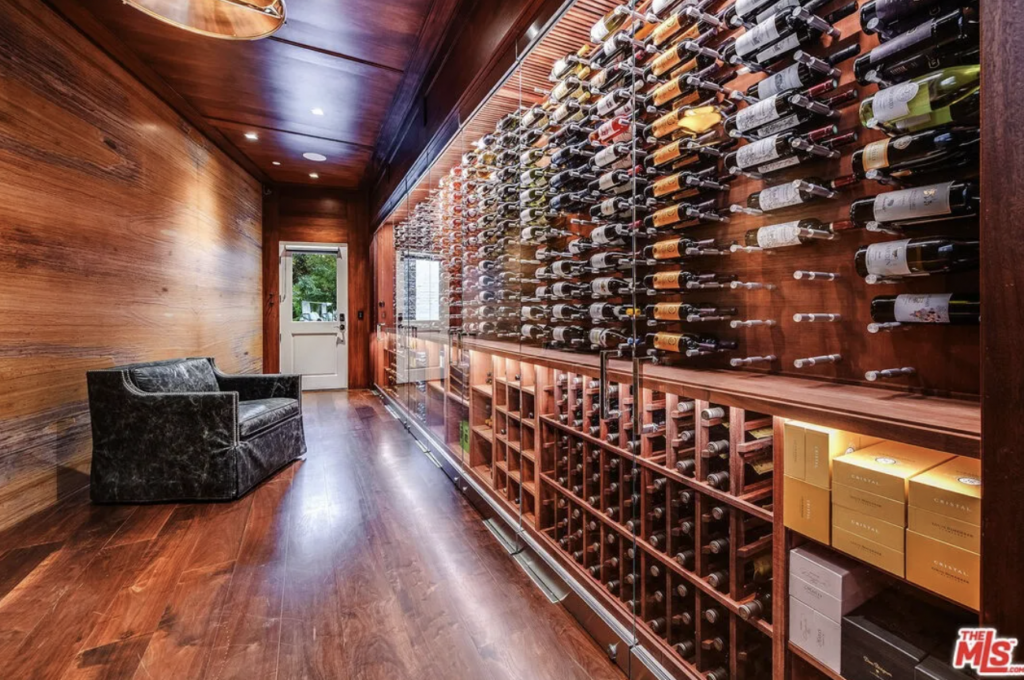 Earlier this year, Packer announced plans for what he described as the "third act" of his life, including a return to his native Sydney.