This content contains affiliate links. When you buy through these links, we may earn an affiliate commission.
If you're anything like me, the new year doesn't start in January. In my mind, the new year starts in September with back-to-school season. New sneakers, the smell of pencil shavings, the sound of lawnmowers, and a fresh paper planner. Science has shown that writing things down with pencil and paper (or Flair Pens and paper if you're an educator as I am) helps to process and remember information — two things that have been difficult for me as someone with ADHD. On top of that, writing things down also increases brain activity. Increased brain activity in a person with ADHD might not sound ideal, but this brain activity increases memory retrieval.
When I was diagnosed a few years ago, my psychiatrist told me the ADHD motto: do it now or write it down. And sakes alive, was she right. Paper planners are essential for how my brain is set up. When it comes to physical planners, though, there are so many choices. Lay flat or spiral? Weekly or daily spreads? Simple or ornate? Large or small? Flexible cover or rigid? All the choices can be overwhelming, so I've made a list of some of the best 17-month planners for those of us whose year starts in August or September. There's a combination of features, as well as decorative and minimalist options.
I've scrolled the Bullet Journal hashtag on Instagram for years. The artful spreads are beautiful, but I couldn't recreate what those artists made. Enter Linda Tong Planners. Every year, she hand draws beautiful spreads, each month with a different theme. These planners have the dot grid and blank spreads that many Bullet Journalers love. $45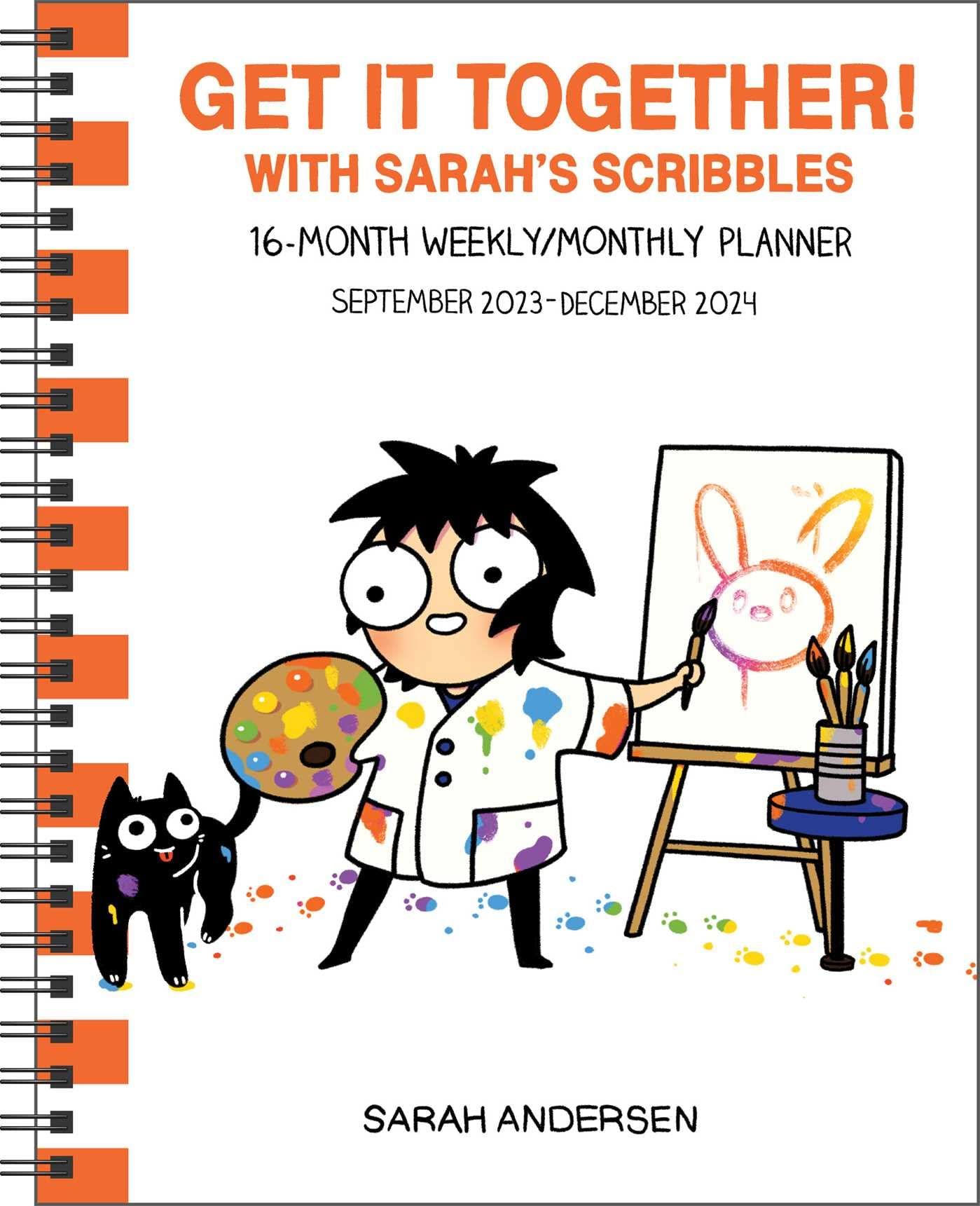 Sarah Andersen has been enchanting the internet with her adorable and insightful comics for years, and now, she's put together a planner. Each month has a different theme, and every week has a Sarah Scribbles original comic. The Get it Together planner may only be 16 months on this 17-month list, but it's so whimsical and fun it couldn't be excluded. Especially because every planner comes with a sheet of stickers of Sarah's endearing characters. $16
Bezend planner is a classic design, clean and minimalist. Sometimes, you just want your planner to be a planner, more utilitarian than decorative. And while it's not as ostentatious as some, its beauty is in its simplicity. $18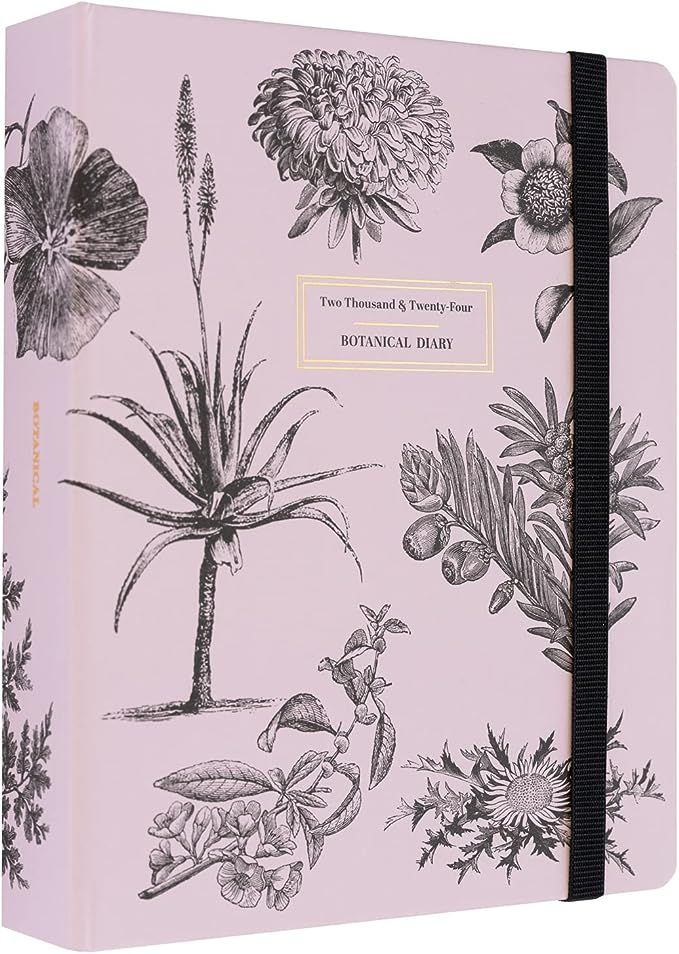 Kokonote botanical planner has all the lay flatness of a spiral-bound planner without any of the potential for hanging up on your clothes or snagging inside your bag. The floral cover wraps around a spiral-bound monthly, weekly, and travel planner. It has a pocket and an elastic band to help keep it closed. $21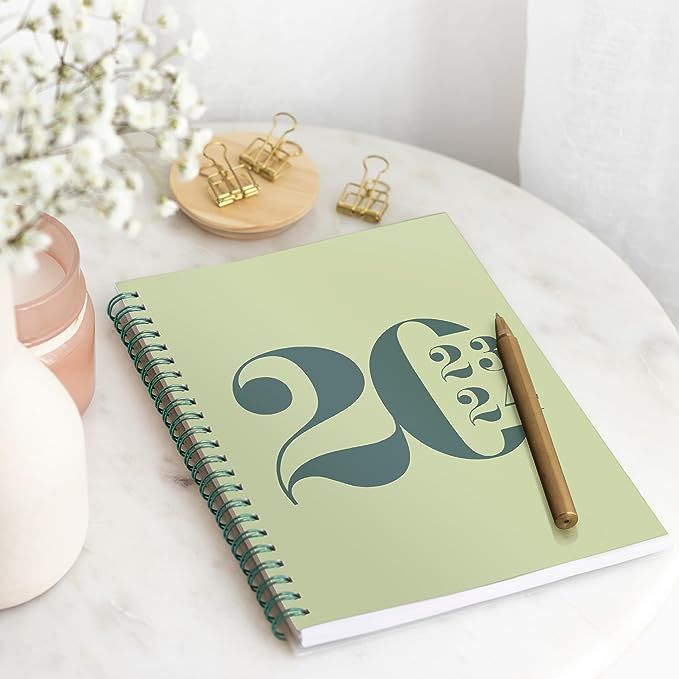 Students, look no further than Riley's planner. Designed with you in mind, this planner comes in two sizes, has a tough, flexible cover, and a spacious typographic layout. $13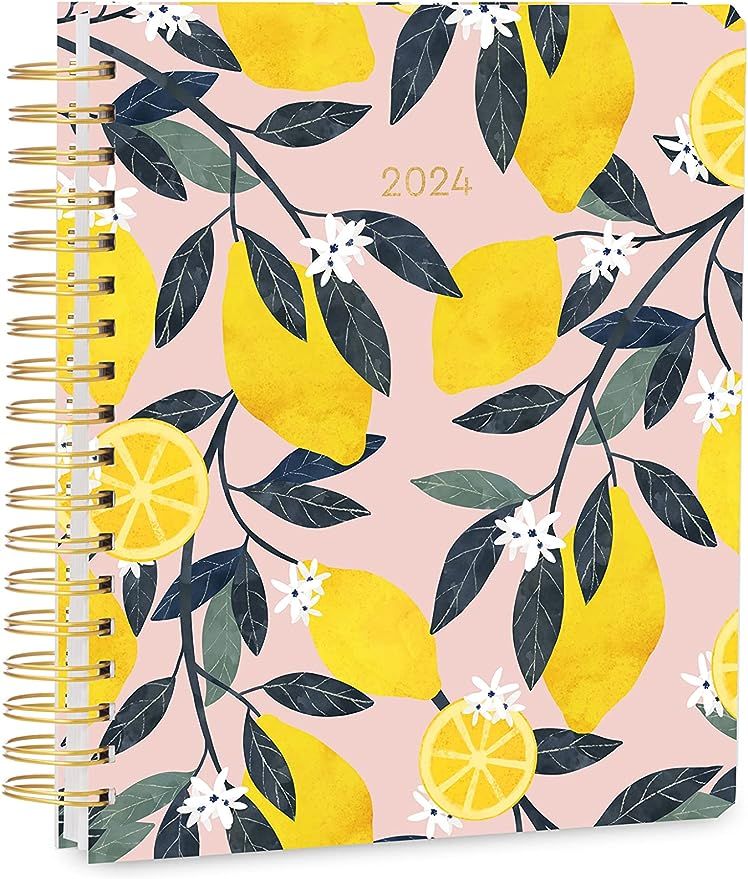 High Note Delux Planner is just what it sounds like. The hard cover and spiral spine make it both tough and easy to use. The layout is decorative while still leaving space for all your weekly and monthly plans. Plus, it has a pocket and elastic closure. $30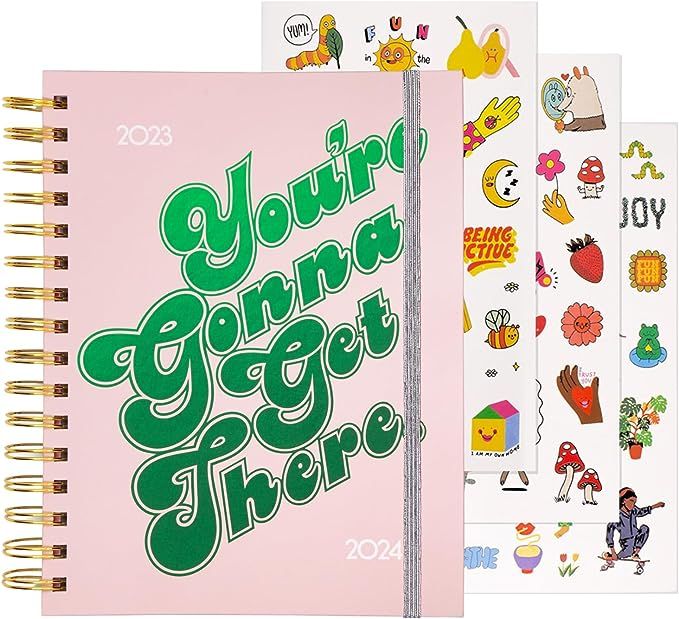 Responsibility meets whimsy in this Ban.do planner. With three pages of stickers, spacious weekly and monthly layouts, and cute covers, this planner has just about everything. $30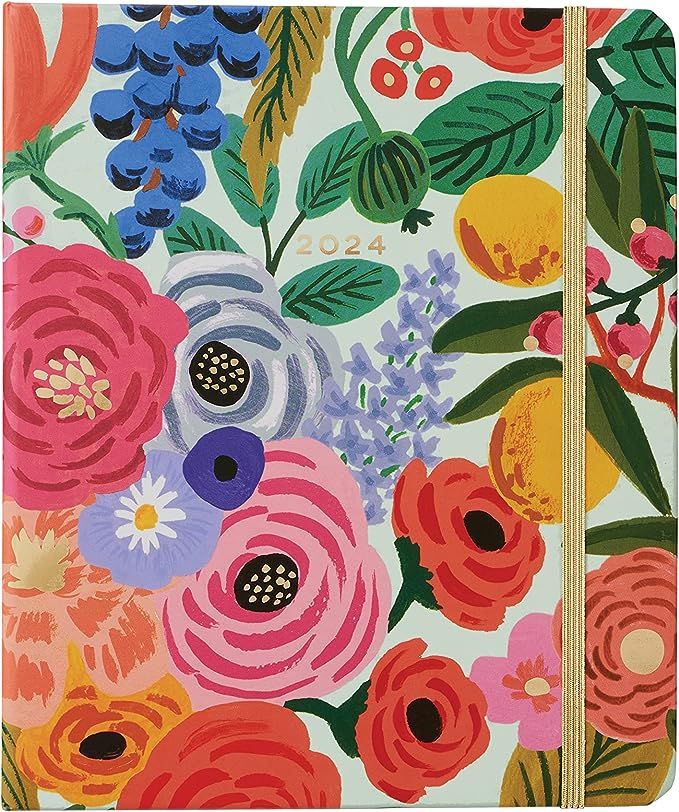 Rifle Paper Co Planner designed a bright floral cover to compliment the black and white interior floral designs. The hard exterior covers a spiral-bound planner with tabs on each month for easy navigation. $40
Busy B planner thinks of the future. The coolest feature of this planner is the perforated, tear-out to-do lists. There are four schedule layouts to change throughout your year along with you. Or they could be for you to keep track of other people's schedules. There's also a week-to-view spread that helps you get a handle on the coming week's activities by being able to see them all in one place. $18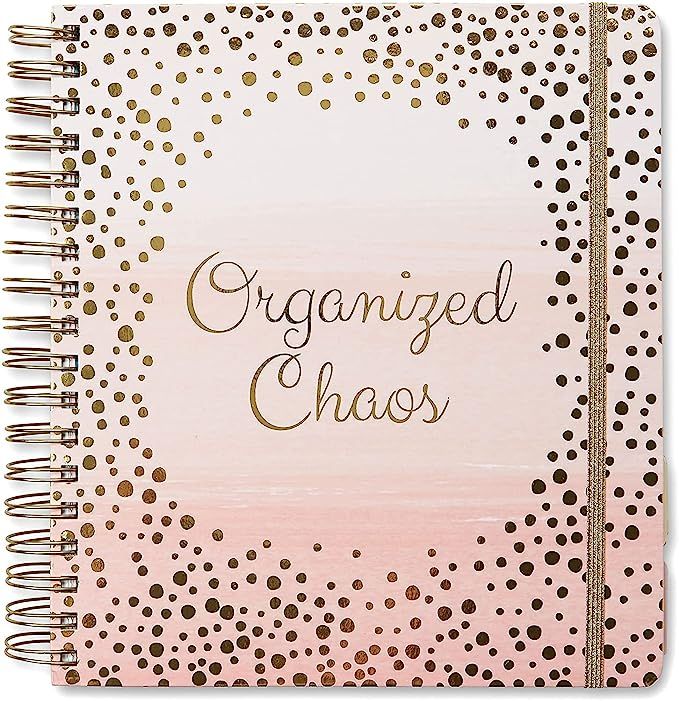 Organized Chaos helps to keep a chaotic life organized. It has monthly, weekly, and daily spreads, three sticker pages, twin ring binding, and plenty of notes pages. $19
There's something on this list for every paper planner lover. If you're looking for even more bookish planner gear, you should check out this list of planner sticker inserts or these journaling supplies to up your planner game.